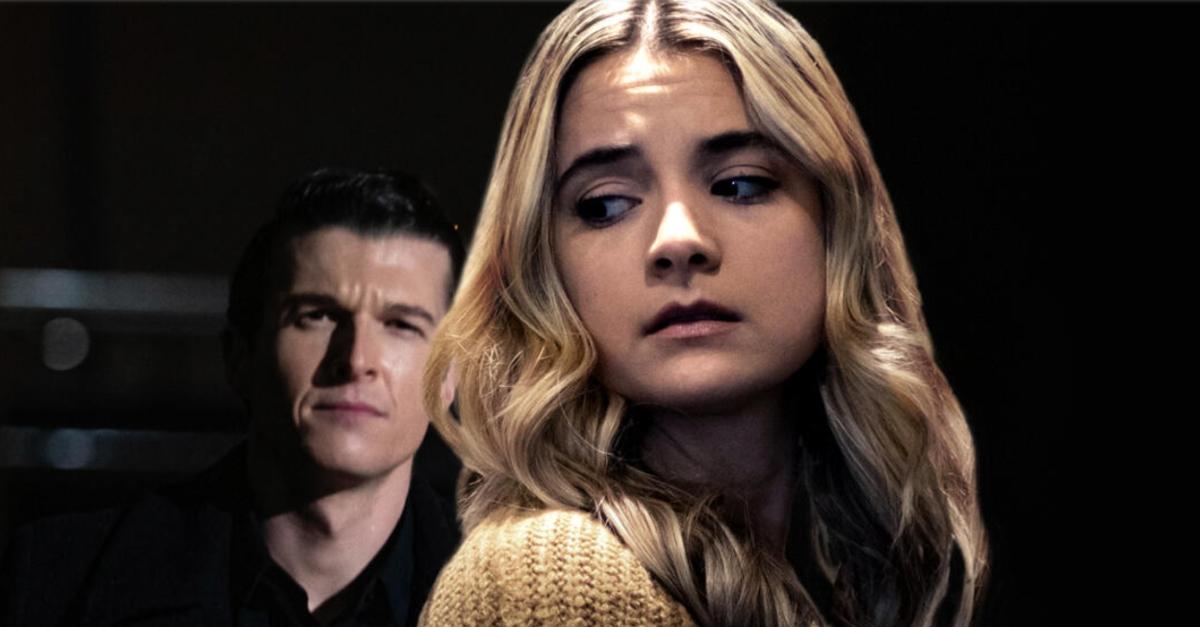 'Don't Sell My Baby' Is Another Wild Lifetime Movie — Is It Based on a True Story?
Lifetime has done it again with 'Don't Sell My Baby.' As per usual this movie sounds pretty wacky, but is it based on a true story? Let's get into it.
Lifetime movies have a special flavor of drama that is almost a genre unto themselves. The stories they tell range from harrowing to downright inconceivable. From scorned lovers to murdered wives, right on down to vengeful teenagers, Lifetime never fails to deliver when it comes to drama.
Article continues below advertisement
One well they love to revisit time and time again is pregnant teenagers, which is a trope they are pulling from in Don't Sell My Baby. The title alone is enough to send us running to our kitchens, so we can grab a glass of wine in order to tuck in for yet another roller coaster.
Believe it or not, sometimes these wild tales are not the work of fiction. Is Don't Sell My Baby based on a true story? Here's what we know.
Article continues below advertisement
Is Don't Sell My Baby based on a true story?
While we can't confirm whether or not Lifetime's Don't Sell My Baby (also known as Danger Rocks the Cradle) is based on a true story, it could be inspired by the very real crimes of Thomas J. Hicks.
According to A&E, "from the 1940s to the 1960s, the Hicks Clinic in McCaysville, Ga., engaged in the illegal selling of newborn babies through Dr. Thomas 'Doc' Hicks."
In a span of nearly 30 years, Hicks "sold as many as 200 babies to local and out-of-state couples who didn't have the time or money for legal adoptions, for prices ranging from $100 to thousands of dollars," per A&E. These babies would later be known as the "Hicks Babies." While Hicks was thought of as a pillar of the mining town community, he was also performing illegal abortions, as reported by ABC News. On occasion, he would convince women to carry their babies to term, because he had other plans.
Article continues below advertisement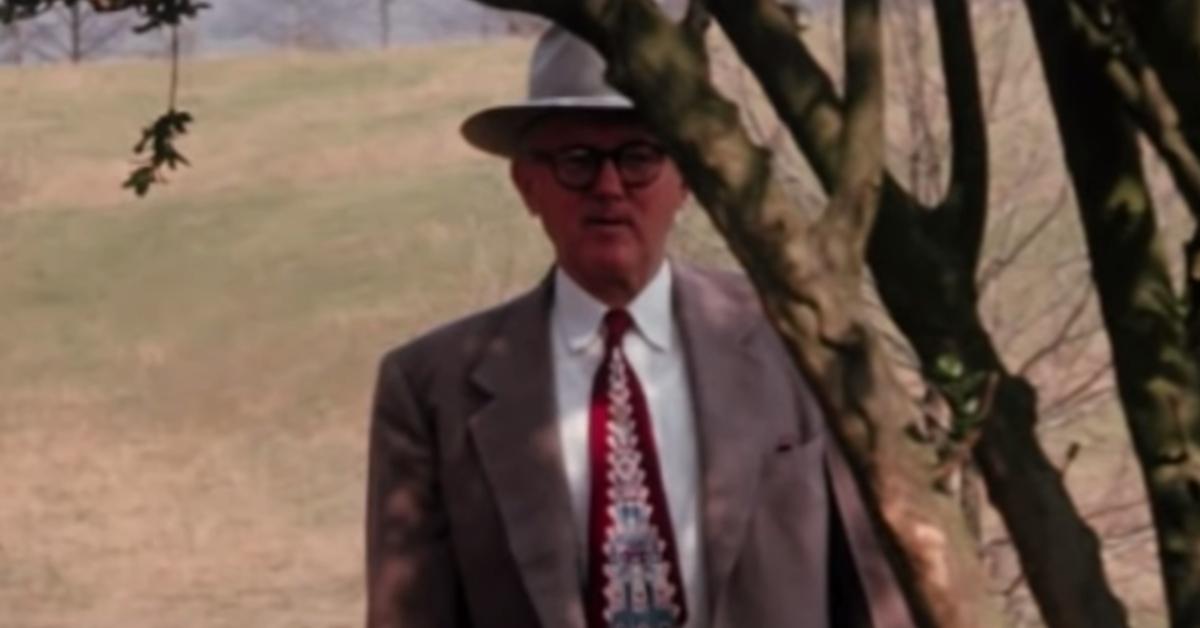 Some women would be told by Hicks that he was searching for the best adoptive parents. Hicks would lie to the others, telling them their newborns died. The babies were then sold for $800 or $1,000 each, along with a fake birth certificate with the new parents' names on it. "Hicks surrendered his medical license in 1964 for performing an illegal abortion. He died in 1972 at age 83, having never been held accountable for these black market babies," reported ABC News.
Article continues below advertisement
What is 'Don't Sell My Baby' about?
The Lifetime movie greatly deviates from the Hicks crimes though the basic premise is very much the same. It centers around Nicolette (Devin Cecchetto), a high school senior living out of a group home who ends up getting pregnant. Obviously she is devastated by this news, but finds solace in her sympathetic teacher (played by Fallon Bowman).
Article continues below advertisement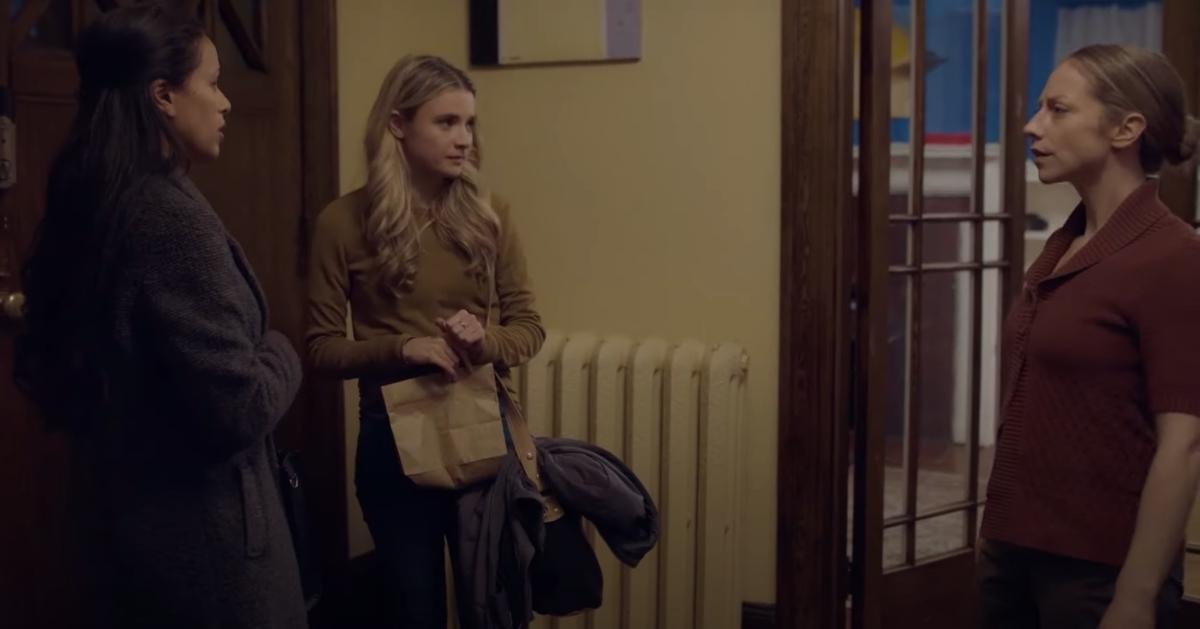 As with all Lifetime movies, things are not what they seem. A student by the name of Brooke Summers (Maia Jae Bastidas), also pregnant, went missing but turned up three weeks later claiming she was just off with her boyfriend. A strange pattern appears to be developing, with pregnant girls being the target. The connection? Nicolette's strange group home and one suspicious adoption agency.
To find out what's going on, tune into Lifetime on May 4 at 8 p.m. EST for Don't Sell My Baby.