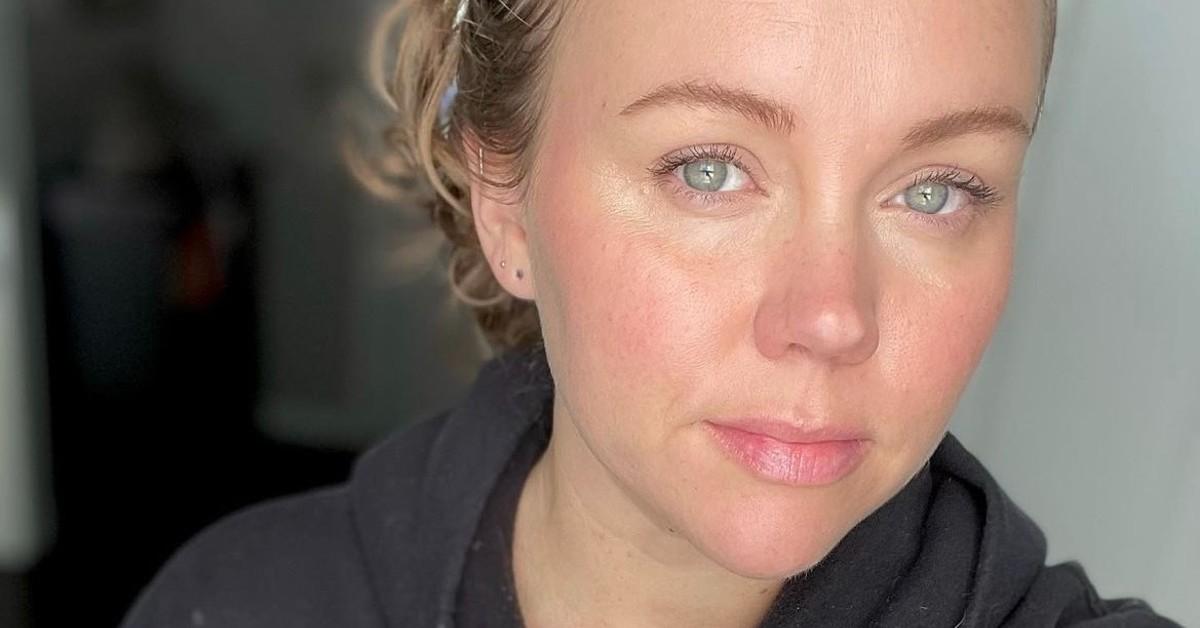 Where Is Kara Robinson Now? Her Story Is Told in 'The Girl Who Escaped' on Lifetime
A cursory glance at Kara Robinson Chamberlain's Instagram page doesn't give any insight into Kara's past. Kara frequently posts motivational reels and inspiring posts. She is dedicated to helping her followers keep moving, even through tough moments in life.
And then you look at her Instagram bio and realize what Kara endured as a teenager. Her bio reads, "Survived a serial killer but that's not all."
Article continues below advertisement
So where is Kara Robinson now? She's far more than the girl who survived serial killer Richard Evonitz. Kara's story is told in the Lifetime film The Girl Who Escaped: The Kara Robinson Story.
Here's everything we know about how Kara Robinson is doing now.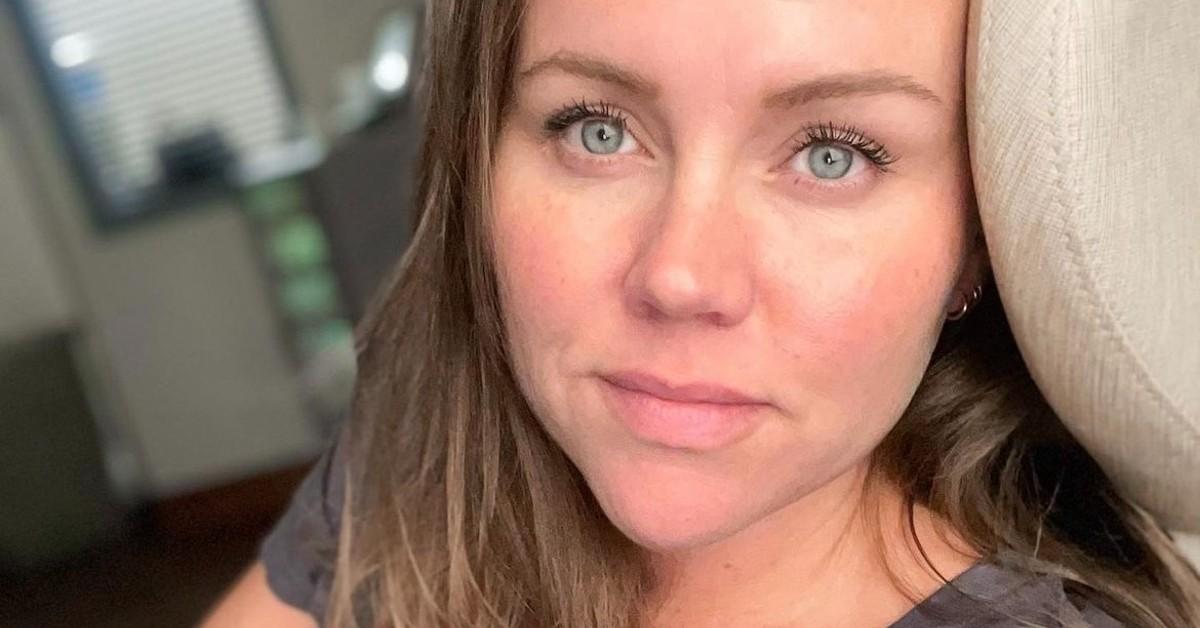 Article continues below advertisement
Where is Kara Robinson now? Her story is told in Lifetime's 'The Girl Who Escaped.'
CW: The following section contains mentions of real-life violence and sexual assault.
Kara Robinson is now a dedicated advocate for victims of sexual assault. When she was only 15 years old, Kara was kidnapped and sexually assaulted by Richard Evonitz.
Kara recounted to People how her will to survive ultimately saved her life, explaining, "My survival mechanism said, 'All right, let's gather as much information as we can.' Fear barely even kicked in ... the human will to survive and the survival mechanism really just can't be underestimated."
At Evonitz's apartment, she noticed important identifying details (for instance, the name of his doctor on the fridge) and tried to put him at ease and gain his trust by offering to help him clean his kitchen.
Article continues below advertisement
When Evonitz fell asleep, Kara — after having managed to get out of one of her handcuffs and undo a leg restraint — managed to escape his apartment. Thanks to her attention to detail, she was able to lead local authorities straight to Evonitz, who had already fled. He later took his own life after a police chase.
Article continues below advertisement
Because Kara was able to lead authorities to Evonitz's apartment, they discovered evidence that Evonitz had murdered three other women whose cases had been unsolved – Sofia Silva, Kati Lisk, and Kristin Lisk. Although Kara received $150,000 in reward money for bringing Evonitz to justice, she said the most rewarding thing was meeting the families of the Lisk sisters and Sofia.
Kara said, "[Meeting the families of Evonitz's victims] was one of the most important things that's ever happened to me. Because I felt like, 'Wow, I'm actually giving these families something that they never would've gotten without me.' Just the closure of knowing that the person responsible for their daughters' death is no longer here."
She'd go on to work as a school resource officer. Kara left this position after having two children with her husband, Joe Chamberlain.
Article continues below advertisement
Kara is dedicated to helping other victims heal from trauma.
Per her Instagram bio, Kara is now a dedicated victims' advocate, keynote speaker, author, and executive producer. She also posts on her TikTok page about how to heal from trauma.
Kara also hosts the podcast A Survivor's Guide to True Crime — a podcast about survivors, for survivors, and by survivors.
Article continues below advertisement
Kara noted in the same People interview, "I realized that up to maybe more than a third of our population of women are experiencing [some sort of trauma]. And they may never get the opportunity to sit down and to talk to someone who really understands what they went through. And I thought, if I can do that, if I can bring that to other women in some way, shape or form, that would just be the epitome of my purpose, if I could just help other people."
You can watch The Girl Who Escaped: The Kara Robinson Story on Lifetime on Saturday, Feb. 11, 2023, at 8 p.m. EST.
If you need support, call the National Sexual Assault Hotline at 1-800-656-4673 or visit RAINN.org to chat online one-on-one with a support specialist at any time.