Cara Buono's Husband Co-Founded a Beverage You've Definitely Sipped Before
Cara Buono stars in 'The Girl Who Escaped' on Lifetime. Let's get to know her husband, who is behind a famous beverage.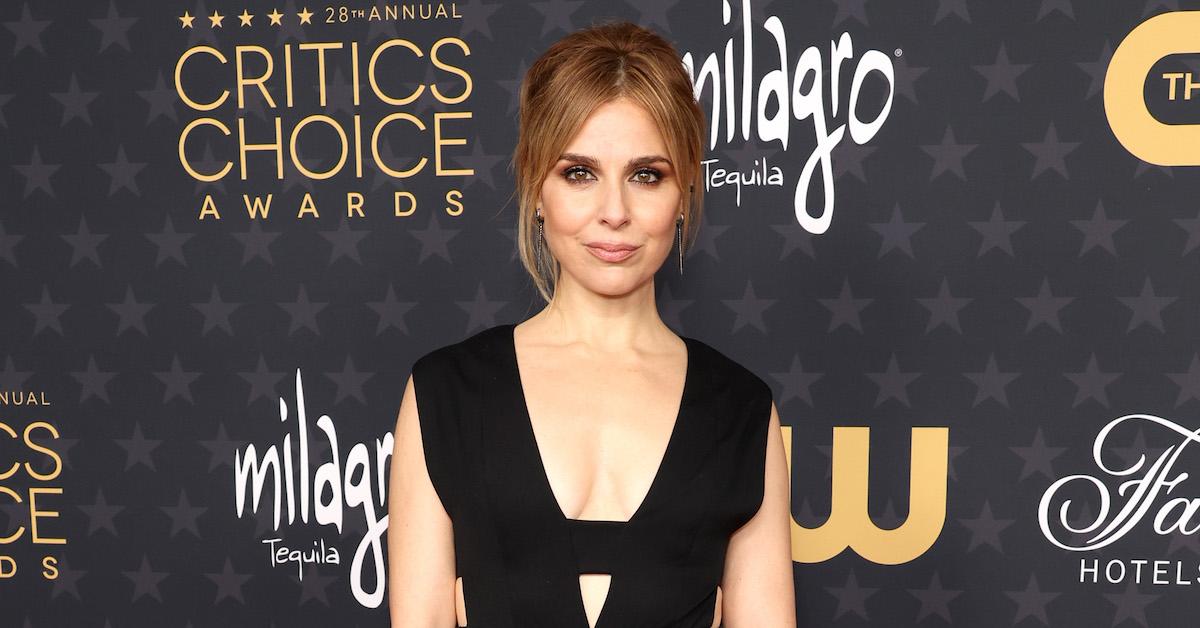 Actress Cara Buono has been in our lives for quite some time. The Bronx, New York native starred in The Sopranos, Mad Men, and Stranger Things. Cara now appears in the Lifetime movie The Girl Who Escaped: The Kara Robinson Story, which is based on a true story.
Let's get to know Cara Buono better, including who her husband is, and if she has any kids.
Article continues below advertisement
Who is Cara Buono's husband?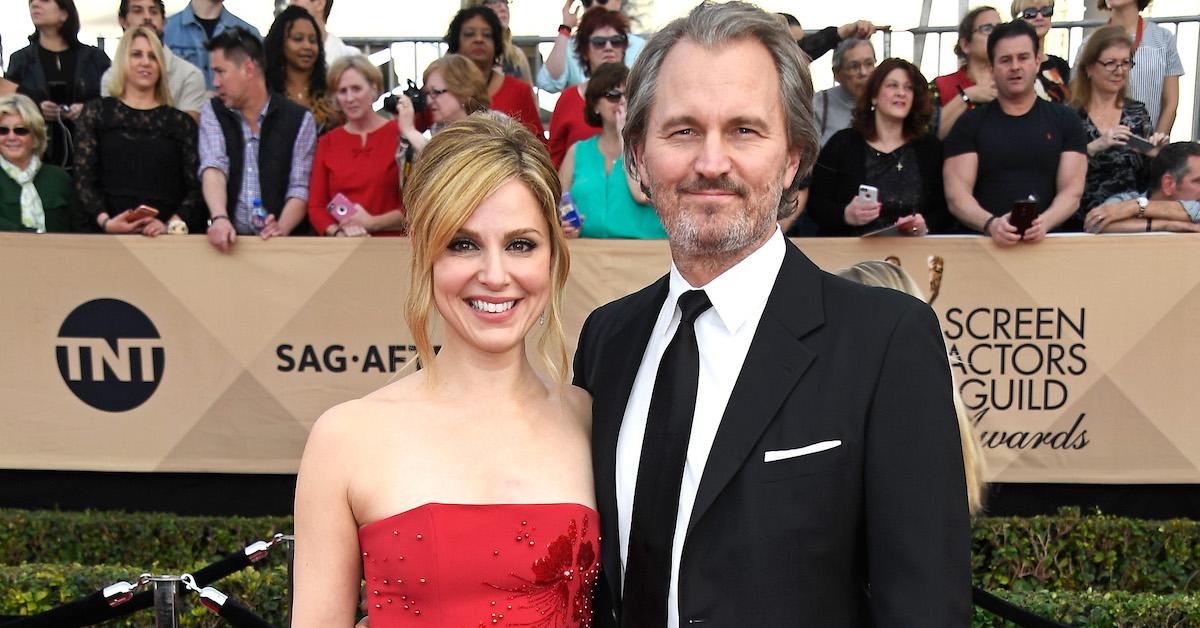 The actress is married to Peter Thum, who co-founded Ethos Water. The couple lives in New York with their daughter, per Seventeen. Ethos Water was acquired by Starbucks in 2005, per MarketWatch. That transaction made Peter a pretty wealthy man, per Celebrity Net Worth, with his worth totaling approximately $10 million.
However, Ethos Water was hit with a controversy in 2015 when it was widely reported that the bottled beverage — which pushes its mission to provide clean water for people around the world — was sourced from an area of California that had been ravaged by drought, per the New York Post.
Article continues below advertisement
Scandal aside, it seems that Cara and Peter have an enduring marriage, with the actress even confiding in him about potential spoilers for her high-profile shows. As the celebrity mom told Collider in 2018, "I do tell my husband. I do think there's something in the bond of marriage, where I can trust him completely. I trust him with what we wrote in our will, so I think I can trust him with some of the secrets from the show."
Cara Buono's kid is "the best part" of her.
Adorably, Cara often takes to Instagram to share selfies with her daughter. In a post honoring the little girl on her birthday, the proud mom captioned a reel of images, "You'll always be the best part of me."
Article continues below advertisement
Cara told The Bare Magazine in 2022 that her "family comes first" when asked how she balances her successful acting career with her personal life. "However, there are times when I have to be away for long stretches and that's always a balancing act," the star confided, adding, "Just because I'm away doesn't mean I'm any less involved in my family's day to day life."
Meanwhile, the actress has played many moms throughout her career, and in The Girl Who Escaped, she portrays Debra, the mom of a 15-year-old girl named Kara who is abducted. Her daughter survives her ordeal, and she is able to help authorities find and identify her perpetrator, who turns out to be responsible for other serious crimes, including murder.
Article continues below advertisement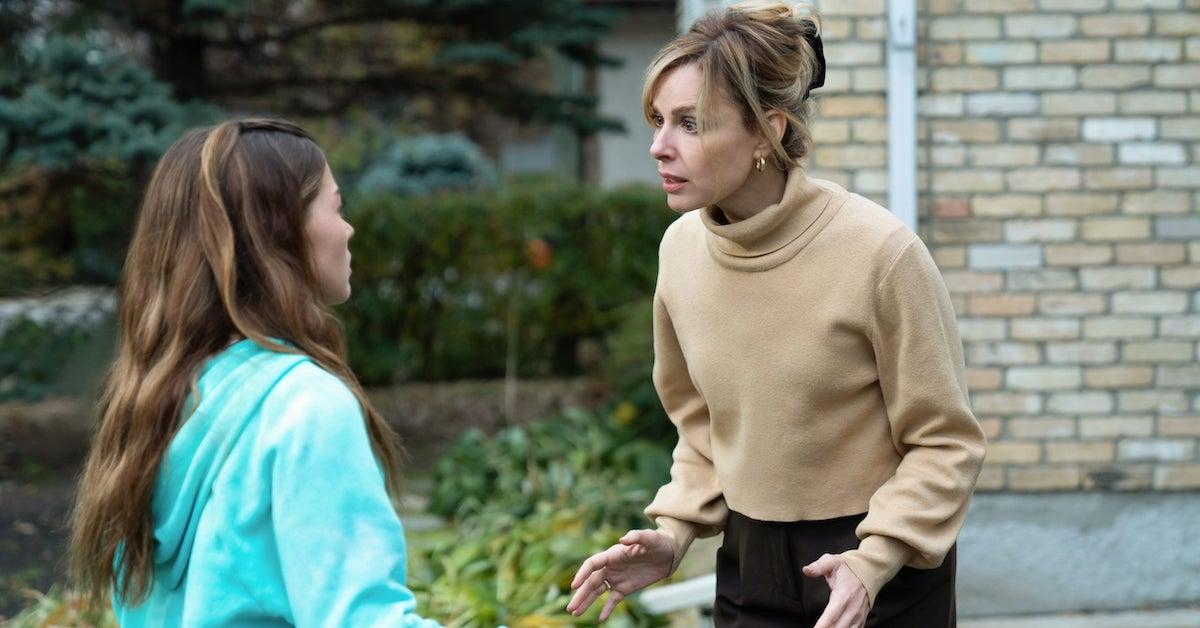 You can watch The Girl Who Escaped: The Kara Robinson Story on Lifetime on Saturday, February 11, 2023 at 8 pm.