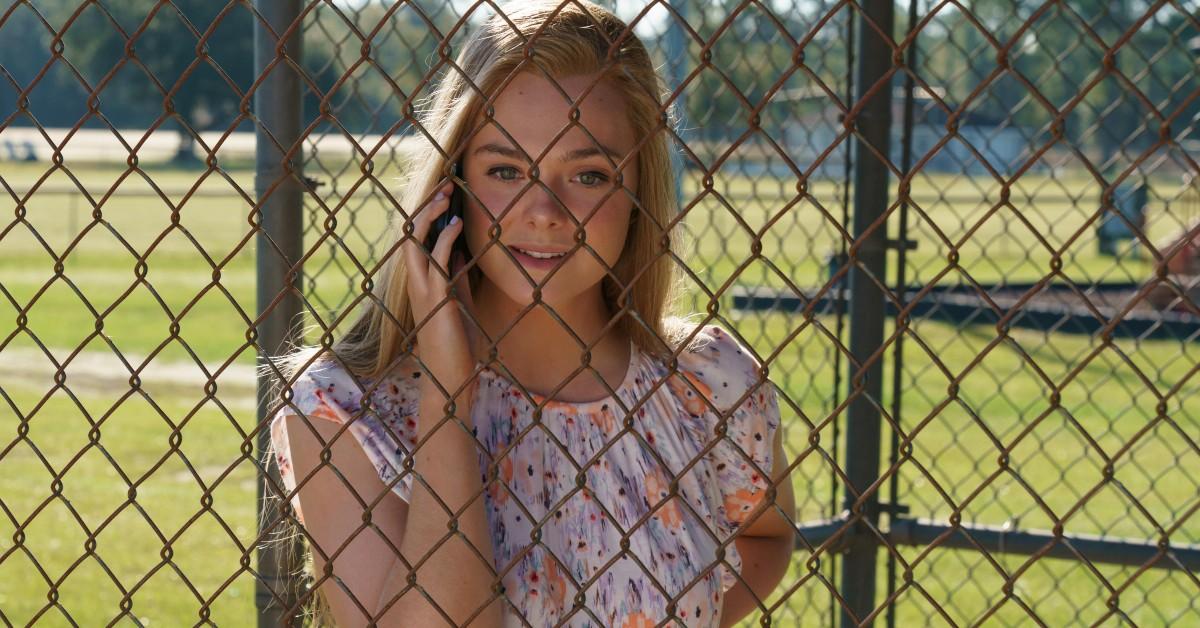 How Do the Ages of 'The Girl From Plainville' Cast Match up to the Real-Life Figures?
Article continues below advertisement
The real-life Michelle was only 17 when she sent the texts to Conrad, who died by suicide at the age of 18. But just how old is the cast of The Girl From Plainville in comparison to their real-life counterparts?