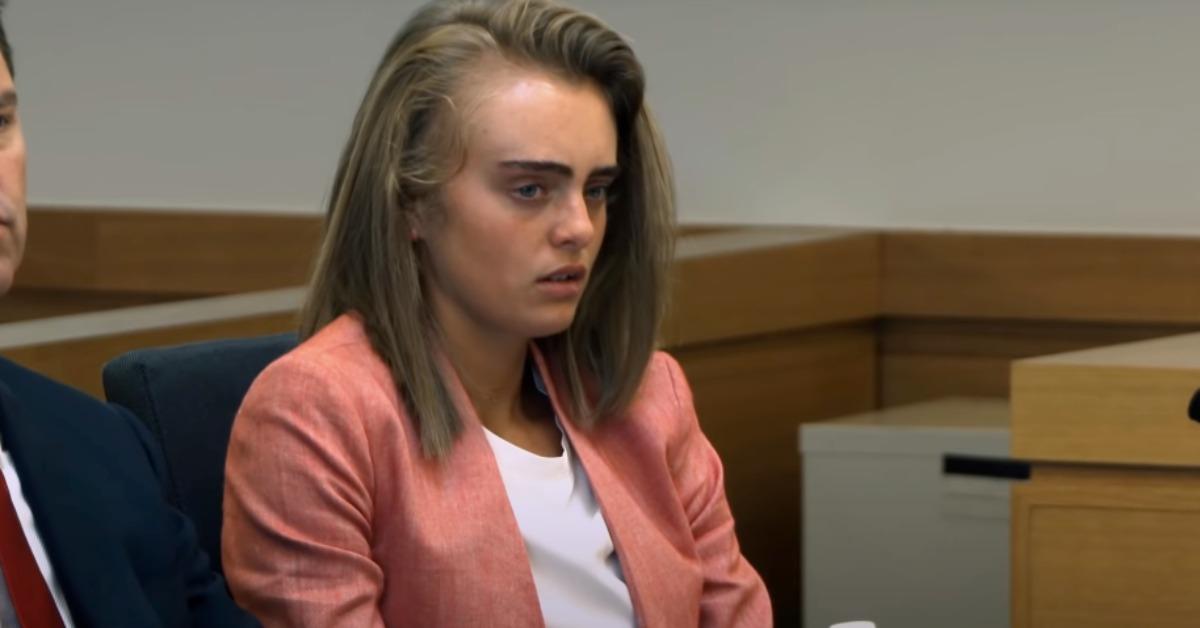 Michelle Carter Got a Few Months off of Her Prison Sentence for Being a "Model Inmate"
In 2014, Massachusetts teen Conrad Henry Roy III, 18, was found dead in his car after his girlfriend Michelle Carter, 17, encouraged him to commit suicide through text messages. Hulu's new drama series, The Girl From Plainville, portrays their real-life relationship, the events and digital correspondence that led Conrad to take his life, and the trial that took place afterward.
Article continues below advertisement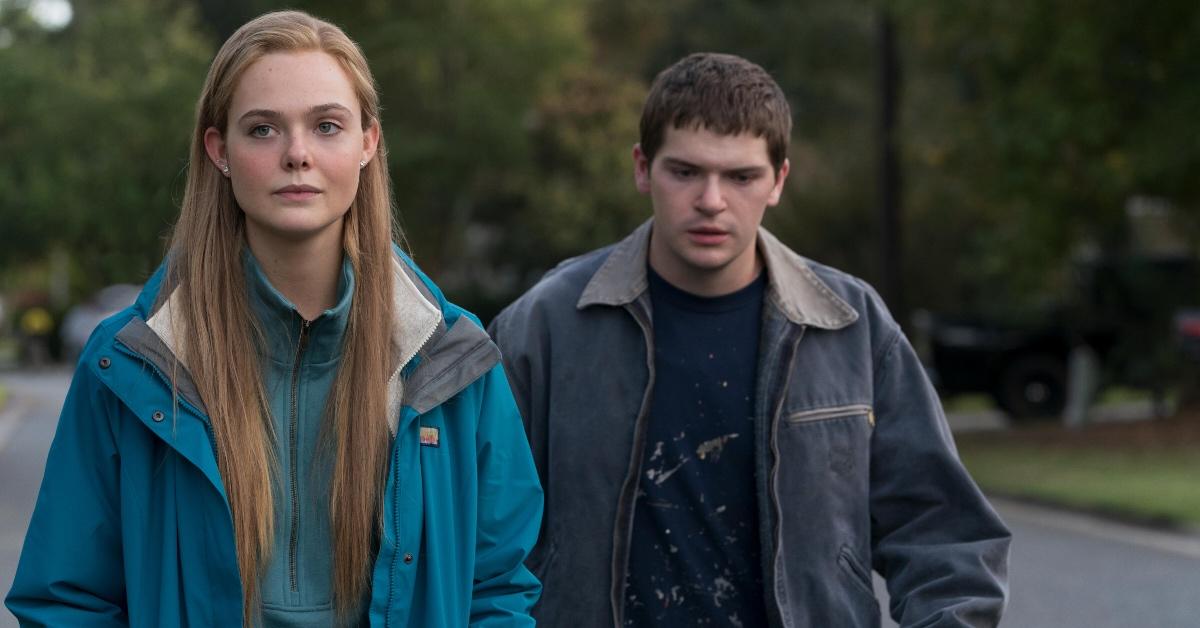 The first three episodes of The Girl From Plainville dropped on Hulu on March 29. The remaining episodes will be released on a weekly basis until the series finale on May 3. But let's be real: Who wants to wait five weeks to find out Michelle Carter's fate? If you're unfamiliar with the case, you're probably itching to know whether or not she was found guilty.
Keep reading to find out what happened to Michelle and where she is now.
Article continues below advertisement
How long was Michelle Carter in prison?
In February 2015, the state of Massachusetts indicted Michelle for involuntary manslaughter. While a homicide charge like this one typically carries a maximum of 20 years, she was sentenced to only 15 months in August 2017.
Michelle entered Bristol County jail in Dartmouth, Mass. in February 2019 and was released three months early, in February 2020, for good behavior, per NBC News. Michelle spent approximately one year behind bars.
Sheriff Thomas Hodgson, who oversees the jail, told the outlet that Michelle had been a "model inmate" who was remained active in the jail's programs. Specifically, she frequented Bible study and worked a job in the kitchen where "she really seemed to meld well with the other inmates," he said. By state law, Michelle's active participation allowed her to get time shaved off her sentence.
Article continues below advertisement
Michelle is currently out of prison but remains on probation until Aug. 1, 2022. She is not allowed to have any contact with the Roy family or try to profit from her story until after that date.
The Roy family told NBC that they were was disappointed that she wasn't forced to serve her full sentence but were looking forward to moving on.