'Unraveled: Once a Killer' Explores the Importance of DNA Genealogy in Solving Cold Cases (EXCLUSIVE)
The 'Unraveled: Once a Killer' documentary explores decades-old cold cases and explains the importance of DNA genealogy in solving these murders.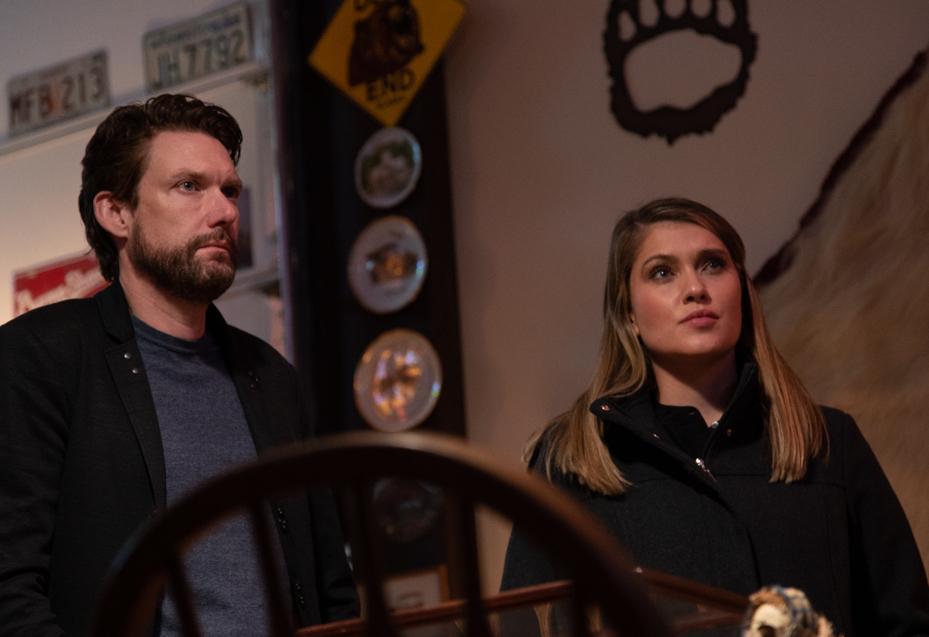 We've heard all about serial killers and mass murderers, but what about "one-and-done-killers"? It seems the true crime genre has never shed light on this brand of killers' horrific and disturbing methods ... until now.
In the latest installment of the Unraveled series, Unraveled: Once a Killer, hosts Billy Jensen and Alexis Linkletter investigate the one-and-done-killers phenomenon and discuss how DNA genealogy plays a significant part in solving decades-old cold cases.
Article continues below advertisement
Though the 1992 rape-murder of school teacher Christy Mirack and the 1987 homicide of Jay Cook and Tanya Van Cuylenborg exhibit the traits of a serial killer, authorities struggled to identify the perpetrators. It took nearly 30 years before an innovative scientific procedure offered a mind-boggling observation.
In an exclusive interview with Distractify, Billy and Alexis spoke about Christy's case, how DNA genealogy was used to solve her murder, and their thoughts on the future of DNA genealogy.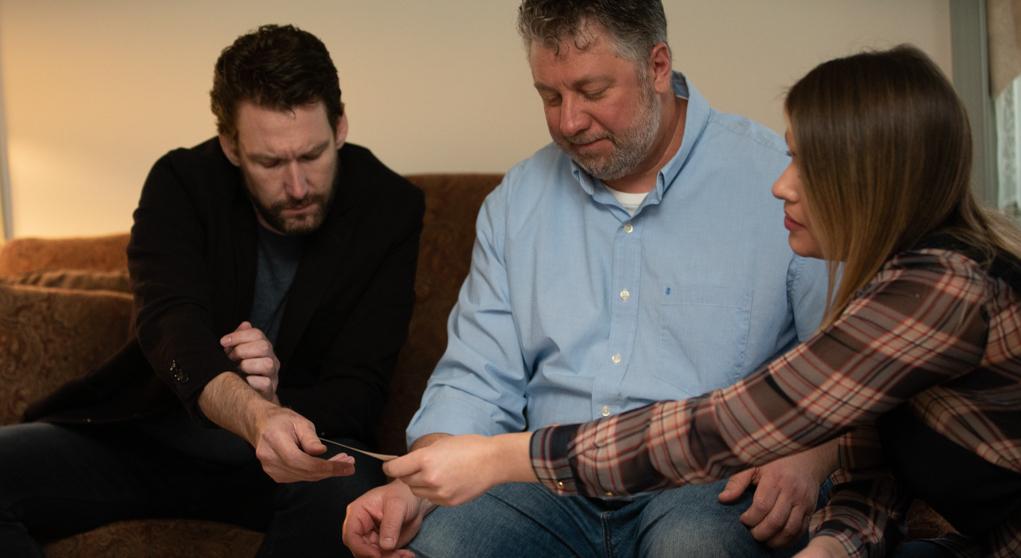 Article continues below advertisement
The 'Unraveled: Once a Killer' podcast hosts explain what drew them to Christy's case.
Following the capture of the Golden State Killer, many true crime specialists, including Billy and Alexis, were expecting genetic genealogy to catch more serial killers on the loose.
However, Billy explained to Distractify that he and Alexis discovered "there were a lot of killers of sexual homicides that were not connected to any other crimes ... that did this one crime and then melded back into society."
Alexis added that Christy Mirack's case is a "great exemplary case" for their purpose of this season of Unraveled. This specific type of killer is one of the most terrifying — they are often overlooked since they skillfully blend back into society and fly under the radar without anyone suspecting a thing about them or their involvement.
Article continues below advertisement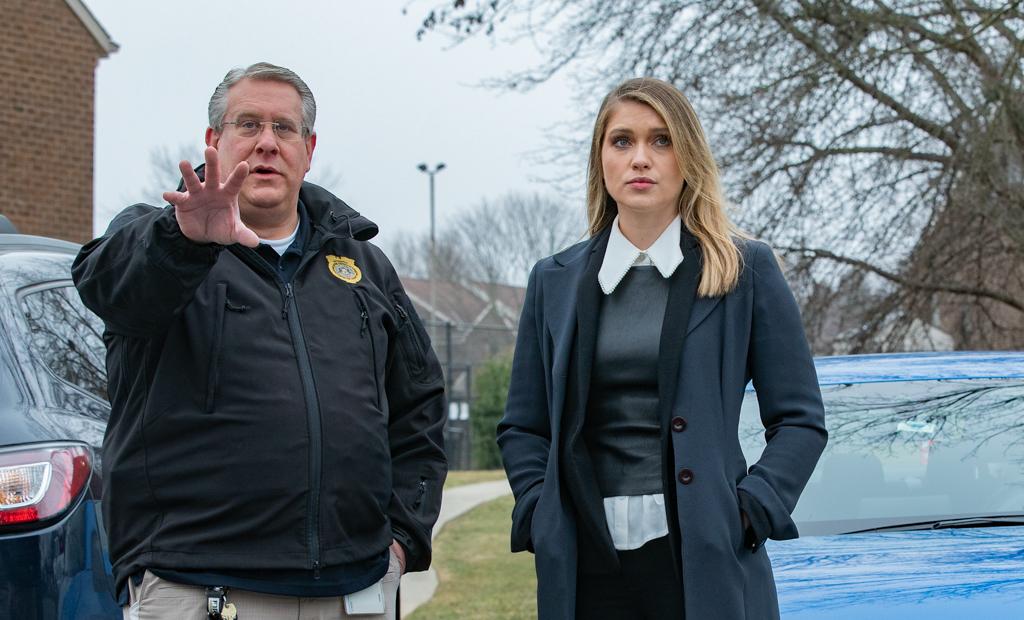 At the time of Christy's disturbing and heartbreaking murder, the community was committed to finding her killer — Alexis stated there were billboards all over the city; however, law enforcement was essentially "powerless against these [one-and-done] killers without genetic genealogy."
Article continues below advertisement
'Unraveled: Once a Killer' reveals how DNA genealogy captured Christy's murderer.
For those unaware, it took 26 years to solve Christy's case and identify the culprit as Raymond Rowe. But wait — how was the decades-old case cracked? Well, Billy and Alexis revealed to Distractify that it was all thanks to DNA genealogy.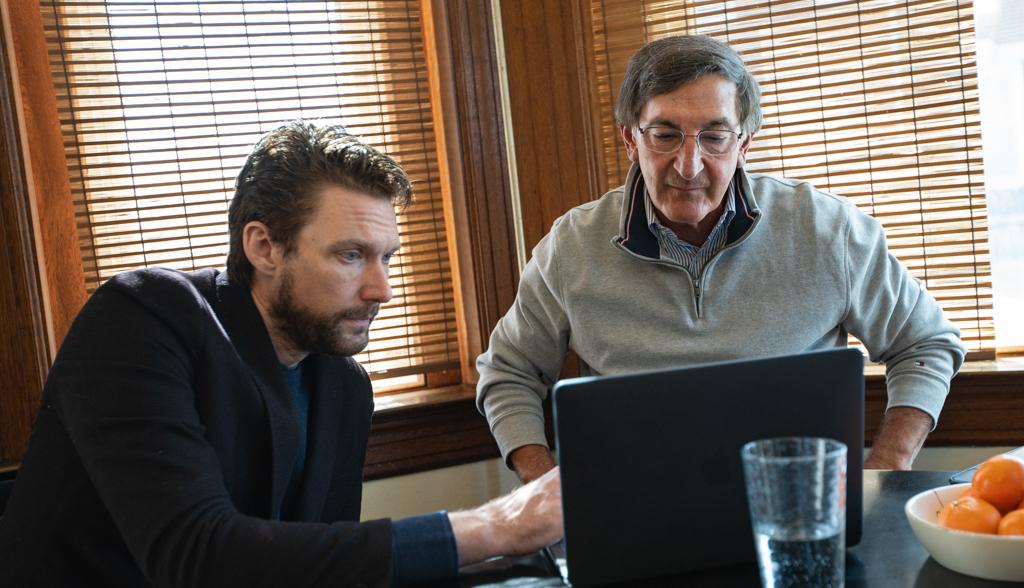 Article continues below advertisement
"Somebody in Raymond Rowe's family put their DNA in a publicly accessible database and uploaded it to [the] database," Billy told Distractify. "And then, you know, somebody first in genetic genealogy basically put family trees together and was able to narrow down enough to identify Raymond Rowe as the only possible killer of this murder."
He continued, "Ultimately, a surreptitious sample was collected. When he was DJing at a party, they had someone go undercover and get a second sample to confirm their suspicions ... They were a direct match to semen found at the scene of Christy's homicide."
Article continues below advertisement
Billy and Alexis believe DNA genealogy will solve more cold cases in the future.
With the Golden State Killer's identify finally discovered due to DNA genealogy, we asked Billy and Alexis if they think the scientific process would assist in solving other decades-old cold cases.
Both confidently responded that as long as the police didn't throw away any DNA samples — which Billy said has happened before — there's most definitely a chance to solve the once unsolvable.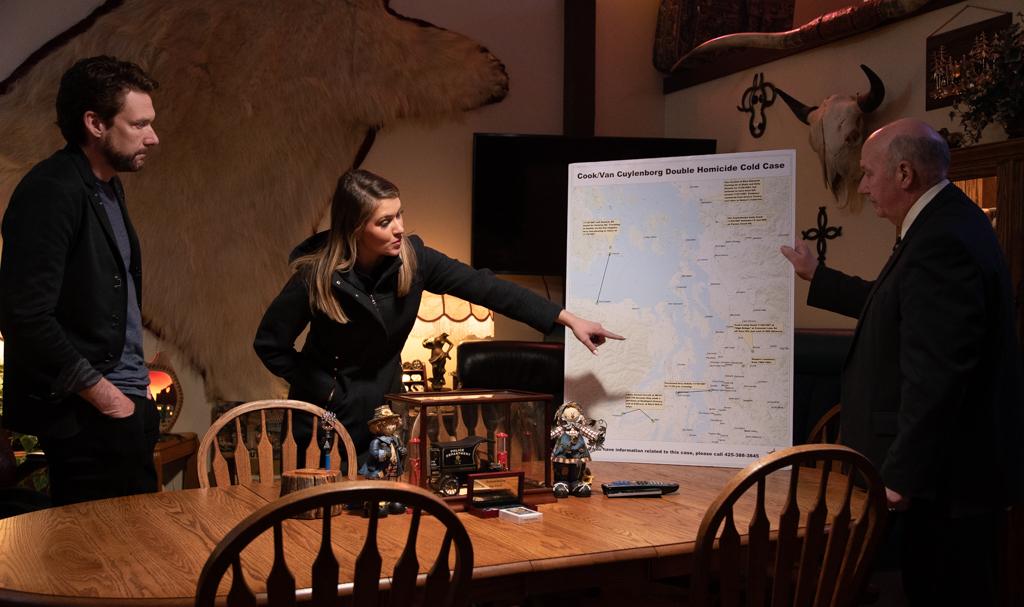 Article continues below advertisement
Billy informed Distractify that while it's entirely possible, there are two sides to the situation: the first must include a police department saving samples from a crime scene. From there, it's a matter of whether they have resources to upload it to GEDmatch and find a genetic genealogist to assemble the family tree.
The second side is associated with more people entering their DNA into databases; Billy noted that as that number increases, "we're gonna see more and more murderers being murderers from a long time ago."
"I think any case with a viable DNA sample that's cold, I think the possibilities are endless with genetic genealogy," Alexis expressed to Distractify. "Hopefully, as more law enforcement agencies accept it and find funding for it, there are just more and more cases [to] solve."
The five-part true-crime podcast series Unraveled: Once a Killer begins on Wednesday, March 23, and will release weekly on Wednesdays on Apple, Spotify, or wherever you get your favorite podcasts. A companion two-hour special, Unraveled: Once a Killer, begins streaming Friday, April 22, on Discovery Plus.