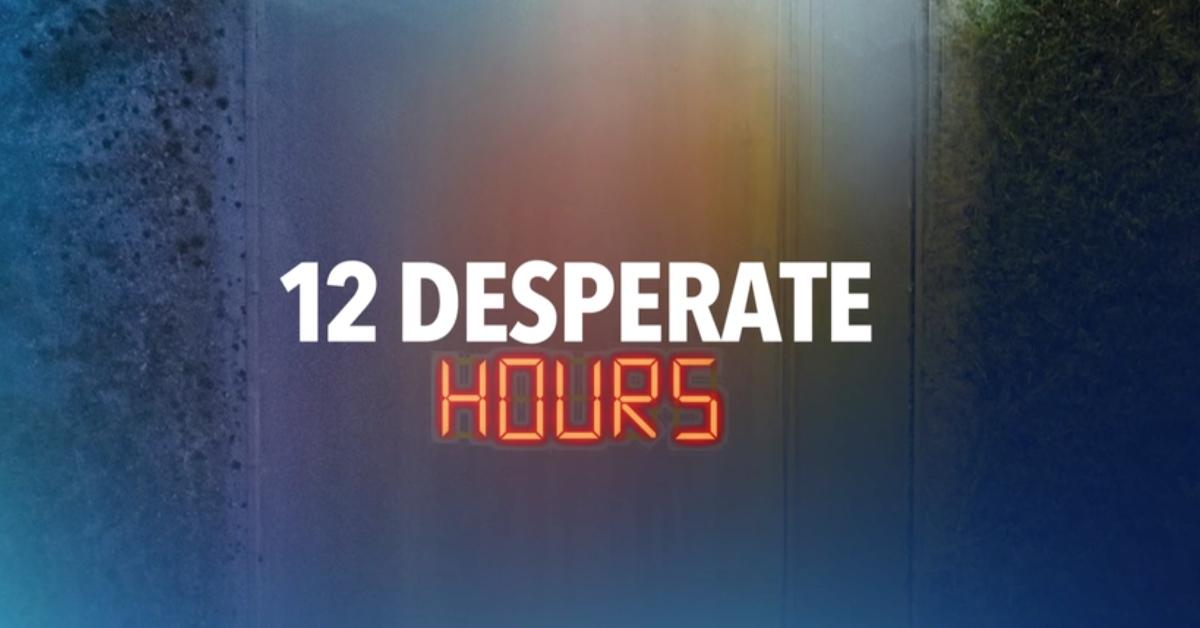 Is Lifetime's '12 Desperate Hours' Based on a True Story? We're Desperate for Answers
Ann Rule solidified her status as a true-crime author when she penned the now famous The Stranger Beside Me, which is both a biographical and autobiographical book about serial killer Ted Bundy. Once upon a time Rule worked at a crisis center with Bundy that focused on suicide prevention. From there she would go on to write countless true-crime books and some crime fiction as well.
Article continues below advertisement
Now, Lifetime has decided to pluck a story from one of her books and is giving it a polished retelling on the small screen. In 12 Desperate Hours, we meet Val (played by Samantha Mathis) who is kidnapped and forced to play chauffeur to a killer. This begs the question: Is this story from one of Rule's fiction or nonfiction books? Is 12 Desperate Hours based on a true story? Let's get into it.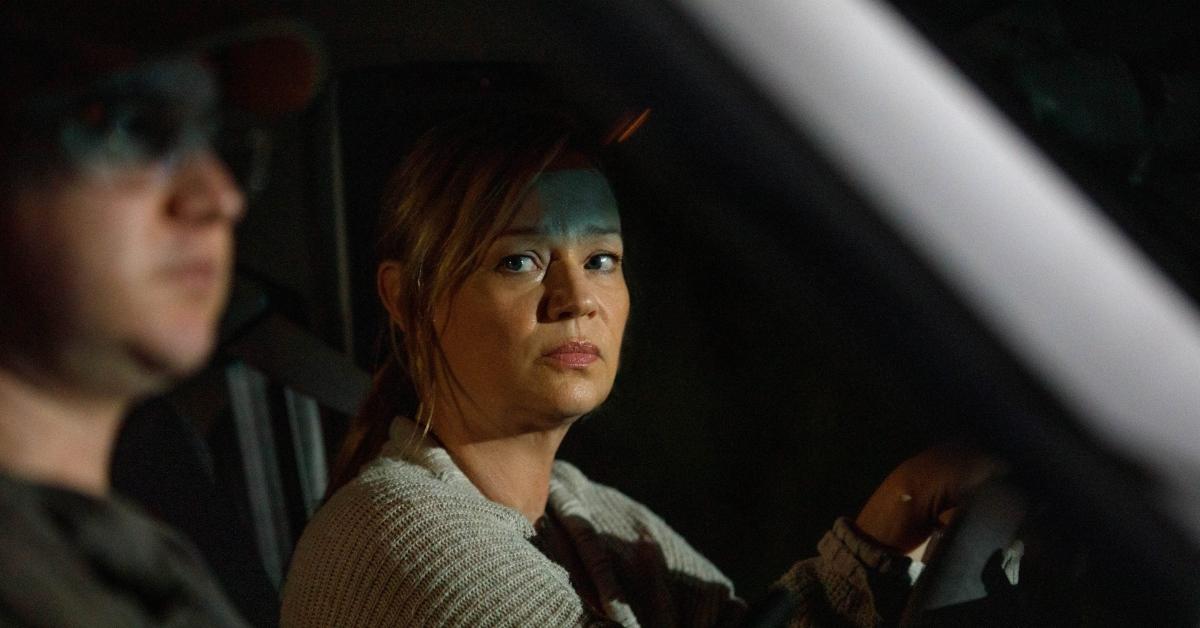 Article continues below advertisement
Is '12 Desperate Hours' based on a true story?
Director Gina Gershon (Riverdale) told KTLA that, yes, 12 Desperate Hours is in fact based on a true story.
"It follows a mother and her young children who are held hostage when a man forces his way into her house after committing murder earlier that day," she told the outlet.
This story is in Rule's anthology Last Dance, Last Chance and Other True Cases: Crime Files Vol. 8 and is quite the upsetting page turner.
It begins with heartbreak and jealousy, then ends with murder. While it spanned only two days (Dec. 19–20,1963), the ramifications were felt for decades. In Washington state in 1963, Joan Marlatt was ending things with her then-boyfriend Gary Lee Quinlivan, per filings in Justia. According to Marlatt, Quinlivan "refused to work and subjected her to physical abuse," so she moved back in with her mother, Gladys Bodine.
Article continues below advertisement
Quinlivan did not take this well and continued to reach out to her despite the fact that she was not interested in seeing him. On Dec. 19 Quinlivan went to Bodine's house with the intention of speaking wih Marlatt. He admitted to using some physical force while speaking with Bodine but claimed she was still alive when he left. The next day she was found dead by strangulation.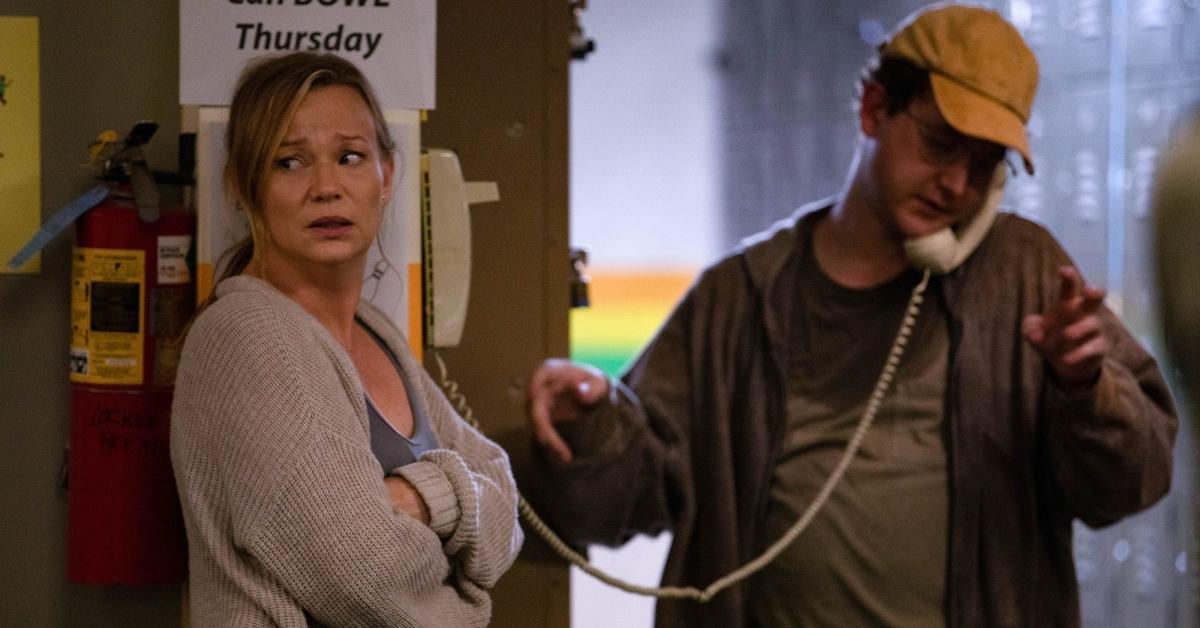 Article continues below advertisement
In a statement made to King County Sheriff's office, Quinlivan said on Dec. 20 he asked his "friend Fritz Donahue to drive him, together with his personal belongings which included a rifle, to see Mrs. Marlatt in Kent." Quinlivan claimed the two stopped after getting lost so he could relieve himself, at which point he slipped in the mud.
The gun then allegedly went off, killing Donahue. The autopsy revealed that Donahue "died of a gunshot wound in the head, with the wound in a horizontal plane facts which are consistent with the gun being held at shoulder level and directly fired at the victim." At this point Quinlivan ran into the woods and emerged by the home of Patricia Jean Jaque. He forced her to drive Quinlivan to Tacoma but the two were "apprehended by law enforcement personnel."
Article continues below advertisement
Where is Gary Lee Quinlivan now?
Quinlivan would eventually be convicted of murder in the second degree, murder in the first degree, and kidnapping in the first degree. He "pled not guilty to these charges and also entered a special plea of not guilty by reason of insanity," per the Justia filings. In June 1964 Quinlivan was deemed incapable of standing trial and was sent to Eastern State Hospital where he remained until July 1968. Once again he was found unfit to stand trial.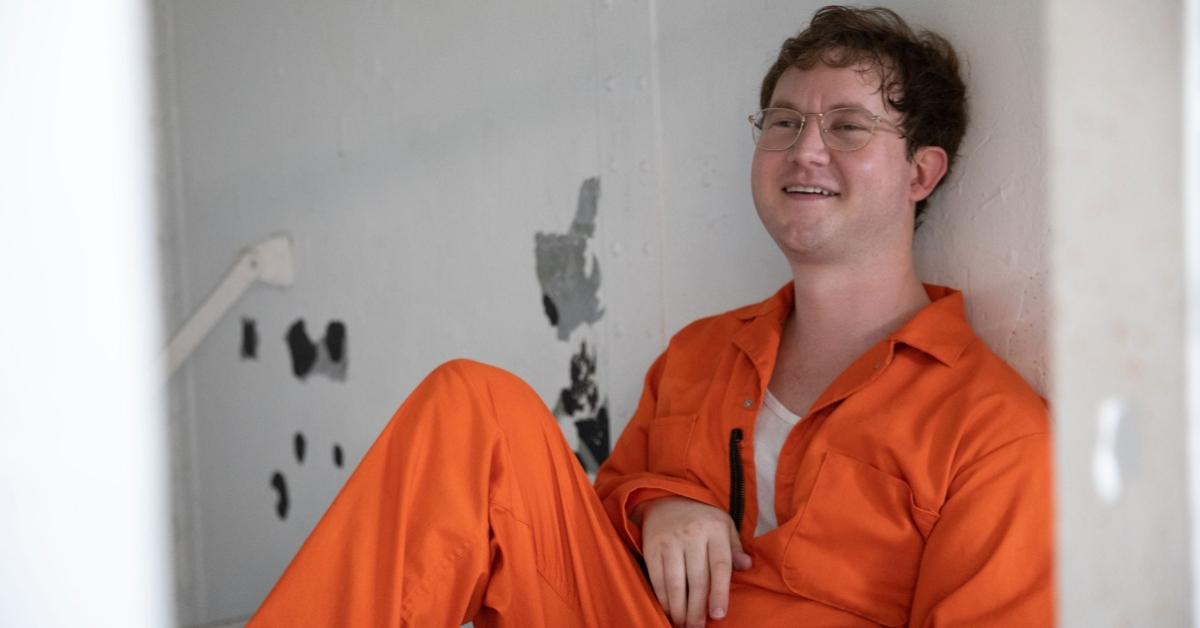 Article continues below advertisement
Three years later in January 1971 he finally went to trial where he was found guilty. "The defendant was found guilty of murder in the second degree in the death of Mrs. Bodine; of murder in the first degree in the death of Fritz Donahue, and the death penalty was imposed; and of kidnapping in the first degree in the abduction of Mrs. Jaque," per the filings.
It was appealed once and the conviction was overturned in August 1972, per filings in Leagle. The retrial occurred April 1973 where Quinlivan "pleaded guilty to two counts of second-degree murder and was sentenced to two concurrent life imprisonment terms." However, in September 1973 the "Board of Prison Terms and Paroles established a 25-year discretionary minimum term for petitioner to serve before becoming eligible for parole."
Article continues below advertisement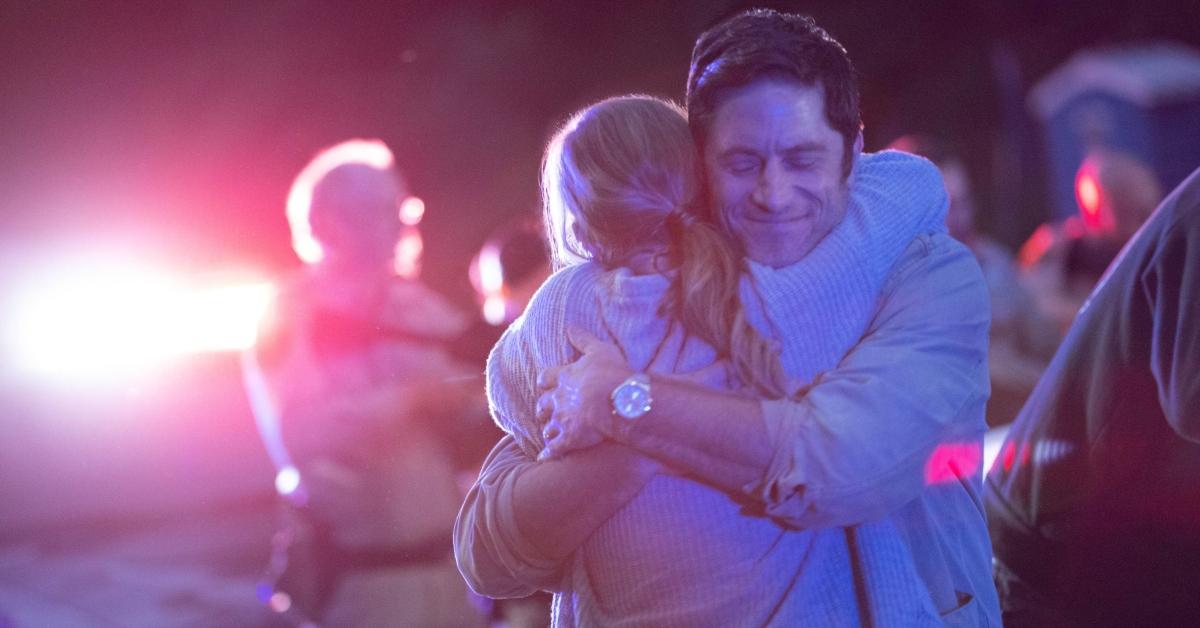 His lawyer was able to argue that the nine and a half years he served in Eastern State Hospital and Washington State Penitentiary prior to receiving his life sentences could be put towards his 25 year minimum, and it worked. After that, Quinlivan disappears from online records. so we here at Distractify reached out to Cassie King of the Washington State Department of Corrections Correspondence Unit for some answers.
Article continues below advertisement
According to their records, Quinlivan was paroled out to King County in 1985. At the time of his release, he was at the Monroe Correctional Complex. "What our database shows is that he was off our jurisdiction in 1991," she told us. In all likelihood he was on supervised parole for six years and was completely done by 1991.
We were able to find an obituary for a Gary Lee Quinlivan who died Aug. 21, 2011, in Renton, Wash., at the age of 77. We spoke with Evergreen Washelli Funeral Home & Cemetery who confirmed he is interned at their columbarium. This obituary also listed a birthdate of July 24, 1935, so we went back to Washington State Penitentiary and were able to establish that was Quinlivan's birthday. Long story short, he is deceased.
12 Desperate Hours premieres Saturday, Feb. 25, at 8 p.m. EST on Lifetime.