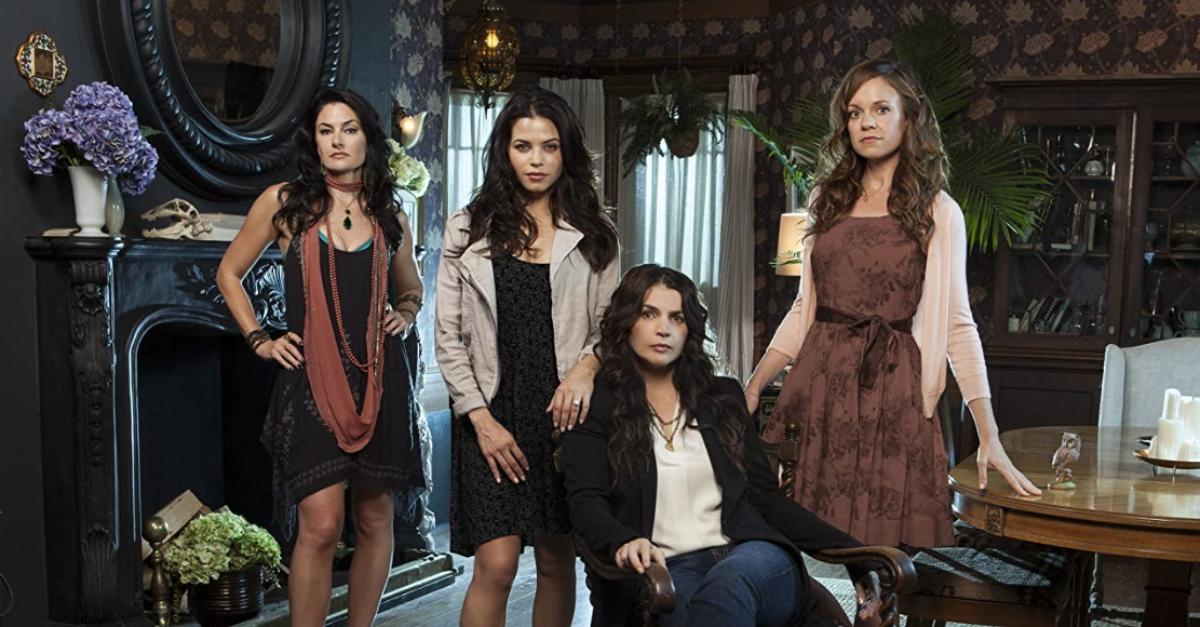 We Lowkey Loved 'Witches of East End'! Why Was It Canceled and Will It Ever Return?
A series about a family of witches living in a quaint seaside town? Is this a nautical, magical spin on Gilmore Girls? No, it's the Witches of East End, and the greatest tragedy of 2014 was when Lifetime canceled the series after only two seasons.
Article continues below advertisement
The series followed the women of the Beauchamp family, all witches, who were up against a mortal enemy. The show starred Julia Ormond as Joanna, Rachel Boston as Ingrid, Jenna Dewan as Freya, and Mädchen Amick as Wendy.
So why was Witches of East End canceled? Was there behind-the-scenes drama, or was the show simply a victim of poor ratings and not enough marketing? Here's what we know.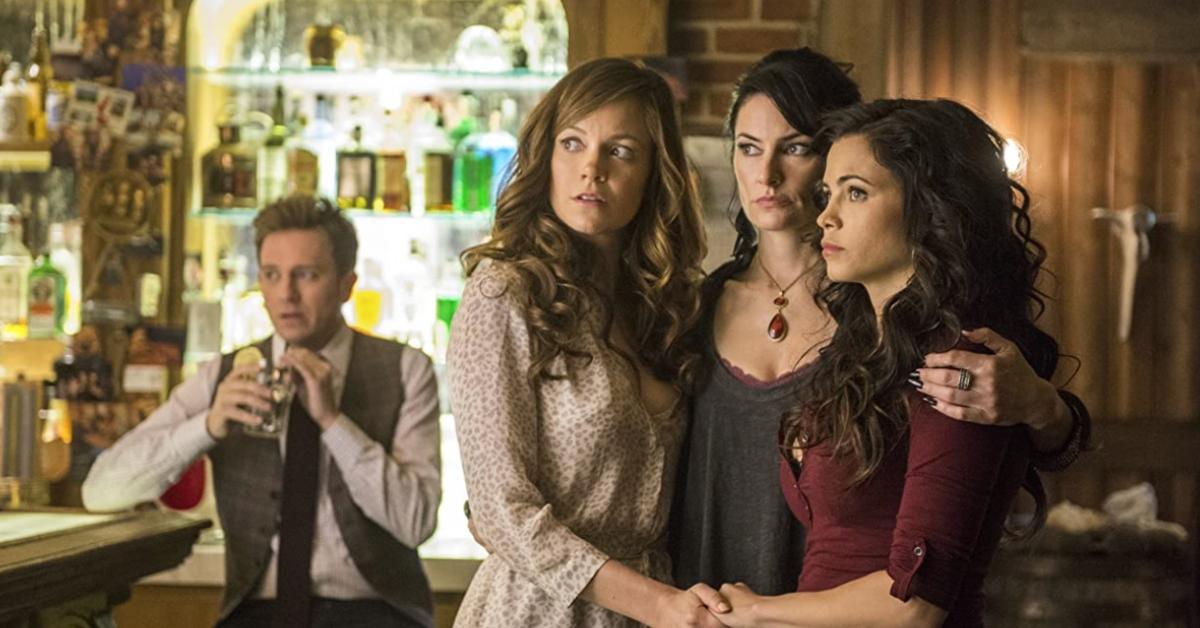 Article continues below advertisement
Why was 'Witches of East End' canceled? Details ahead.
Good news and bad news regarding why the Witches of East End was canceled. Thankfully, it wasn't due to any drama behind the scenes. However, the Witches of East End was, in fact, canceled due to poor ratings. The final season aired in October 2014, and hasn't been revived since.
But where can you stream Witches of East End nowadays? Both seasons of the series are on Hulu, with Season 1 boasting 10 total episodes and the second and final season having 13. While we may not love that there are only two seasons, that's at least enough Witches of East End content for a witchy, binge-watching weekend!
Article continues below advertisement
Will there ever be a revival of 'Witches of East End'?
Fans of Witches of East End were understandably frustrated when the show's series finale ended on a cliffhanger that would never be resolved.
Author Melissa de la Cruz, who wrote the book that television adaptation was based on, asked permission from the show's producers to write her own ending to the TV series, so the fans could have closure.
Article continues below advertisement
Per a Yahoo Entertainment report from 2015, Melissa explained that, "When Witches of East End went off the air in 2014, the story ended on a cliffhanger. I asked Fox 21, who produced and owns the show, if they would be willing to let me tie up the story lines so that fans would receive some closure. To my delight, they said yes. (Thank you, Fox 21!!)"
The Witches of East End author added, "I was told to keep a few of the story lines unresolved, just in case the show ever gets picked up again. (Hope never dies!)"
You can read Melissa's short conclusion, Mirror Souls, in her book, Summer on East End: Triple Moon. You can also stream Witches of East End Seasons 1 and 2 now on Hulu.