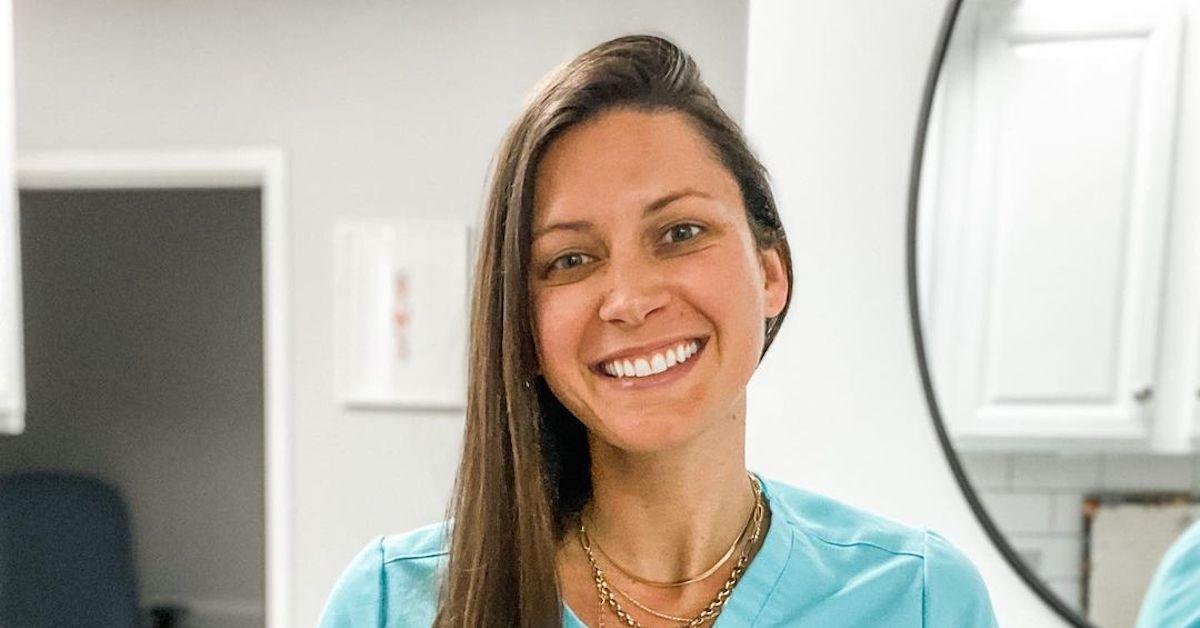 'My Feet Are Killing Me' Star Dr. Sarah Haller Prefers to Keep Her Family Life Private
If you love the idea of diving into medical shows in your leisure time, chances are the TLC hit show My Feet Are Killing Me is on your watch list. The show does an amazing job of giving viewers insight into the many illnesses that can come from foot issues. And while this show is the first to explore the wonders of podiatry, it has captivated audiences nationwide.
Article continues below advertisement
One of the star doctors on the show, Dr. Sarah Haller, has become a fan-favorite on the series. Not only is Sarah great at what she does, but fans also love how she works well with her friend to help nervous patients get through their procedures.
So naturally, fans are interested in learning more about her. And of course, viewers are interested in learning more about her family life — in particular — if she's married.
Keep reading to get the lowdown on Dr. Sarah's family life.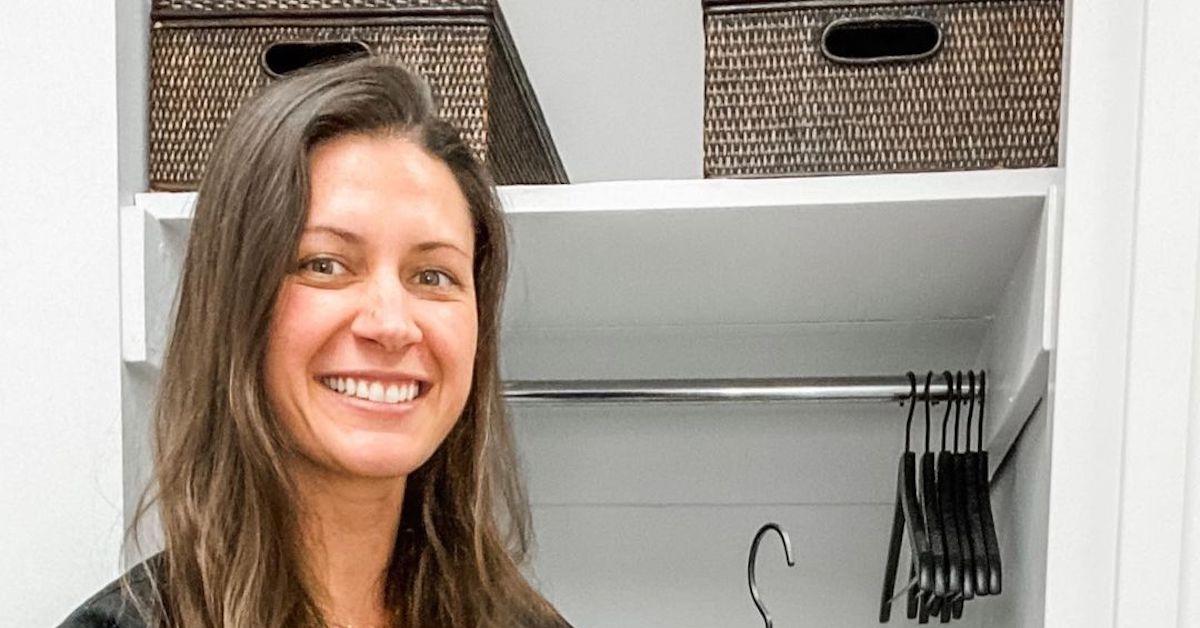 Article continues below advertisement
So, who is the lucky man in Dr. Sarah's life?
Living the life of a medical professional can be hard. Since emergencies can happen at a moment's notice, sometimes it can be hard for doctors to get some personal time for themselves. And Dr. Sarah is no exception.
On the show, Dr. Sarah loves to have fun but she is all business when it matters. According to The Cinemaholic, she has been serving in the medical field as a foot and ankle surgeon for over seven years.
Article continues below advertisement
She's also quite the accomplished doctor. Sarah is the founder of the New Jersey Foot and Ankle Foundation, which specializes in musculoskeletal deformities, sports medicine, and post-traumatic reconstruction and revision surgery of the foot and ankle.
Article continues below advertisement
Not to mention, she also reviews articles for Foot & Ankle Specialist (FAS) and The Journal of Foot & Ankle Surgery (JFAS).
And with all of her time spent on her craft, she doesn't seem to be focused on dating. A quick peruse through her social media page will show you that she's busy spreading her knowledge to her fans and supporters. She doesn't really show any signs of dating or being married.
Dr. Sarah may or may not be dating someone. She might just prefer to remain tight-lipped about her personal life.
This is something that we haven't seen before. Many celebrities and reality stars would rather keep their personal life out of the public eye. And there is nothing wrong with that — especially since people break up every day. So we can understand why focusing on their brand is of the utmost importance.
Article continues below advertisement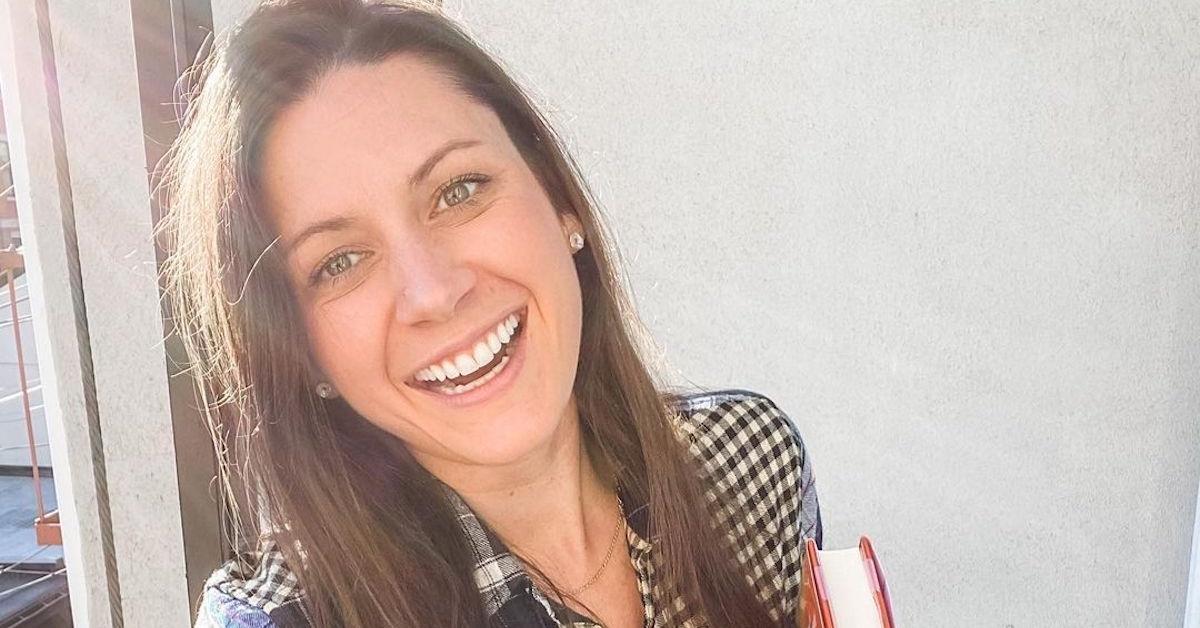 And while Dr. Sarah is partial to being quiet about her personal life, she does enjoy her leisure time just like anyone else. Per her Instagram page, she can be seen hanging out with friends and family often. She's also very much into the yoga lifestyle and frequently shares her practice with her fans.
So, while it does appear that Dr. Sarah's personal life is private, she might have a special someone in her life. If so, she'll probably introduce the lucky person to the world when the time is right for them.
My Feet Are Killing Me airs Thursdays at 10:30 p.m. EST on TLC.