Where Did All of the Doctors Go on 'The Doctors'?
What happened to 'The Doctors' TV show in 2020? The long-running series fired its panel of medical professionals.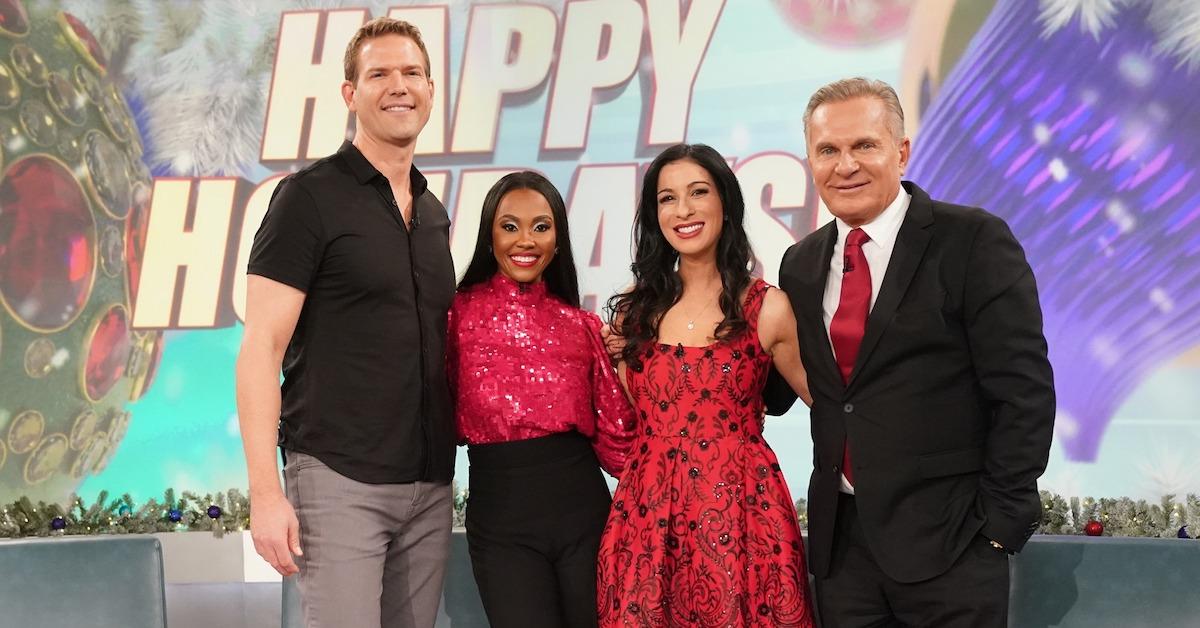 When The Doctors returned for its 13th season on Sept. 21, viewers were taken aback by the new format. Instead of a panel of five medical professionals, the long-running TV show now has just one host for the remainder of 2020.
Dr. Ian Smith, who was a member of the President's Council on Sports, Fitness, and Nutrition during Barack Obama's two terms in office, is currently shooting the revamped series out of an East Coast studio, but what led to the sudden cast shake-up? COVID-19 is largely to blame.
Article continues below advertisement
What happened to 'The Doctors' TV show in 2020?
Producers revealed in August that the coronavirus pandemic inspired them to take the talk show in a different direction — at least for Season 13.
"Trustworthy and straightforward medical news has never been more important. The Doctors recognizes the opportunity to support our viewers and deliver the content they're looking for and deserve to get," executive producer Jay McGraw said while discussing the changes.
Article continues below advertisement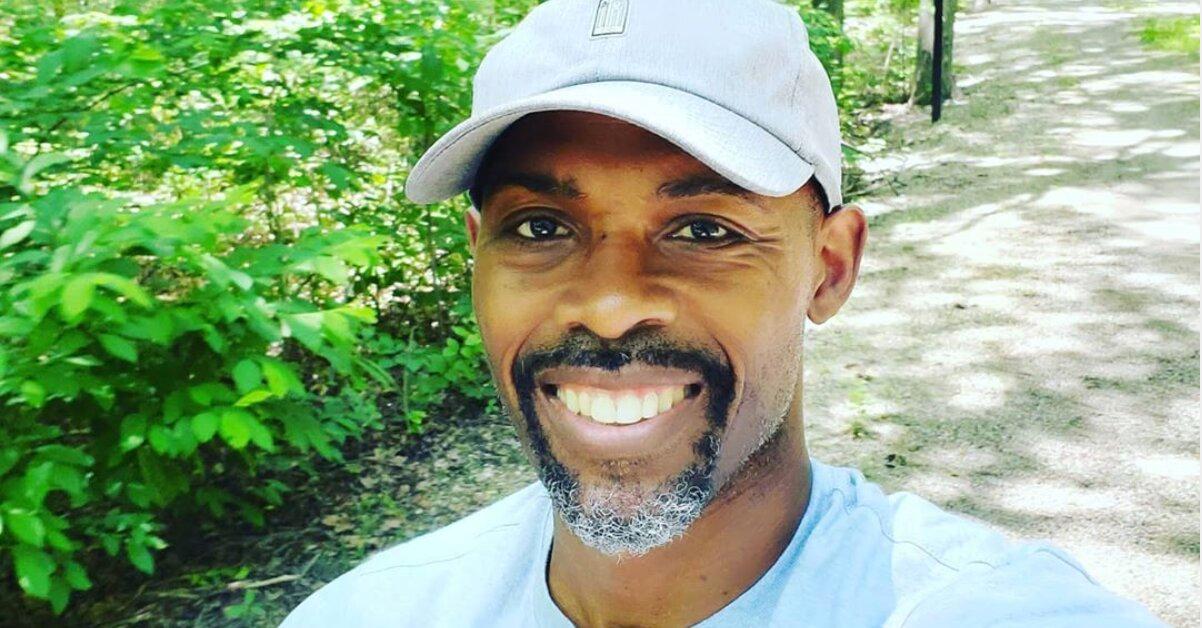 "Dr. Ian and our award-winning team coming together for Season 13 are focused on being an empowering resource of news, solutions, and inspiration to stay healthy and become stronger than ever."
Article continues below advertisement
In a statement of his own, Dr. Ian revealed what he hopes to accomplish as the program's host. "Helping people learn how to be the best versions of themselves is a personal passion of mine, and I am excited to bring viewers unbiased information and facts, free of any political slant, to help them take their power back," he shared.
While ER physician Dr. Travis Stork, dermatologist Dr. Sonia Batra, psychologist Dr. Judy Ho, and OB/GYN Dr. Nita Landry won't be returning to the series as panelists, plastic surgeon Dr. Andrew Ordon confirmed on Instagram that he's still involved with the syndicated show, though it appears to be in a behind-the-scenes role.
Most of the dismissed doctors are already working on new projects.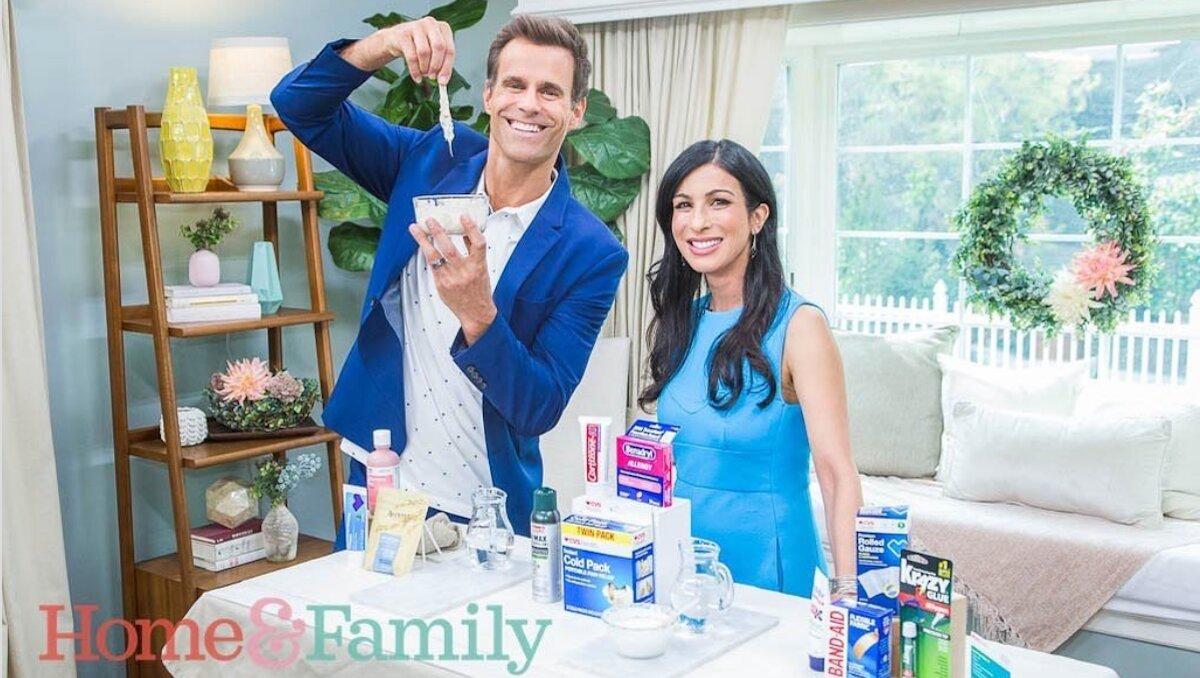 Dr. Sonia recently returned to Hallmark Channel's Home & Family to talk "maskne" and bust some skincare myths, while Dr. Judy is focusing on her podcast, "SuperCharged Life."
Article continues below advertisement
In a message on Instagram, the "Stop Self-Sabotage" author wrote of her exit, "Although that chapter of my professional life is coming to a close, I look forward to the new format of The Doctors and I hope all of you will continue to support the show and to join me in wishing the new program well."
Dr. Travis, who welcomed his first child with wife Parris in June, also posted a lengthy note about his time on the series. "I am happy to say that I have stayed true to myself and never compromised my integrity. At the end of the day I still like the person I see in the mirror, and you can't put a price on that," he stated.
"Today, I am thrilled about my future as a husband, father, doctor, and an honest voice within the world of medicine," he added. "I'm 48 years young and on to my next adventure. Stay tuned…"