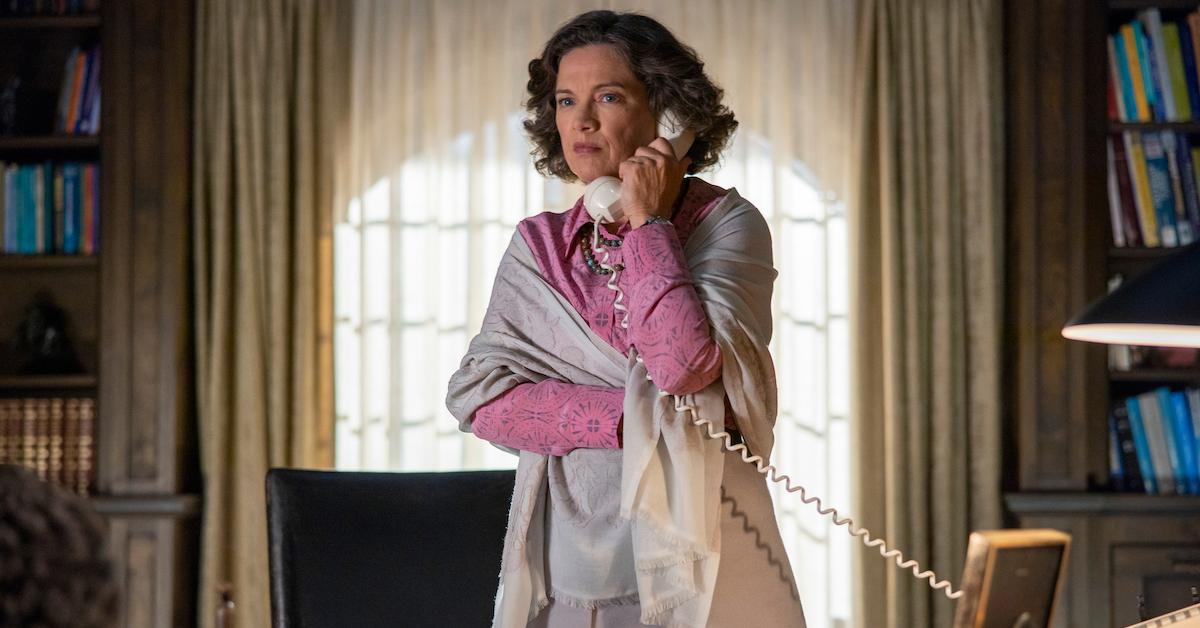 Dr. Stanton Could Be Hiding More Than We Know in 'The Midnight Club' (SPOILERS)
Spoiler alert: This article contains spoilers for The Midnight Club.
In Netflix's newest horror series for young audiences, The Midnight Club, a group of teens is drawn together under hospice care at the mysterious Brightcliffe Manor. Directed by Mike Flanagan, the series follows Ilonka (Iman Benson) as she tries to figure out what secrets lurk beneath the surface of the foreboding mansion turned hospice facility, which is run by Dr. Georgina Stanton (Heather Langenkamp).
Article continues below advertisement
However, something about Dr. Stanton is eerie, and we can't quite figure out what. What led her to run a hospice care for young people? And what is her true motive? Surely, she can't be that kind-hearted. Something is fishy in Brightcliffe Manor, and now we're wondering if Dr. Stanton might even be evil.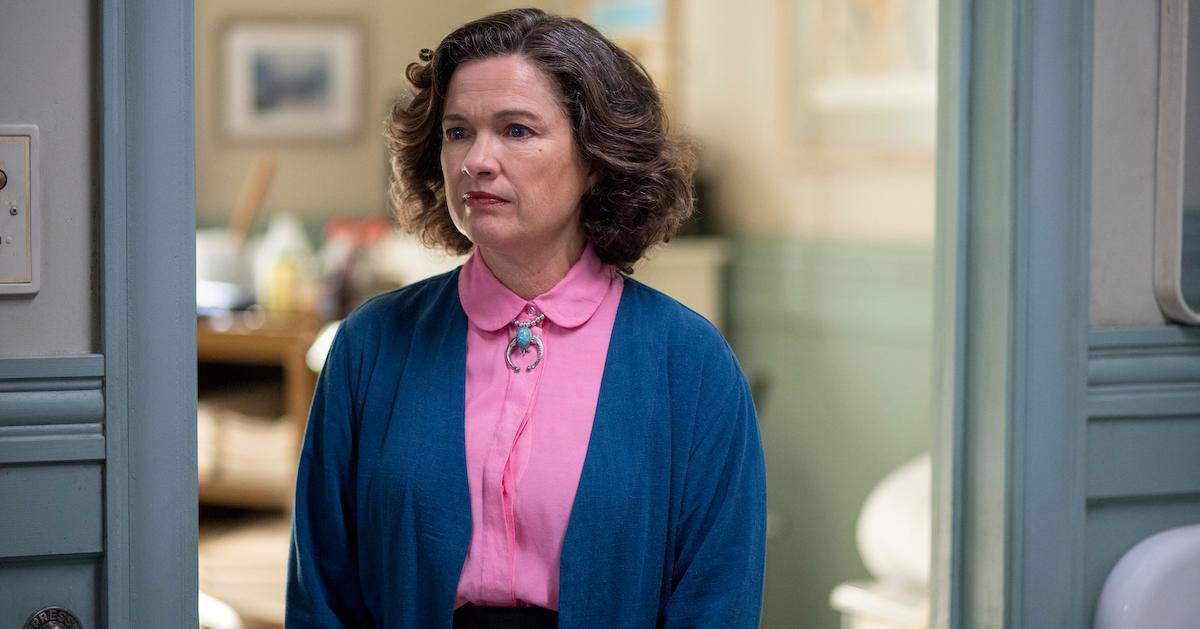 Article continues below advertisement
It's possible that Dr. Stanton could be evil, especially considering the final twist.
At first, Dr. Stanton just seems to be a harmless, albeit slightly odd, hospice care doctor who created the hospice out of the goodness of her heart. She explains to Tim, Ilonka's foster dad, that she lost her own son to cancer, so she knows what it's like to go through losing someone to a terminal illness. She felt that with her medical background and experience, it was her duty to open this hospice center for young people.
But when Ilonka enters, she shakes up the very foundations of Brightcliffe Manor after she clearly did her research. She knows who Julia Jayne is — a terminal thyroid cancer patient who supposedly vanished for a week and then came back completely healed. And Ilonka knows that the house used to belong to a cult called the Paragon.
Article continues below advertisement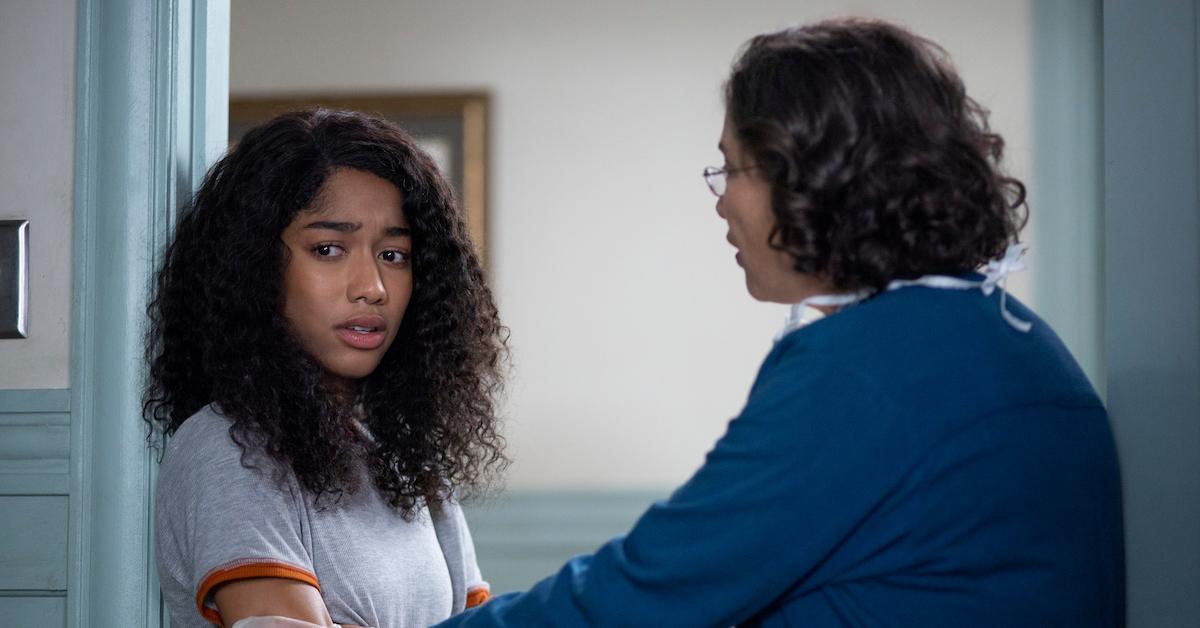 However, although Dr. Stanton pauses in her tracks when Ilonka mentions these things, she doesn't let on that she has any idea of who they are. Later on, Dr. Stanton reveals that she does know who Julia Jayne is, so there's clearly something she's hiding. Not only that, but when Dr. Stanton first discovers the teens down in the secret basement, she seems almost unnecessarily furious. It's as if there's something she doesn't want the teens to discover…
Article continues below advertisement
All of this becomes a bit clearer in Episode 10 of The Midnight Club. Although Dr. Stanton has denied throughout the entire series that she knows nothing about the Paragon, and she even burns the ritual book, it's clear she knows more than she lets on. In fact, the final shot of the season shows Dr. Stanton take off a wig and reveal a tattoo of the Paragon's symbol.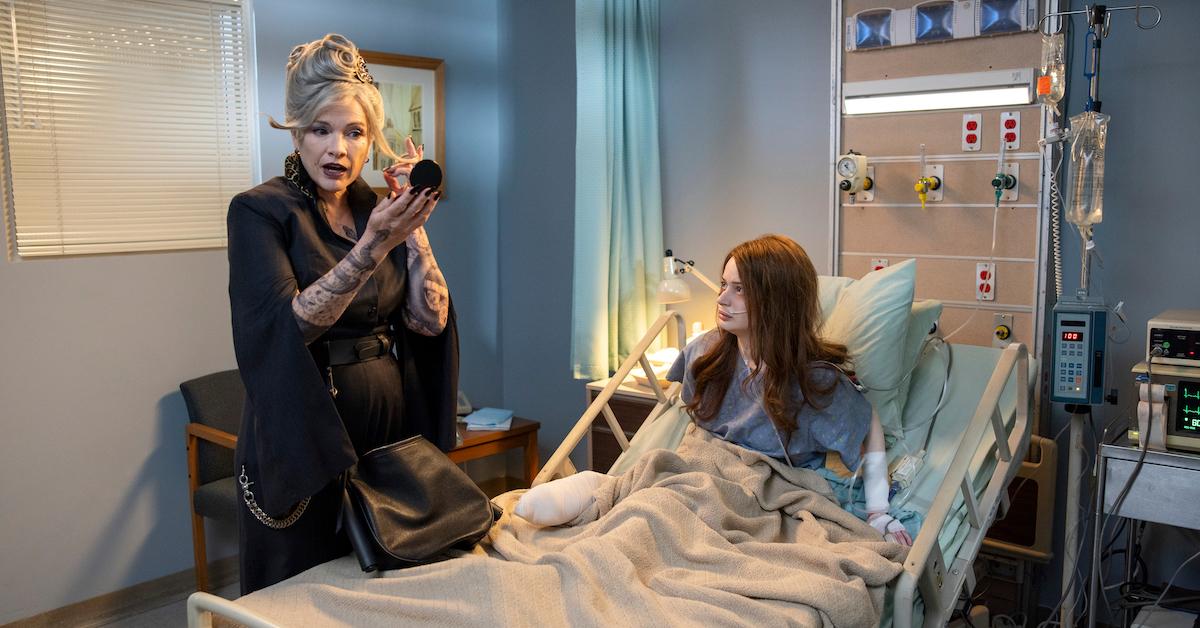 Could she be luring young people to Brightcliffe for some ritualistic purpose? Or is she the real Julia Jayne? Dr. Stanton is clearly much more involved in the dark happenings of Brightcliffe Manor than she originally let on, and in fact, she might even be the catalyst behind them. But unless there's a Season 2 of The Midnight Club, we'll never know how evil Dr. Stanton could be.
All ten episodes of The Midnight Club are now available to stream on Netflix.