[SPOILER] Dies in 'The Midnight Club,' but Not Before Leaving Their Mark
Who dies in 'The Midnight Club'? Netflix's newest Mike Flanagan series takes life and death to a new level with many characters who could die.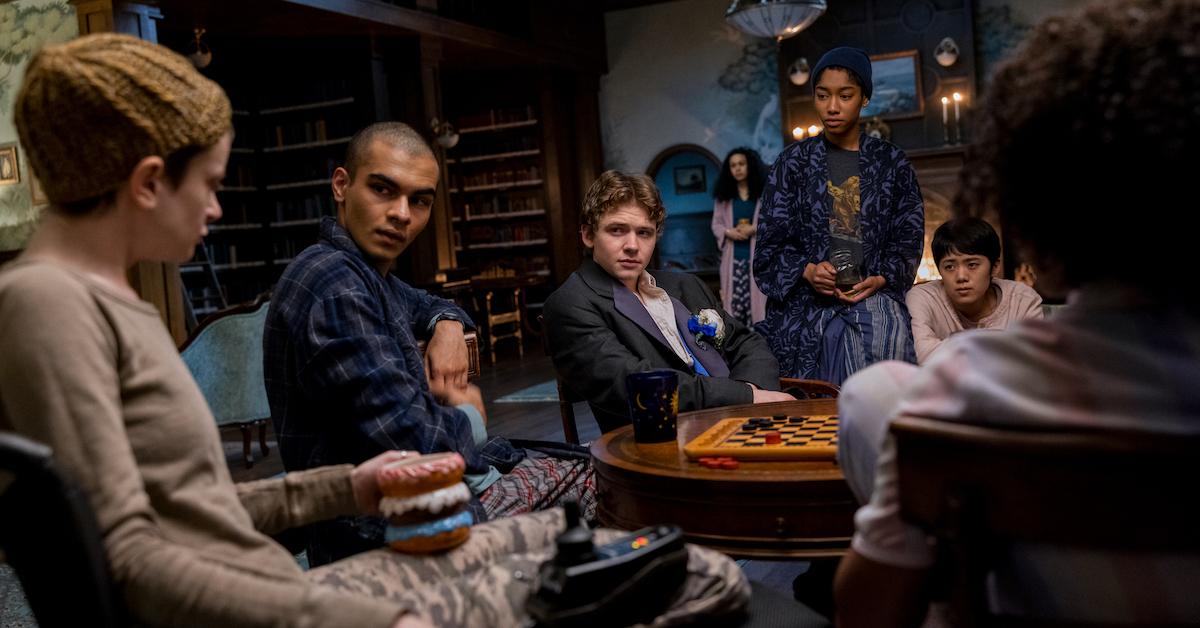 Spoiler alert: This article contains spoilers for The Midnight Club.
Spooky season doesn't just mean ghosts, goblins, and vampires, but it also includes horror of all kinds, including the horror of life, which is often defined by death. So, it's only natural that plenty of people die in horror expert Mike Flanagan's newest series, The Midnight Club. The Netflix series, which is based on a book of the same title by Christopher Pike, follows a group of teens living in hospice care.
Article continues below advertisement
Each of the teens is diagnosed with a terminal illness, which is why they live together at Brightcliffe Manor. However, one or more of them must die in the series if that's the case. Not only that, but this is a horror series after all, so there could be other characters who die too. And with the horror stories within the larger plotline, there might be even more deaths than expected. So, who dies in The Midnight Club? With Anya taking more pills than recommended and choosing her own doses, many are worried about her longevity in the series.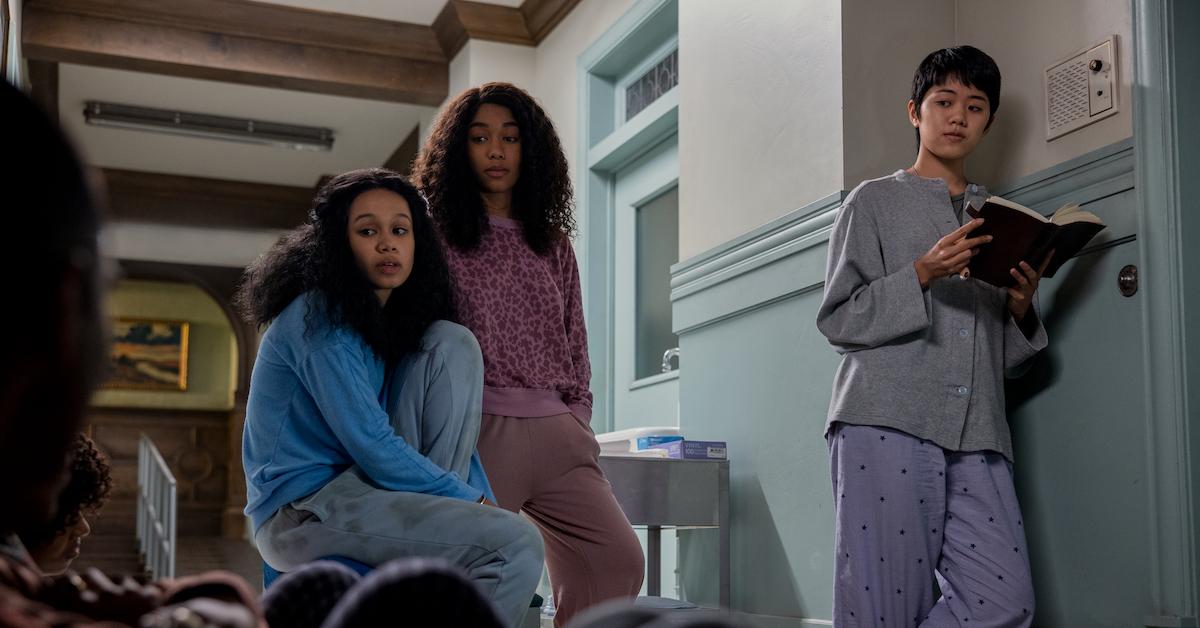 Article continues below advertisement
Does Anya die in 'The Midnight Club'?
Of course, watching a show about teens living in hospice care is sure to bring about a few brushes with death. The first character who dies is a teen we don't get to know super well, named Tristan, who succumbs to their illness. It's clear that Natsuki (Aya Furukawa) was very close to Tristan, and for viewers, seeing death so quickly makes it clear how real these diseases are to the characters.
But in Episode 7, Anya (Ruth Codd) passes away tragically. Although she comes off as cold and stubborn at the beginning of the series, it's clear that having been at Brightcliffe the longest, she has also lived through the most despair and tragedy. When her time comes to pass, the other teens at Brightcliffe try everything they can to keep her alive, but the disease takes over.
Article continues below advertisement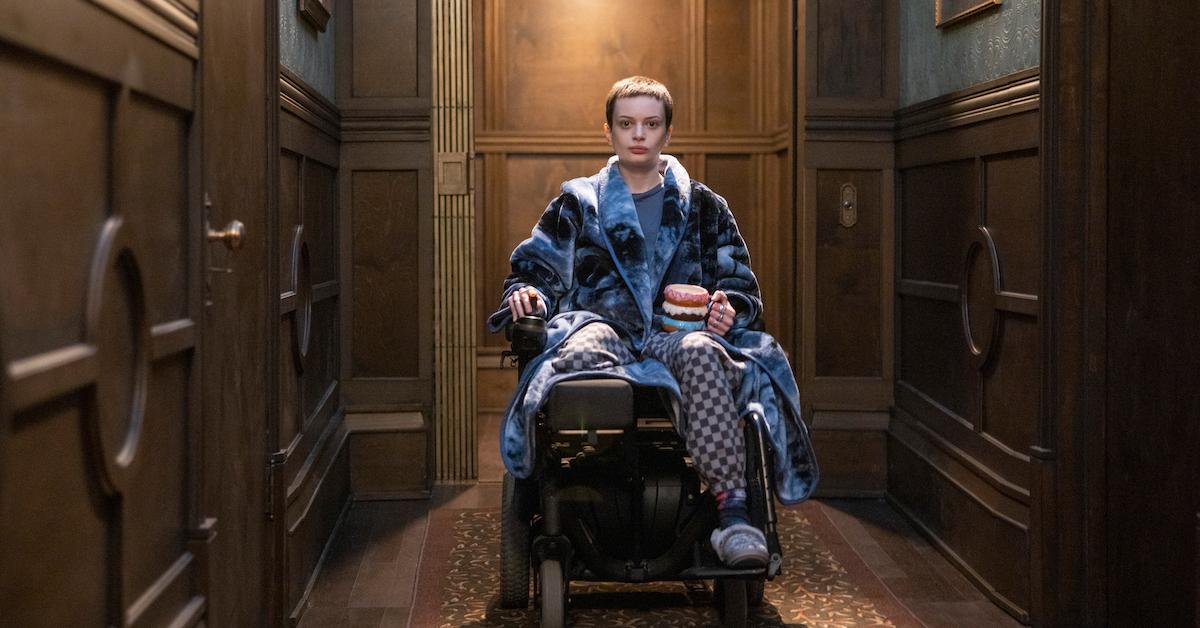 In the following episode, we see a version of Anya in which she lives, but everyone else dies. We can't say what this is for certain — is everyone in Brightcliffe in a different realm of the afterlife? Is that Anya's experience of the afterlife? (If so, it's pretty grim.) Whatever it may be, in the experience of our Midnight Club characters, Anya does, in fact, die.
Article continues below advertisement
No one else dies in 'The Midnight Club,' but many characters have close brushes with death.
The closest brush with death comes surprisingly not with the teens in the hospice, but with Shasta's (Samantha Sloyan) "friends." Basically, once Ilonka (Iman Benson) learns of Shasta's true identity, she sneaks Shasta and some of her friends into the secret basement of Brightcliffe to do a health ritual. However, the ritual goes awry, thanks to Shasta, and her friends drink a poison that almost kills them. Luckily, Dr. Stanton and Ilonka save them, and the three women recover in the hospital.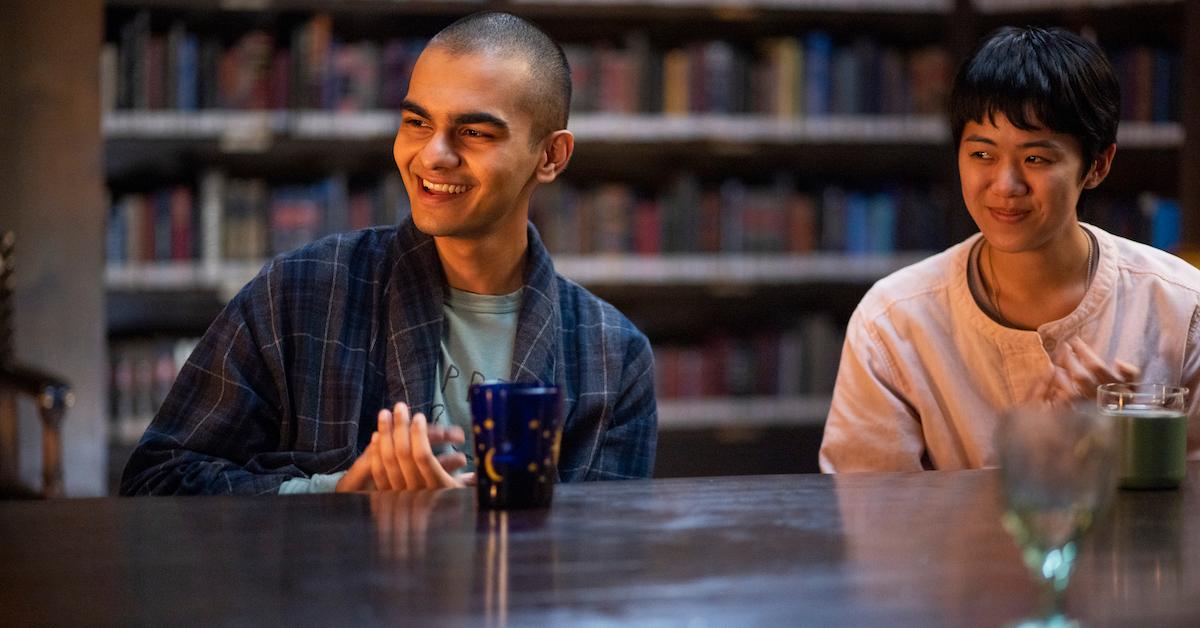 Of course, every teen living in the hospice is close to death, but it's hinted that some are closer than others. Amesh (Sauriyan Sapkota) begins to lose his motor functions by the end of the series, and Kevin (Igby Rigney) seems to continue fading. Plus, as the teens tell different stories, in which too many characters to count die, they're also giving us some insight into their own relationships with death.
All 10 episodes of The Midnight Club are now available to stream on Netflix.