Netflix's Spanish-Language Series 'Elite' Is a "Teen" Drama — Is It Acutally Appropriate For Teens?
Netflix's hit Spanish-language drama series 'Elite' has been making waves since 2018. With loads of sex and murder, is it appropriate for teens?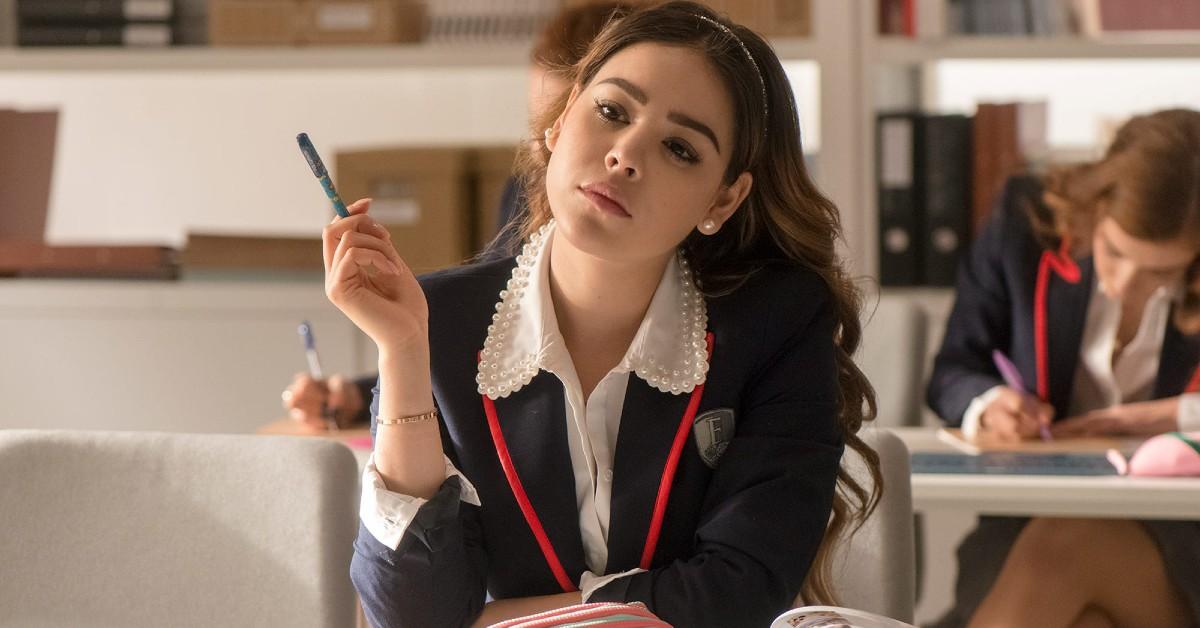 When a TV show is labeled as a "teen drama," that can mean so many things. Is it a usually-wholesome, mildly-risqué series geared towards teens? Or is it a filthy, explicit series with a gaggle of uninhibited teenagers at its center? It's the difference between Freeform and Showtime, if we were to put it simply. Since 2018, Netflix's Spanish-language "teen drama" Elite has earned the respect of audiences and critics alike, boasting a Rotten Tomatoes score of 97 percent.
Article continues below advertisement
Created by Darío Madrona and Carlos Montero, Elite follows the students of Spain's ritzy Las Encinas private school. While most of its students were born to wealthy families, three working-class students enroll at Las Encinas. The rich kids are instantly turned off by the arrival of the "poor" students, which causes tensions to rise and an ugly class war to commence. Things get wildly out of hand, and someone winds up murdered.
Starring Itzan Escamilla (Planeta 5000), Ester Expósito (Veneno), Miguel Bernardeau (Ola de crímenes), and Danna Paola (La Dona), Elite is no slow-burn, character study-type drama; it's an explosive drama-thriller with suspense oozing from every corner. Its success has lasted for a whopping five seasons, and a sixth season is on its way. Considering the show is about a bunch of high schoolers, you may be wondering whether or not it's appropriate for your own high school-aged kids to watch. Let's dissect this buzzed-about series.
Article continues below advertisement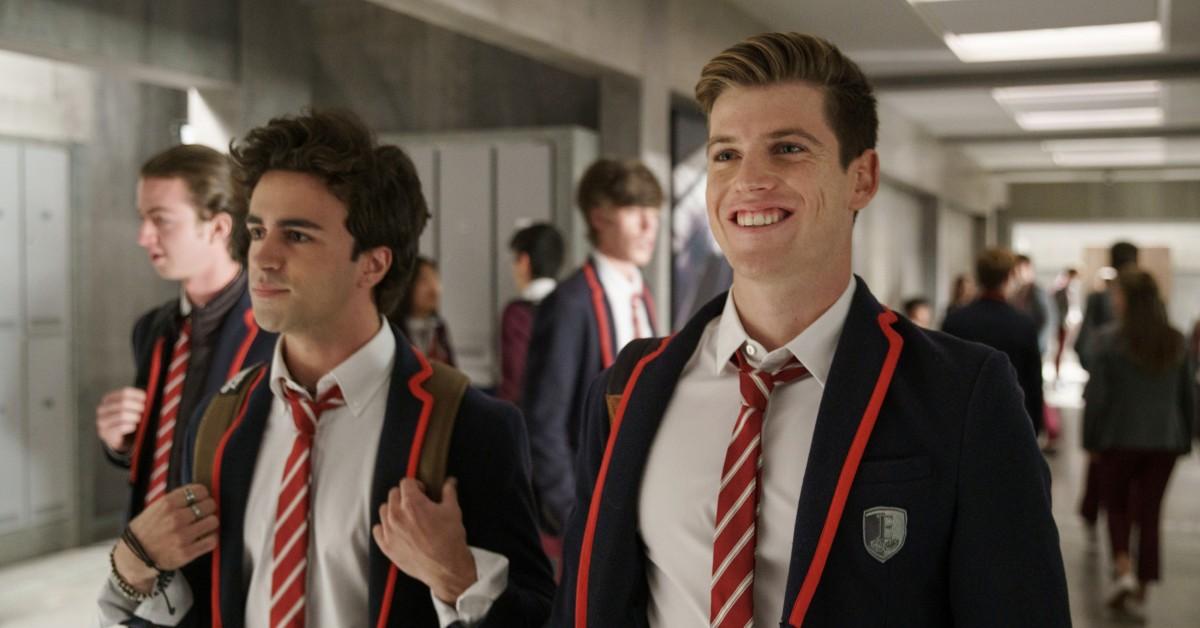 Is Netflix's seductive high school-set drama 'Elite' appropriate for teens?
Similarly to HBO's notoriously raunchy high school-set drama Euphoria, Elite is absolutely not suitable for youngins! Goodness, please do not let your pure little pimply 13-year-olds watch Elite. To put things in perspective, the lead actors featured in Euphoria and Elite haven't been actual teenagers for many years.
Article continues below advertisement
Elite is rated TV-MA for "language, sex, nudity, sexual violence, [and] smoking," as stated on Netflix's site.
According to NBC, TV-MA is a rating suited for a "mature audience only." Specifically, a series stamped with this rating, like Elite, "is specifically designed to be viewed by adults and therefore may be unsuitable for children under 17."
A young teen who's outgrown certain PG-rated shows should look into programming rated TV-14. A series with this rating, like The Office, for example, may contain some material considered inappropriate for kids younger than 14.
If your growing teen is at least 17 years old, they won't be shocked by the violent, perverse nature of Elite. Who are we kidding? Your seemingly-innocent 15-year-old likely has an internet history that rivals the content shown in Elite.
Article continues below advertisement
Nonprofit organization Common Sense Media provides "expert reviews, objective advice, [and] helpful tools" in the realms of media and technology in order to help families, educators, and advocates appropriately censor the content their children consume. It's no surprise that the organization reviewed Elite.
"Iffy content is, in general, more intense than you'd find on an American teen-soap counterpart: Characters have sex in a variety of unusual and risky ways," wrote Joyce Slaton.
Article continues below advertisement
She goes on to point to the exposure of "nude backsides" (GASP), as well as explicit sexual situations involving voyeurism, public sex, and blackmail. Along with the use of drugs and alcohol and explicit language, Joyce discussed the show's display of bullying via bigoted slurs "such as referring to a Muslim woman's hijab as a 'turban' and calling her 'Palestine.'"
Also, considering murder is a major plot point, it's mentioned that a girl's blood-soaked dead body is shown on camera.
Article continues below advertisement
Overall, Common Sense Media believes Elite is appropriate for viewers at least 16 years of age. On its site, parents agreed that "ages 16+" is an appropriate age rating for Elite, meanwhile kids believe the Netflix series is suitable viewers "ages 14+." We're not sure how or why kids have a say in this, but their thoughts in the matter are listed.
If we were to sum things up, Elite is a bit like Canada's iconic soapy teen drama Degrassi — just on steroids.
Seasons 1 through 5 of Elite are currently streaming on Netflix.