Elrond Uses His Half-Elven Status as a Bargaining Chip in 'The Rings of Power'
Is Elrond half elf on 'The Lord of the Rings: The Rings of Power'? Learn more about the Robert Aramayo character's lineage and backstory.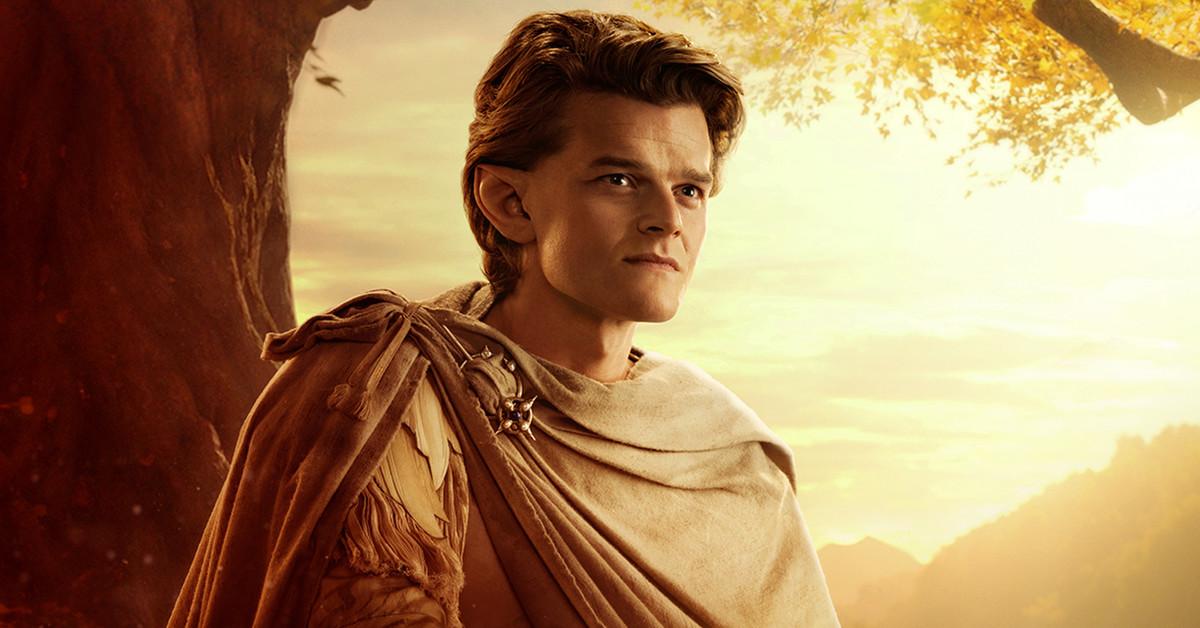 Article continues below advertisement
That's no spoiler — Amazon notes Elrond's half-elf status in a character description: "When given the choice by higher powers to remain either a human or an elf, Elrond the half-elven chose immortality, whereas his brother Elros chose a mortal life and became the first King of Númenor. Greatness is in Elrond's veins, but he has not yet totally found his place in the world. He must navigate the path between doing what is right for his kingdom and remaining loyal to those he holds most dear."
Elrond mentioned his full name — Elrond Half-elven — as he appealed to the dwarves.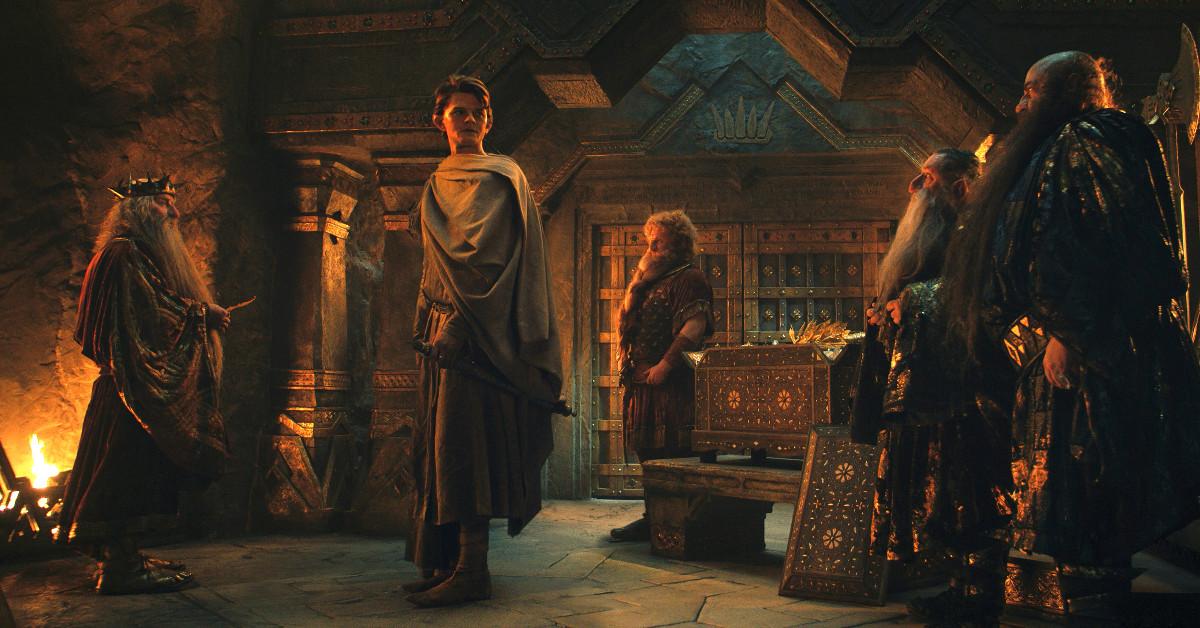 In The Rings of Power's latest Oct. 7 episode, "The Eye," Elrond asks the dwarves of Khazad-dûm for access to their mithril mines in exchange for "game, grain, and timber from the elder forests of Eriador for the next five centuries."
Article continues below advertisement
King Durin III (Peter Mullan) seems tempted by the offer, but he asks Elrond why the dwarves should trust any elf.
"You should not," Elrond responds. "But you can trust me. For I am no common elf, but Elrond Half-elven. And I see in elves that which they cannot see in themselves. That is why I stand before you now, alone, pleading for you to save my people."
His parents were half-elven as well.
As Amazon explains in a Rings of Power character guide, Elrond and twin brother Elros were born to half-elven parents late in the First Age, as their parents stayed in the Havens of Sirion in Beleriand. Their mother was Elwing the White, and their father was Eärendil, a mariner who carried a star across the sky.
Article continues below advertisement
At the end of the First Age, the god-like Valar offered Elrond and his twin brother the choice of being counted as man or elf. Elros chose a mortal life, following the star of Eärendil to Númenor. Elrond, however, stayed with the elves in the realm of Lindon with Gil-galad (played in The Rings of Power by Benjamin Walker), and eventually grew to become the legendary leader whom Frodo and the rest of the Fellowship of the Ring encounter in J.R.R. Tolkien's famous Lord of the Rings trilogy.
"The face of Elrond was ageless, neither old nor young, though in it was written the memory of many things both glad and sorrowful," Tolkien wrote in The Fellowship of the Ring. "His hair was dark as the shadows of twilight, and upon it was set a circlet of silver; his eyes were grey as a clear evening, and in them was a light like the light of stars. Venerable he seemed as a king crowned with many winters, and yet hale as a tried warrior in the fulness of his strength."