Is Felix Solis Leaving 'The Rookie: Feds'? The Show Teases Garza's Fate (SPOILERS)
Fans of 'The Rookie: Feds' were stunned by the winter finale, which leaves Garza (Felix Solis)'s life in the balance. Is Felis Solis leaving the show?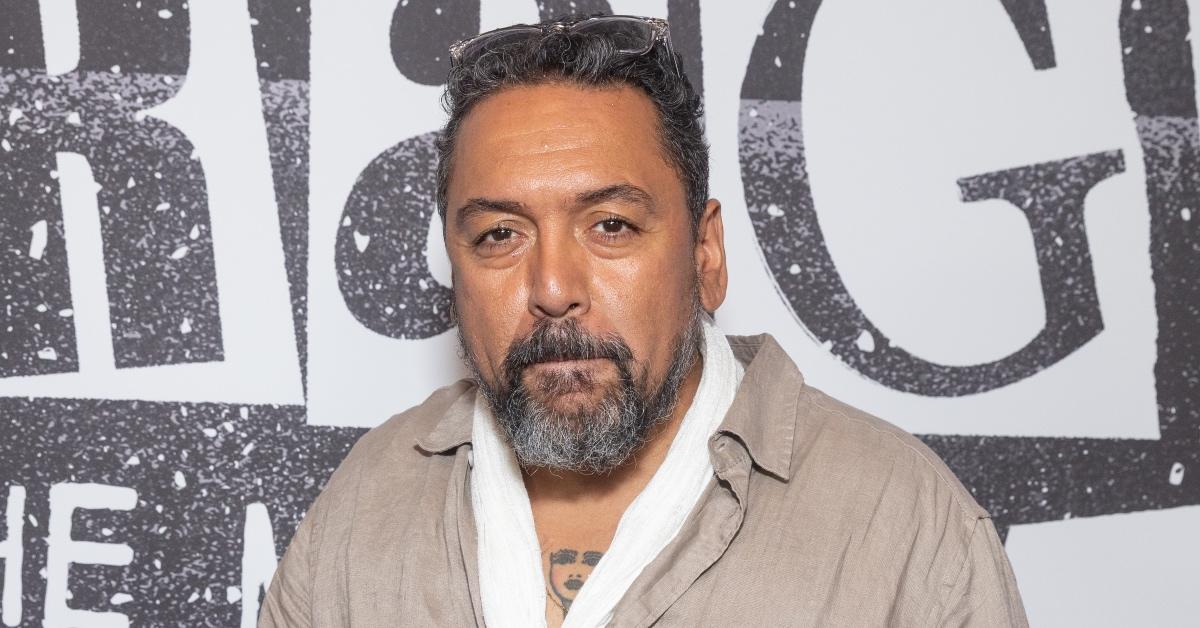 Spoiler alert: This article contains spoilers for the Season 1, Episode 6 midseason finale of The Rookie: Feds.
When it comes to television, you never know what storylines or characters will come back to haunt the present. This is especially true of ABC's show The Rookie: Feds, where the show's winter finale left fans shocked. Main cast member Felix Solis, who plays Supervisory Special Agent Matt Garza, has revelations about his past in the episode titled "Flashback."
Article continues below advertisement
However, just as Garza is about to move forward, the show ends on a major cliffhanger that leaves fans uncertain about the character's future. Is Felix Solis leaving The Rookie: Feds?! Keep reading for everything we know.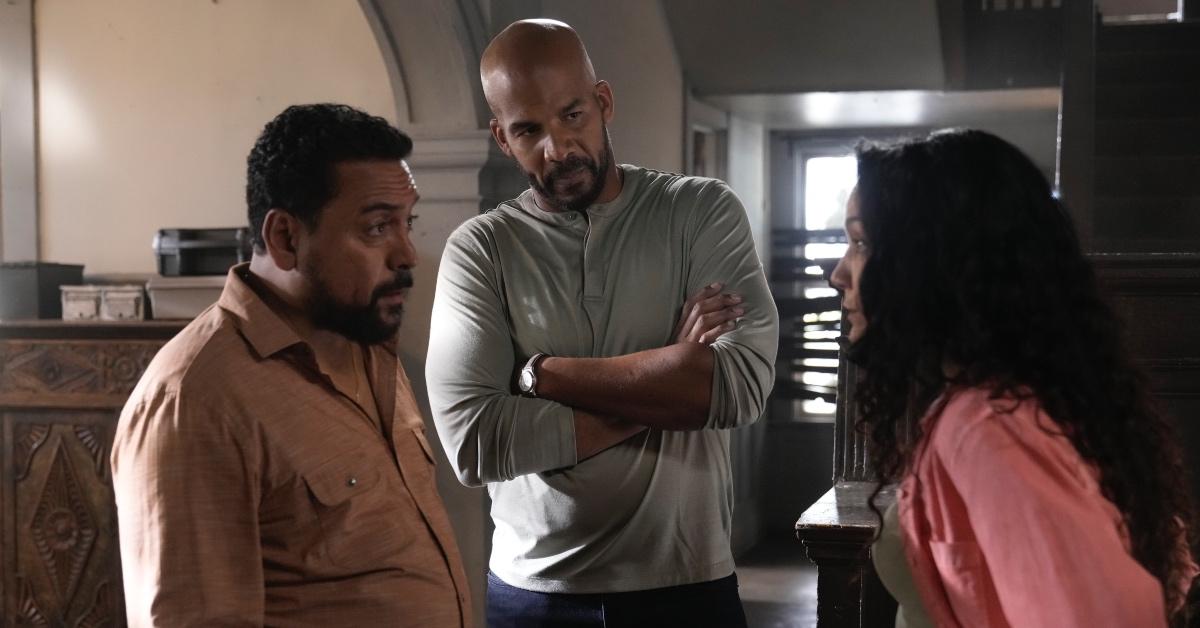 Article continues below advertisement
Is Felix Solis leaving 'The Rookie: Feds'? Garza's fate is murky.
During the winter finale of The Rookie: Feds, fans watched Simone and her team race against the clock to clear Garza's name after the FBI accuses him of espionage. Fans also learn through flashbacks that Garza previously worked in Panama and was romantically involved with his coworker Camille, who tragically died during an ambush.
Thankfully, the team proves Garza's innocence. In one tearful scene, Garza tells Simone he is "tired" and admits that before her death, he and Camille had made plans for a future together. Simone responds that Garza "definitely honored [Camille's] memory today," to which Garza replies, "today and every day."
Article continues below advertisement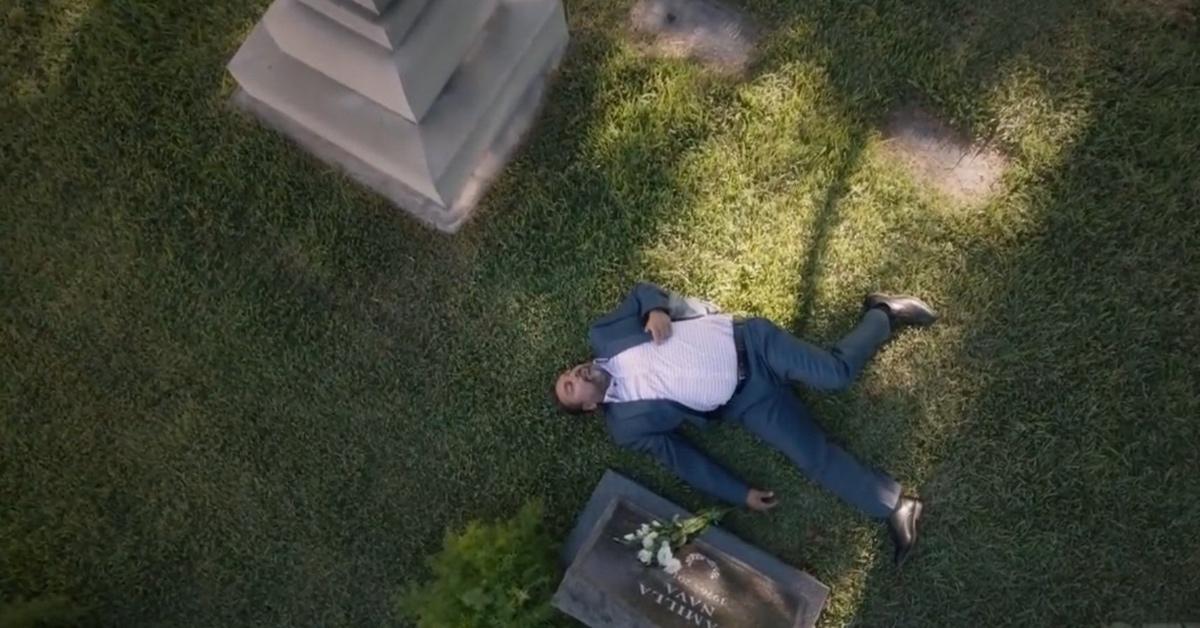 As if that scene wasn't tear-jerking enough, Garza then goes to the cemetery to visit Camilla's grave. Shortly after placing flowers, Garza falls to the ground amid a heart attack. Fans are terrified that, with no one around to see Garza fall, this could mean the end for his character.
If Garza dies, does this mean Felix Solis is leaving the show?!
Article continues below advertisement
Currently, Felix has not indicated he is leaving the show in any way. He has not posted recently on social media about The Rookie: Feds, leaving many to speculate that Garza will recover from his heart attack in the episodes to come. Fans have also noticed that in previews for the crossover event with The Rookie, there appears to be no mention of a tragedy or any signs that Garza has died, putting minds further at ease.
However, nothing is certain until the show returns from its winter finale in January. Make sure you're caught up before Tuesday, Jan. 3, 2023 at 9 p.m. ET on ABC.