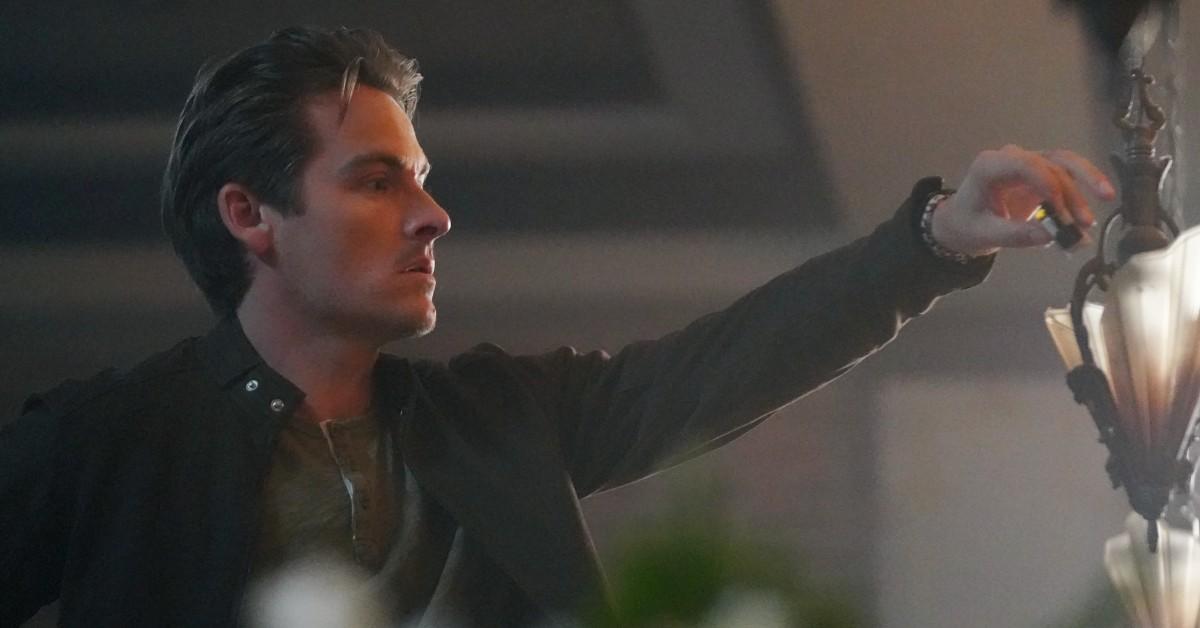 'The Rookie: Feds' Star Kevin Zegers Has Twin Daughters With His Wife
Kevin Zegers has an impressive acting resume and is currently a star on 'The Rookie: Feds'. Is Kevin married in real life? Details on what we know.
... Is it too soon to talk about a new wife guy? Like, a genuine one that doesn't make being a husband his whole personality, even though he's been happily married for years now?
Who are we talking about, you ask? None other than The Rookie: Feds star Kevin Zegers!
Article continues below advertisement
Kevin's one of those actor's you've seen in just about everything — from Gossip Girl as drug dealer Damien Daalgard, the leader of the Vultures in Fear the Walking Dead, Alec in The Mortal Instruments: City of Bones, and many many more, including his current role on The Rookie: Feds, Kevin has an IMDb credits list longer than a CVS receipt.
So naturally, we wanted to know more about Kevin's romantic credit. Who is he married to in real life? Here's what we know.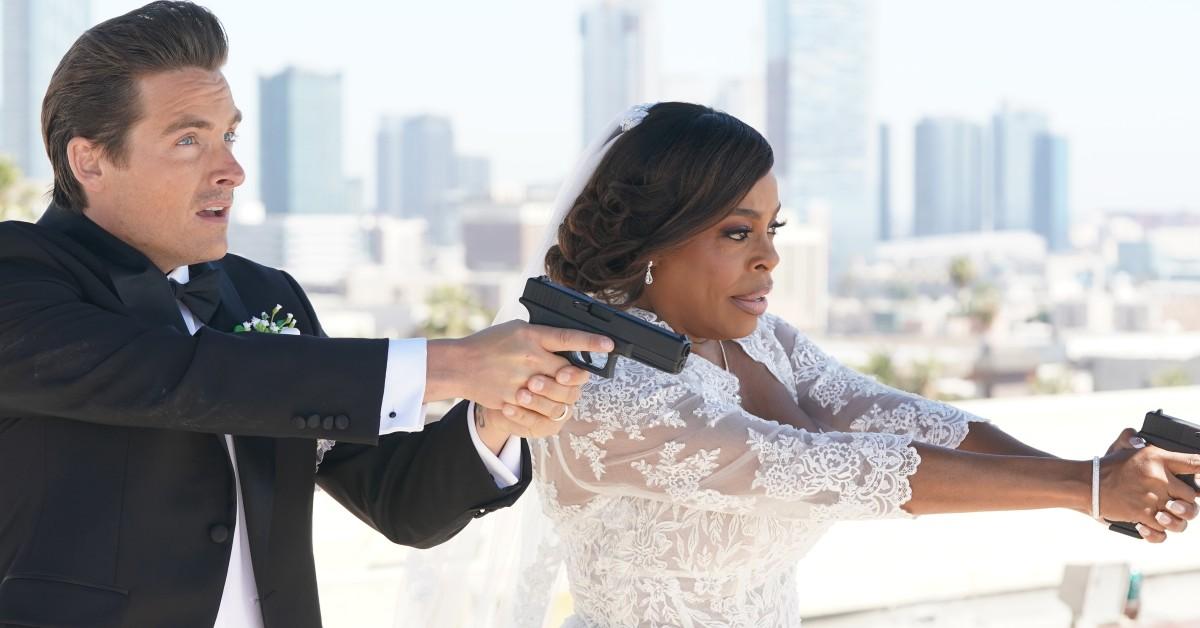 Article continues below advertisement
Who is Kevin Zegers married to in real life?
Kevin plays Special Agent Brendon Acres on The Rookie: Feds – a new spinoff from The Rookie (in case you hadn't guessed that detail already).
Brendon is Simone Clarke's (Niecy Nash) fellow Quantico graduate. They arrive in LA together, eager to jump right into a seasoned FBI squad. Although The Rookie: Feds is a new start for Kevin's character Brendon, in real life, the actor has been happily married to his wife for nine years and counting!
So who is Kevin Zegers's wife? Her name is Jaime Feld, a talent agent. And according to an E! Online report from 2013, Kevin has Sophia Bush to thank for setting him up with the love of his life.
Kevin told E! Online that, "I did a movie with Sophia like six years ago and she set me up with Jaime, her best friend." Given that the article was published in 2013, that means Kevin met Jaime in 2007.
Article continues below advertisement
Kevin decided to propose to Jaime during a casual beach walk in 2013, according to a Daily Mail report. What makes this proposal even cuter? Kevin designed Jaime's engagement ring himself! (True love isn't dead!)
The couple tied the knot in 2013. And yes, Sophia Bush was a guest. Talk about a fantastic best friend!
Article continues below advertisement
Do Kevin and Jaime have any children?
Kevin and Jaime have beautiful twin daughters — Blake Everleigh and Zoe Madison. According to a People report, Jaime gave birth to the fraternal twins on Aug. 17th, 2020. The report notes that Blake is technically the elder twin sister — by two minutes.
Jaime gushed about her daughters in the same report, saying, "Everything about them is so amazing, and every day they do something different. I'm sure every parent says this, but I think they're geniuses."
You can follow Jaime on her Instagram, @jaimefeld. Did you know she made Hello! Canada's Most Beautiful People listing for 2017? Kevin and Jaime's loving relationship surely demonstrates that true love does still exist!
Watch Kevin on The Rookie: Feds, every Tuesday at 10 p.m. ET on ABC.