Melissa O'Neil Plays Lucy on 'The Rookie' — Is She Leaving the Show?
Is Lucy leaving 'The Rookie'? She has the chance to start a new a job on the other side of California — but it would be a major change.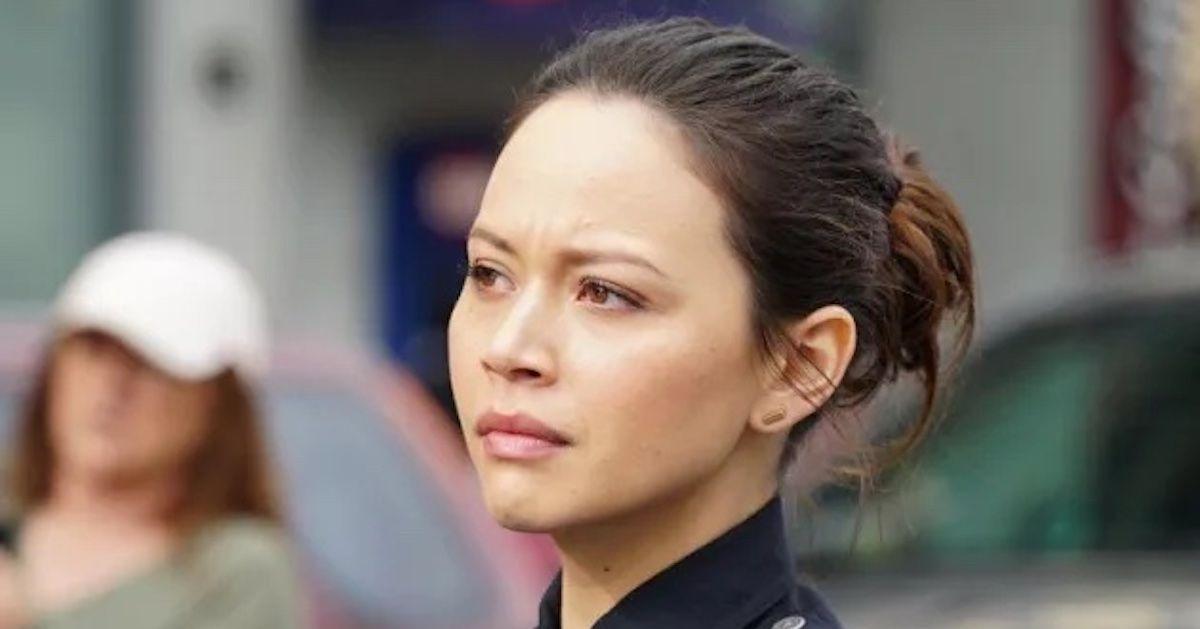 Article continues below advertisement
Fans of The Rookie have seen Lucy grow more comfortable living in the Los Angeles area. Is it possible she is excited and ready to snag an opportunity in Northern California? Moving to Sacramento could be the game-changer she needs for her career. Here's what viewers of the show should know.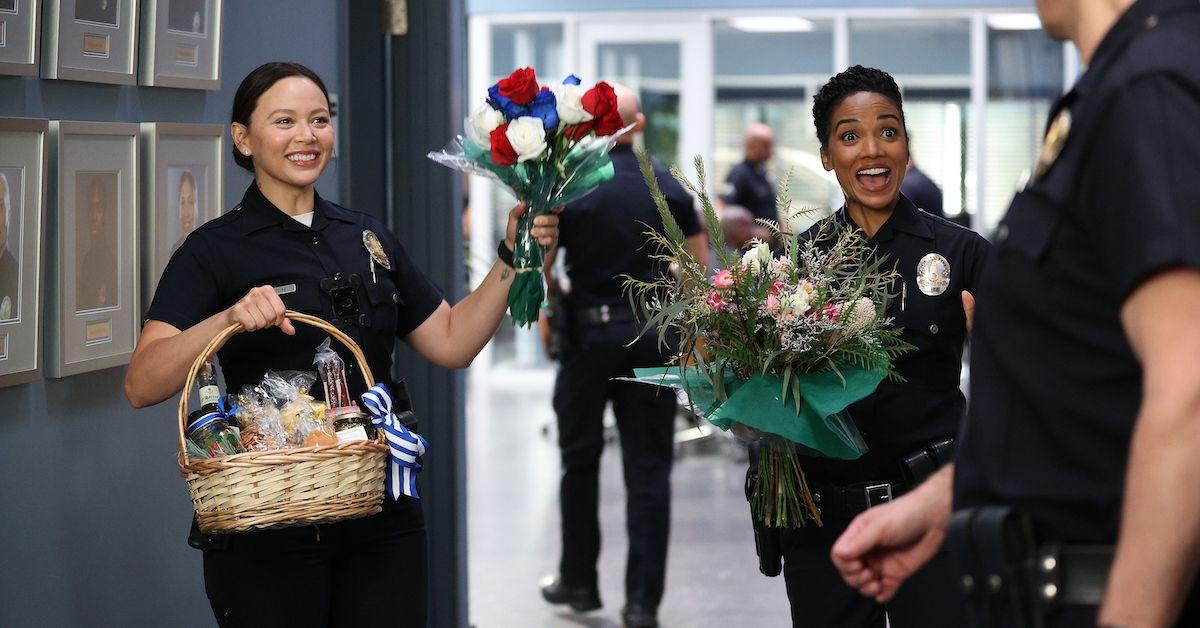 Article continues below advertisement
Is Lucy leaving 'The Rookie'?
It's been revealed that Lucy has a significant career opportunity on her hands. She can join a top-tier program in Sacramento that would train her for some serious assignments in the future.
Working as an undercover investigator would be an upgrade for someone like Lucy who cares about justice. Is this a position she actually wants to take, though? At this point, it looks like she's going back and forth in her head about the right thing to do. Since Lucy is on the fence, it's difficult to say what her next move will actually be.
Article continues below advertisement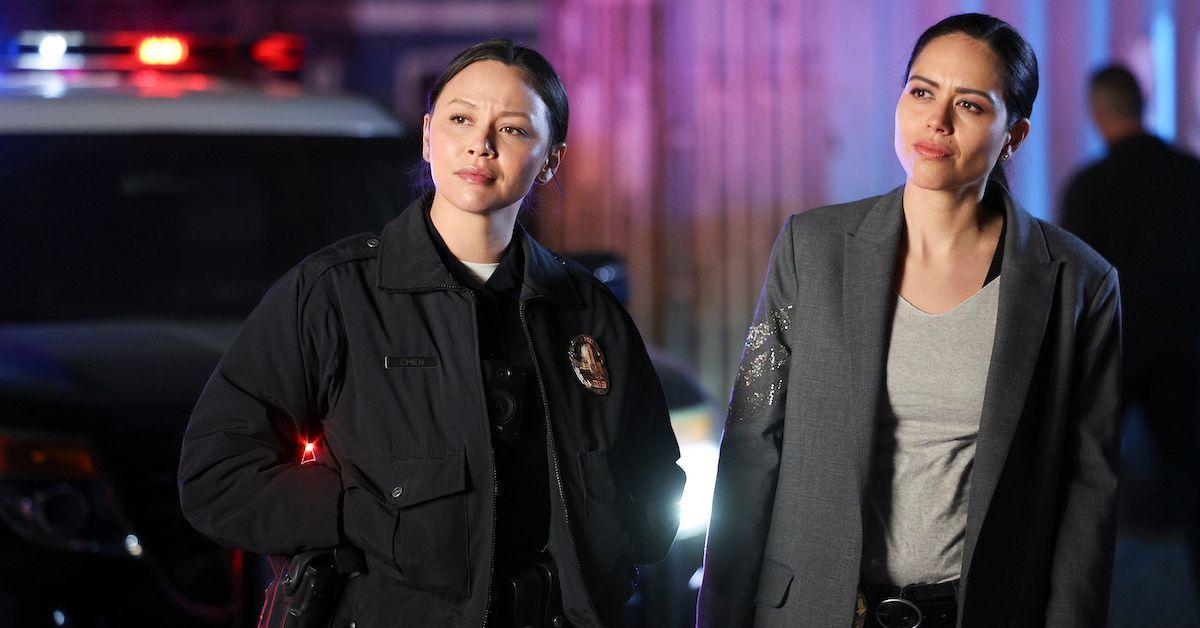 She's already dealing with a sense of serious guilt over what happened with Chris. Now that such a traumatic event has taken place, she wouldn't feel good about herself deep down if she were to leave him. Since Chris is such a hugely important factor in Lucy's life, it makes sense that she would choose to stay by his side.
Article continues below advertisement
Does Lucy care about career advancement as much as she cares about Chris? This is a decision she'll have to work through on her own. For now, Lucy's fate on The Rookie is a mystery.
Article continues below advertisement
Does Melissa O'Neil have anything to say about Lucy leaving 'The Rookie'?
Melissa hasn't said anything publicly about parting ways with The Rookie. In fact, she posted a promotional teaser for the show as recently as Aug. 24, 2022. She also posted a behind-the-scenes shot with one of her co-stars, Kanoa Goo, urging her followers to check out the latest episode of the show. In another series of images, Melissa posted a lengthy caption asking her followers to share their opinions about The Rookie.
She wrote, "What did you think of @therookieabc Season 5 Premiere last night? Don't forget you can catch up, binge and rewatch on @hulu. Lots of love to our crew without whom this storyline would likely not have seen the light of day."
Article continues below advertisement
She continued, "And a HUGE amount of love to the rest of my homies on camera whose work I can't wait for you to see and continue to fall in love with… all that, thanks to the crew and writers and everyone behind the scenes who have busted their butts through no time off, blistering LA heat waves, and endless masks and testing to deliver this season."
Based on how excited Melissa is about her role in the show, it doesn't look like she's interested in parting ways anytime soon.
Tune into new episodes of The Rookie Sundays at 10 p.m. EST on ABC.