Sadistic Serial Killer Rosalind Dyer Is Back on ABC's 'The Rookie' — What Will She Bring to Season 5?
First appearing in Season 2, serial killer Rosalind Dyer showed up in the Season 5 premiere of ABC's 'The Rookie.' Will we see more from her?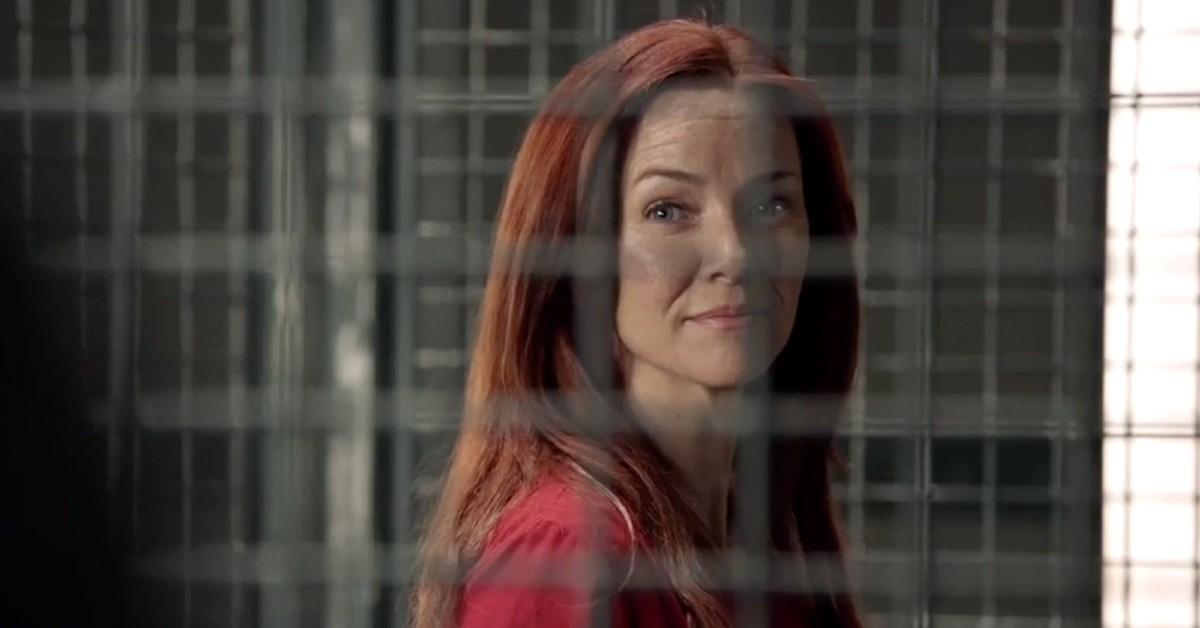 Spoiler alert: This article contains spoilers for the Season 5 premiere of The Rookie.
ABC's hit crime drama The Rookie officially returned for Season 5 on Sept. 25, 2022. Starring Firefly icon Nathan Fillion as divorced 40-something protagonist John Nolan, The Rookie sees him navigate the LAPD among a sea of rookie police officers 20 years his junior.
Now in its fifth installment, The Rookie — which comes from showrunner Alexi Hawley — puts John Nolan and his team face-to-face with a familiar enemy: serial killer Rosalind Dyer.
Article continues below advertisement
Having been convicted of torturing, mutilating, and murdering at least seven individuals, Rosalind Dyer first appeared in Season 2 episode "The Dark Side," where she's escorted by Officer John Nolan and his team to the graves of her victims. But because Annie Wersching's Rosalind Dyer is a severely twisted individual, she meddles with the officers' emotions along the journey. Specifically, Rosalind tugs at Nick Armstrong's (Harold Perrineau) heartstrings, callously reminding him that he was too busy catching her to be by his wife's side at the time of her death.
Though she's only appeared in five episodes so far, the fiery redhead's influence in The Rookie is unmatched — who isn't fascinated by a sadistic female serial killer? Whether it's Basic Instinct's Catherine Tramell or Killing Eve's Villanelle, entertainment is just juicier with a monstrous femme fatale.
Given this, we were beyond excited to see Rosalind's return in the Season 5 premiere, "Double Down." What can we expect to see from her storyline?
Article continues below advertisement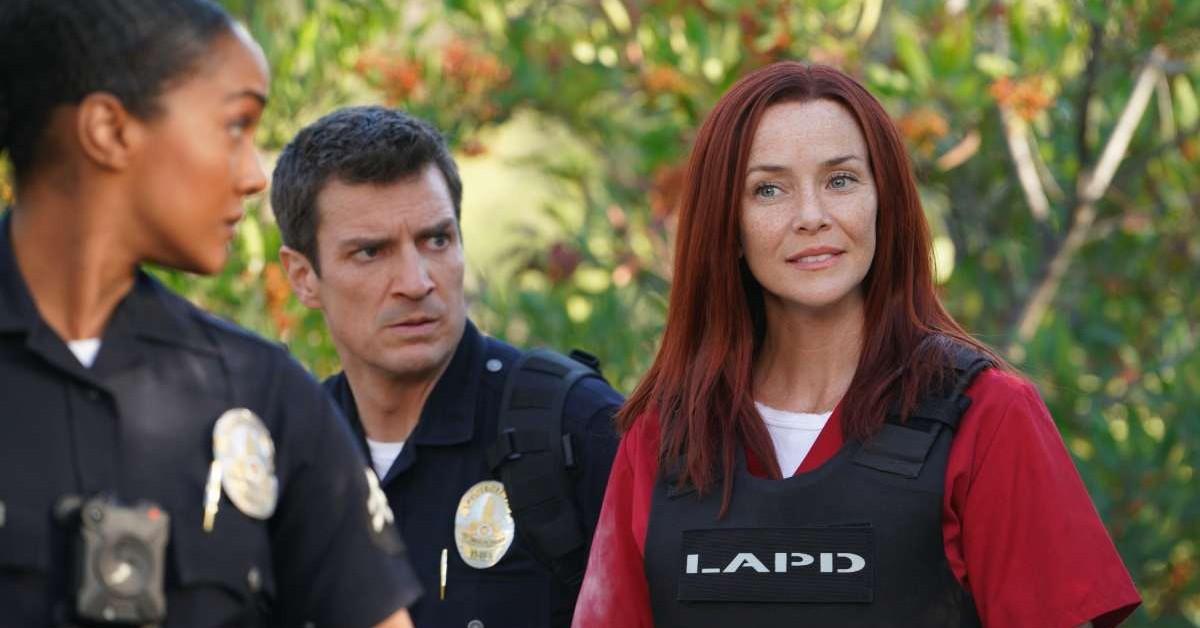 Rosalind's escape leads to a brutal discovery in the Season 5 premiere of 'The Rookie.'
While "Double Down" features heart-pounding moments between flirty colleagues Lucy Chen (Melissa O'Neil) and Tim Bradford (Eric Winter), the scandalous fun (they're both in romantic relationships, y'all) is interrupted when Rosalind Dyer escapes custody while on the way to trial. Oops!
Not only did she escape, but Lucy was tragically burdened with the discovery that Rosalind seemingly murdered her boyfriend, ADA Chris Sanford (Kanoa Goo). At the hands of the unpredictable killer, Chris's vulnerable body was left to bleed out from the wrists on Lucy's couch.
Article continues below advertisement
Why Chris? Well, showrunner Alexi Hawley got candid with TVLine about her motive. "Rosalind was mad at Lucy for not showing up in court and not playing her game," Alexi Hawley detailed. "That was her way of getting back at Lucy. And it also was a pretty brutal obstacle to throw in Chenford's way." (FYI: Chenford is the couple name for Lucy Chen and Tim Bradford.)
Feeding Lucy's underlying guilt is all that mattered to the downright foul Rosalind, which is almost more warped than attacking without motive, in our humble opinion.
Article continues below advertisement
As for how long Rosalind Dyer's terrifying antics will last, Alexi Hawley offered some insight to TV Insider.
"There's definitely an arc that we've designed with her out in the world. How that plays out, I don't wanna give away where it ends, but we wanted to do that. We're always looking for fresh storytelling, which gets harder [the longer you're on]," he told the publication.
"But this just felt like something we hadn't really done, that sort of 'Rosalind on the loose, and are we gonna catch her? What's she up to?' I love the never knowing from episode to episode if this is gonna be a Rosalind episode."
Is it wrong that we don't want her to get caught? The entertainment value she provides is sublime.
Season 5 episodes of The Rookie air Sundays at 10 p.m. ET on ABC.