Celina Juarez Is John Nolan's New Trainee in 'The Rookie' — What to Know
'The Rookie' Season 5 kicks off with a new character, Celina, played by actress Lisseth Chavez. Who is Celina, and what is her purpose? Here's what we know.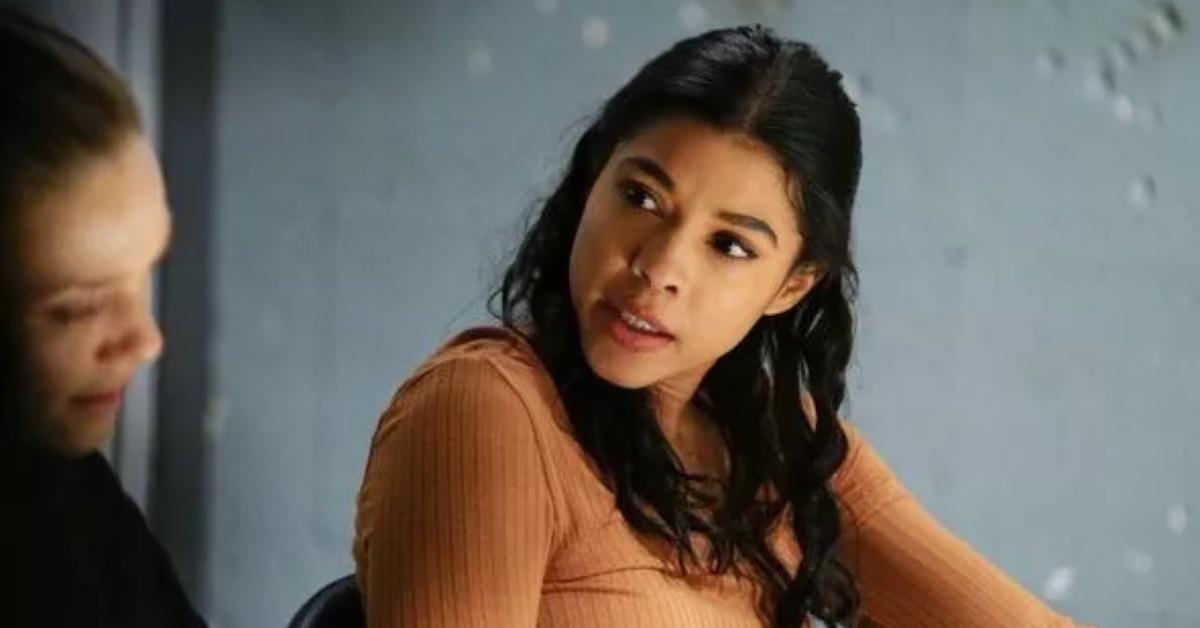 ABC's The Rookie kicks off Season 5 with new characters and a new path for its lead, John Nolan (Nathan Fillion). Although Nolan is by no means a rookie anymore, he still has a long way to go, and part of his path includes mentoring others. Actress Lisseth Chavez (DC's Legends of Tomorrow) has joined the cast as Celina Juarez, a new character.
Here's everything we know about Celina so far.
Article continues below advertisement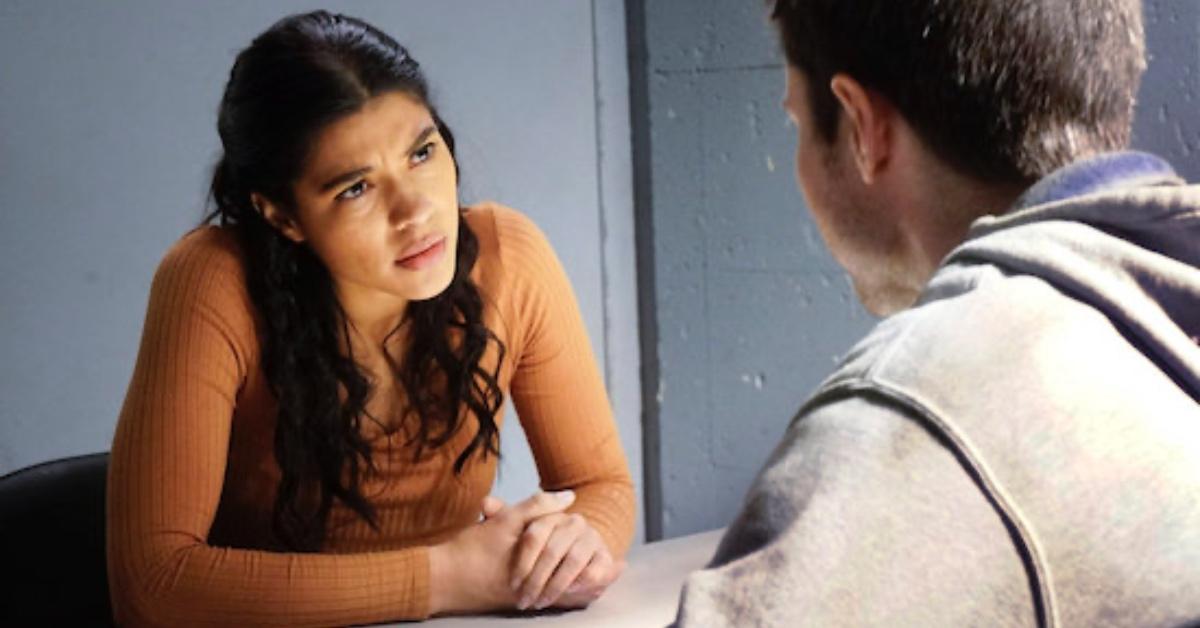 Who is Celina in 'The Rookie'?
Previously, during Season 4 of the show, Nolan made it clear he wanted to become a training officer. At San Diego Comic-Con in 2022, Nathan Fillion confirmed that his character would take on a trainee during Season 5 of the show, adding that the "new rookie" would make "all the same mistakes" as her new trainer.
Article continues below advertisement
Celina's character has been described as having, "an easy confidence and high marks at the Academy, and her unconventional approach to police work will pose an unexpected challenge for her training officer," by TV Line.
Article continues below advertisement
Some fans are concerned about Celina's character, who is only confirmed as a guest star and not a series regular. While it's typical for new characters on television shows to begin in guest roles, fans think it's odd that if Nolan's path for the entire season is to be a training officer, his mentee would only be around in a few episodes. Could this hint at a dark future for Celina's character?
Others are concerned because of actress Lisseth Chavez's previous history in a recurring role on the show Chicago P.D., where her character disappeared after one season with no further explanation. While this is no fault of Lisseth's, it does make fans wary of getting attached to Celina if she won't stick around for more than a season on The Rookie.
Article continues below advertisement
Hopefully, no matter what Celina's fate may be, there's a chance that if she leaves The Rookie, she could appear on the new Rookie spin-off,The Rookie: Feds, starring Niecy Nash.
In an interview with Bleeding Cool, franchise creator Noah Hawley and executive producer Terence Paul Winter shared that there will be "crossover" between the two shows.
Article continues below advertisement
"We're going to try to be lousy with crossover events," Terence said. "We were designing the show with crossovers between the new show and 'The Rookie' proper. They do live in the same universe, and so, we really want you to feel like you can balance between the shows," Noah added.
Season 5 of The Rookie kicks off on Sept. 25 at 10 p.m. ET, while The Rookie: Feds starts on Sept. 27 at 10 p.m. ET. Both shows air on ABC.