Mekia Cox, the Star of 'The Rookie' and 'Chicago Med', Is a Proud Parent of Two
Is Mekia Cox pregnant? Mekia has appeared in hit shows like 'The Rookie' and 'Chicago Med.' Does she have a new baby? Read on to find out.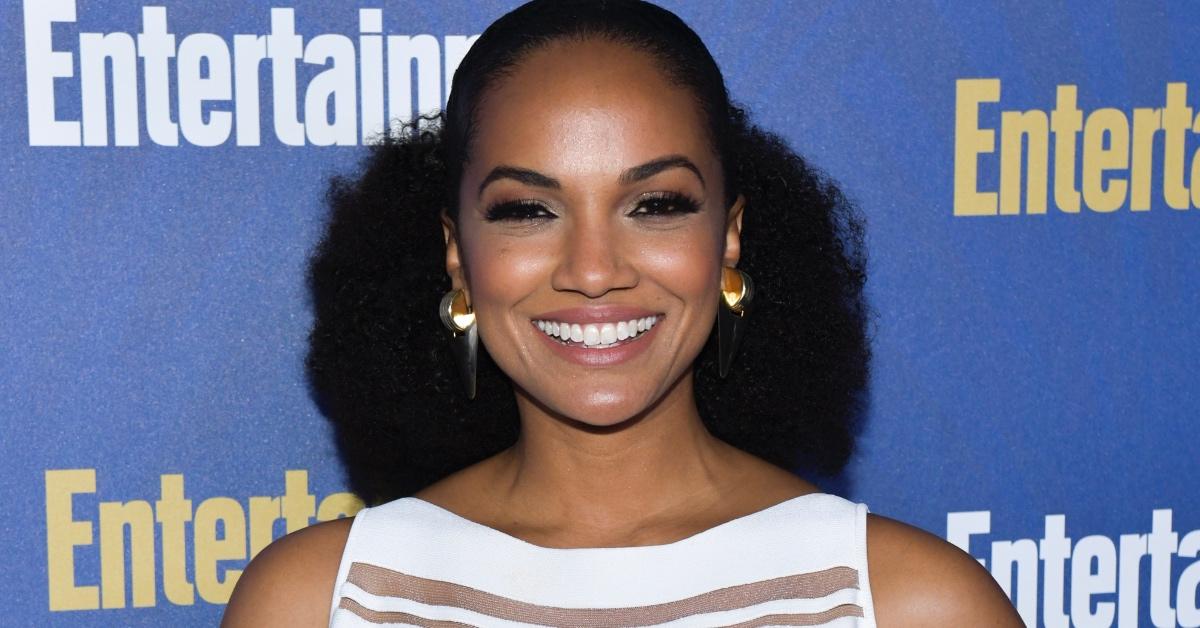 Born in November 1981 in Saint Croix, Mekia Cox decided to pursue a career as an actress long before she began her studies at Florida State University.
After a few episodic roles in hit TV series like CSI: NY, One Tree Hill, and Bones, she went on to play Sasha in Season 2 and 3 of 90210, Lizzy Gilliam in Undercovers, and Amanda Warner in Secrets and Lies. What's there to know about Mekia's personal life? Is she pregnant? Keep reading to find out!
Article continues below advertisement
Mekia Cox announced her second pregnancy in January 2022.
A successful actress, Mekia is best known for her work on the popular medical drama Chicago Med and the fan-favorite police procedural The Rookie. She joined the cast of The Rookie a few years ago, instantly amassing a loyal fan base thanks to her portrayal of Nyla Harper, a police detective who spent a considerable chunk of time working undercover.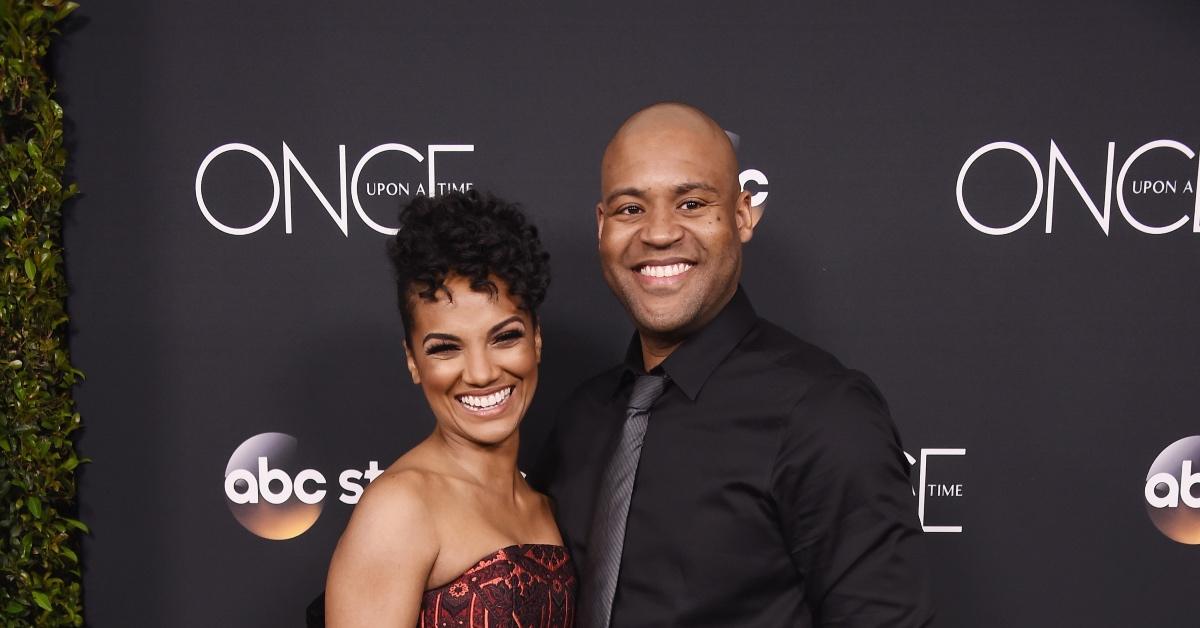 Article continues below advertisement
Mekia confirmed her second pregnancy in January 2022, with a tweet and an Instagram post thanking the writers of The Rookie for accordingly tweaking Nyla's storyline.
"Much love to Alexi Hawley and the rest of The Rookie writing team for writing my pregnancy into the show. Happy to be on a show where pregnancy is acknowledged and celebrated," Mekia tweeted on Jan 24, 2022.
Mekia decided to keep the majority of her pregnancy out of the public eye, but when the baby finally came, she changed her tune. On May 18, 2022, the star posted a photo of her second child, a daughter, on Instagram and shared that her date of birth was May 13, 2022.
Article continues below advertisement
Mekia wrote, "I thank your soul for choosing us to be your family. Our new little lady ... you are loved."
Mekia is not very active on Instagram, so that May 2022 reveal post about her second daughter is the most recent instance of her being shared on social media as of the time of writing.
Article continues below advertisement
This wasn't Mekia's first foray into looping her work and personal lives together; as she previously told One Chicago Center, she filmed the 2019 drama, If Not Now, When?, while expecting her first baby.
"My character was pregnant, and at the time, I was pregnant," she said. "So there were too many parallels. I was like, I have to play this role. I feel like this role was written for me to play."
Mekia and her husband, Britt Leach, welcomed their first baby in December 2018.
Mekia married Britt Leach, a basketball analyst, on April 28, 2018. Mekia and Britt held their wedding at the Samsara Gardens, a dance hall located in Miami, Fla.
"We have a tradition in my family of going to the Redlands every year on Christmas Eve Day to buy the most amazing sticky buns ever made," she told the Knot News. As Mekia explained, the Samsara Gardens has since become one of the most popular wedding destinations in the Miami area.
Mekia and Britt share a 3-year-old daughter, who was born in December 2018.