'The Rookie' Star Mekia Cox Announces Pregnancy, Thanks Her Supportive Colleagues
Is Mekia Cox married? Is she pregnant? Learn more about the actress who portrays Det. Nyla Harper on the ABC cop drama 'The Rookie.'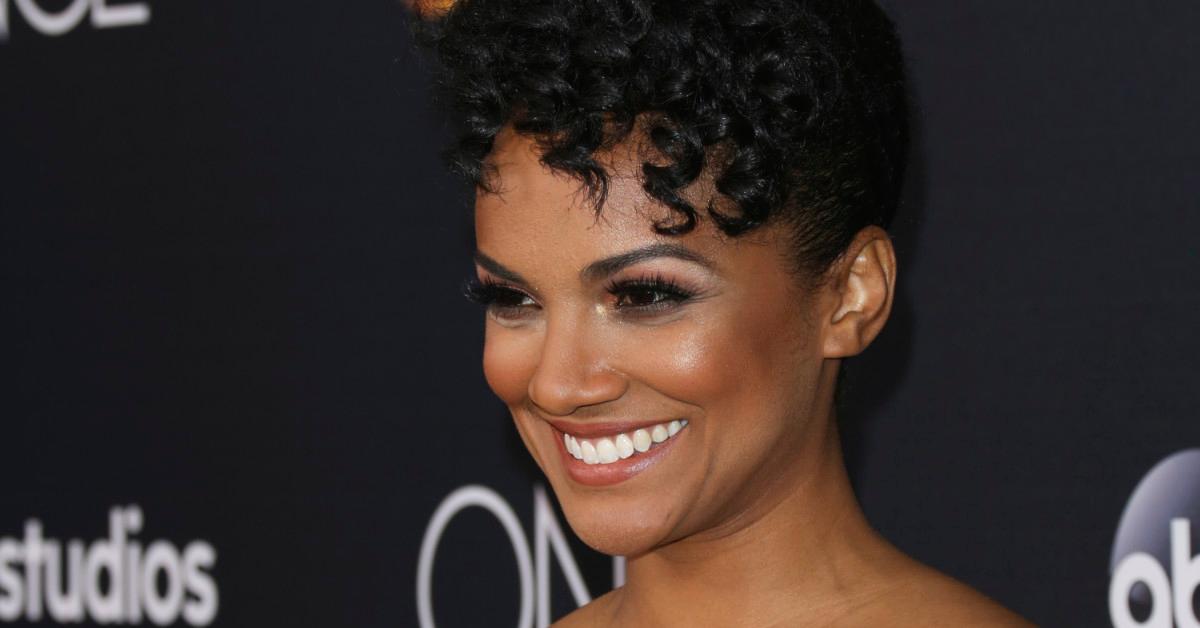 Considering certain plot developments in The Rookie's current, fourth season, fans are curious about Mekia Cox's offscreen life. Is she married? Pregnant?
We've got the answers below, but if you haven't seen The Rookie's Jan. 9 episode yet, let this serve as your spoiler alert!
In that episode, "End Game," Mekia's character, Nyla Harper, discovers she's six weeks pregnant. And she tells the news to her boyfriend, James (Arjay Smith).
Article continues below advertisement
She also tells James that she had made her peace with not being able to get pregnant again, but now that she is expecting a new addition, she's "gonna have this baby."
"Well, then, um… you and I are going to make a kick-ass team because we're gonna fight every day to make sure that this baby gets to live in a much better world than the one that exists right now," he replies.
"That's a good answer," Nyla says.
So with that twist on the ABC series, here's the scoop on Mekia's life here in reality…
Is Mekia Cox married?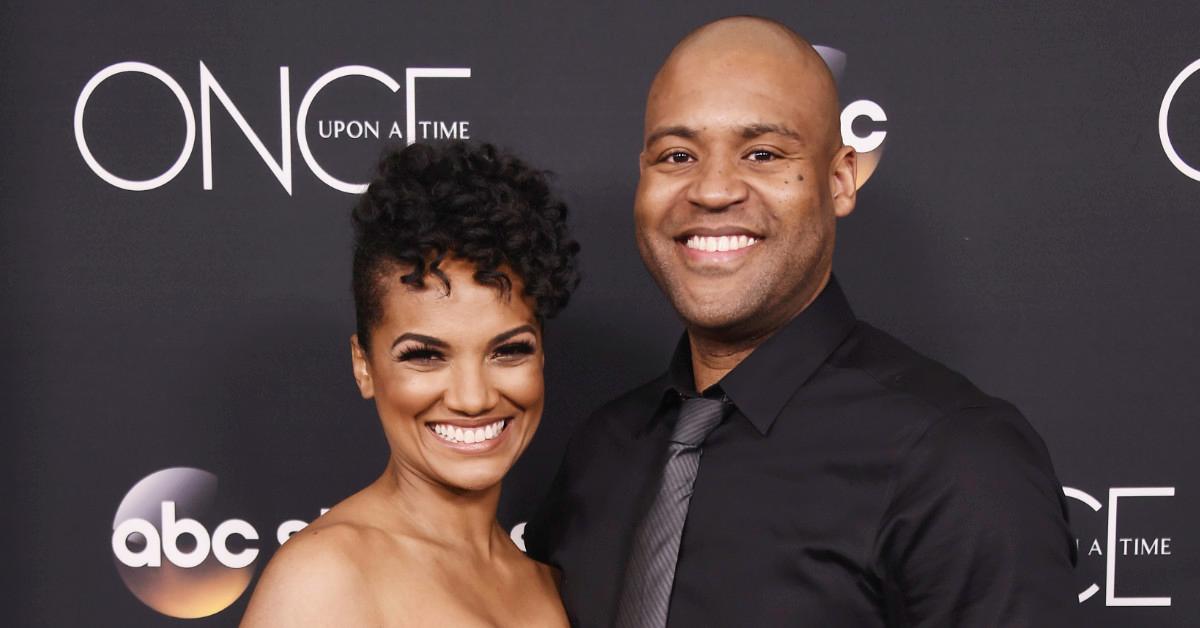 Mekia is indeed a married woman. The actress married basketball analyst Britt Leach in April 2018, the couple walking down the aisle at Samsara Gardens in Miami, Fla.
Article continues below advertisement
"Our wedding style was 'Caribbean chic,'" Mekia told The Knot after her nuptials. "Being a Cruzan (hailing from Christianstead on the Island of St. Croix) as well as a Bajan (my father's side of the family is from Barbados), I wanted things to be elegant and simple but with a Caribbean flair. Being from the Islands is a large part of who I am, and I wanted to be able to incorporate that into my wedding."
In keeping with that Caribbean theme, the now-spouses chose "tropical flowers for the bouquets," Mekia said, along with rum cake for dessert and a "festive reggae session" on the dance floor — along with "a classic '90s hip-hop/R&B section."
Article continues below advertisement
Is Mekia Cox pregnant?
Yep, Mekia is pregnant! The actress revealed in a Jan. 23 Instagram post that art is mirroring life, so to speak.
"Much love to @alexihawley and the rest of #TheRookie writing team for writing my pregnancy into the show," she wrote, tagging The Rookie creator Alexi Hawley. "Happy to be on a show where pregnancy is acknowledged and celebrated."
Other actors praised the news with joyful Instagram comments, including Cruel Summer's Brooklyn Sudano, Grey's Anatomy's Kelly McCreary, Fear the Walking Dead's Karen David, and The Rookie guest stars Toks Olagundoye and Nik Sanchez.
And it's actually not Mekia's first time being pregnant alongside one of her characters. When she was pregnant with her daughter — now 3 years old — she filmed her role as a pregnant woman in the 2019 film If Not Now, When?"[The role] was very similar to me and what was happening in my life at the time," she told FanSided last year. "There were too many parallels. I was like, I have to play this role. I feel like this role was written for me to play."