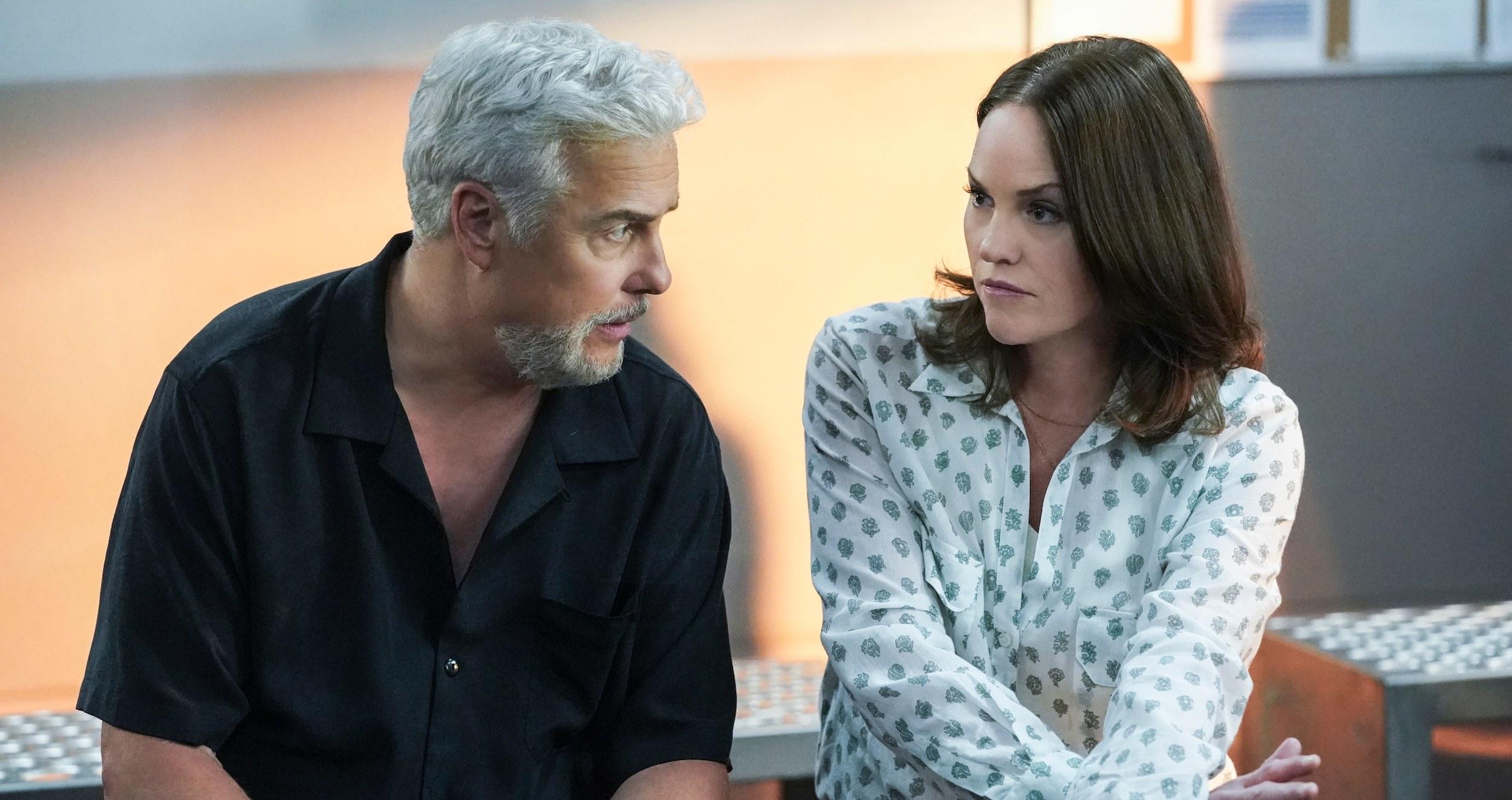 Why Aren't Sara and Gil Coming Back for 'CSI: Vegas' Season Two?
When the original CSI ended in 2015, we saw Sara Sidle (played by Jorja Fox) and Gil Grissom (played by William Petersen) reunited and sailing off on a boat into the literal sunset.
It was beautiful. I cried. You cried. We all cried. Let's fast forward to the spinoff CSI: Vegas .
Article continues below advertisement
Last year, fans finally saw Sara and Gil together as a married couple and it was everything we have been craving all these years.
Even more so, having these CSI veterans intermixed with the talented new cast was such an interesting and fun dynamic.
That said, Jorja and William sadly will not be returning for Season 2 of CSI: Vegas, and we obviously had to find out why!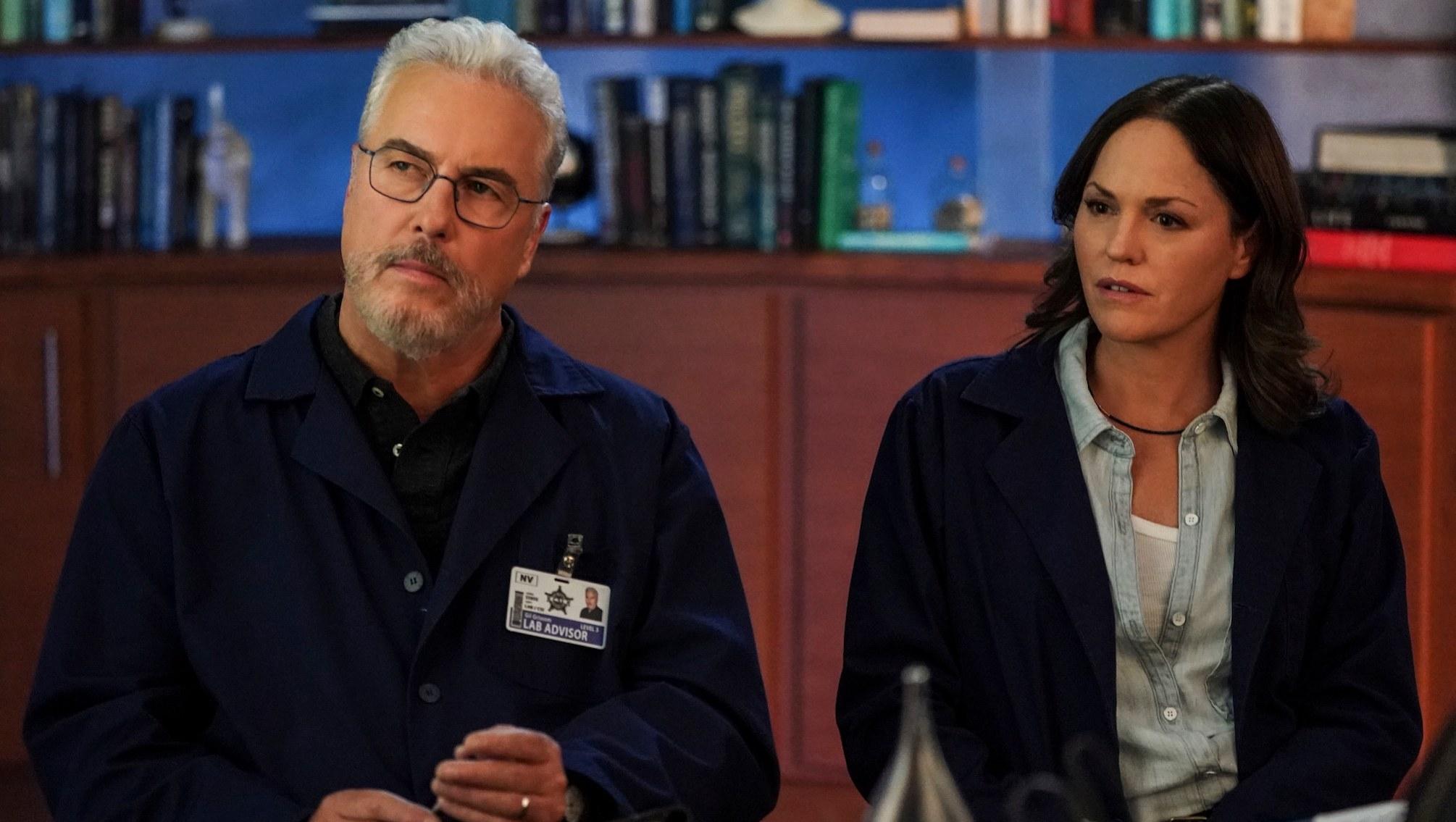 Article continues below advertisement
What happened to Sara and Gil in Season 2? They never had plans to return.
According to TVLine, William Petersen only signed onto a 10-episode run for Season 1 but stayed on as an executive producer.
Showrunner Jason Tracey elaborated, saying, "There's no expectation on [Fox and Petersen] to return for Season 2 ... we only asked them to come back to help us tell this finite number of episodes."
With William not coming back for Season 2, Jorja decided not to either.
In the above tweet, Jorja explains why she is not coming back for Season 2 stating that, "For me CSI has always been a love story. The story that people can find love in the darkest of places and times. And the story that love, even in the darkest of places and times, can expand and grow roots and endure. I personally just can't split Sara and Grissom up again. So goes Grissom…..So goes Sara. Wherever they go, they belong together."
Please hold while I wipe the tears from my eyes.
Article continues below advertisement
With Sara and Gil's exit, it leaves the door open for another 'CSI' veteran...
Catherine Willows (played by Marg Helgenberger) has entered the chat. Willows has come back to help Maxine Roby and her team crack the case. Marg originally left the show during Season 12 so this is HUGE news for us!
"I wanted to make sure there was a reason Catherine would come back to the job ... It's a tough gig," Marg told reporters at CBS's TCA panel. "Why would Catherine, at this age, come back? That was important to me. I had several conversations with Jason Tracey about that. I really want to get it right and we did."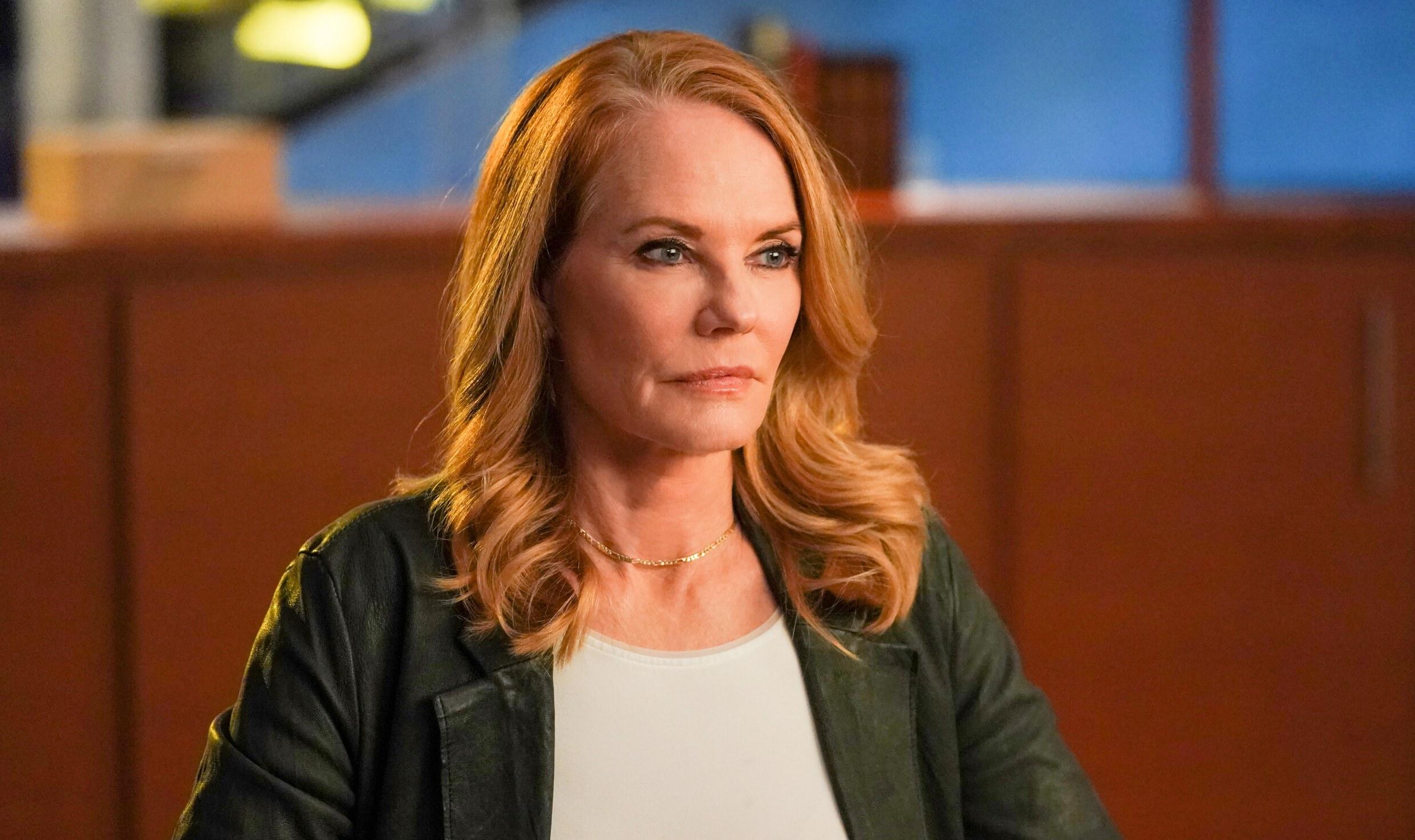 Article continues below advertisement
So where are Sara and Gil now?
While I know that Sara and Gil aren't real people, I am curious if the door is open for the pair to ever come back again. In a sneak peak posted by TVLine, Chris Park (played by Jay Lee) is marveling about how Willows has come out of retirement while Joshua Folsom (played by Matt Lauria) muses dryly that Sara and Gil are probably, "on a boat above the arctic circle."
And that means that they can take that boat right on back to Vegas. Or a boat to a plane. You get it.
What I am saying is there's hope people. Until then, not to worry because Willows is on the case.
Watch Season 2 of CSI: Vegas Thursdays at 10 p.m. EST/ 9 p.m. CST on CBS.