Will 'CSI: Vegas' Fans See Marg Helgenberger Reprise Her Role as Catherine Willows?
CSI: Vegas' Showrunner Teases the Return of Old Favorites in Season 2. Is Marg Helgenberger reprising her role as Catherine Willows in the new season?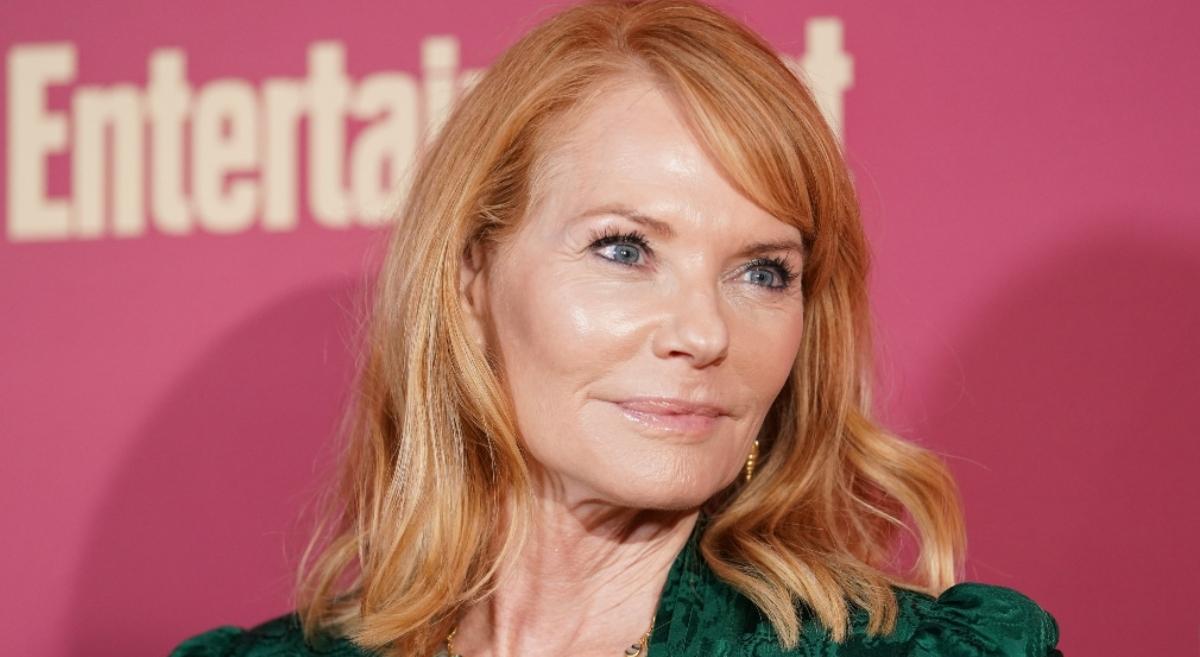 In December, it was announced that the freshman drama series CSI: Vegas, the sequel to the trailblazing 2000 series, has been renewed by CBS. Unfortunately, the show is losing three of its cast members; two of whom are franchise vets. William Petersen, who plays Gil Grissom, only signed on to reprise his role in the initial 10-episode season, and on Jan. 25, actress Jorja Fox took to social media to share with followers that she would not be coming back for Season 2.
Article continues below advertisement
Jorja portrayed Sara Sidle in the original and the new series. On Jan. 25, Jorja tweeted, "Hey all you #CSI fans! After much deliberating, I have decided not to 'Sidle up' for CSI Vegas. For me, CSI has always been a love story. I personally just can't split Sara and Grissom up again. So goes Grissom. So goes Sara. Wherever they go, they belong together." A few days later, Mel Rodriguez, who played Chief Medical Examiner Hugo Ramirez, made it known she was exiting as well.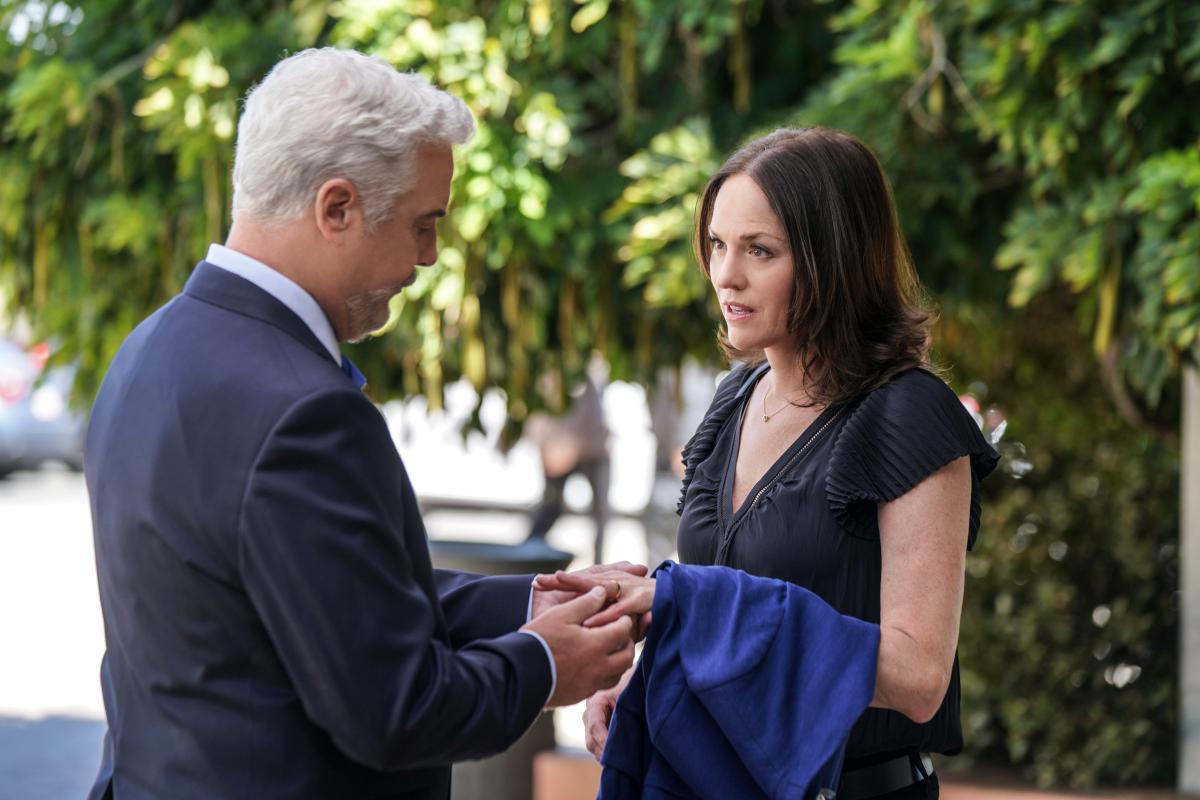 Article continues below advertisement
Before the series was renewed for another season, showrunner Jason Tracey told TVLine that "I'd be like a kid in a candy store if I got a Season 2, to kind of 'go shopping' and hopefully tap in some familiar faces." So while the show has lost three characters, it doesn't mean that Season 2 will be devoid of familiar faces. It's been reported that Marg Helgenberger could be a part of the forthcoming season. Here's what we know about her appearing in CSI: Las Vegas.
Is Marg Helgenberger reprising her role in Season 2 of 'CSI Vegas'?
TV line has reported that Marg Helgenberger, who played Catherine Willows in the original CSI for the first 12 seasons, is eying a possible return to the CSI franchise. According to sources, the talks of her coming back to the show are in very early stages, and there's no guarantee a deal will come out of it. From 2000 to 2013, actress Marg Helgenberger played Catherine Willows on CSI.
Article continues below advertisement
Catherine was the assistant supervisor under Gil Grissom, and when he left the lab, she was promoted to the night shift supervisor for the Las Vegas Crime Lab. At the end of Season 12 of CSI, Catherine decided to leave the CSI team for the FBI. In the Season 1 premiere of CSI: Vegas, Sara explains Catherine's whereabouts to Jim Brass (Paul Guilfoyle).
Article continues below advertisement
She says to him, "Catherine has rolled out a red carpet, she would be here, you know that, if she could," and he replied, "Yeah, she's got a little grandbaby in Dublin." Last Sept., Marg posted a throwback photo of herself on the series set, and fans got excited in hopes that she would be returning to the reboot. Maybe this time around, it will actually happen. Since leaving CSI, Marg starred in the drama All Rise playing Judge Lisa Benner, the mentor to Judge Lola Carmichael (Simone Missick).
While Season 3 did get picked up by OWN after being canceled by CBS, Marg's character will not be returning as a regular. She had been committed to another pilot when the show was first canceled. However, she will be involved with the show in some capacity. Seeing how she won't be a full-time character on All Rise, maybe this would free up her schedule to be in Season 2 of CSI: Vegas. Hopefully, in the coming weeks, we will know for sure if she's going to appear next season.