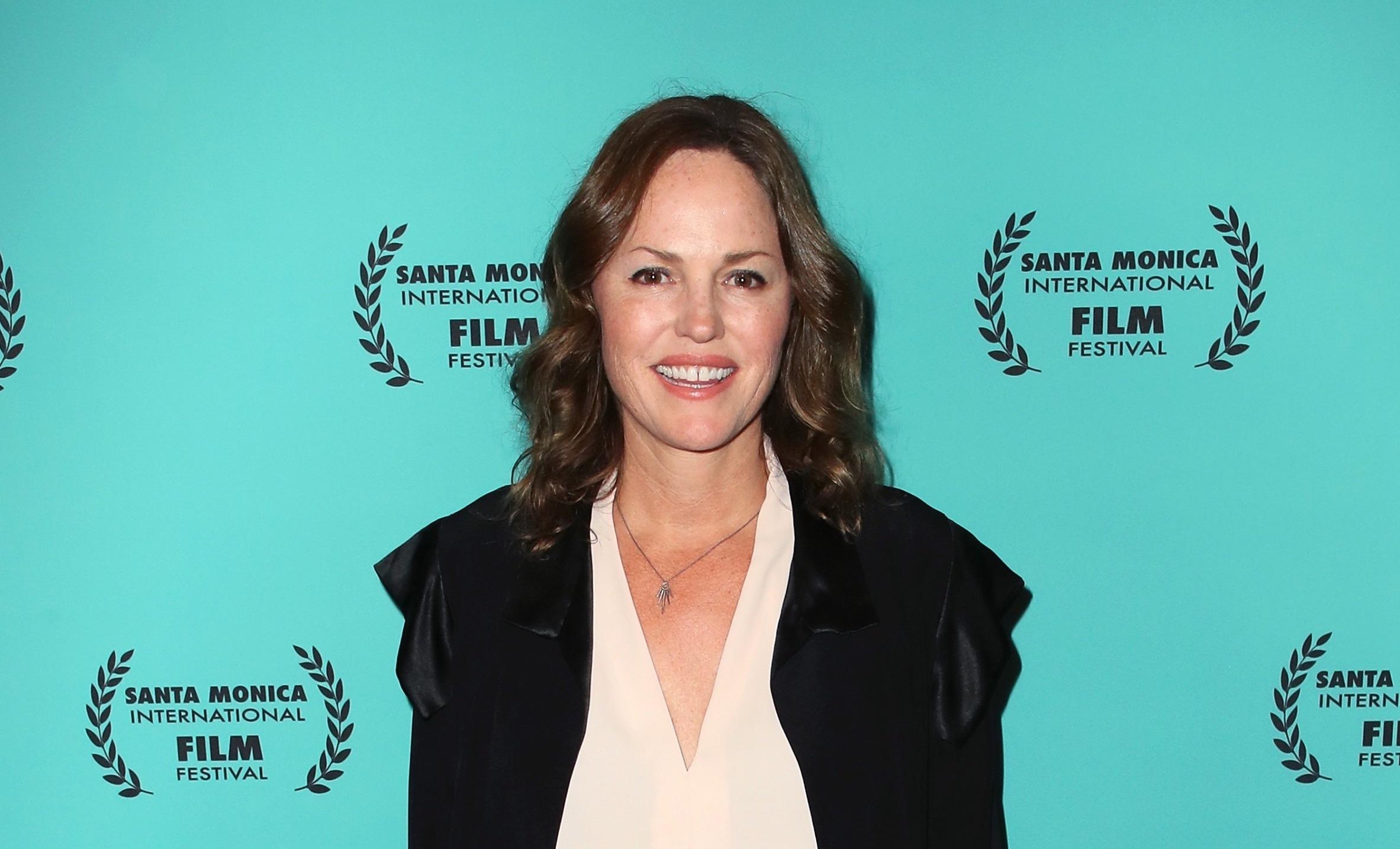 Jorja Fox Announces Departure From 'CSI: Vegas' After One Season
After the inevitable conclusion of CSI: Crime Scene Investigation in 2015, many fans believed that was the definitive end. However, by 2020, CBS Studios announced that a sequel series was in the works, titled CSI: Vegas — less than a year later, franchise veterans William Petersen and Jorja Fox officially joined the cast, and the rest was history.
Article continues below advertisement
Following the high of Season 1, CBS delivered both good and bad news: though CSI: Vegas will be back with a second season, William Peterson will not be returning. However, he will continue to executively produce the series.
With one familiar face missing from the mix, it can't be that different, right? Well, we have something to tell you — Jorja Fox isn't coming back either. We know, you're probably wondering, "why is she leaving CSI: Vegas?" If you're curious, keep reading to find out.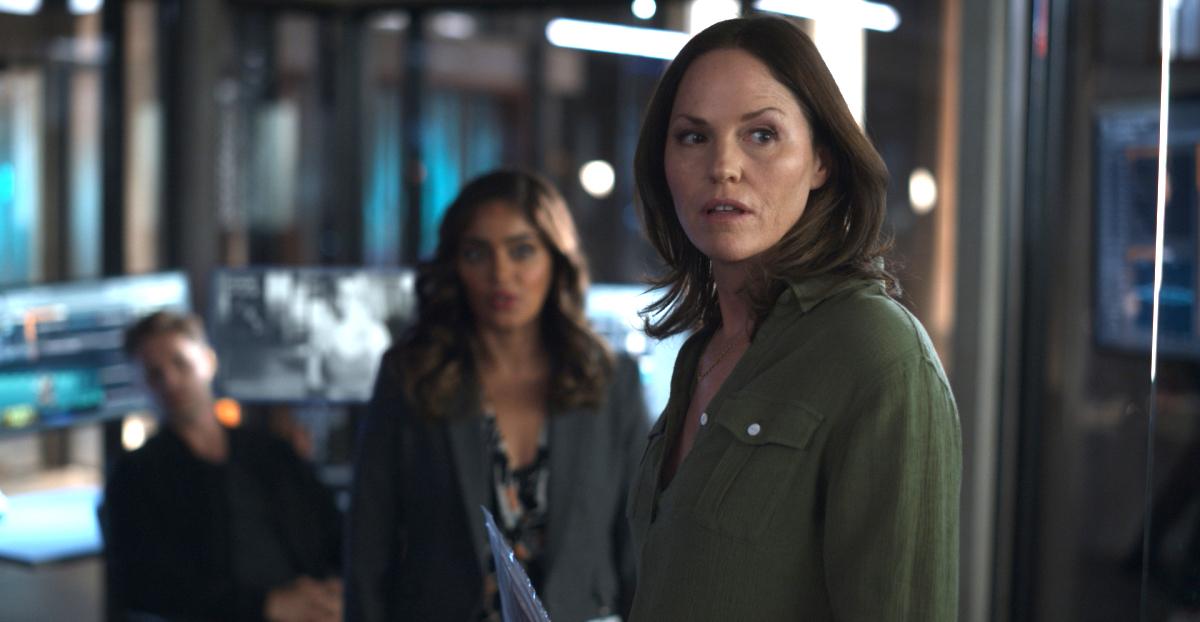 Article continues below advertisement
Why Did Jorja Fox Leave 'CSI: Vegas'?
In an unexpected statement, Jorja took to Twitter on Jan. 25 to announce that she will not reprise her role as Sara Sidle in Season 2 of CSI: Vegas.
"Hey, all you CSI fans! After much deliberating, I have decided not to 'Sidle up' for CSI Vegas. For me, CSI has always been a love story — the story that people can find love in the darkest of places and times."
She added, "[It's] the story that love, even in the darkest of places and times, can expand and grow roots and endure. I personally just can't split Sara and Grissom up again. So goes Grissom ... So goes Sara. Wherever they go, they belong together."
To conclude, Jorja encouraged fans to continue watching the series: "Thanks for watching everyone! Keep tuning in! I know I will. CSI Vegas has an incredible team, and it should be an amazing show!"
Article continues below advertisement
Though this may shock some, the Season 1 finale of CSI: Vegas unintentionally set up Jorja's (and William's) departure from the beloved franchise.
If you recall, Sara and Gil (William Petersen) show affection for the first time on-screen. In the final minutes of the episode, titled "Signed, Sealed, Delivered," Gil and Sara share a sweet kiss for the first time as a married couple.
Article continues below advertisement
The kiss is the perfect send-off for the 'CSI' veterans.
Of the decision for the couple to embrace, executive producer/showrunner Jason Tracey spoke with Entertainment Weekly and said it's "the most intimate you have ever seen them."
"Hopefully, it will feel like a payoff for those who have been so invested in the Gil and Sara relationship. It's been really interesting to have the two of them married on screen for the first time for an extended stretch."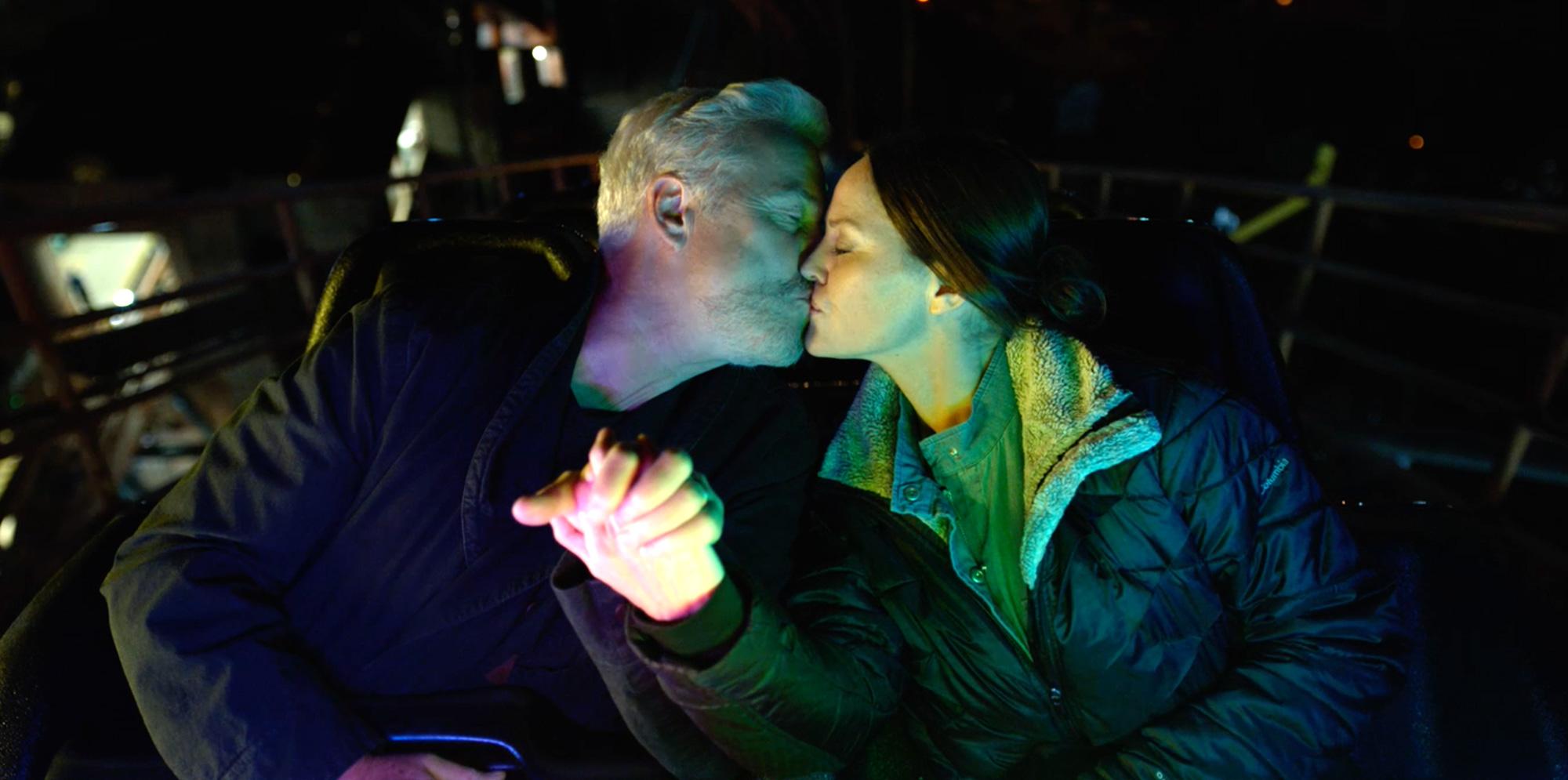 Jason continued, "It's a huge responsibility to take the relationship and put it all on screen. But you don't want to go from 0 to 60. You have to have a slow build."
There's no indication whether Season 2 of CSI: Vegas will address the absence of its two stars, but we wish them the best in their future endeavors. And, hopefully, Gil and Sara get the happy ending they deserve!