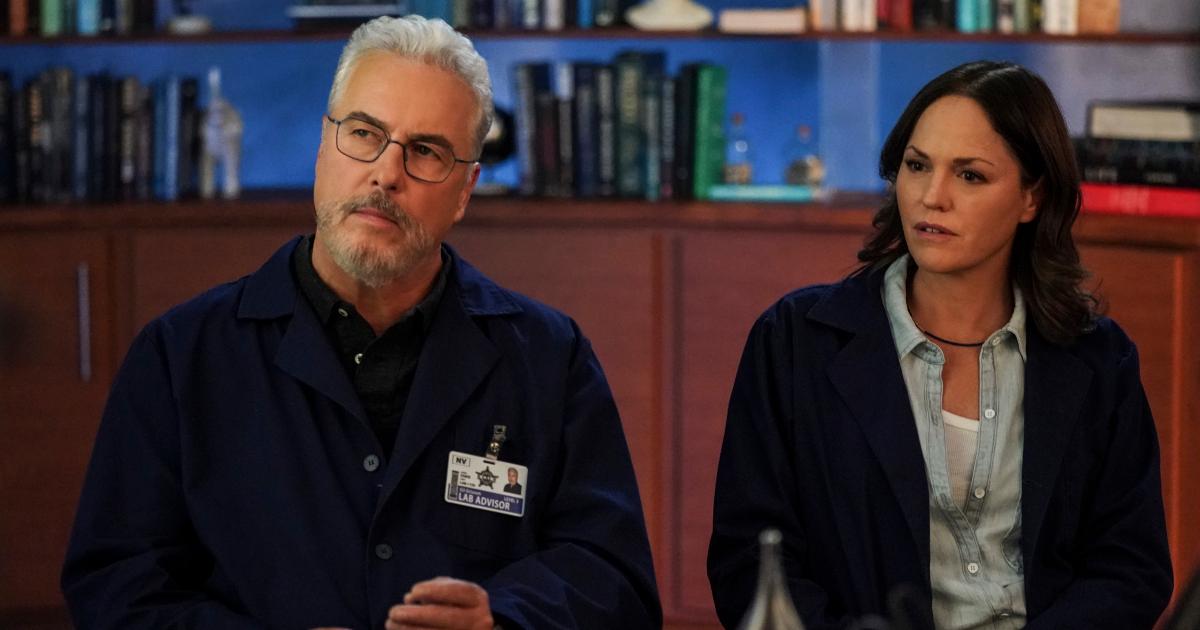 Season 1 of 'CSI: Vegas' Will End Sooner Than Fans Might Expect
Six years after the procedural drama CSI went off the air, the sequel series CSI: Vegas premiered on CBS. The 2021 reboot show has a lot to offer to fans of the original and to new viewers alike, as it features a mix of new characters and a few investigators from the original series.
Article continues below advertisement
As viewers are getting to know the talents (and idiosyncrasies) of leader Max Roby, Level II CSI Allie Rajan, and Level III CSI Josh Folsom, (played by Paula Newsome, Mandeep Dhillon, and Matt Lauria, respectively), they're also able to reconnect with former favorites like Sara Sidle and Gil Grissom (portrayed by returners Jorja Fox and William Petersen).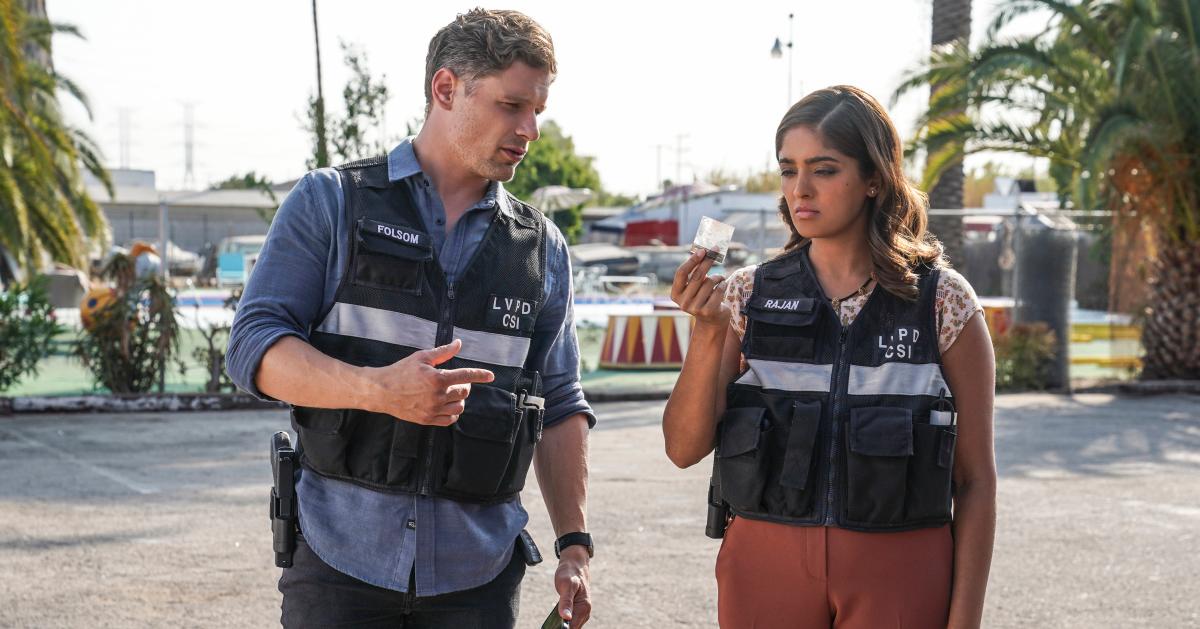 Article continues below advertisement
While we're just getting familiar with the new characters, and the original investigators are only scratching the surface on the David Hodges debacle, the first season of CSI: Vegas isn't as long as a typical network drama.
How many episodes can fans expect to see from Season 1 of CSI: Vegas? Read on to find out about the episode count.
How many episodes is 'CSI: Vegas'?
The highly-anticipated crime show has been billed as a "limited series" since the start. While other primetime network shows can be around 20 to 26 episodes in length, Season 1 of the sequel show will consist of just 10 episodes.
As of presstime, only three episodes of CSI: Vegas have aired. If the episodes continue to come out each Wednesday with no interruptions, then viewers can expect to see the Season 1 finale air on Dec. 8.
Article continues below advertisement
The reboot has not yet been renewed for a second season, but viewers can anticipate that there will be some sort of resolution in the finale regarding the season-long storyline about David Hodges (Wallace Langham). The lab technician has been accused of tampering with crime scene evidence and with falsifying results in a mini-lab he created in a storage unit.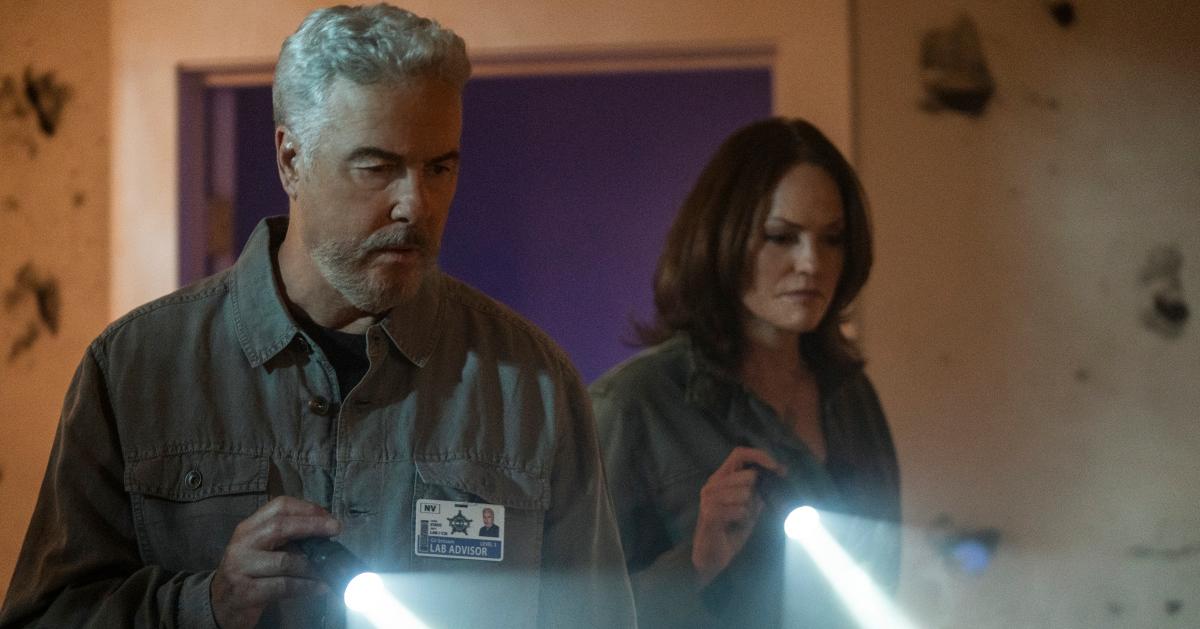 Article continues below advertisement
While Sara and Grissom are trying to prove that Hodges was framed, others from the lab aren't as convinced that he is innocent. As the husband and wife duo look into the case, the other investigators are solving a new crime in each episode — so there is plenty going on to keep viewers both entertained and intrigued.
Where can you stream 'CSI: Vegas'?
CSI: Vegas airs live on primetime television, but there are a few options for users who do not have access to a cable package. The show is available to stream with a Paramount Plus subscription, and on Hulu+Live TV (which is a premium Hulu subscription).
Fans can also purchase individual episodes of the series on Apple TV and on YouTube.
Article continues below advertisement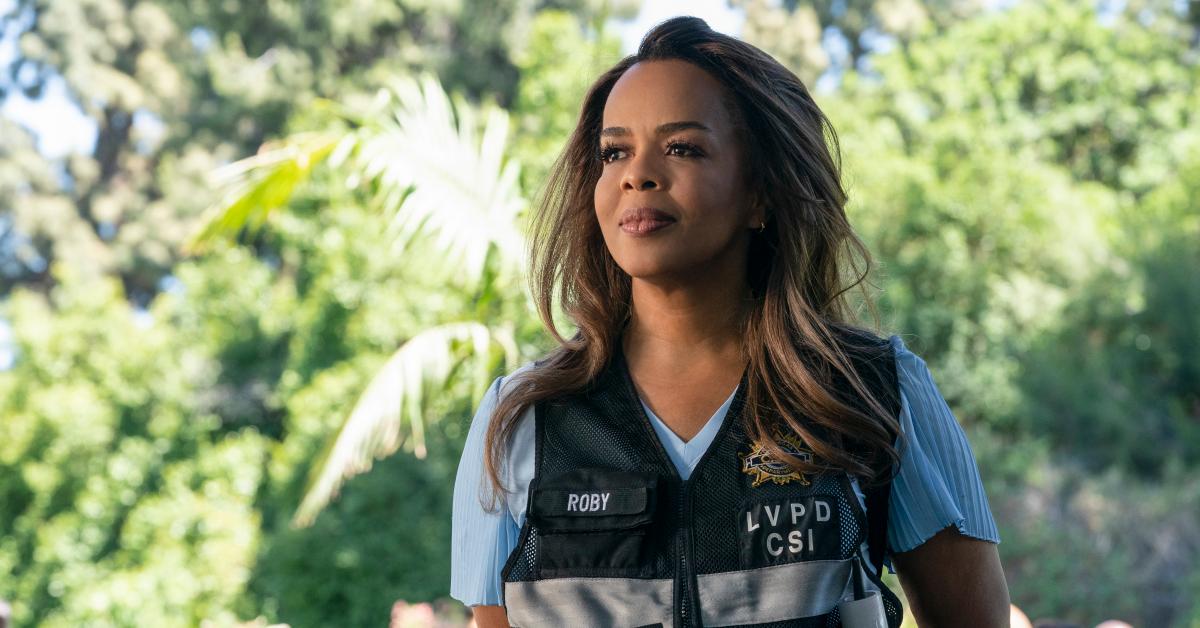 The original CSI series is available to stream with a basic Hulu subscription package as well. This can be a somewhat satisfactory option for those who are looking to watch a procedural series, but who do not currently subscribe to Paramount Plus.
Those who do still have cable TV can catch CSI: Vegas on Wednesdays at 10 p.m. ET on CBS.