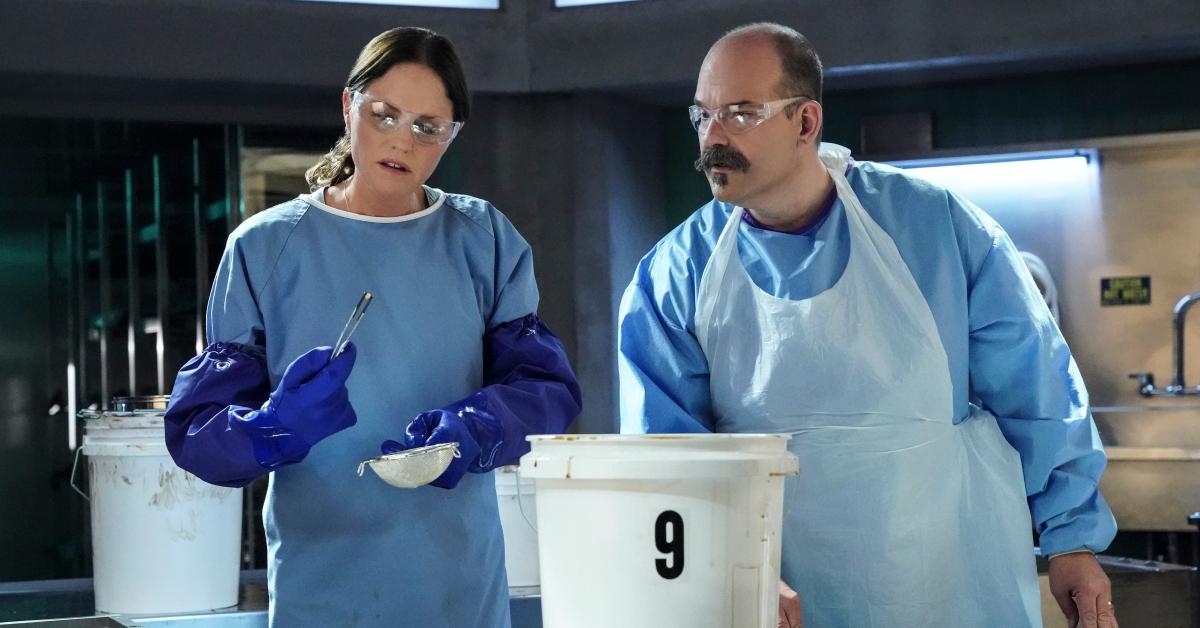 Three Main Characters Have Left 'CSI: Vegas' Ahead of Season 2
The CSI: Crime Scene Investigation franchise was born in the year 2000. After a 15-year run on CBS, the series went off-air in 2015. But it wouldn't be long before another series spinoff hit the small screen. Season 1 of CSI: Vegas made its debut on Oct. 6, 2021, exactly 21 years to the day after the initial series premiered.
Article continues below advertisement
Alongside familiar cast members like Jorja Fox and William Petersen, several new faces were introduced in Season 1. Included on the list of actors to join the cast was Mel Rodriguez, who signed on to star as Chief Medical Examiner Hugo Ramirez.
Ahead of the Season 2 premiere, however, several changes to the cast have been made. And on Thursday, Jan. 27, it was Hugo's fate on the show that was next to be revealed. So, is Mel Rodriguez leaving CSI: Vegas? Here's what we know.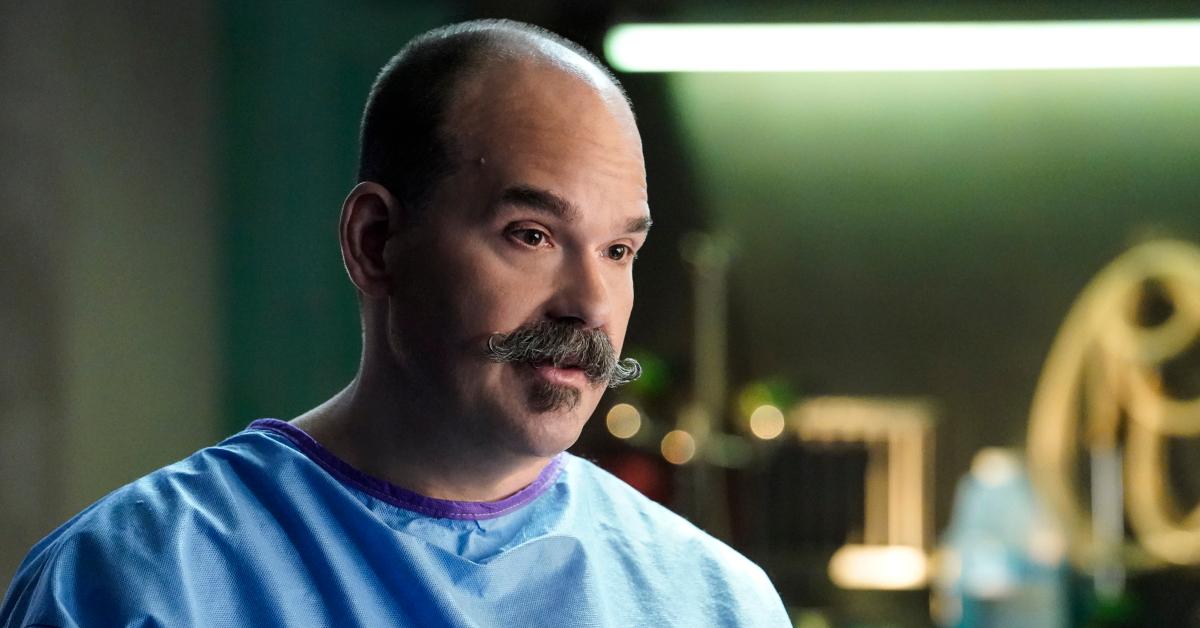 Article continues below advertisement
Is Mel Rodriguez leaving 'CSI: Vegas'?
TV Line confirms that Hugo's time on CSI: Vegas has come to an end — for now, at least. According to a CSI insider, Mel will not return as a regular for Season 2, however, showrunners haven't ruled out bringing him back as a guest star in the future.
Before his role on CSI, Mel developed an extensive list of television and film credits that span over 20 years. Early in his career, he appeared as a guest on shows like Law & Order, CSI: NY, and NYPD Blue. He went on to snag a leading role in The Last Man Standing.
It's unclear why Mel left the show and a CBS representative declined to comment on his departure. The announcement comes on the heels of the retirement of two CSI veterans, who also confirmed their exit from the series ahead of Season 2.
Article continues below advertisement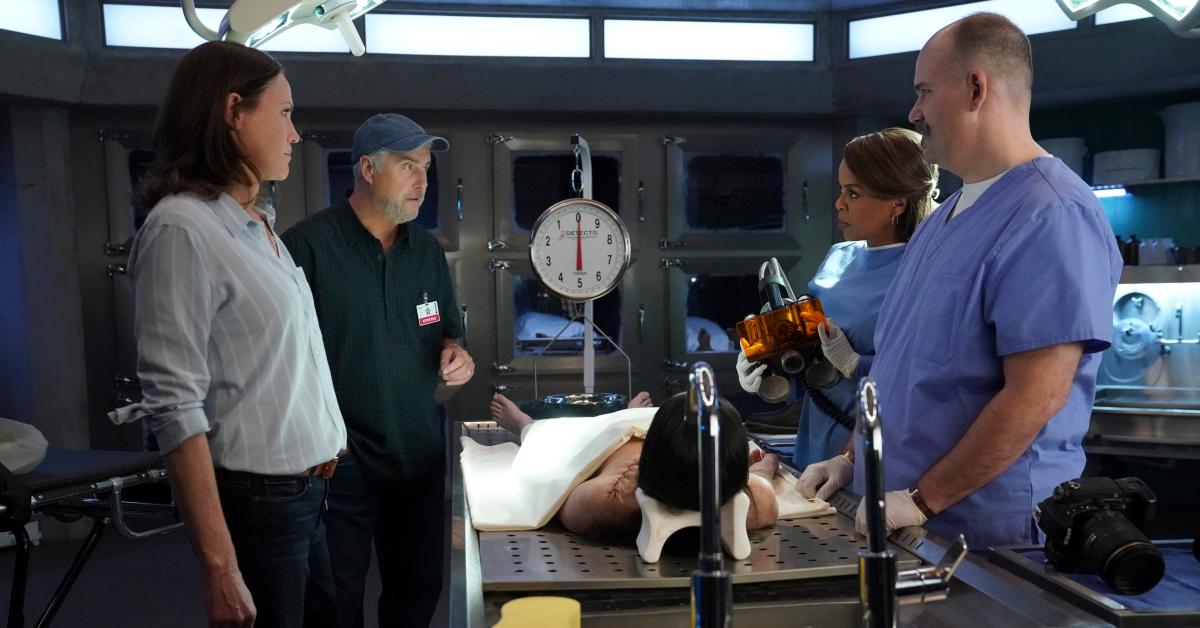 Who else is leaving 'CSI: Vegas' in 2022? Jorja Fox and William Petersen announce their exit.
Unfortunately, fan favorites Jorja Fox and William Peterson, who were the only two castmates left from the original series, have also announced their departures. William, whose contract only included 10 episodes, was the first to go. Later, Jorja followed suit. According to the actress, Sara without Grissom just doesn't feel right.
Article continues below advertisement
Following William's exit, the actress took to social media to announce her own news to fans. On Twitter, she wrote, "After much deliberating, I have decided not to 'Sidle up' for CSI: Vegas. For me, CSI has always been a love story. The story that people can find love in the darkest of places and times ... I personally just can't split Sara and Grissom up again. So goes Grissom… So goes Sara. Wherever they go, they belong together," Jorja explained.
Article continues below advertisement
As of now, it's unclear how showrunners plan to write Hugo, Sara, and Grissom out of the show, but viewers will find out when CSI: Vegas returns for Season 2.
When is 'CSI: Vegas' coming back for Season 2? Details on the 2022 release date.
In late 2021, CSI: Vegas was picked up for Season 2. According to reports, the series will return during the 2022-2023 broadcast season, though no official date has been announced. If Season 2 follows the same schedule as the series premiere, we can likely expect it to return in early October.