Marg Helgenberger Returns to the 'CSI' Series — Is the Actress Married?
Is Marg Helgenberger married? The actress returns to the world of 'CSI' in Season 2 of 'CSI: Vegas'. Check out details on her relationship status.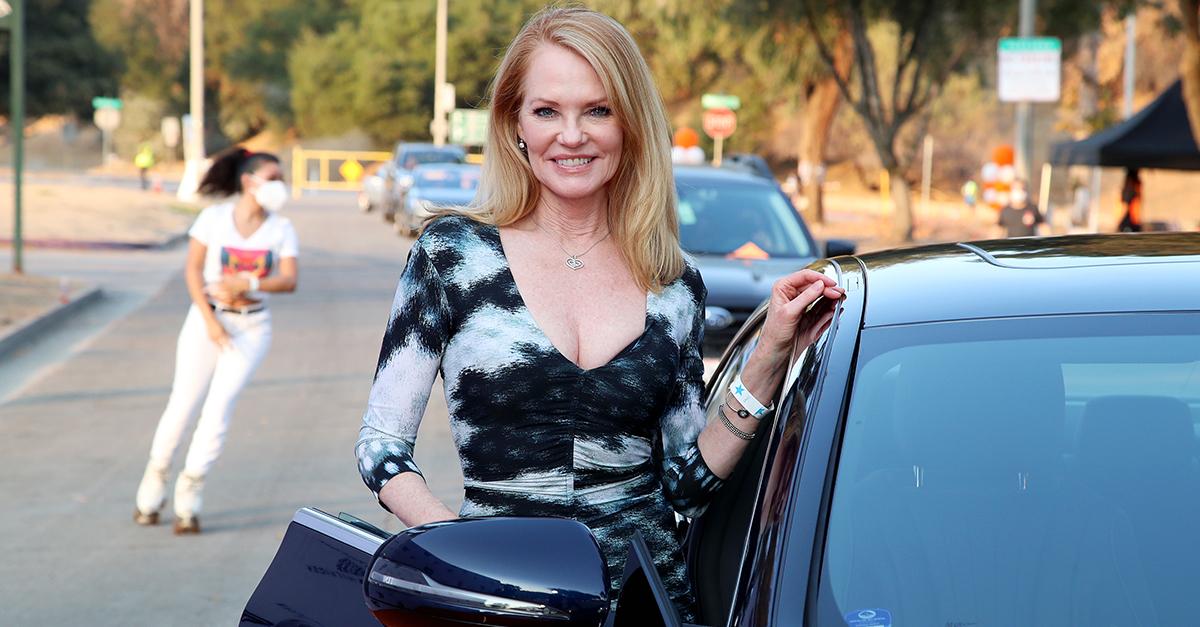 The return of CSI: Vegas also marks the return of yet another cast member from the original series. In Season 1, CSI veterans William Petersen and Jorja Fox reprised their roles as Gil Grissom and Sara Sidle, respectively. Though sadly, neither of them is returning for Season 2, another familiar face is back on the case to help take the sting out of their absence.
Marg Helgenberger returns to the world of CSI as a series regular in CSI: Vegas. She reprises her role as Officer Catherine Willows. Marg had previously starred in 12 out of 15 seasons of the original series.
But what has she been up to outside of acting? Is Marg Helgenberger married? Does she have any kids? Let's break it down.
Article continues below advertisement
Is Marg Helgenberger married?
Marg Helgenberger was previously married to fellow actor Alan Rosenberg. Alan has had several high-profile roles throughout his 40-plus-year career, including that of Eli Levinson on '90s dramas Civil Wars and L.A. Law, Ira Woodbine on Cybill, and Alvin Masterson in The Guardian. He would go on to become the 27th president of the Screen Actors Guild, being in office between 2005 and 2009.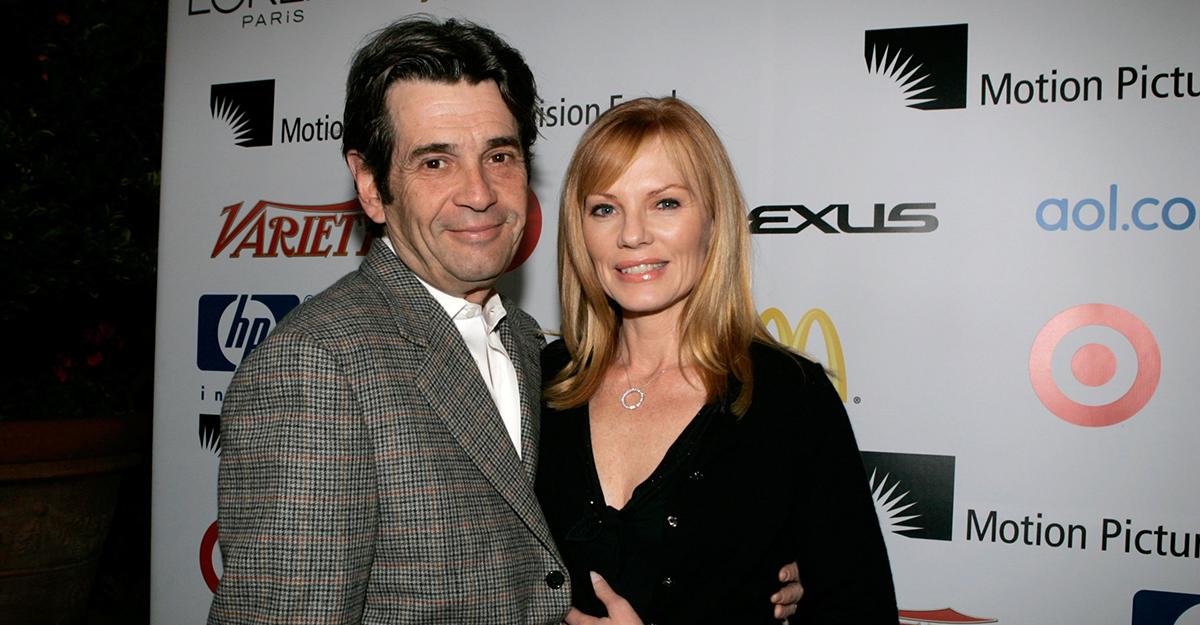 Article continues below advertisement
Marg and Alan reportedly met in 1984 and got married in 1989. Their marriage lasted for quite some time, but apparently couldn't last forever.
In March 2009, Marg filed for divorce. According to a 2009 report by TMZ, Marg cited "irreconcilable differences." Their divorce was finalized in February 2010.
It would be almost a decade later that Marg would walk down the aisle again. In April 2022, she tied the knot with Charlie Haugk, whom she'd been dating since the fall of 2019. Charlie is another Hollywood performer who has done stunt work on superhero movies like Black Panther and Wonder Woman 1984.
Article continues below advertisement
Marg posted about their relationship on an Instagram post featuring photos from their wedding. On meeting Charlie, she wrote: "At the time I wasn't looking to get involved with anyone, yet on that fateful afternoon [on his sailboat], I felt the unmistakable tingle of magic dust being sprinkled."
Marg's entire family was in attendance at her wedding, including her son and her daughter-in-law.
Does Marg Helgenberger have any kids?
During her marriage to Alan, Marg had one child. In 1990, Marg gave birth to Hugh Howard Rosenberg. Though not much is known about Hugh, he apparently didn't follow in his parents' footsteps to become an actor himself. He did, however, graduate from Georgetown Law in May of 2021.
Article continues below advertisement
Hugh and his wife, Miki, also recently gave birth to a baby boy, officially making Marg a grandmother! In August 2022, she posted a loving photo with her grandson on Instagram.
Catch Marg's return on the season premiere of CSI: Vegas, 10 p.m. ET on CBS.