Sophia Bush Understands How Important 'One Tree Hill' Still Is to Fans — So How About a Reboot?
It has been years since Sophia Bush was on 'One Tree Hill,' but in a recent interview she answered yet another question about a possible reboot.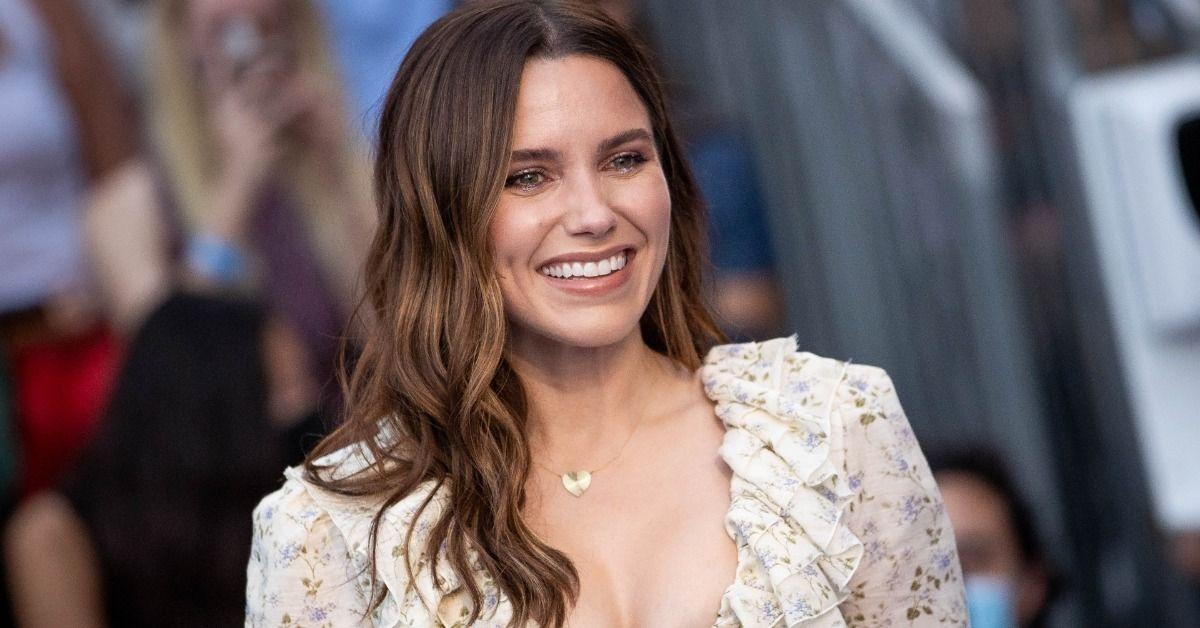 When former One Tree Hill stars Sophia Bush, Bethany Joy Lenz, and Hilarie Burton reunited on their re-watch podcast Drama Queens, it was the next best thing to a full-on One Tree Hill reboot. But in an interview with Distractify's sister site Green Matters, Sophia opened up about the possibility of a real reboot to satisfy super-fans' thirst for more OTH in their lives.
Article continues below advertisement
Sophia stars in her own show now, the medical drama Good Sam, and she spends a lot of her free time focusing on environmental issues. Among other organizations, Sophia partnered with Planet Oat and One Tree Planted with the idea of getting people to get outside and plant trees on Earth Day.
We like to think Brooke Davis would be proud. And, of course, it makes you wonder where Sophia stands on bringing Brooke back to life.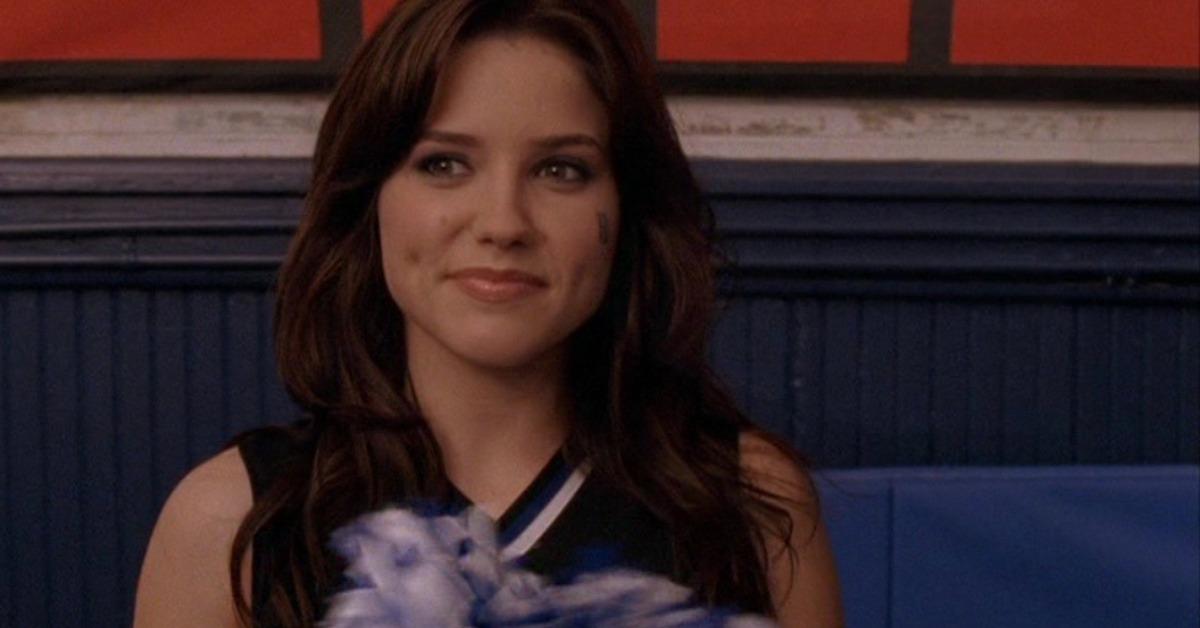 Article continues below advertisement
Would Sophia Bush do a 'One Tree Hill' reboot?
When Green Matters asked Sophia if she would ever do a One Tree Hill reboot with Hilarie and Bethany, she didn't exactly say no. She agreed that not only is the show timeless, but "Brooke Davis is evergreen" too.
She also shared that the Drama Queens podcast has been hers, Bethany's, and Hilarie's way to "reclaim" the former CW series.
"You know, we're kind of reclaiming our territory," Sophia said. "And I think it's definitely made us feel more open to things. And I say that while you know, I have a series on the air, Hillary's off doing her documentary series, [and] Joy's on a movie right now. It's very hard to get us all free at the same time. So I suppose we'll see what the future might hold in terms of even scheduling possibilities, but whether it's the podcast or anything else, the three of us have a lot of plans for things we want to do together."
Article continues below advertisement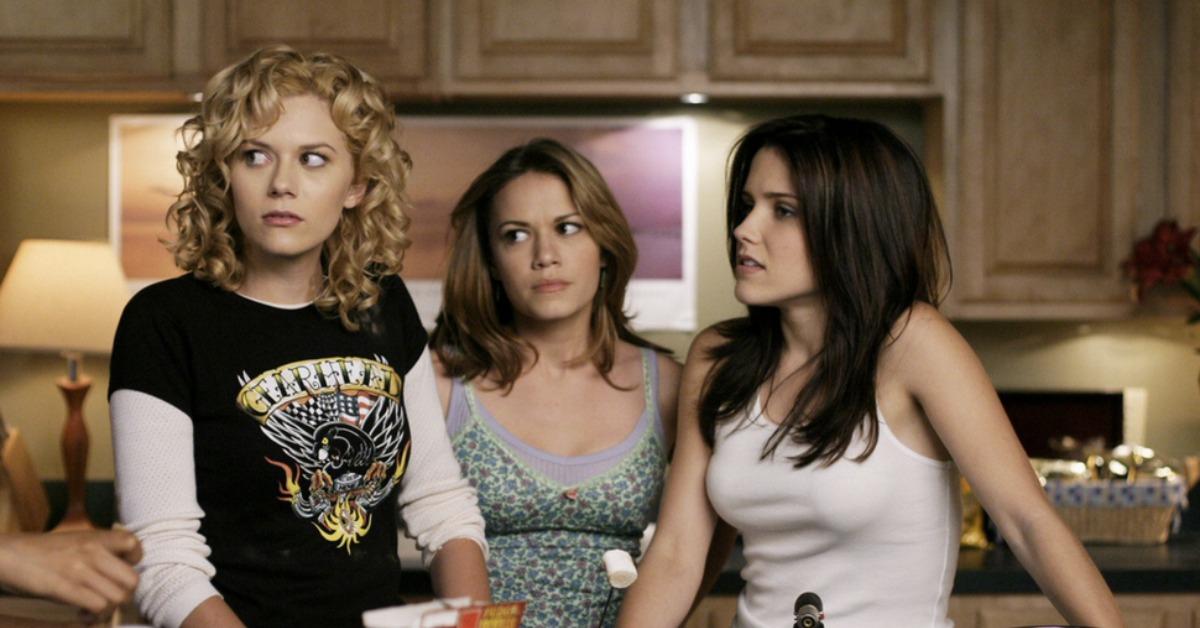 So while Sophia didn't say yes to a One Tree Hill reboot, she didn't totally shoot down the idea of a reboot at some point, whatever that means. Previously, Sophia and her Drama Queens co-hosts discussed the constant fan question of whether or not they would be down to revisit the series.
On the podcast, they agreed that sporadically starring in holiday TV movies together or with other OTH stars has been their way to have their own kind of repeated reboots over the years.
Article continues below advertisement
In 2018, Hilarie, along with former OTH stars Robert Buckley, Danneel Ackles, Antwon Tanner, and Tyler Hilton (all from OTH) starred in The Christmas Contract on Lifetime.
And in 2019, Hilarie was in Lifetime's A Christmas Wish with Tyler and Antwon, along with Lee Norris, Barbara Alyn Woods, and Colin Fickes, who are all former OTH stars too. But we'd be lying if we said that isn't nearly the same as a full-on One Tree Hill reboot, though.
Article continues below advertisement
Sophia Bush reunited with some of her former 'One Tree Hill' co-stars on 'Good Sam.'
Even though there isn't a confirmed One Tree Hill reboot on the horizon, Sophia continues to give fans the reunions they want, thanks to her CBS medical drama Good Sam. Both Hilarie and Bethany appeared in a Season 1 episode as guest stars.
And Edwin Hodge, who plays permanent Good Sam character Malcolm Kingsley, had a recurring role on One Tree Hill. Sophia told Green Matters that "it's a real family reunion in our regular cast."
And for now, for One Tree Hill fans, that will have to do.
Watch Good Sam on Wednesdays at 10 p.m. EST on CBS.