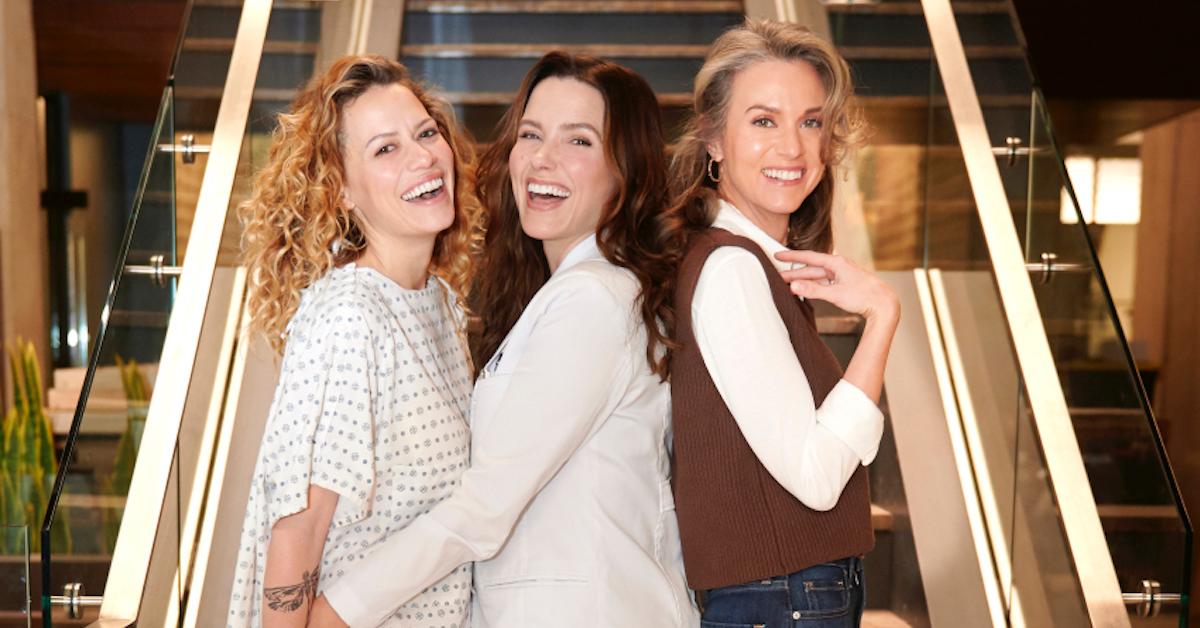 CBS's 'Good Sam' Will Give 'One Tree Hill' Fans an Unexpected Reunion
CBS's Good Sam has become a fast favorite for fans of medical dramas. Starring Sophia Bush as Dr. Samantha "Sam" Griffith, the series follows the titular character as she rises to the position of top Lakeshore Sentinel Hospital surgeon, after her father, also Dr. Griffith (Jason Isaacs), falls into a coma.
Article continues below advertisement
Actress and activist Sophia Bush is "the most excited [she's] ever been" about heading the new series, which she also produces. In fact, she's so psyched on her role in the CBS drama that she invited some familiar faces to join her.
Yes, Good Sam will serve as a reunion, of sorts, for Sophia and her fellow One Tree Hill castmates. But audiences are clamoring to know: Who are One Tree Hill's Hilarie Burton and Bethany Joy Lenz going to play on Good Sam?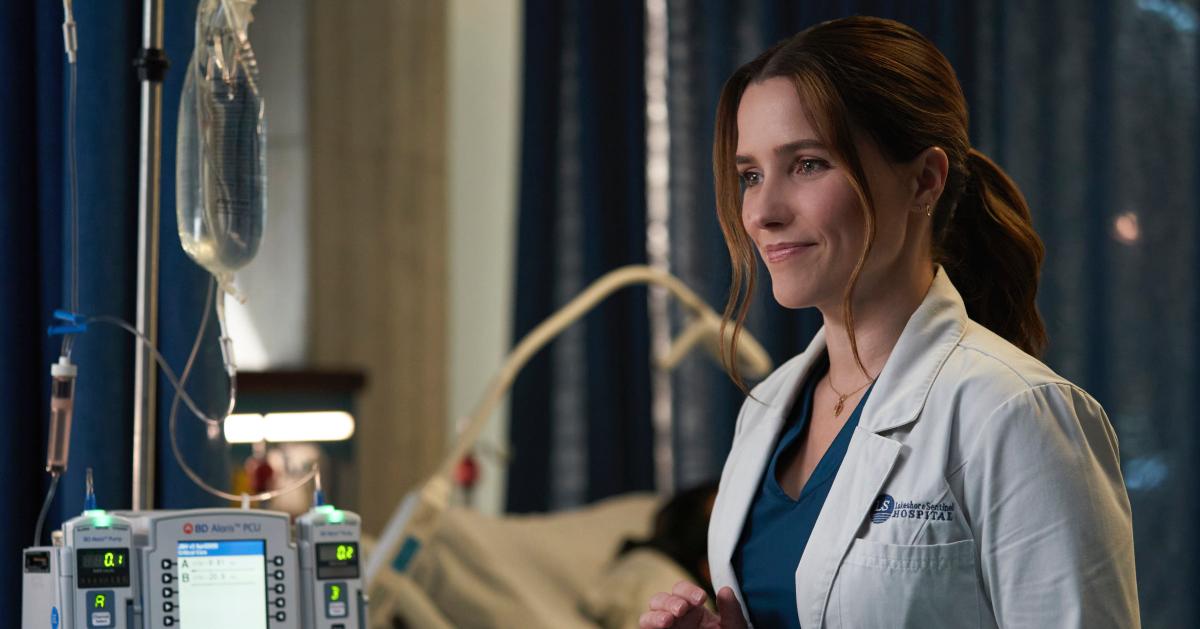 Article continues below advertisement
Who are Hilarie Burton and Bethany Joy Lenz playing on 'Good Sam'?
Good Sam follows the two Dr. Griffiths in a Succession-esque struggle for power, set against the landscape of a Detroit hospital. Dr. Rob Griffith enters a coma, after which he awakens fully intending to resume his duties as the head of cardiothoracic surgery. But it's time for his gifted daughter to take the lead, and what ensues on screen is a head-to-head battle over the politics of daughter managing father, as well as, naturally, the weekly patient cases that the heart surgeons must tackle together.
Sophia, who considers it an "honor" to play a surgeon on screen, also had ambitions of becoming a doctor before she shifted lanes into the acting world. One of the actress's goals growing up was to "go to medical school and become a heart surgeon," though she fell in love with theater after doing plays. "I told my parents, much to their dismay, my senior year in high school that I wasn't going to go to medical school, I was going to get a BFA," she said, according to ET Online.
Article continues below advertisement
The actress went on to star in nearly every episode of One Tree Hill (with the exception of the pilot) as Brooke Davis, and even married her co-star Chad Michael Murray from 2005 to 2006. It's safe to say that the WB/CW drama series holds a special place in her heart and was a turning point for the actress's career.
Article continues below advertisement
So it's no surprise that the Good Sam star and producer was eager to bring some important people from the One Tree Hill chapter of her life to join her for her latest project. Sophia recently shared on her social media pages that her "best girls" from the teen drama were going to be on an episode of her new CBS show.
"Always+Forever," the star wrote on Twitter. "People ask me, 'What's the best part about producing [Good Sam]?' Having my best girls come play ranks up top! ... Your girls are acting together again! Here comes trouble!"
Hilarie Burton and Bethany Joy Lenz will portray sisters Gretchen and Amy Taylor on an upcoming episode of the medical drama. Per Deadline, the sisters "cross paths with Dr. Sam Griffith when Amy is admitted as a patient at Detroit's Lakeshore Sentinel Hospital."
A One Tree Hill reunion on a medical drama decades after the three were seen on screen together? Crazier things have happened! According to Deadline, CBS will release the episode's airdate and further information about Hilarie and Bethany's roles at a later date.
Good Sam airs Wednesdays at 10 p.m. on CBS.