Every Fan Still Has Their Favorite 'One Tree Hill' Couple
'One Tree Hill' featured a lot of different couples over the years and we've compiled a list of some of the most notable, ranked from best to worst.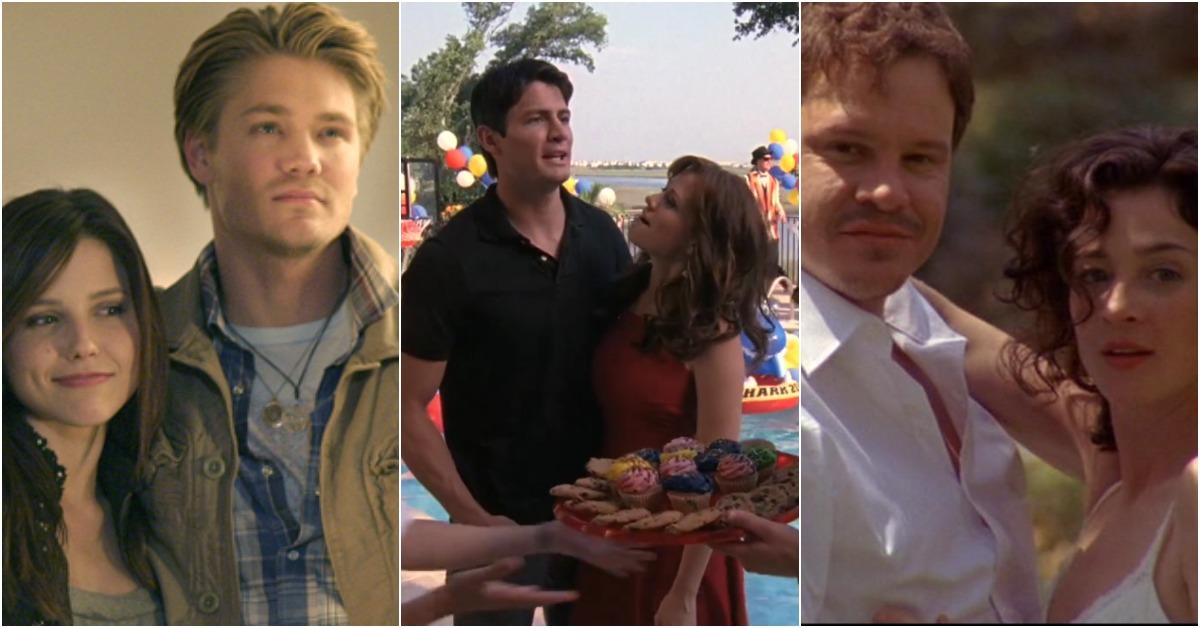 Every One Tree Hill stan had a favorite couple they shipped — "Brucas," for Brooke and Lucas, or "Naley," for those who cheered for Nathan and Haley.
It was definitely a *thing* for fans and we've ranked the most notable One Tree Hill couples from worst to best to give you a trip down memory lane.
Article continues below advertisement
Peyton and Nathan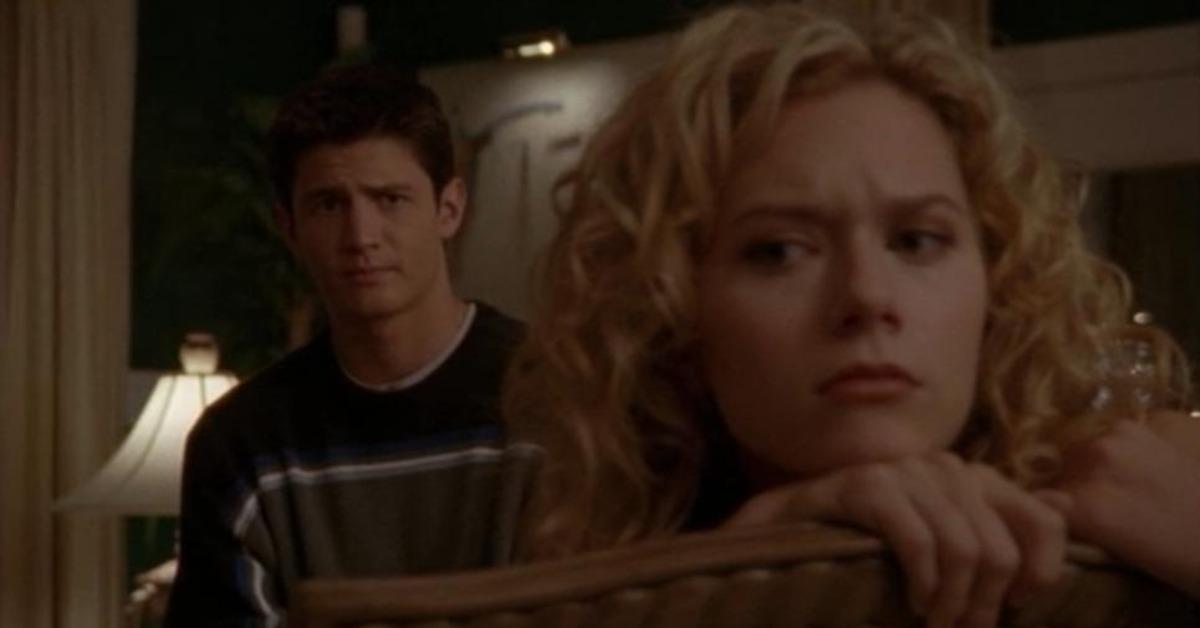 At their best, they were a power couple at Tree Hill High. At their worst, they were a terrible match with little to nothing in common and more downs than ups.
The series started with how toxic their relationship was. It showed that Nathan didn't care about Peyton's art or her taste in music. And Peyton's interest in sensitive book-lover Lucas meant her heart was never really in it with Nathan.
Dan and Rachel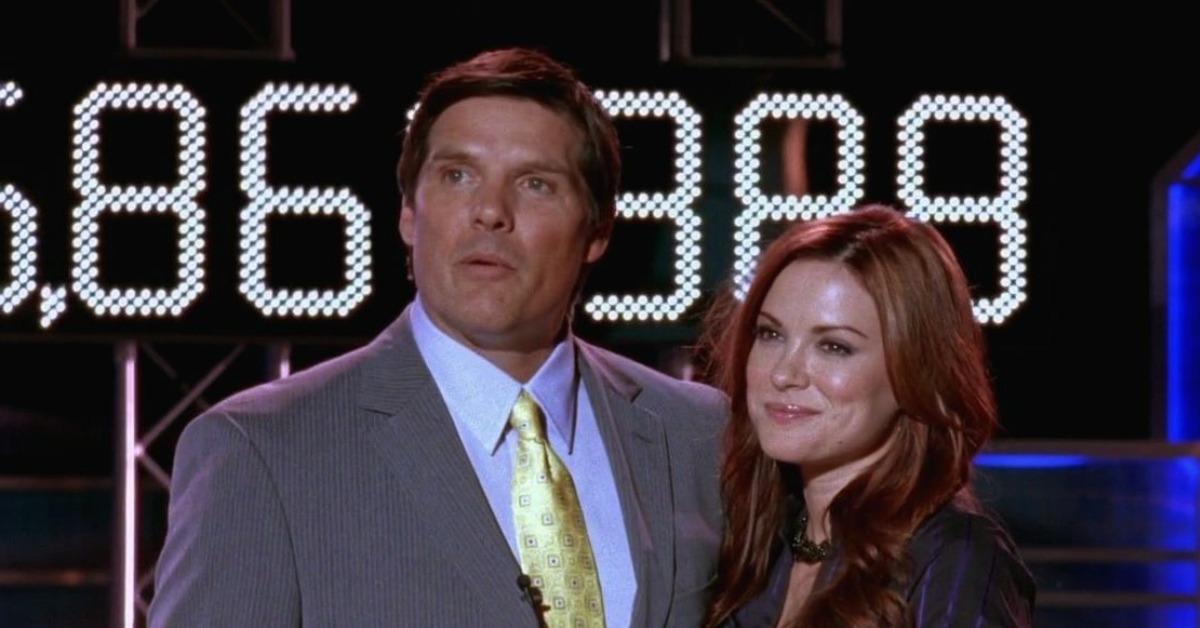 Then there's Dan and Rachel. Toward the end of One Tree Hill, things got weird. Well, weirder than they already were. Rachel popped back in as one of Dan's son's former classmates (ew) and married him (double ew).
They started a primetime talk show together based on hi guilt for killing his brother Keith. When Dan realized Rachel never really loved him, he filed for divorce.
Article continues below advertisement
Peyton and Pete Wentz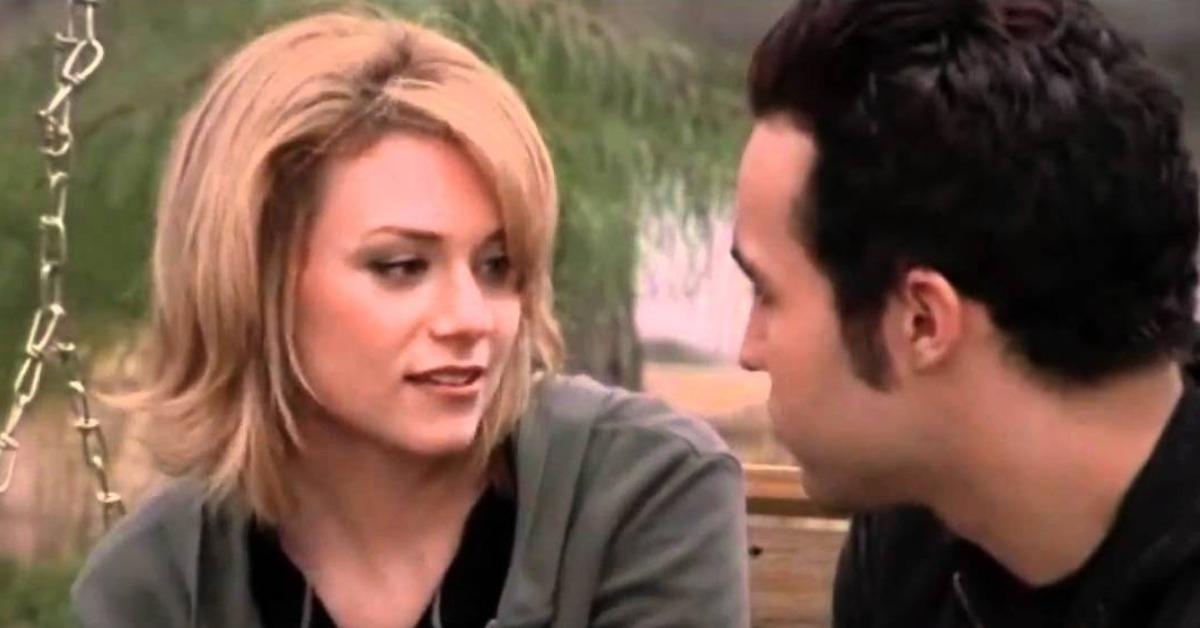 Not only was it painfully unrealistic for a member of Fall Out Boy (yes, the real life band) to date a high school student, but Pete Wentz's acting left so much to be desired.
It was hard to take him seriously as an actor, let alone Peyton's 20-something boyfriend. Wasn't this girl put through enough on the show?
Article continues below advertisement
Mouth and Alice (his boss)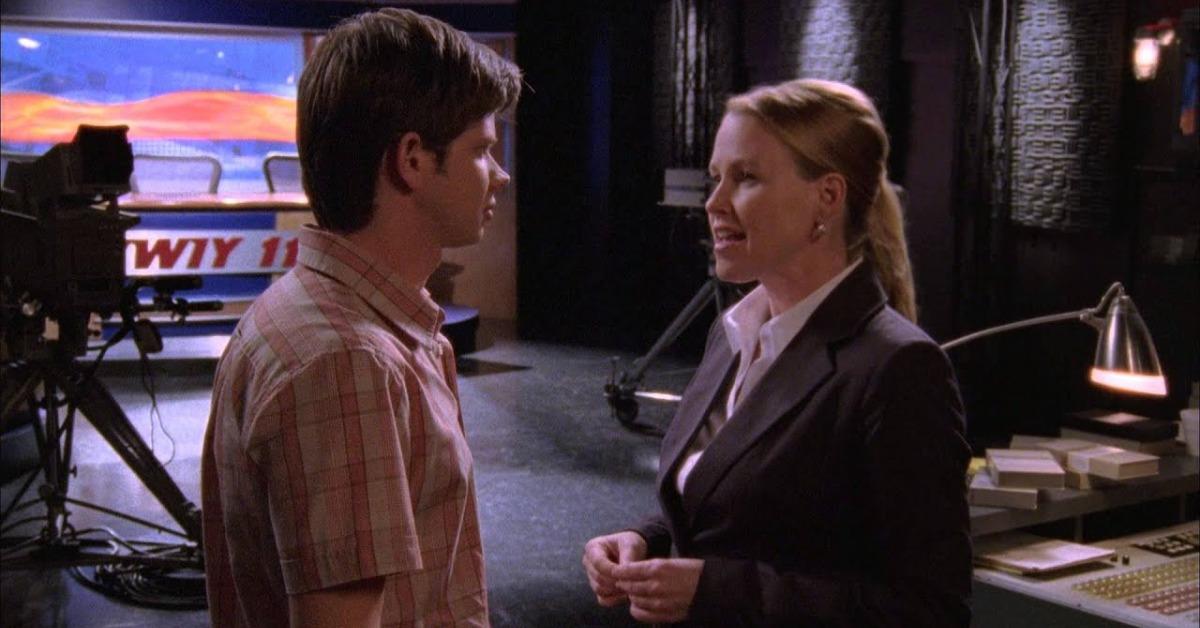 When Mouth started a secret relationship with his boss, Alice, in Season 5, it was out of character for him. He was never the type to sleep his way to the top.
But he ended up developing feelings for the older, tough-as-nails superior. She didn't feel the same way, and honestly, they didn't have much chemistry, anyway.
Article continues below advertisement
Skills and Deb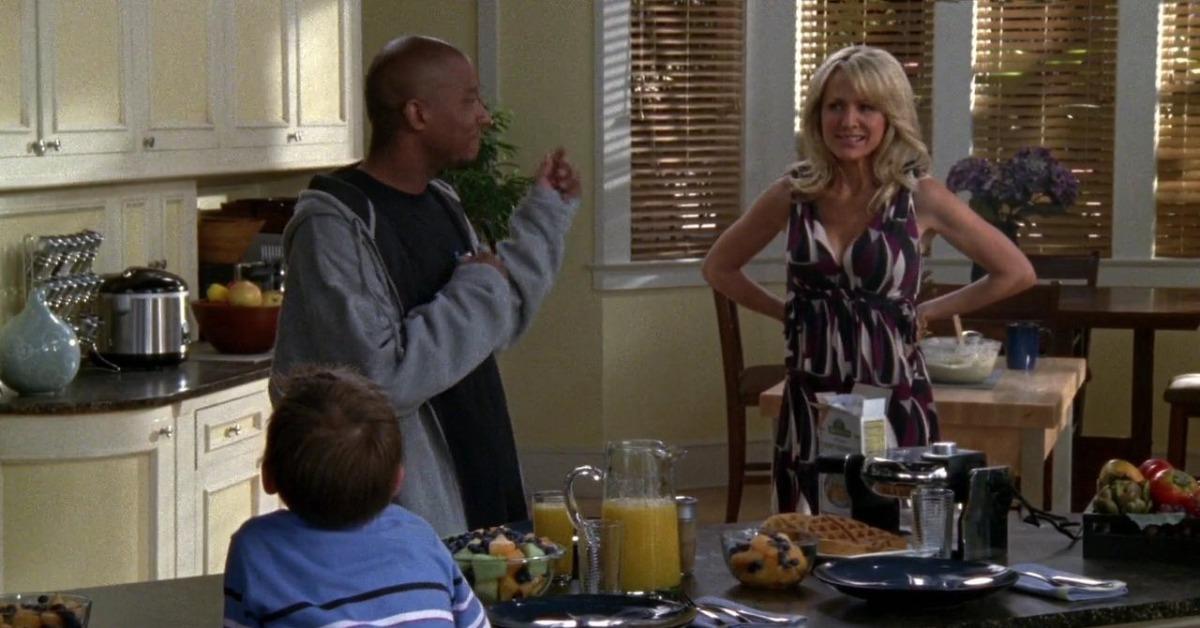 What was with One Tree Hill adults having a thing for their high school students once they were all grown up? For Deb, the apple didn't fall far from the divorced tree, because like Dan, she took up with Skills after the Season 5 time jump.
They dated for a little while and were, at times, almost cute together. But it was just so weird.
Article continues below advertisement
Brooke and Chase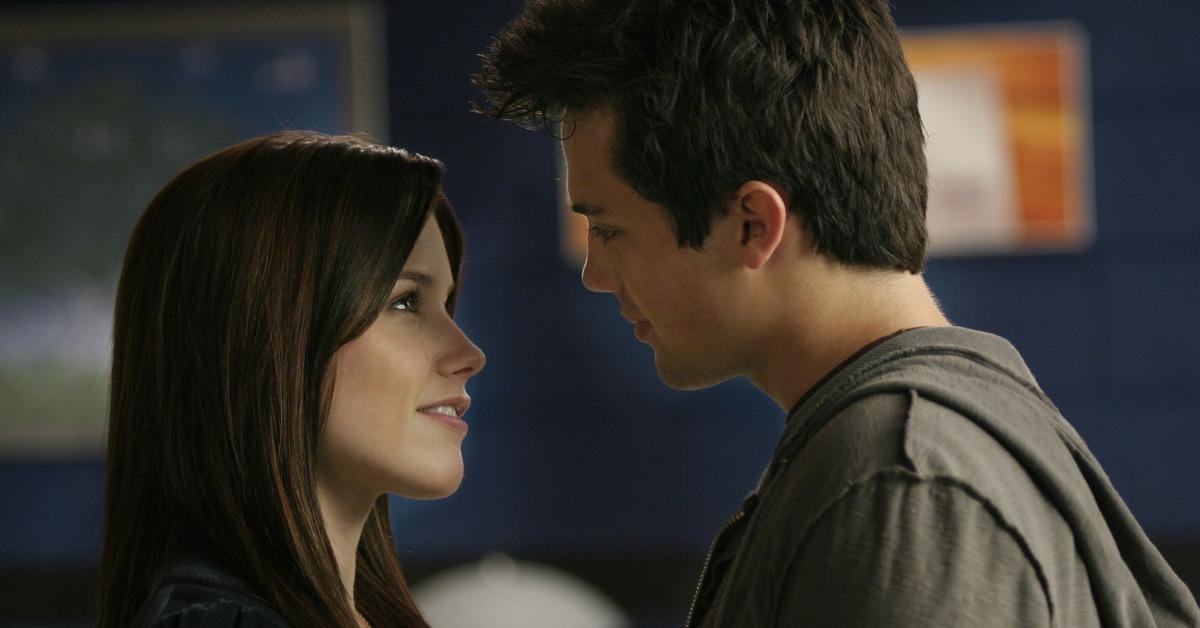 Chase was another character whose real-life persona was too big to ignore when Stephen Colletti was cast for this role. He helped Brooke discover another side of herself, and they dated during their senior year.
But their relationship never really landed, and it was so hard not to expect Laguna Beach's Kristin Cavallari to yell her signature "Stephen!" at any given time.
Article continues below advertisement
Brooke and Lucas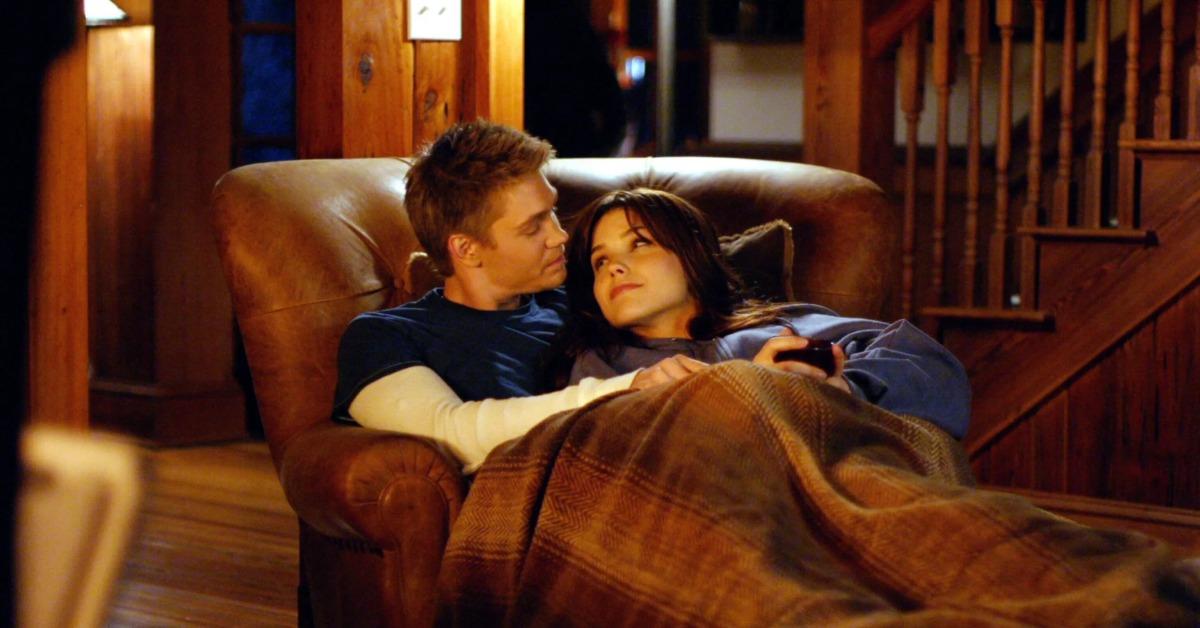 Poor Brooke never caught a break. Then again, she fell for a gas-lighting, unintentional player like Lucas, so she wasn't really at fault here. To be fair, when she and Lucas were good, they were great.
But because the show tried to throw Lucas and Peyton together for most of this relationship, they never stood a chance.
Article continues below advertisement
Julian and Brooke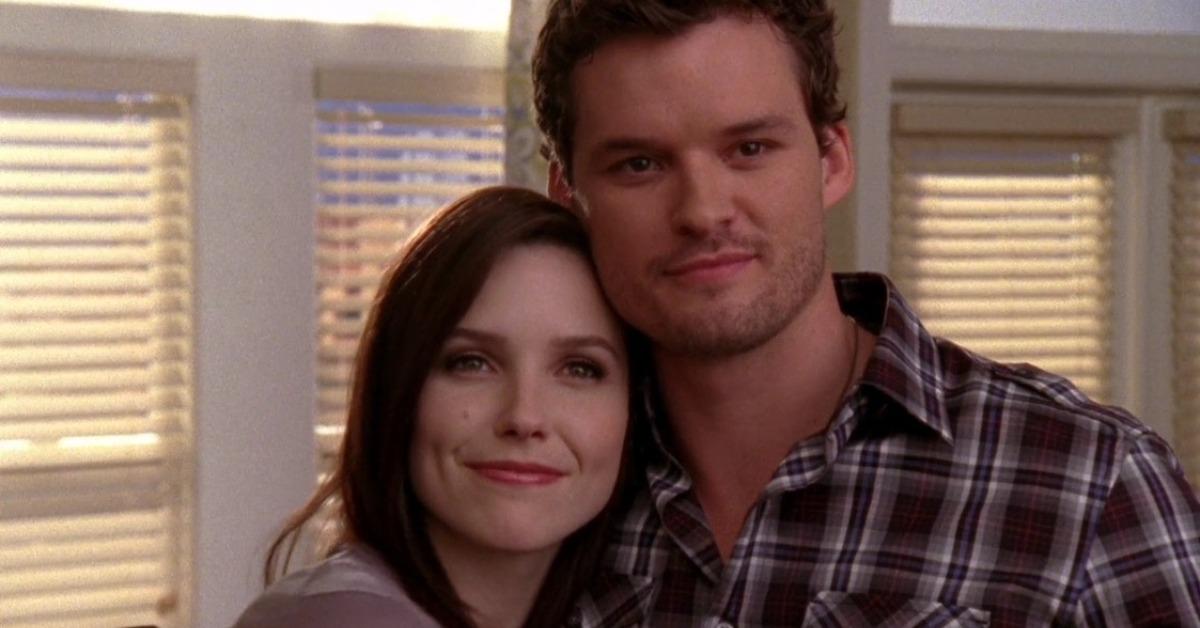 The Lucas / Peyton / Brooke drama ends up being worth it all in the end. Brooke ended the series married to Julian with a set of twin boys. Julian might be another one of Peyton's exes, but his dynamic with Brooke was adorable.
And finally, in Julian, she found someone who could be loyal to her without expecting a strictly physical relationship in return.
Article continues below advertisement
Keith and Karen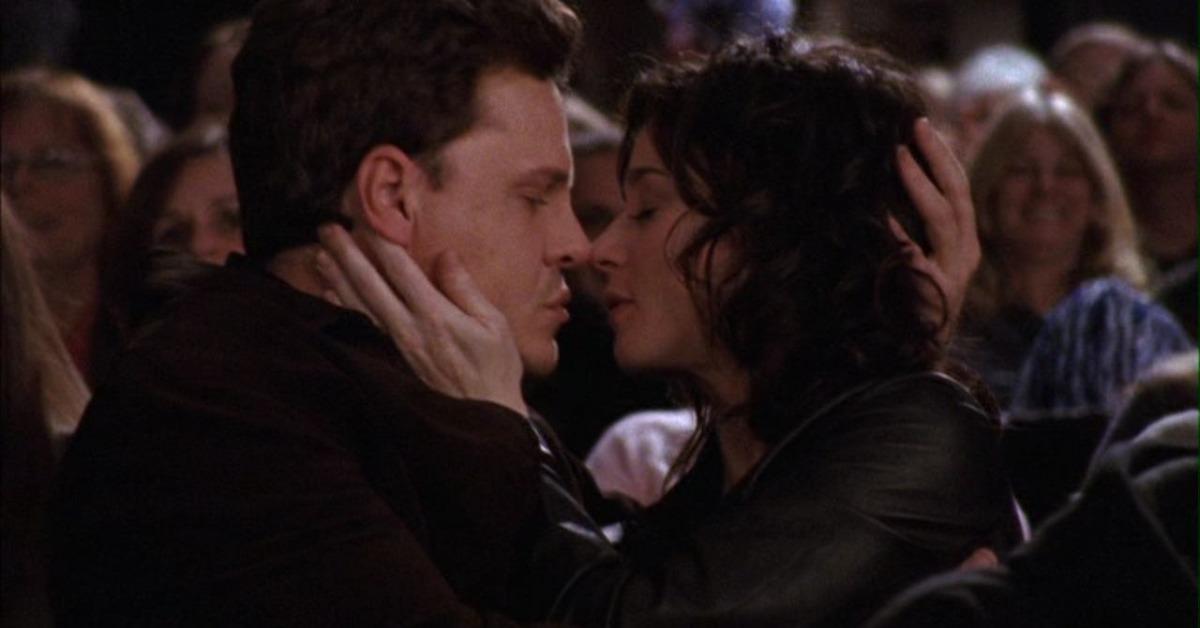 Try not to cry when you think about Keith and Karen's tragic love story and what could have been. Shortly after they finally got together on One Tree Hill, Dan shot and killed Keith thanks to a massive misunderstanding. And it was over, just like that.
Luckily, Keith left behind a baby he fathered with Karen, but somehow that made their bittersweet relationship even more heartbreaking.
Article continues below advertisement
Peyton and Lucas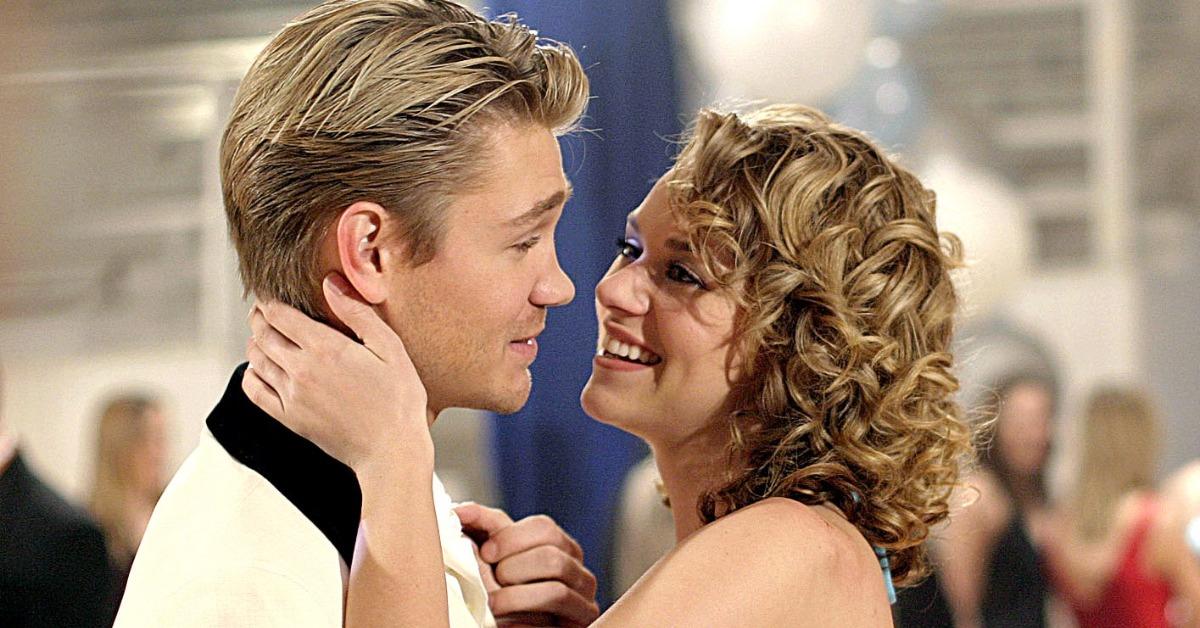 Peyton and Lucas's love story is the focus of many an episode and, for fans, plenty of fan fiction and hopeful message board posts way back when.
We know they ended up together, and it was the slow burn that made it work so well. They built such a strong friendship that when they finally get together, with Brooke's blessing, all the pieces fell into place, and you couldn't help but root for them.
Article continues below advertisement
Nathan and Haley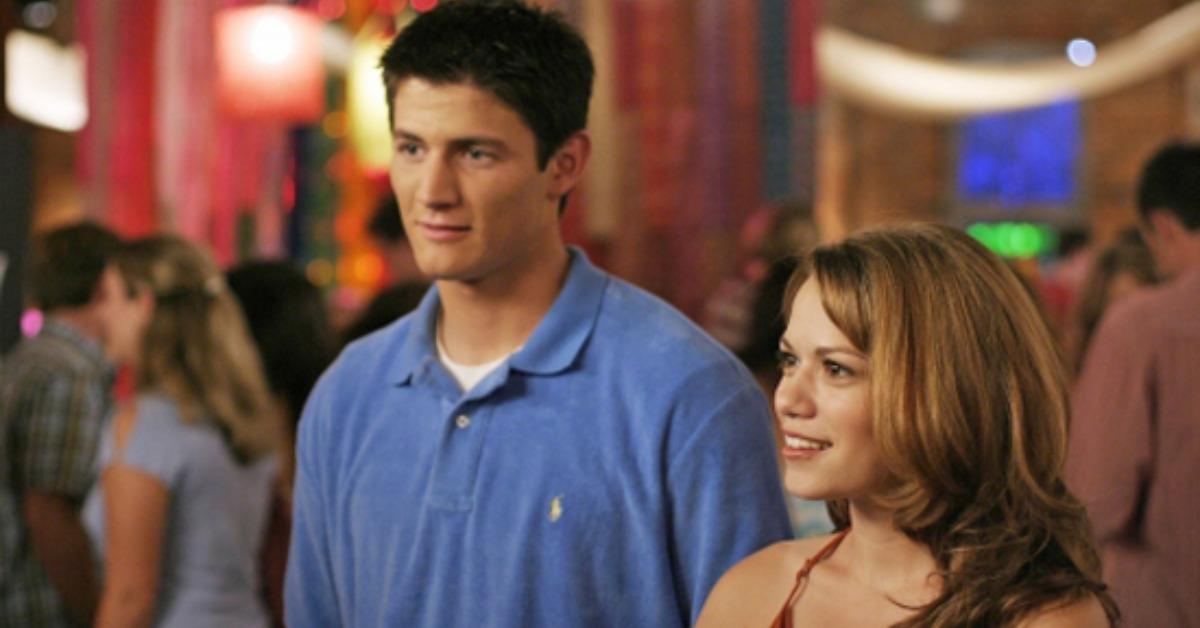 You aren't a true and blue One Tree Hill fan if you haven't wanted your partner to utter the words "always and forever" to you at some point. It's a phrase said between Haley and Nathan numerous times throughout the series to cement their love for each other.
And even if they were the only high school kids in the history of the world to get married for love while they're juniors and remain together, "Naley" was still the best couple to come out of One Tree Hill.