Some of the 'One Tree Hill' Cast Members Were Actually Teenagers in Season 1
When 'One Tree Hill' Season 1 was filmed, some of the core cast members were over 21 years old, while others were under 18. Details on the actors' ages.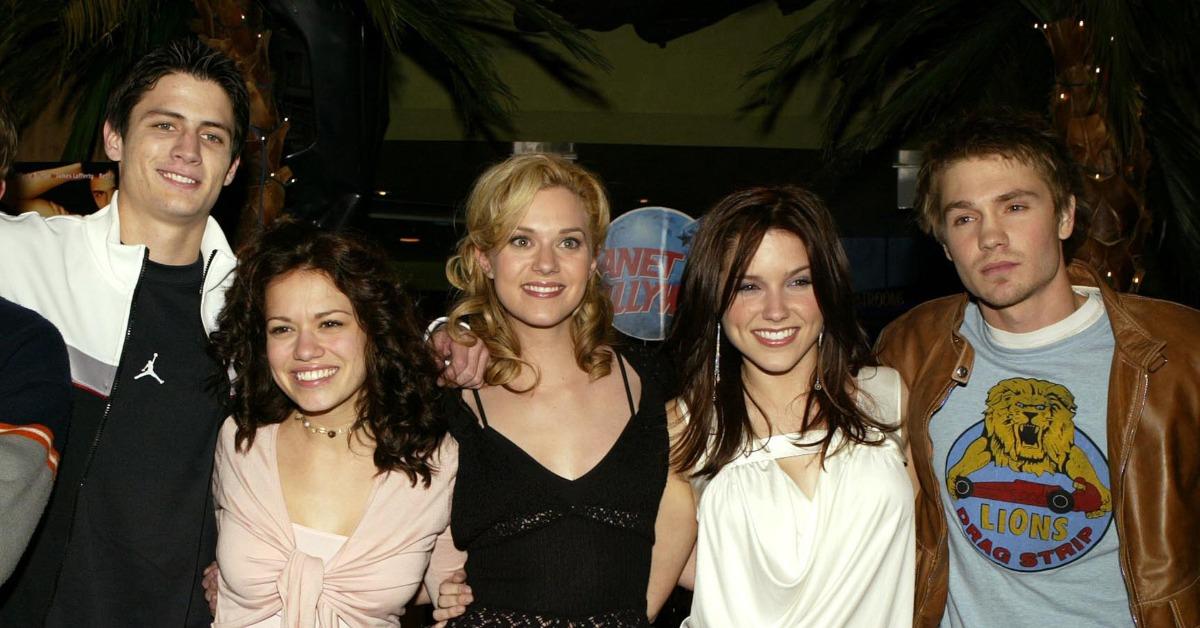 It's not uncommon for actors to portray younger characters on TV, especially in primetime teen dramas. That can certainly be said for One Tree Hill, which ran from 2003 to 2012. During Season 1, many of the core cast members varied in age. Some fans are now curious about how old the One Tree Hill cast was back when the series premiered and viewers wonder whether the actors were significantly older or younger than the characters they played on TV.
Article continues below advertisement
Due to child labor laws and other regulations, actors who play teenagers are often 18 years or older themselves. Of course, that's not always the case, and sometimes younger actors are just so good that casting directors bring them on, even with the caveats of having to work around their schedule as minors.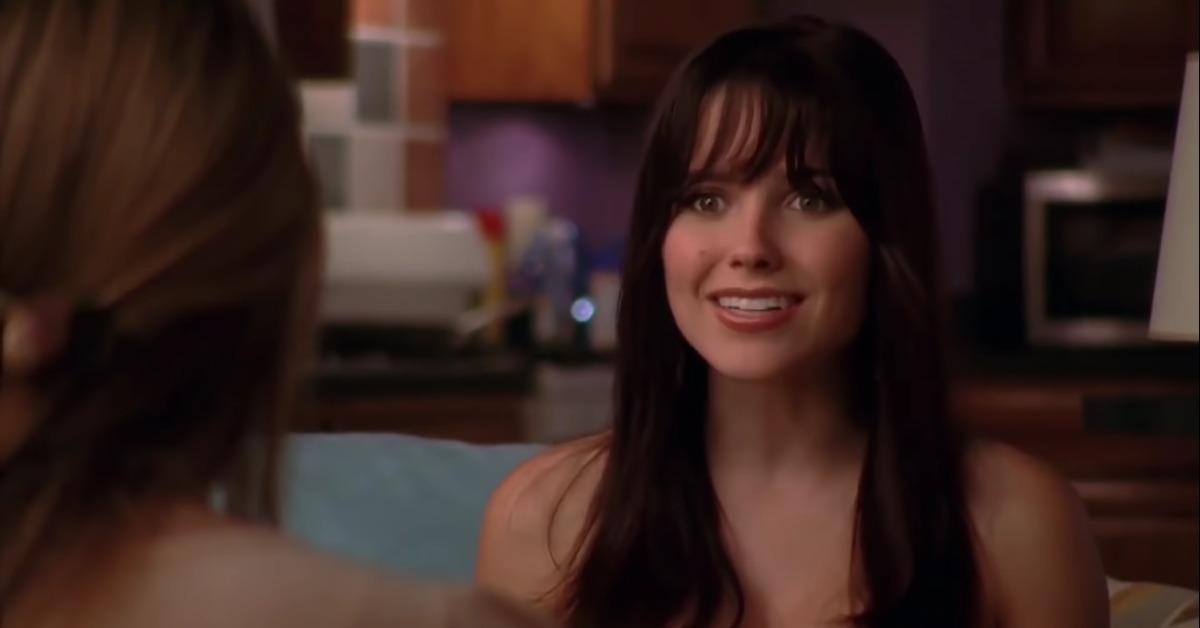 Article continues below advertisement
So, how old was the 'One Tree Hill' cast in Season 1?
According to the One Tree Hill re-watch podcast Drama Queens, hosted by three of the show's stars – Hilarie Burton, Bethany Joy Lenz, and Sophia Bush – there was only one main star who was underage at the time of filming for Season 1. Although One Tree Hill was released in 2003, filming began way before then and during shoots, James Lafferty, who plays Nathan Scott, was just 17 years old.
By contrast, Antwon Tanner, who plays Skills from Season 1 onward, was around 27 years old at the time of filming for the inaugural season. You wouldn't know it by looking at him, though, as he appears to be on par with James in terms of how old they appear in Season 1.
Chad Michael Murray and Bethany, who play Lucas Scott and Haley James Scott, respectively, were around 21 when they shot the first season.
Article continues below advertisement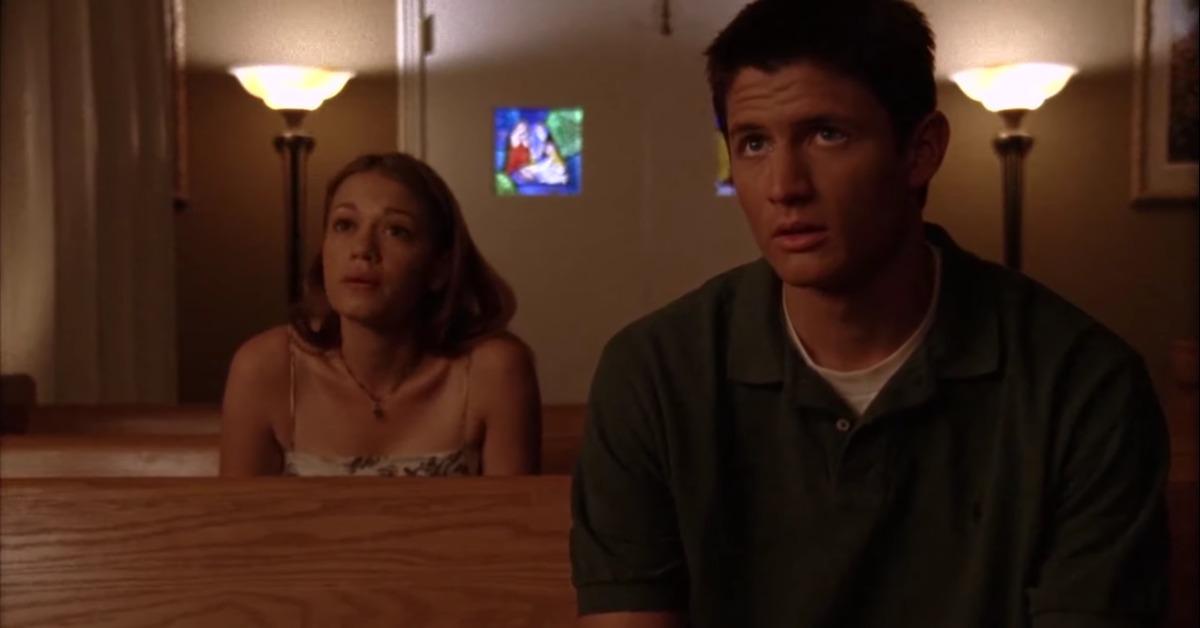 Sophia and Hilarie explain in the podcast that when they filmed Season 1, they were both just 20 years old. They experienced turning 21 years old together as friends and co-stars. But again, most of the teenage characters in Season 1 of One Tree Hill legitimately look their respective ages despite being played by older actors, with the exception of James, of course.
Article continues below advertisement
The 'One Tree Hill' podcast sheds light on behind-the-scenes stories.
Drama Queens is produced by iHeartRadio as a pretty legitimate re-watch podcast meant to be a companion for new and old fans of the show. The Drama Queens hosts do a fine job of spilling some backstage secrets that even the most die-hard fans may not know about.
For example, James' and Hilarie's parents took them out to dinner together during filming, which made both actors feel more like brother and sister than lovers before they shot intensely awkward kissing scenes.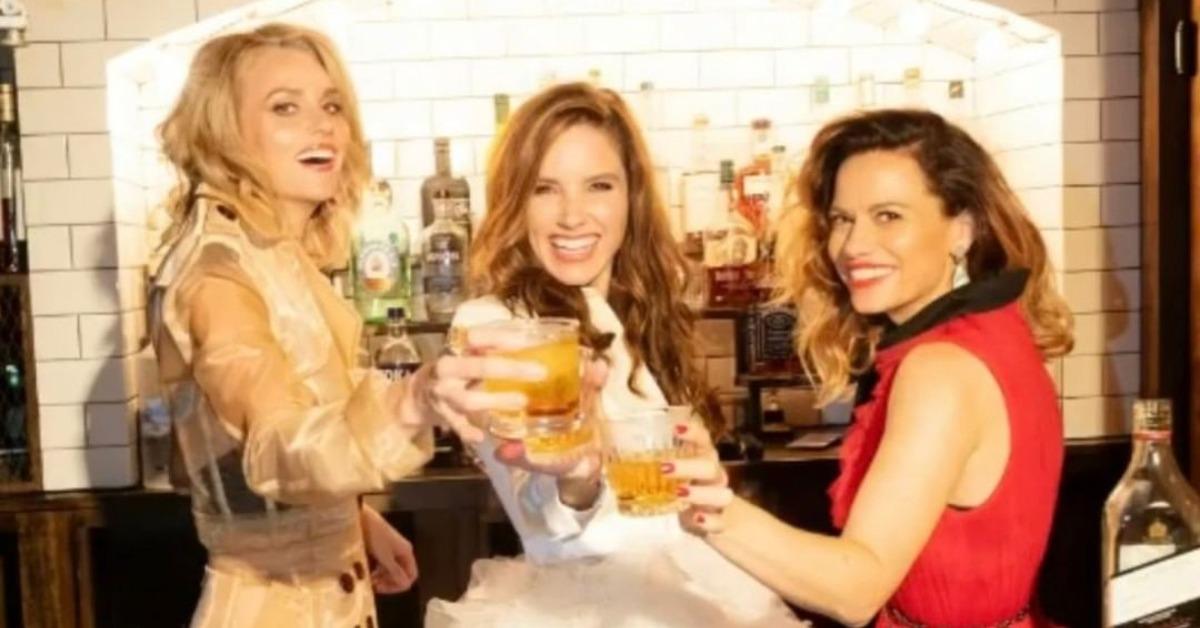 There's also a little tidbit regarding an alligator crawling onto the set.
Plus, the young stars of the series apparently had a hard time getting the hang of filming, as seasoned crew members showed their impatience with the rookies at every step of the way. The ladies also point out the cultural significance of One Tree Hill as a whole and even for the most casual fan, the podcast is pretty nostalgic.