'Fire Country' Is Max Theriot's Latest Project — Is It Based on a True Story?
Max Thieriot stars and executive produces 'Fire Country' for CBS. The show is a passion project for him, and fans want to know if it's a true story.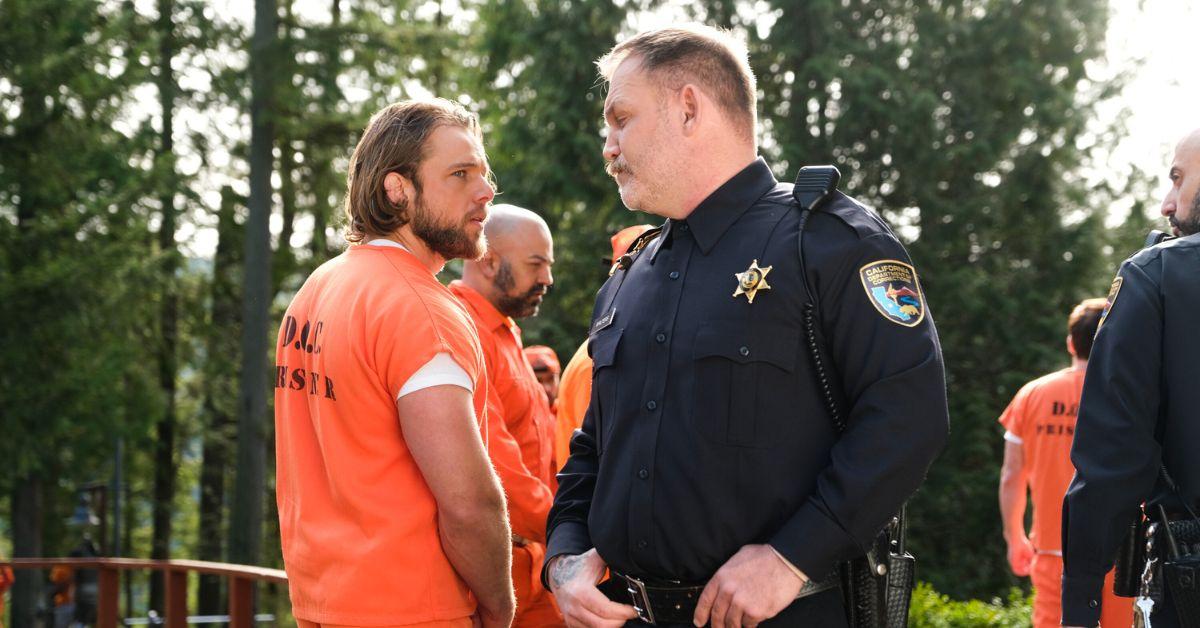 In February 2022, Max Thieriot posted a Deadline article to his Instagram account. The write-up explained that the SEAL Team star pivoted behind the scenes to create a new show for CBS, Fire Country. Max hired TV writers Tony Phelan and Joan Rater to lead the series and founda showrunner in Cruel Summer's Tia Napolitano.
Article continues below advertisement
While Max enlisted seasoned talent for his show, Fire Country hits close to home. The actor uses the series to show another side of the firefighting industry. But did any of the experiences actually happen? Here's what Max and the team shared.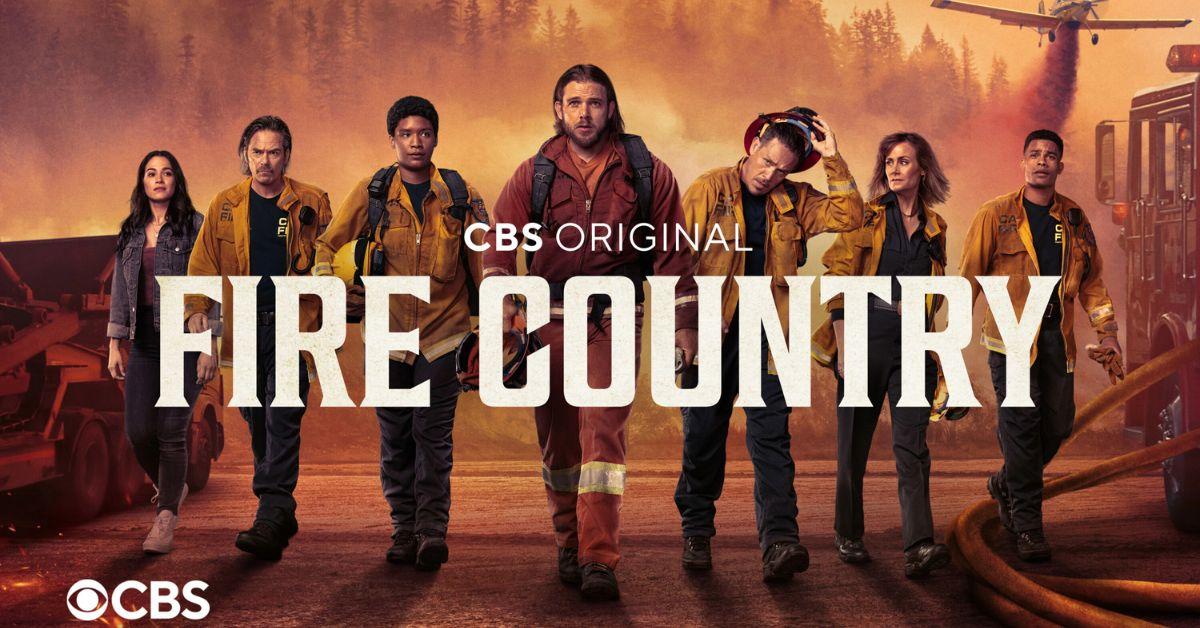 Article continues below advertisement
Is 'Fire Country' a true story?
Fire Country takes place in Northern California and includes a real-life organization, the California Department of Forestry and Fire Protection (Cal Fire). According to the show's description, Max's character, Bode, is a convict who wants to make amends by joining the inmate firefighter program.
Although Fire Country uses a real organization like Cal Fire as its backdrop, the series isn't a true story. According to Deadline, Max grew up in Occidental, California fire country before he started acting. We don't have any record of the actor ever serving a prison sentence, and the outlet shared that he created the plot himself. However, Cal Fire does offer the inmate program that inspired the show, which can result in a prisoner's early release.
Article continues below advertisement
If fans are upset that Fire Country is mostly fiction, they aren't the only ones who found the show problematic. In May 2022, Cal Fire released a statement and claimed the organization had no involvement in Fire Country's development process.
Article continues below advertisement
"This television series is a misrepresentation of the professional all-hazards fire department and resource protection agency that Cal Fire is," Cal Fire Chief Joe Tyler stated, per ABC News. "The dramatization of inmate firefighters fighting members of Cal Fire is a poor reflection of the value of our Camps Program and the incredible work and leadership of our Fire Captains who supervise our hand crews."
Is Max Theriot leaving 'SEAL Team for 'Fire Country'?
When Max announced that CBS greenlit Fire Country for one season, many SEAL Team fans worried about his future on the network's other crime drama. Some wondered if he would leave the show and Clay Spenser behind to focus on the new role.
Article continues below advertisement
"Does this mean you are not going to be in SEAL Team?" one fan asked under an Instagram photo from Fire Country. "I saw your only in the first two episodes, where all the others are in more."
"Are you doing both shows?" another asked.
Article continues below advertisement
Fortunately for SEAL Team fans, Max doesn't plan on leaving SEAL Team anytime soon. Deadline shared in September 2022 that the actor signed a deal with CBS to film SEAL Team and headline the Fire Country pilot simultaneously. While Max admitted both jobs were demanding, he is fortunate to star in two major network shows.
"It's obviously a juggle, but thankfully, we started SEAL Team Season 6 before we started shooting episode two of Fire Country, so I was able to work it right into the gap in between," Max said during an appearance at CBS's virtual TCA press day. "It's been crazy, but life's crazy. I got a couple of kids to throw in there and moving around up to Vancouver to shoot a TV show. But I'm young, and I can keep up. I like staying busy, so it works for me."
Catch new episodes of Fire Country on CBS at 9 p.m. EST.