A New Rumor Claims 'Fortnite' Will Be Deleted at the End of February
A new viral video claims that 'Fortnite' is getting deleted on Feb. 30. But can the popular battle royale game be done that day?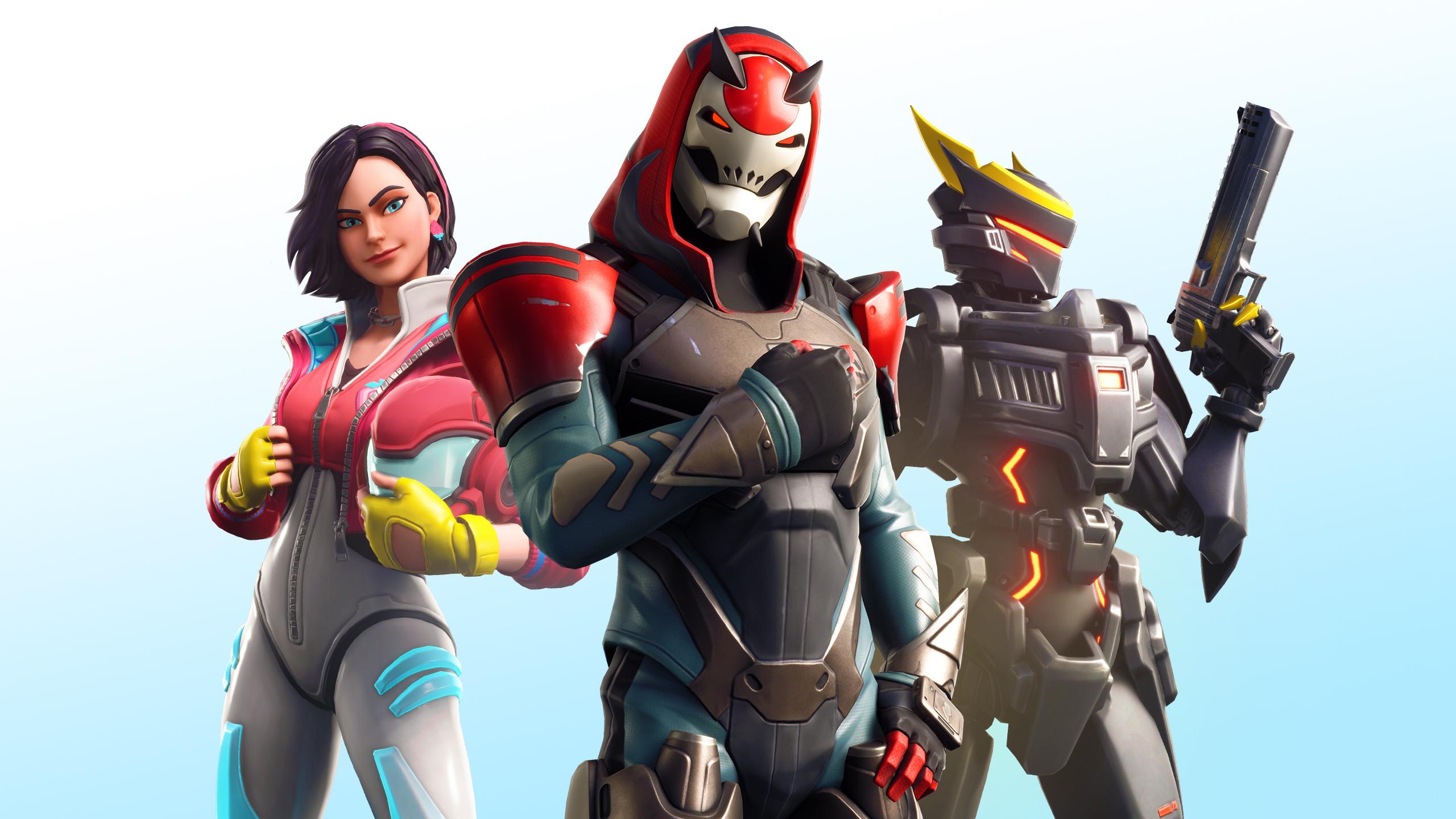 Since its release in 2017, the popular free-to-play online battle royale game Fortnite has garnered millions of monthly players, turning it into more than just a video game. The developers have continued to keep the title interesting over the years by releasing new seasons with more content and crossovers, as well as holding virtual concerts and showcases in-game.
But now there's a rumor that Fortnite is getting deleted at the end of the month, on Feb. 30. Is this true?
Article continues below advertisement
Is 'Fortnite getting deleted on February 30?
Well, for starters, there isn't a 30th day in February — even on Leap Years, the month only goes up to 29 days. So, in short, no. Fortnite will not be deleted on Feb. 30. Because the day doesn't exist.
This rumor originated from a viral video that was posted to YouTube on Feb. 9. In the skit-style piece, a guy asks his father if he can get a gift card for Vbucks (the in-game currency of Fortnite).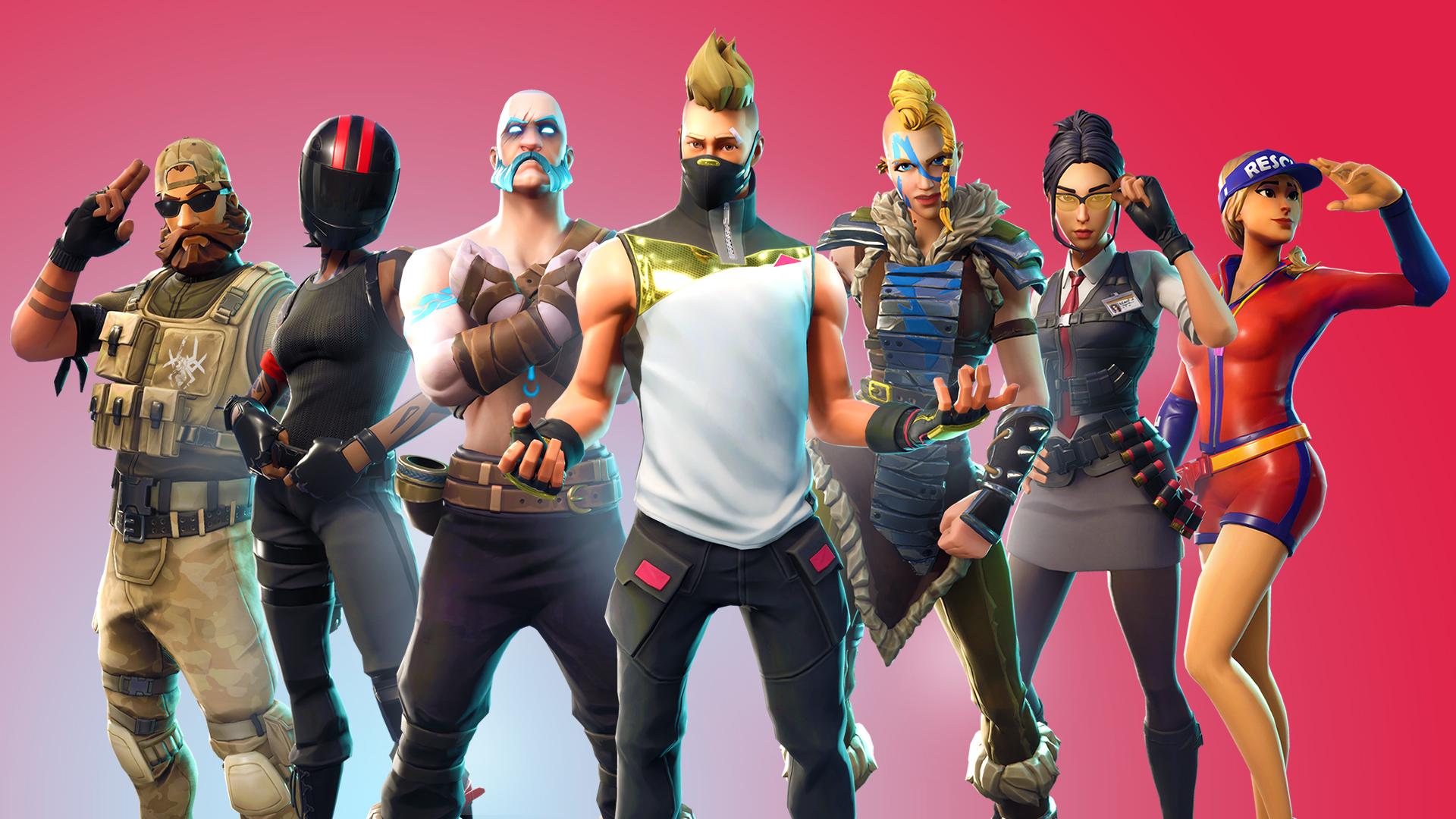 Article continues below advertisement
"Oh son, Fortnite is getting deleted on February 30," the father says, to his son's immediately shocked face. "Son, there's better games out there."
While the kid has a fake meltdown over hearing his favorite game will be deleted, his father does the floss dance move (that originated from the popular battle royale title) over him.
"Sub if you will remember Fortnite" is written in the top right corner of the video.
Of course, this video was just a skit, and Fortnite is not going to be deleted at the end of the month — or anytime soon for that matter.
Article continues below advertisement
There have been plenty of other rumors that the popular online game will be shutting down, but just like in this instance, they were just that: rumors. Fortnite's current season is set to end in mid-March, and considering the developer Epic Games just released Chapter 3 with new content and changes to the map, it's unlikely the game will be deleted anytime in the near future.
That being said, if you want to pull a prank on your (extremely gullible) friends, send them the video. Then, send them this article after they've freaked out about it.