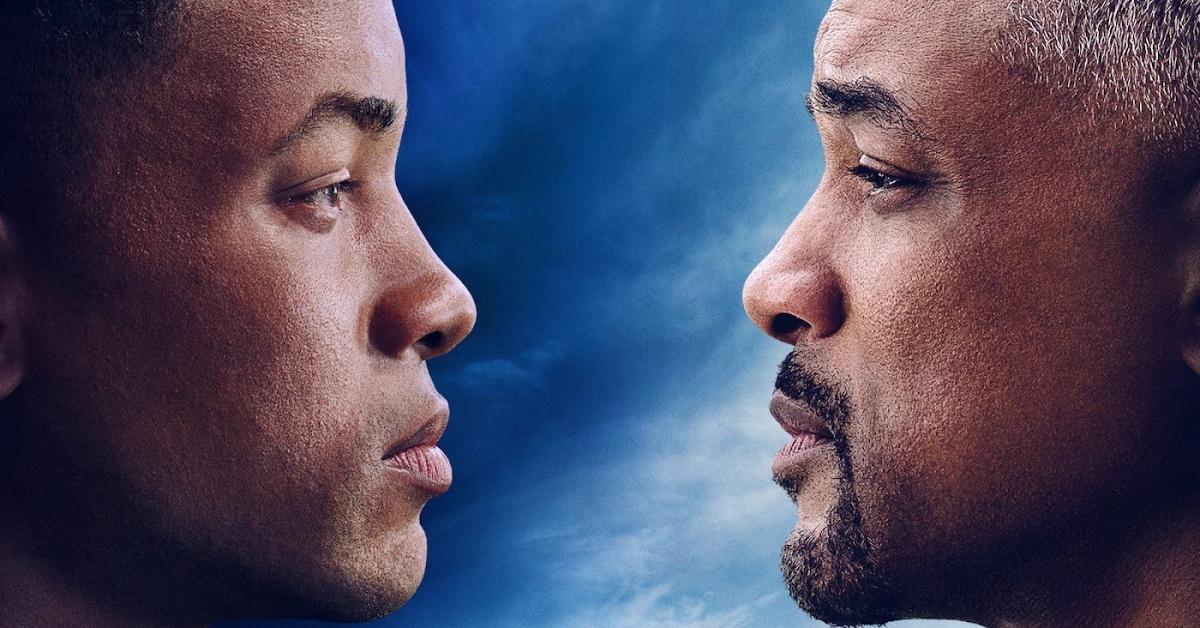 Is 'Gemini Man' a Remake and Why Does Will Smith Look So Strangely Young? We've Got Answers!
De-aging CGI is all the rage these days, heck, even Martin Scorsese is using it in his final swooping gangster flick epic, The Irishman, which isn't a remake of this movie, even if the two seem familiar. There are some films that do physical face alterations a little better than others, however. If you were unfortunate enough to sit through all of Justice League, then you probably noticed how terrible Henry Cavill's mustache-less face looked. Gemini Man doesn't have that problem.
Article continues below advertisement
When I first saw the trailer in theaters I was like, "whoa I gotta get on Will Smith's skincare routine... and bone structure de-widening routine" but then I quickly realized that, holy smokes, magic and L'oreal weren't behind his youthful look, just a bunch of nerds working on computers.
Another thing that popped out to me while watching the trailer, which is what a lot of people felt when it first dropped, was that the movie's plot felt really familiar for some reason.
This naturally got a lot of people asking the question:
Is Gemini Man a remake?
No, it is not. But there's a good reason that it feels like it is, and that's because development for this particular movie started way back in 1997 with Tony Scott at the helm (The Last Boy Scout, The Fan, Man on Fire).
Article continues below advertisement
Producer Jerry Bruckheimer's been trying to get it made for quite some time: Harrison Ford, Nicolas Cage, Clint Eastwood, and Sean Connery have all been selected to play the movie's lead at some point or another.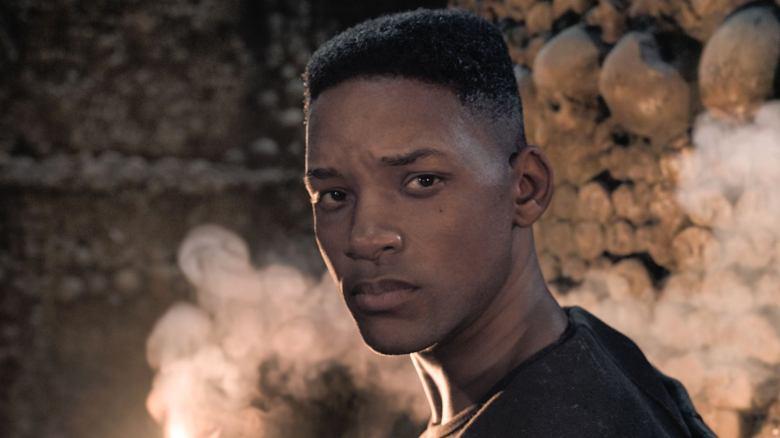 Article continues below advertisement
Ultimately, Ang Lee was picked to direct the movie in 2017 and he went with Will Smith as the film's leading man. As a result, Gemini Man has had to go through some changes since it was first conceived. Back when the movie was initially proposed to Jerry Bruckheimer, the cinema landscape was way more accepting of original science fiction movies, like The Matrix, Armageddon, and Contact.
More recently, sci-fi flicks have been piggybacking off of existing franchises. There was a new Planet of the Apes trilogy that spawned from the old-school movies. Even the Alien franchise saw two new films in recent years, not to mention Jurassic World along with Star Wars and Star Trek.
These are the big budget blockbusters that made bank, and I'm leaving a few out. When it comes to original sci-fi movies, they've been produced on a much lower scale.
Article continues below advertisement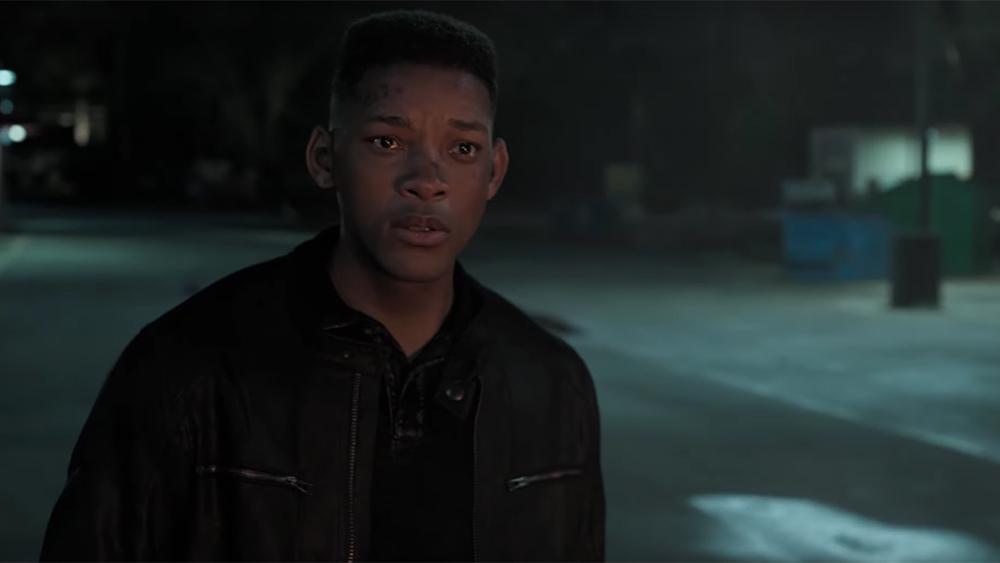 Ex Machina, Annihilation, Looper, Her, and 10 Cloverfield Lane are examples of some excellent, fresh science fiction movies that received their fair share of positive critical and audience acclaim, but didn't bring in the beaucoup bucks the aforementioned flicks did in the box office.
Even modern original science fiction movies with big stars attached to them, like Passengers, didn't earn nearly as much as producers had hoped.
Article continues below advertisement
This is the dilemma that Gemini Man faces when it hits theaters. Will Smith recently had a box office bomb with After Earth that starred him and his son Jaden Smith, but that's because the premise of the film wasn't that intriguing in the trailer, and it was at a time when audiences had soured a bit on M. Night Shyamalan, before he released Split and Glass.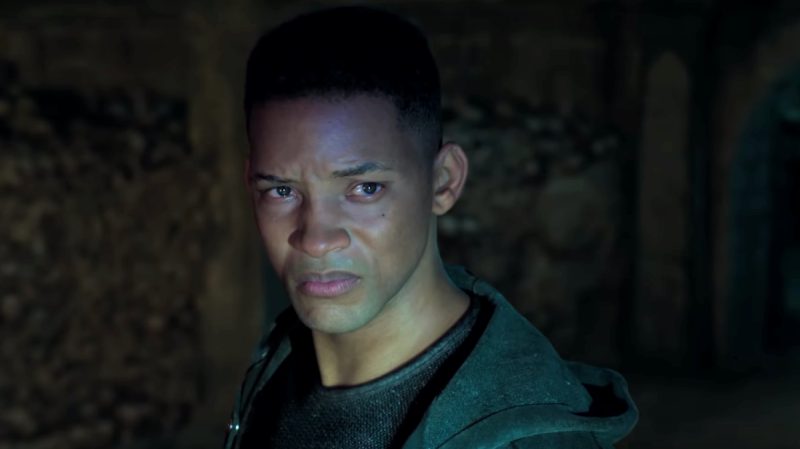 Article continues below advertisement
The Hollywood Reporter posted an excellent article, penned by Richard Newby, that explains why the flick might do really, really well. Here's my favorite snippet from it:
"Big-budget original science fiction needs a win, and hopefully Gemini Man can recapture the spirit of the '90s where a big-name director, producer and actor were an event unto themselves, regardless of preexisting material. Gemini Man looks appealing not simply because of its concept and slick action sequences, but because it looks to simultaneously tap into our nostalgia with a sunglasses-wearing Smith, and also our desire for an original, high-concept property that doesn't require any prior knowledge. It's a double threat."
Article continues below advertisement
The plot of the film is also super cool: An aging hitman who wants to be out of the game is intrigued by a new hit — a clone of himself that looks like a straight throwback to Will Smith from the '90s.
Ang Lee is also a very talented director who can very well strike a balance between artistic visuals and commandeering action sequences. While the Eric Bana Hulk wasn't well received by fans because there wasn't enough "smashing" involved, the smashing that was showcased was pretty good.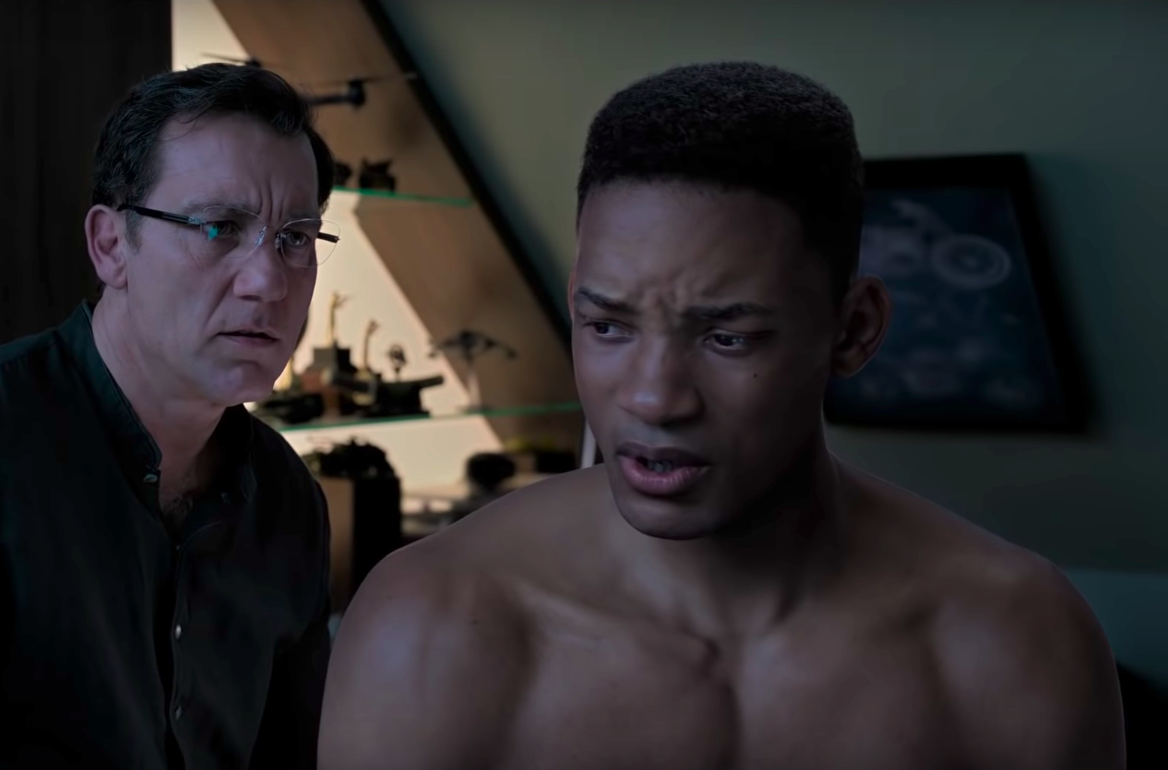 So what do you think? Are you excited to check Gemini Man out? Or are you saving your box office dollars for the next Marvel flick that debuts?