Is 'Grantchester' a True Story? Here's Why PBS' Detective Show Seems so Realistic
The PBS detective show 'Grantchester' has audiences hooked on its unique premise. But is 'Grantchester' based on a true story? Here's the scoop.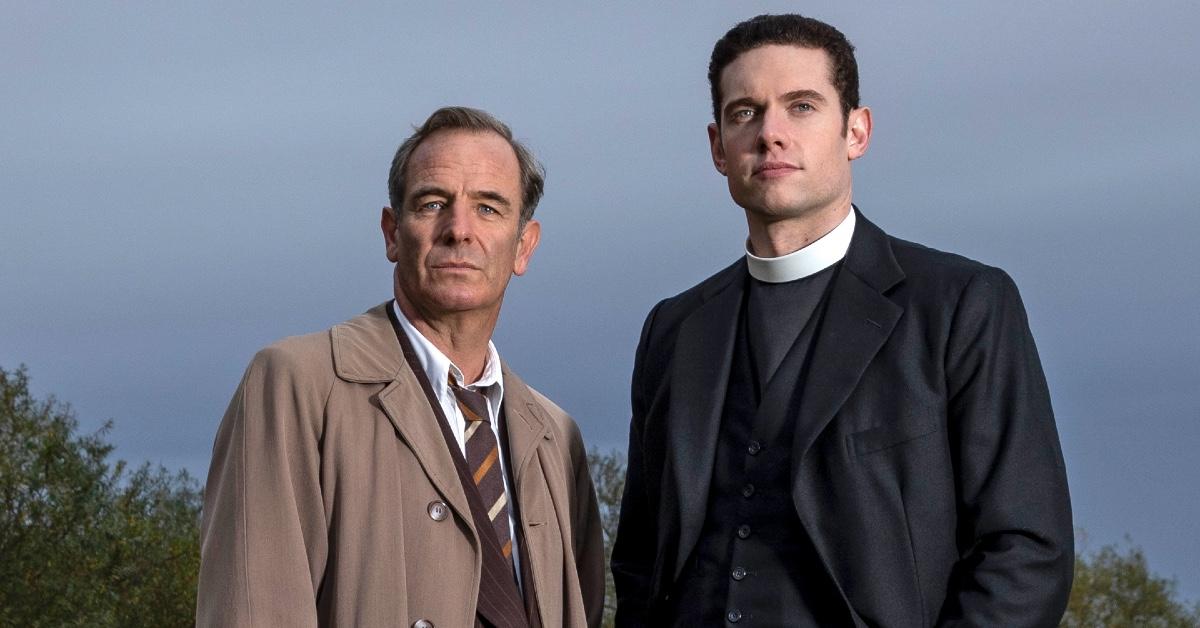 While many people celebrate shows on Netflix, Hulu, or HBO Max, PBS has been feeding fans a steady diet of British TV classics in recent years. With shows such as Call the Midwife, Downton Abbey, and Grantchester, they offer a wide range of television alternatives to the American dramas and comedies people have known and love.
Article continues below advertisement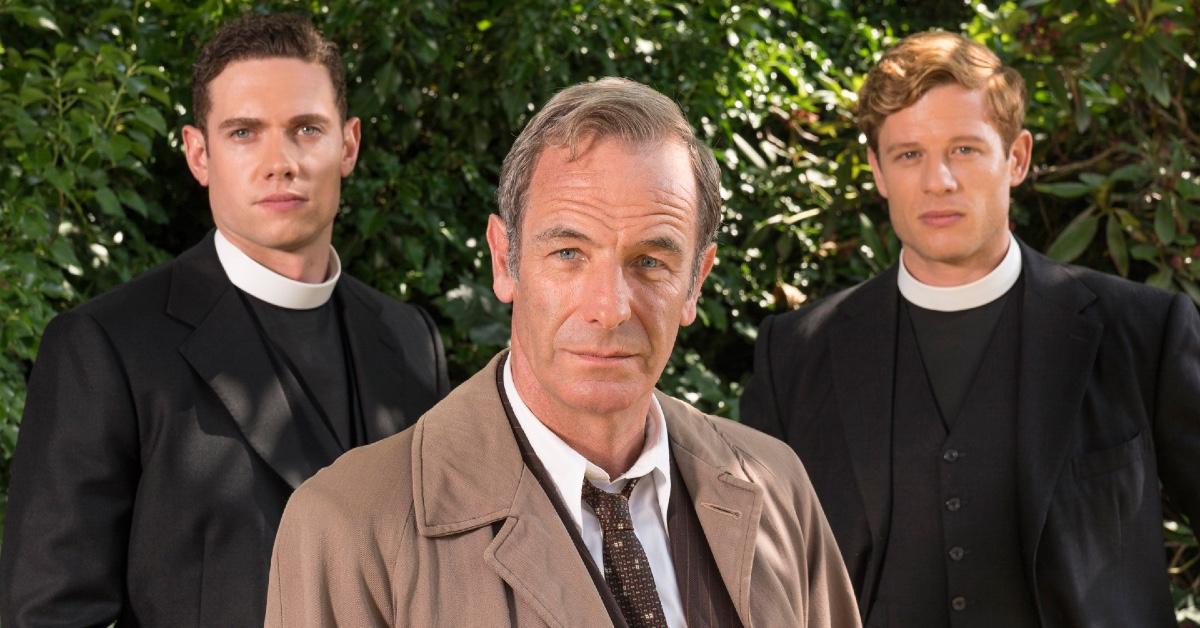 For those unfamiliar with Grantchester, the plot of the show follows curious vicar Sidney Chambers (James Norton) and later vicar William Davenport (Tom Brittney) as they solve crimes in the Cambridgeshire town known as Grantchester. Based on the show's six seasons and the lead actors' good looks, the show has quickly become a fan favorite — but is it based on a true story?
Read on for everything we know about Grantchester.
Article continues below advertisement
So, is 'Grantchester' based on a true story?
Although a retired Scots Guards officer turned Reverand seems entirely plausible, maybe using one's status as an authority figure in the Anglican Church to help the local Detective Inspector (played by Robson Green) is a stretch of the imagination, and rightfully so. Grantchester is not based on a true story, but rather, a book series published in 2012 by British author James Runcie.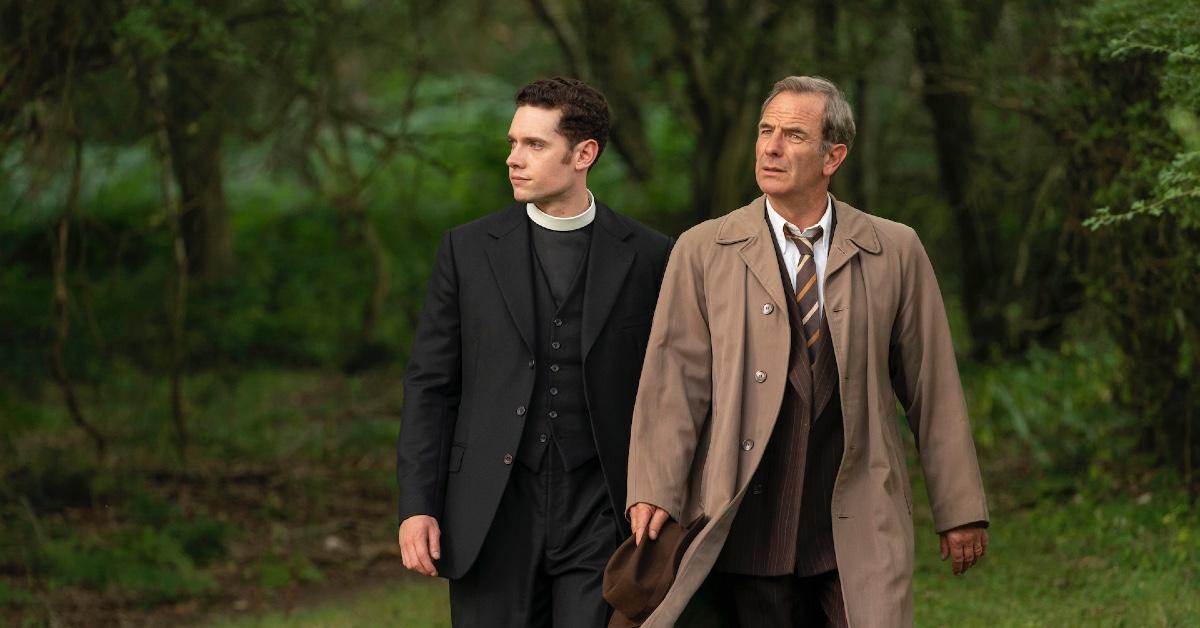 Article continues below advertisement
The series, titled, The Grantchester Mysteries, are short stories focusing on the clergyman-detective Canon Sidney Chambers. Currently, there are seven books in the series so far, with the most recent installment being a prequel. However, the books aren't entirely rooted in fiction. The main character Sidney Chambers is inspired by the author's father, the former Archbishop of Canterbury, Robert Runcie.
Robert was a member of the Scots Guards who studied for ordination in 1950 after participating in World War II and even encountering a young Margaret Thatcher. Although there is no evidence he ever used his former training to solve mysteries in his community, it's clear that many people looked up to Robert, including his son.
Article continues below advertisement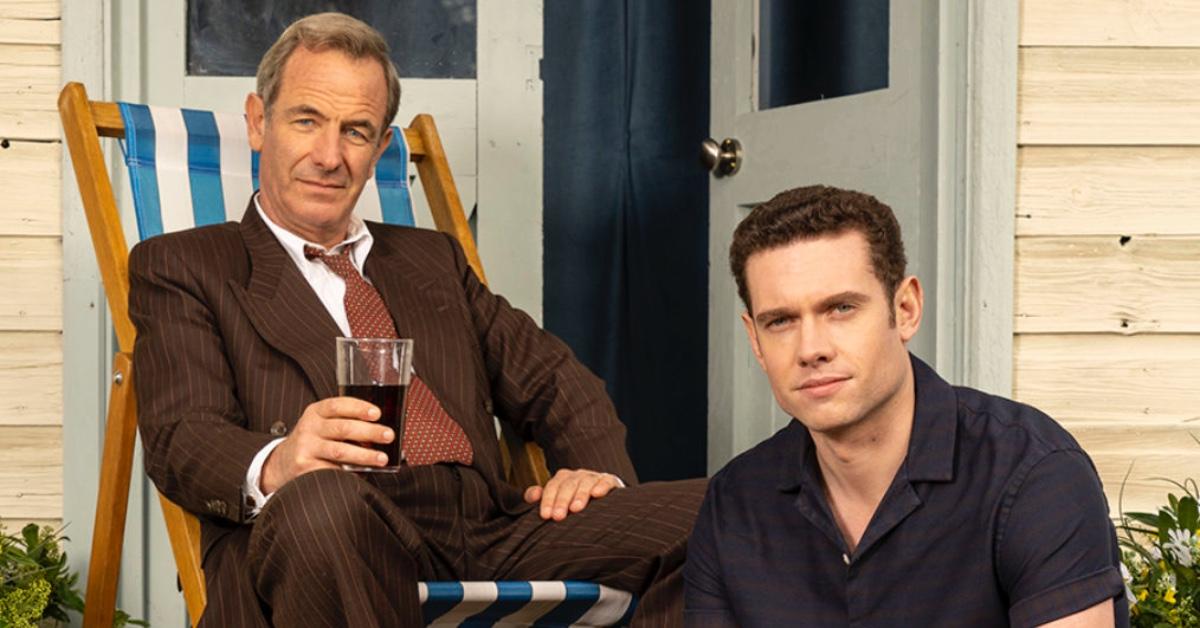 What time period is 'Grantchester' set in?
Both Grantchester and its source material, The Grantchester Mysteries, are set during the 1950s. This is another aspect of the show influenced by real-life events and provides a way to stand out amongst other popular British detective shows such as Sherlock Holmes. The show is currently filming its seventh season, and in previous seasons has occasionally touched upon subjects relevant to the period.
Article continues below advertisement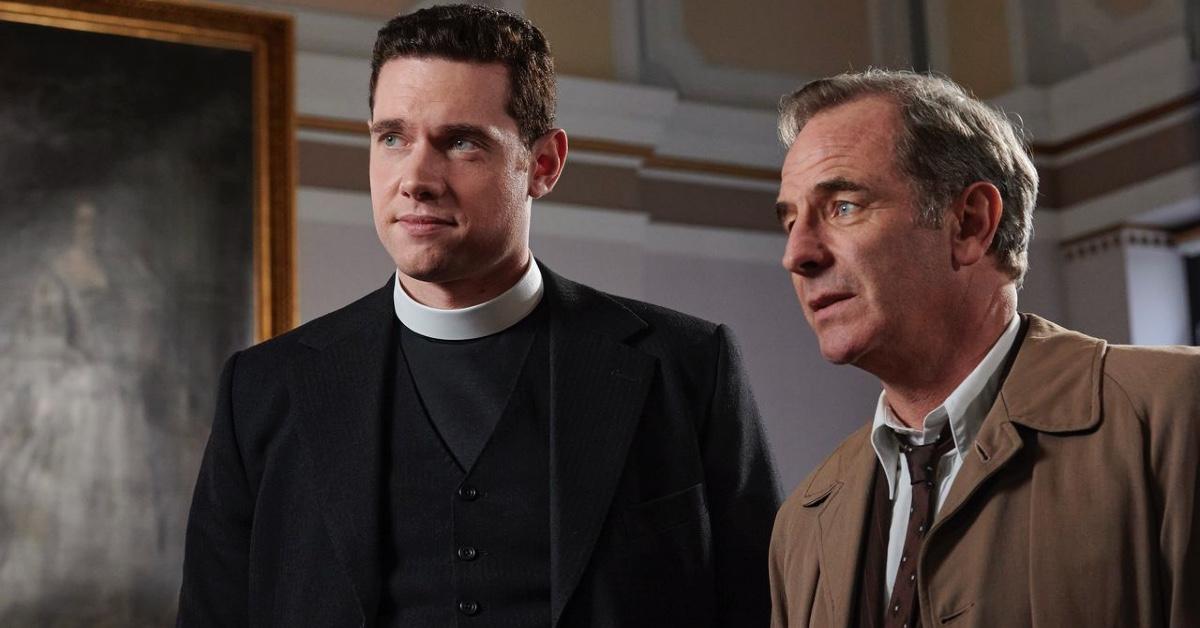 Although some fans were upset with the departure of James Norton as Sidney Chambers, his replacement Tom Brittney (who plays William Davenport) is equally as compelling! James' departure further allowed him to participate in projects such as Greta Gerwig's Little Women and HBO Max's show The Nevers.
So, if you're interested in curling up with a cup of tea and a murder mystery on your Sunday night, never fear! Grantchester is available for streaming through Amazon Prime or on-air, Sundays at 9 p.m. ET on PBS. Season 7 is currently filming, but Season 6 will air through Nov. 21, 2021. Full episodes are also available through the PBS Passport app.