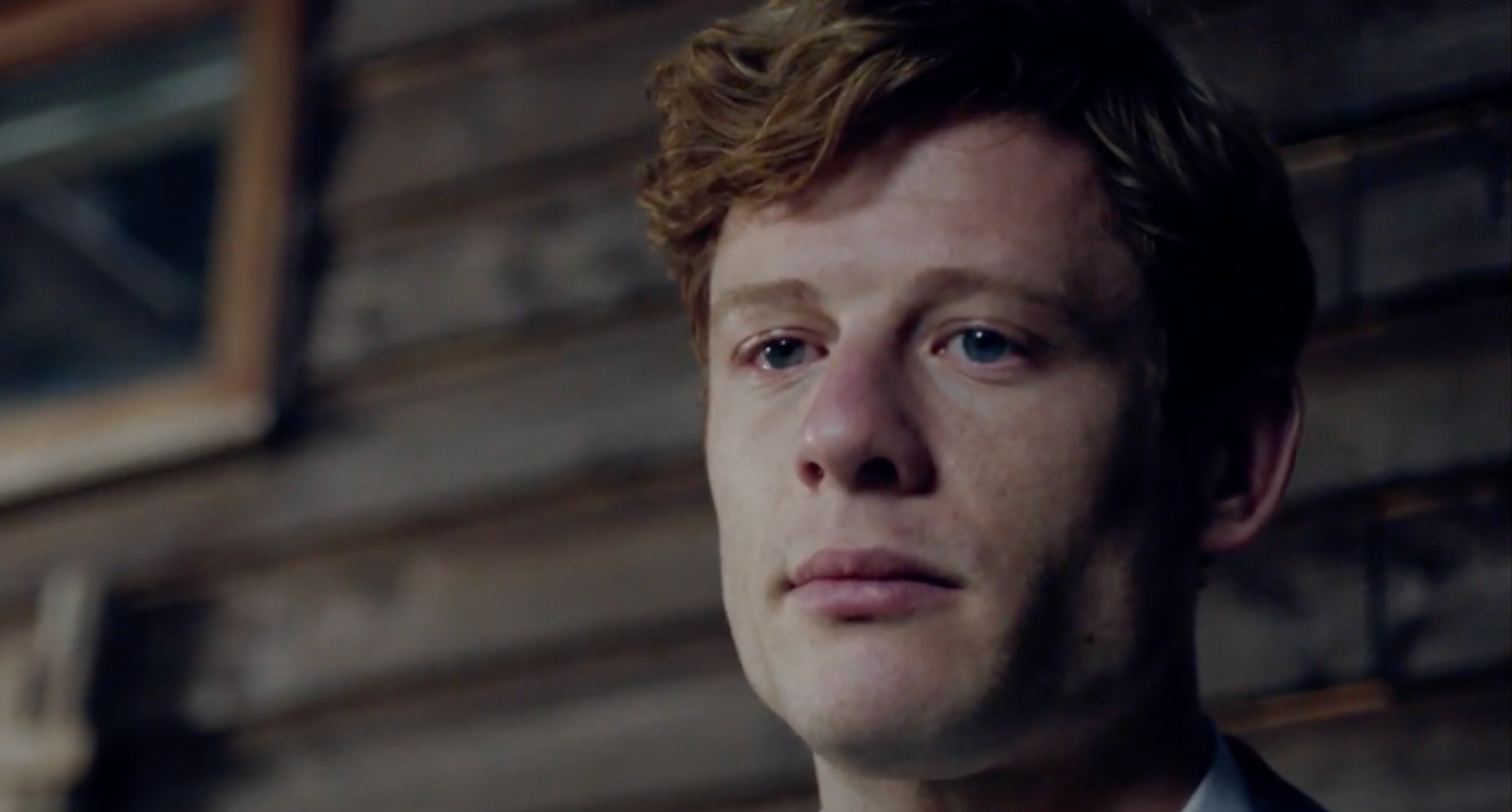 Why Did Sidney Chambers Leave 'Grantchester'? James Norton Breaks It Down
By Ricky Pinela

Jun. 13 2020, Updated 3:27 p.m. ET
Sidney Chambers was the main character on ITV's hit show Grantchester — that is, before actor James Norton decided to leave the show after its fourth season. Fans were sad to see the Anglican vicar/amateur sleuth leave the village of Grantchester for good. And many were also wondering why the show opted to move on from his story arc.
Article continues below advertisement
Why did Sidney Chambers leave 'Grantchester'?
Sidney Chambers decided to leave Grantchest in order to spread the Lord's word elsewhere — but not before solving a couple more murders with his BFF, Detective Inspector Geordie Keating, of course.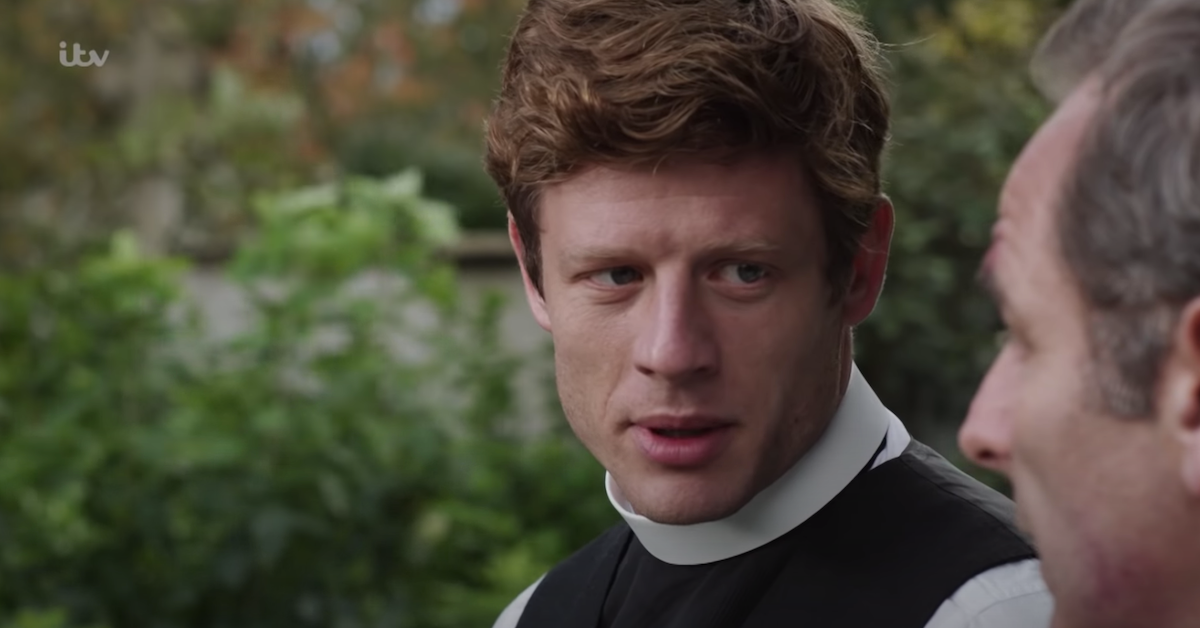 Article continues below advertisement
Why did James Norton decide to leave the show?
In an interview with Masterpiece, James gave very thorough reasons as to why he decided to leave the show during its fourth season. 
"It was a combination of things; the Amanda storyline tying up as it did with her and Sidney breaking up and him choosing the church in the third series felt like a natural conclusion to Sidney's story," he said.
"Then when the possibility of a fourth series came along, the decision was whether or not to start a whole new journey for Sidney," James continued. "Rather than do that it felt like it would be better to hand over the baton to someone else and give Grantchester a fresh injection of energy."
Article continues below advertisement
James went on to say that there was only so much he could've done to continue with his character's story. "A lot of Grantchester has been seen through Sidney's eyes and his conflicted soul, so you have really got to know him which is a wonderful blessing for me, but there is only so much you can delve into his soul."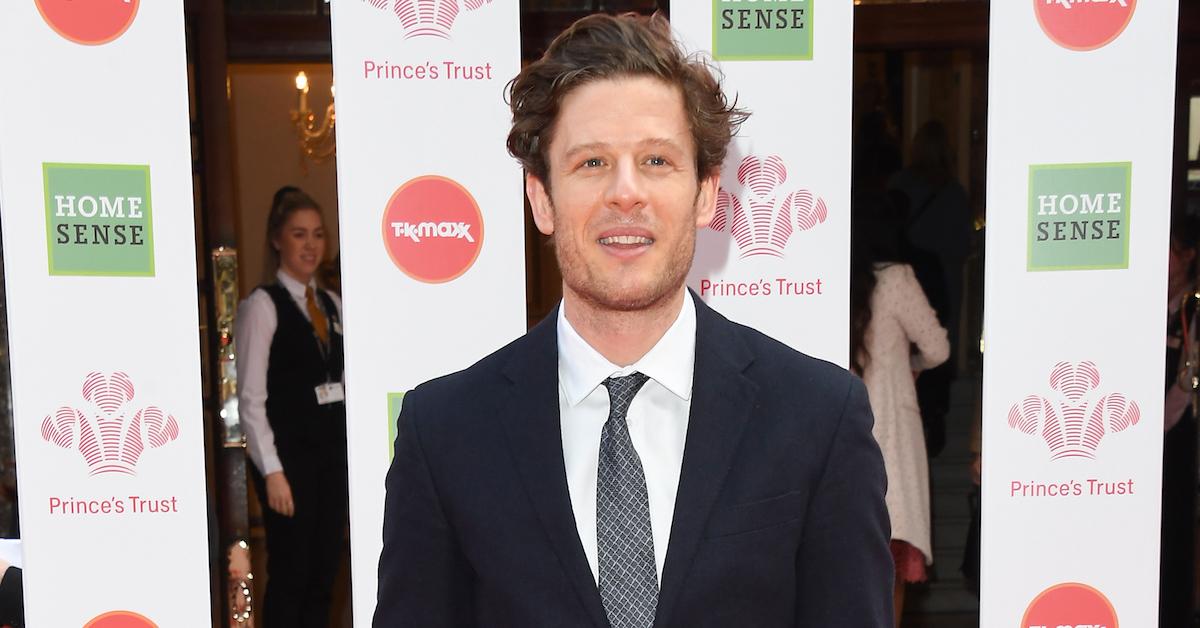 Article continues below advertisement
James' final scenes on the show were emotional for many reasons — a big one being the fact that he and co-star Robson Green became such close friends during their years filming the show together.
"I have so much love and respect for that man," James said of Robson. "The relationship Sidney and Geordie had was largely informed by that. And so when you have two very good friends having a version of a goodbye, both Robson and James and Geordie and Sidney were all in this big emotional self-indulgent mess. It was very sad, but very easy to act because it felt very true to the reality of the situation."
Article continues below advertisement
In that same interview, James mentioned that he wanted Sidney's departure to be a gruesome one involving murder and a new vicar arriving to solve the mystery. Instead, the character introduces the new Reverend Will Davenport and the two solve one final mystery together.
"It's been a privilege to play such a wonderful character, but I feel like there are other vicars, other conflicted souls to explore," he said at the time. "So it's time to introduce Tom Brittney as Reverend Will Davenport."
Article continues below advertisement
Who plays Will Davenport in 'Grantchester'?
Born on October 26, 1990, Tom Brittney is the British actor who takes over Grantchester as Reverend Will Davenport. Tom was born in Gravesend, Kent, to author Lynn Brittney. After spending his teen years in Devon, where his mother taught drama, he moved to London to train at the Royal Central School of Speech and Drama. Before Grantchester, Tom was cast as a series regular on Outlander, where he played the role of Lieutenant Jeremy Foster.
In a January 2020 interview with Digital Spy, Tom said he understood why fans were upset with the Sidney Chambers' sudden departure: "It's their world and change is hard, and losing James Norton was really hard for people. But I know the show would continue because when I was filming I thought 'this is good' and I looked at (Robson's) reaction and it was good. I was really honoured and flattered, and I can only thank the writers for making the transition easier than it could have been."