The 'Love Island' Cast Has Been Rocked by Three Suicides in the Last Year
The 'Love Island' cast and fanbase has been rocked by three different suicides in the last year, including Caroline Flack's recent death.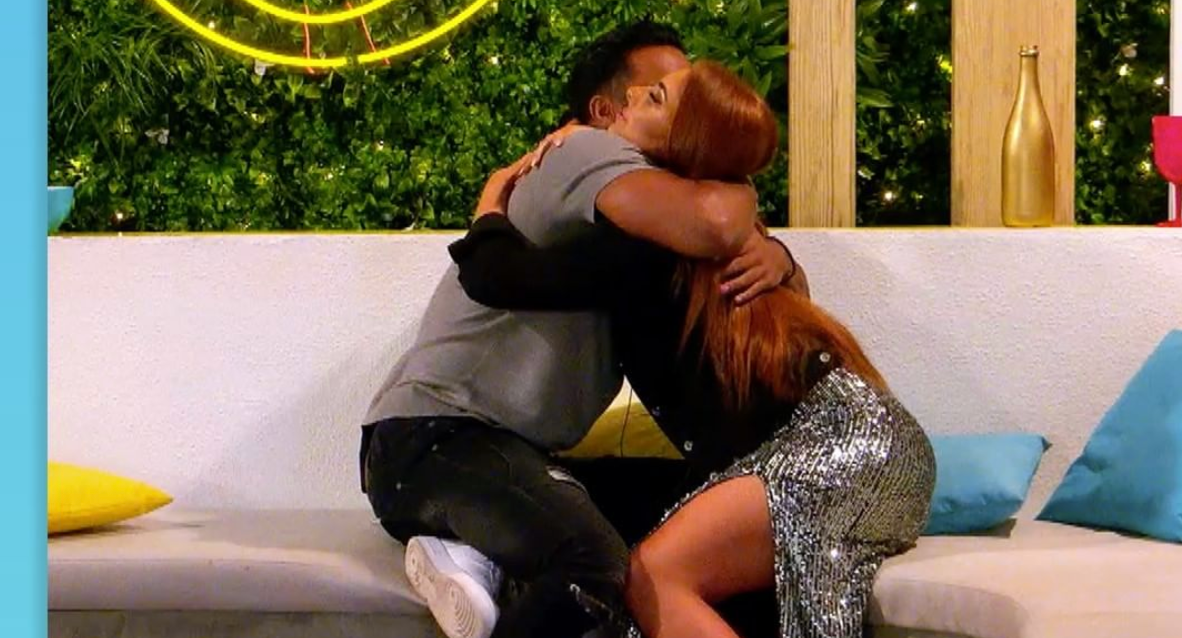 Participating in a reality TV show can seem enticing, what with the easy following and potential influencer deals that come with it. But most stars find themselves facing harsh harassment and bullying online once the cameras stop rolling.
The cast of Love Island is no exception to this, either. Some of the cast members have faced intense hate after leaving the show that has resulted in a rapid decline in their mental health.
Article continues below advertisement
While we should be having the conversation about the mental wellbeing of reality stars already, most of the discussion isn't had until after a tragedy. The Love Island cast and crew has lost three members to suicide since the series was revived in 2015.
Their deaths hit the fan base hard, and most are still reeling to this day. Here are the gone, but not forgotten, cast members.
Host Caroline Flack committed suicide on Feb. 15, 2020.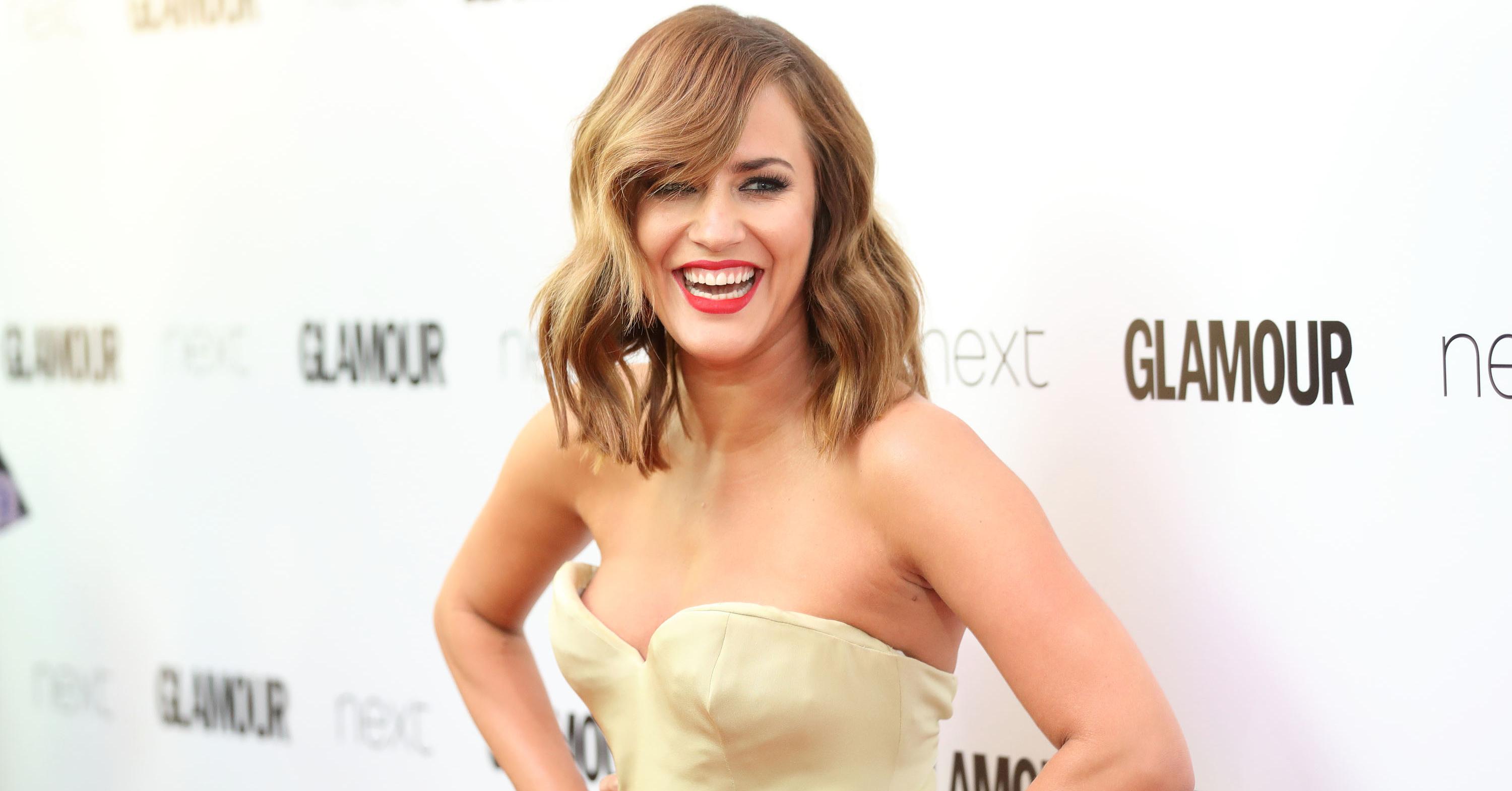 The most recent member of the Love Island crew to take their own life was host Caroline Flack. She joined the show when it was rebooted in 2015, hosting until she stepped down in 2019.
Immediately after leaving, though, Caroline allegedly faced no support from the producers of the show, leading her into a downhill spiral.
"ITV talk[s] about duty of care but there was little to no support for her," a source told The Sun. "She went from hosting one of the most popular shows on TV to be effectively cast out."
Article continues below advertisement
A day after her death, Lewis took to Instagram to share a heartfelt message to his girlfriend.
"My heart is broken we had something so special," he captioned the post. "I am so lost for words I am in so much pain I miss you so much I know you felt safe with me you always said I don't think about anything else when I am with you and I was not allowed to be there this time I kept asking and asking."
"Everybody at Love Island and ITV is shocked and saddened by this desperately sad news," a spokesperson for ITV told E! News. "Caroline was a much-loved member of the Love Island team and our sincere thoughts and condolences are with her family and friends."
Article continues below advertisement
Former contestant Sophie Gradon also took her life in 2019.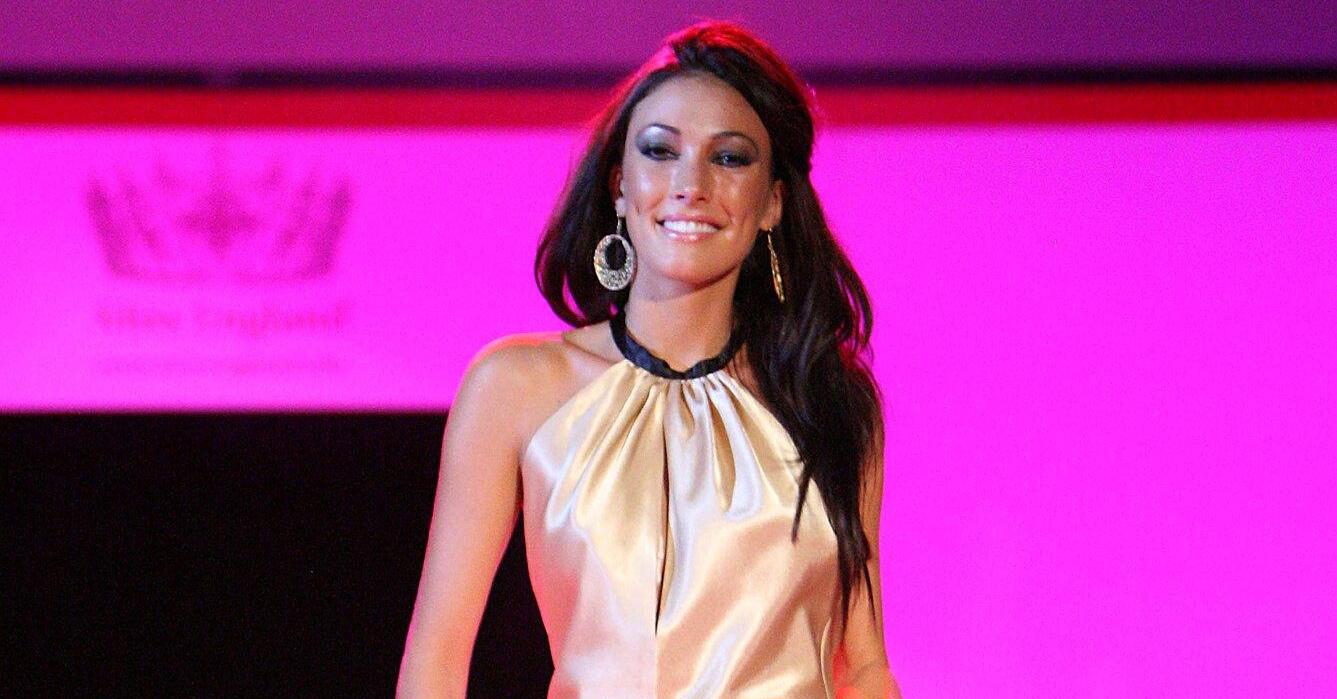 In April 2019, former beauty queen and Love Island contestant Sophie Gradon committed suicide in her family home. According to BBC, she had been drinking and was on cocaine, which had the potential to increase violent thoughts. It's suspected the substances contributed to her suicide.
Sophie was found to have been talking with an acquaintance leading up to her death, saying that she was "struggling with the world" and "cannot do this anymore".
According to MamaMia, Sophie opened up about the bullying she faced post-Love Island in one of her last interviews.
"There would be so many negative comments. They are commenting on the way you look, the way you talk. They would come up with an opinion of you on a TV show where they've watched you for 45 minutes," she said. "It was very hard to deal with because you take it like you're being judged. It can really get into your mind and really affect you... The harsh reality is, it can end up with that person taking their own life."
Sophie was found by her boyfriend, Aaron Armstrong, who took his own life 20 days later.
Article continues below advertisement
Former contestant Mike Thalassitis took his life two months later.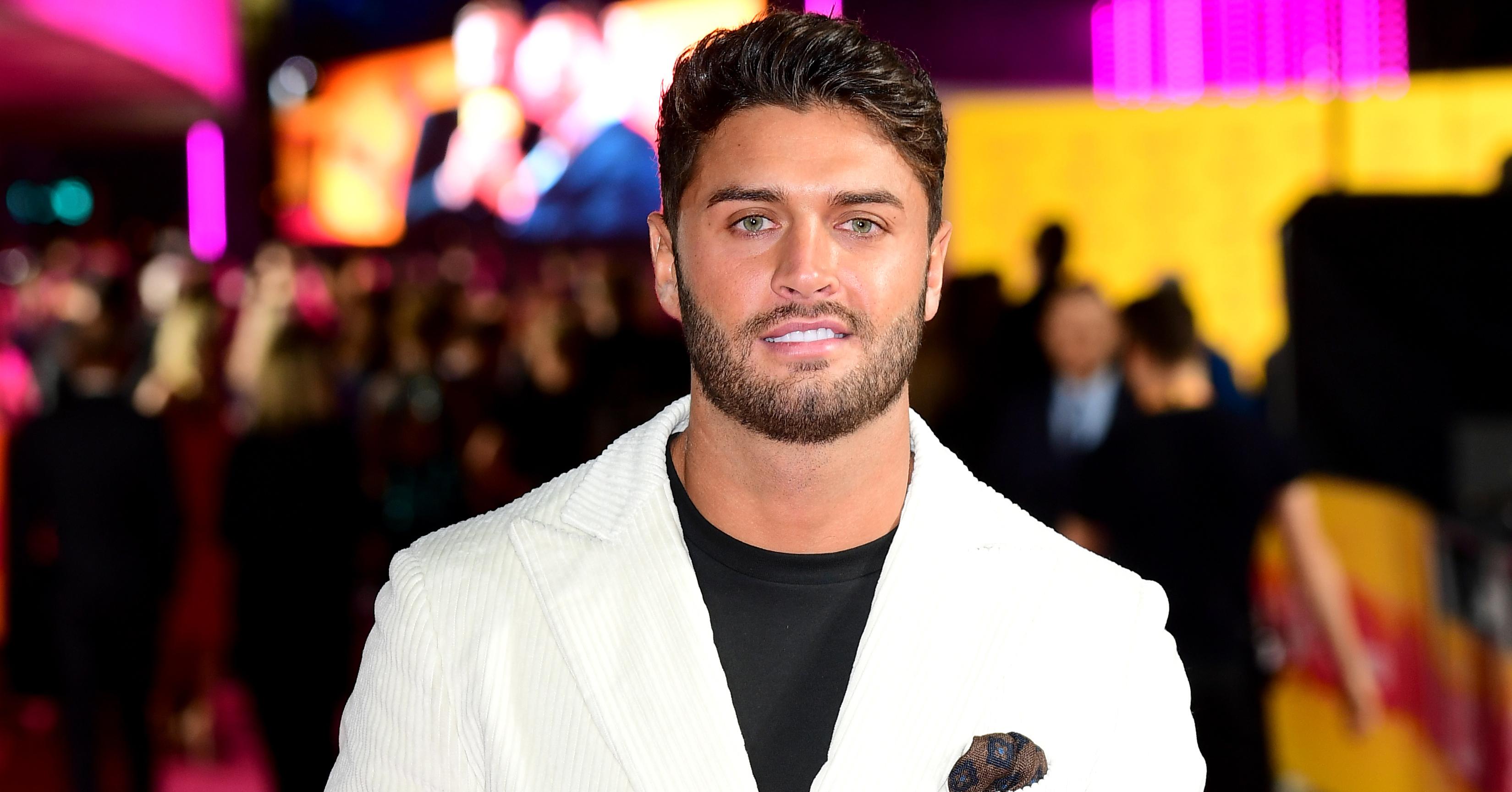 Only two months after Sophie's death, Love Island contestant Mike Thalassitis also committed suicide. Mike was found in a park and at the time of his death, coroners found cocaine, ethanol, antidepressants and paracetamol in his system.
According to BBC, there was a notebook left at the scene of his death with letters to his family.
Those on the scene described the notebook as "a sort of combination of a diary and letters and positive thoughts."
"At the back of the diary was a number of notes that had been addressed to his family," PC Emma Clauson told the outlet.