Is Hailey 2 From 'Unexpected' Pregnant? She Just Might Be
Is Hailey 2 pregnant? The 'Unexpected' star and her boyfriend might be expecting a baby soon. Here is everything we know. Keep reading!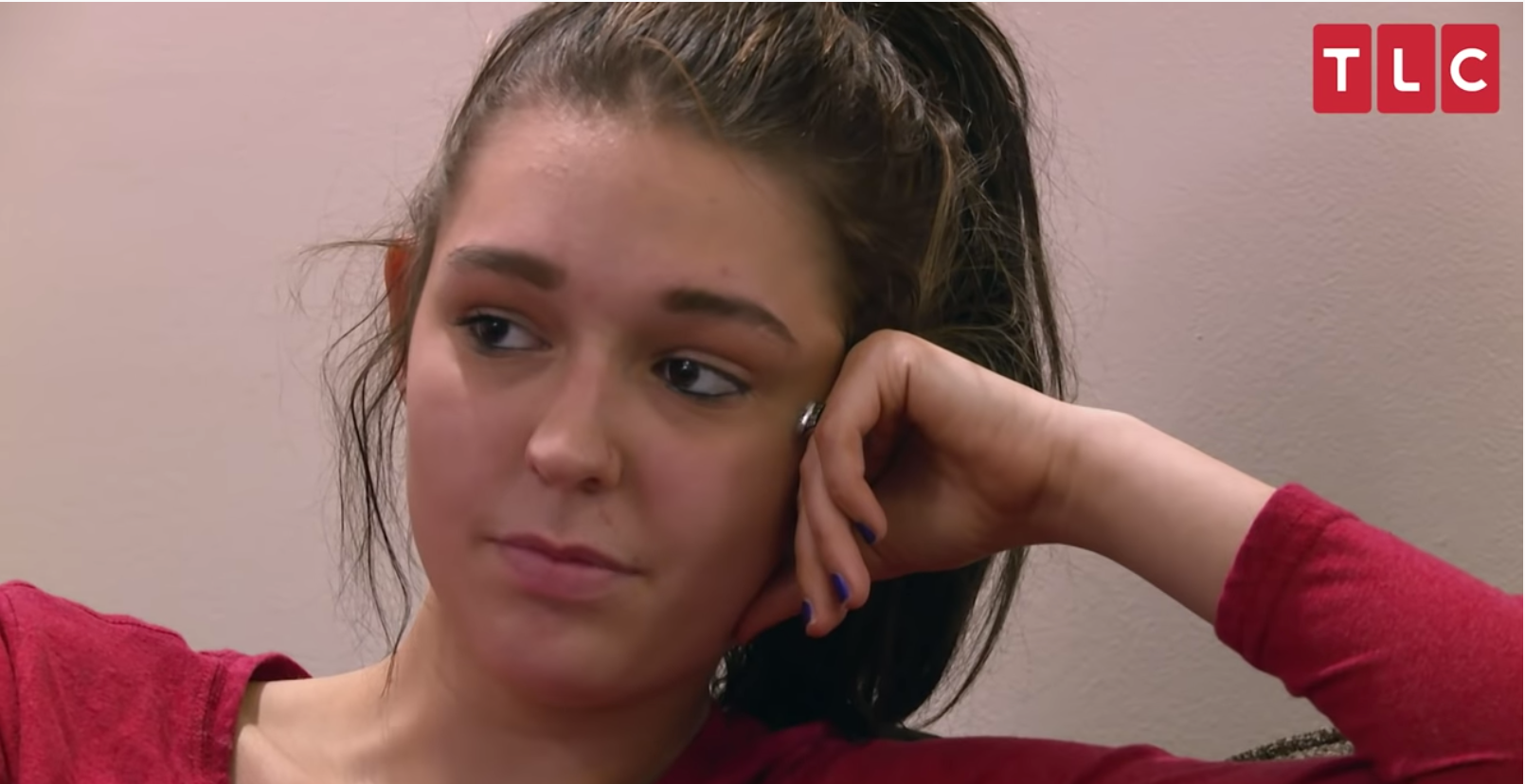 Fans of Teen Mom and Teen Mom 2 are likely also following the drama of TLC's show Unexpected, and its new cast of teen parents who are pregnant and completely unprepared to raise a kid. Most recently, we watched Hailey 1 and her beau, Matt, prepare to have a kid together — before he left her for her friend Hailey 2, that is.
Since the dramatic turn of events, Hailey 1 has had her baby, Kinsley, while Hailey 2 and Matt are very public on social media about their new relationship.
Article continues below advertisement
Is Hailey 2 from Unexpected pregnant?
But recently, fans have been wondering if Hailey 2 is going down the same path as her former friend and having a kid of her own. It begs the question: Is Hailey 2 pregnant? It looks like she might be.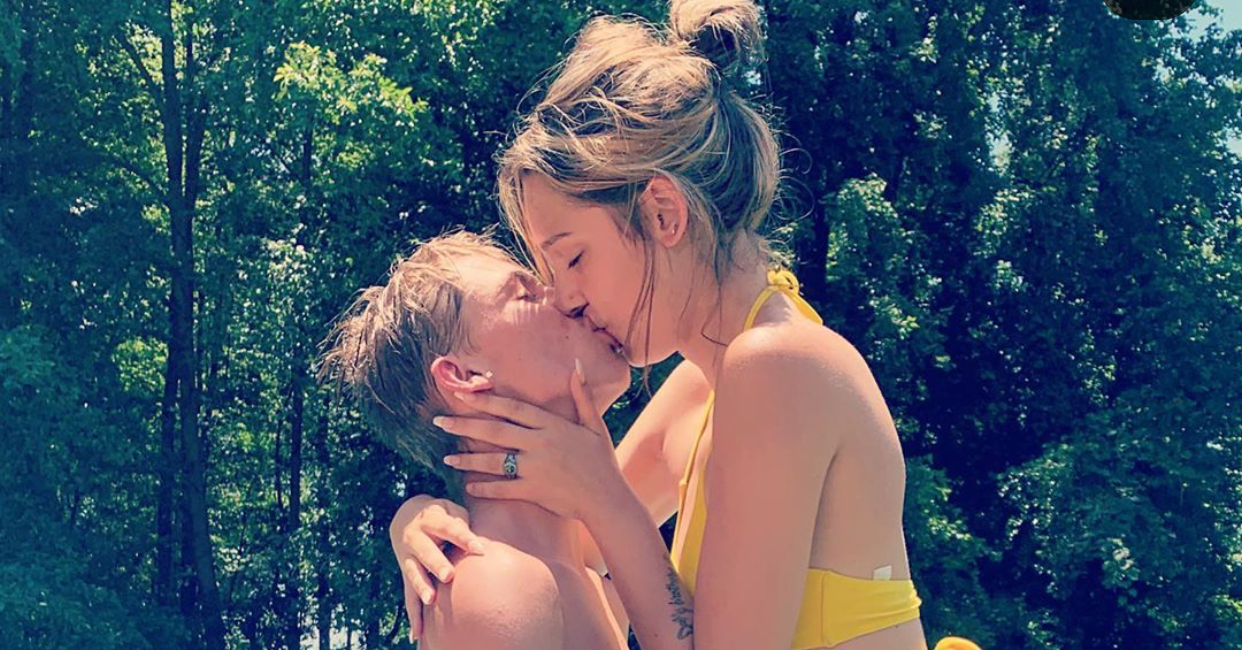 Article continues below advertisement
There was a Target baby registry floating around social media.
Probably the most convincing piece of evidence that was found was a Target registry that looked to be created by Hailey 2 and Matt. On the registry were new baby items, making it seem there's about to be child No. 2 on the way.
While this is convincing on its own, it looks like the registry has been taken down, as the original barcode in the screenshots circulating around social media no longer works.
This could mean that the couple took the registry down to quiet rumors circulating about her pregnancy. Or, the registry could've been created by a fan to stir up the speculation.
But Matt and Hailey 2 have yet to confirm (or deny) if the registry was ever hers.
Article continues below advertisement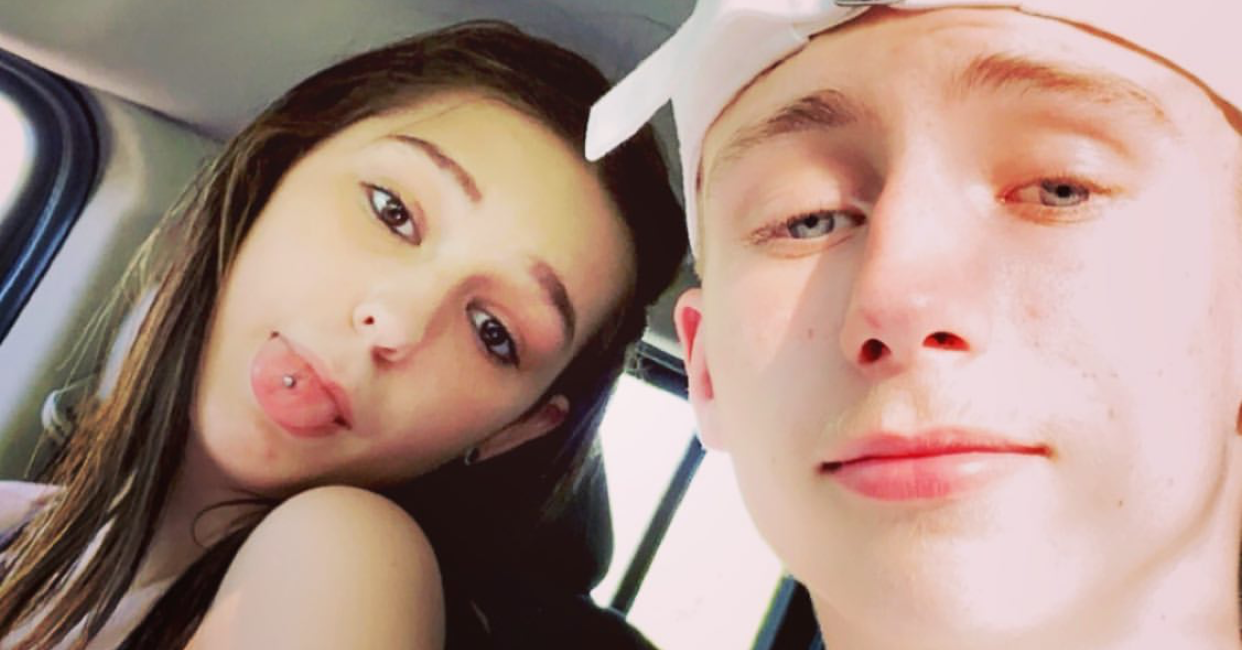 Hailey 2 has been actively pinning pregnant brides to her Pinterest boards.
Hailey 2's Pinterest history is another piece of evidence fans have latched onto. According to some fans on Reddit, she's been pinning photos of expectant brides in their wedding gowns, as well as ideas for a baby shower.
While most young girls have Pinterest boards for their weddings and future children early on, Hailey 2's "Baby Shower" board seems to have been created recently.
Article continues below advertisement
Her entire recent pin history also reveals that even if she isn't pregnant, she's definitely got a baby on her mind. She's saved countless pins of birth photography, pregnancy announcements, gender reveal ideas, and even nursery inspiration.
This could just be a coincidence, but with Matt's history, it probably isn't.
Regardless of the speculation, the couple is refusing to address the rumors — but Hailey and Matt are still very public about their relationship on Instagram, even sharing an account.
If you're really looking for reasons to think that Hailey 2 might be pregnant, you could also point out that she hasn't posted a full-body photo since September, meaning there's a chance she could have developed a baby bump since then and is just hiding it.
Currently, their joint account is private, so if there is an announcement about their pregnancy it might be there, though it's not likely. Regardless, if she is pregnant, we're sure we'll see her on another episode of Unexpected.