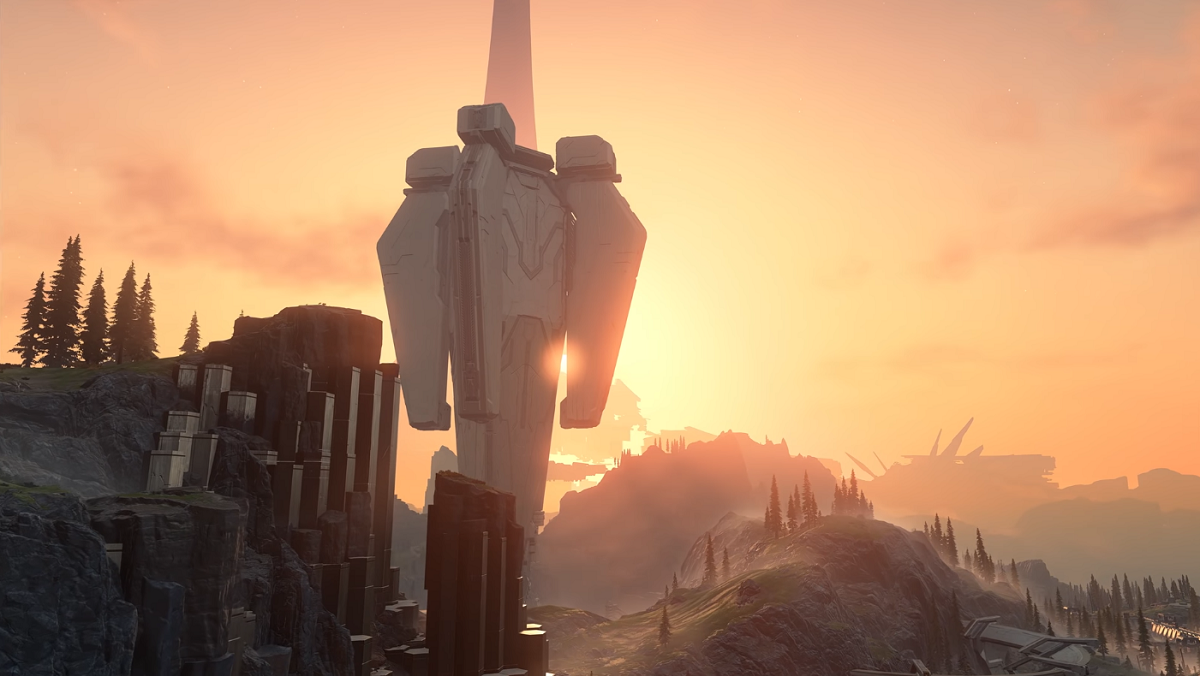 'Halo Infinite' Features Several Vast Worlds for Players to Explore and Backtrack Through
The next generation of console gaming is marked by beefier hardware, nicer graphics, faster loading times, and bigger worlds. Of course, that includes the Xbox Series X/S and the upcoming Halo Infinite. But even with the possibilities of the Xbox Series X, will the new entry in the franchise be an open-world experience?
Article continues below advertisement
Halo Infinite is the sixth main title in the franchise since Halo 5: Guardians in 2015. Set after the events of Guardians, the new game will continue the "Reclaimer Saga" and place Master Chief back into the spotlight as he takes on a group of mercenaries known as The Banished from Halo Wars 2. Meanwhile, Master Chief is also on a search for his former AI partner, Cortana.
That quest will take him far and wide on a Halo ring "megastructure." But how big is the world Master Chief will explore?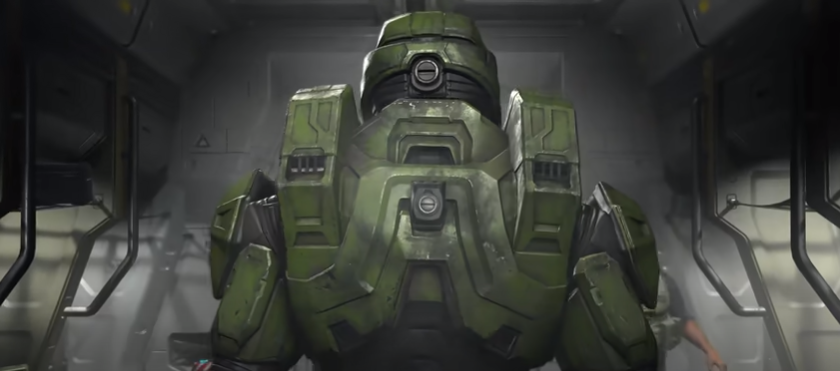 Article continues below advertisement
Is 'Halo Infinite' an open-world game?
Halo Infinite reportedly marks a return to form for the franchise. Players will assume control of Master Chief in this first-person shooter as they wield several different weapons and ride various vehicles as they progress through the game. The game's multiplayer will feature several online player-versus-player staples, including "Deathmatch" and "Capture the Flag." As a franchise first, multiplayer teams can be expanded to up to 12 players in big 12v12 matches.
As for the Infinite campaign, it isn't technically open-world. The story takes place on the ring-shaped world of the Zeta Halo. In an interview with Destructoid, associate creative director Paul Crocker explained that the Zeta Halo is divided into certain areas. But that doesn't mean that the worlds you do explore aren't large enough on their own.
Article continues below advertisement
"The simple answer is that it takes place in a huge world that is open and expansive," Crocker told Destructoid. "We have a storyline that pulls you throughout, which is effectively unlocking certain areas. But as you progress through it, you have the ability to backtrack and explore to your heart's content."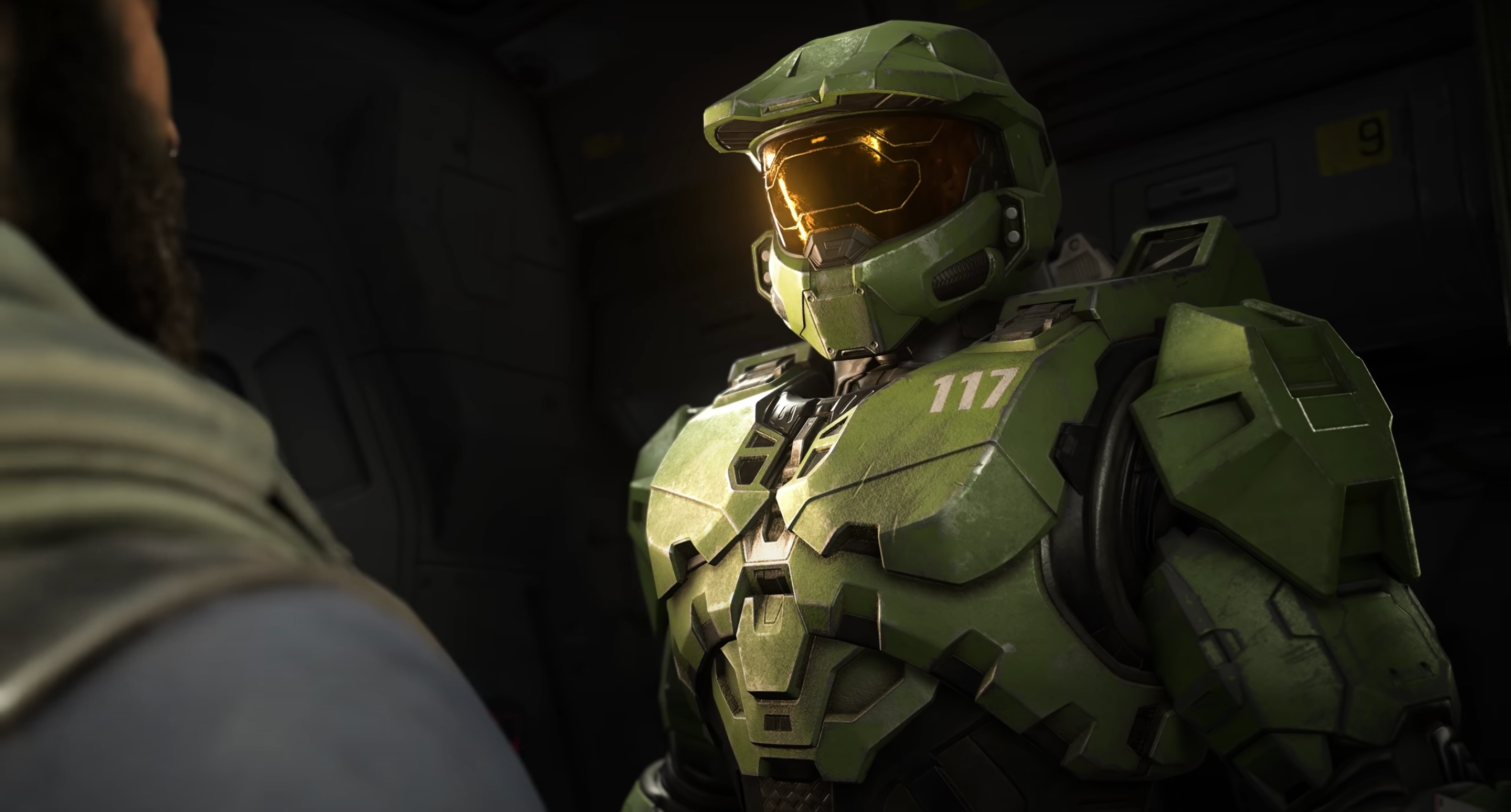 Article continues below advertisement
This semi-open world structure essentially means that Halo Infinite isn't one continuous world in the same sense as Breath of the Wild, but each individual area of the Zeta Halo is vast and wide on its own. As players progress and unlock more tools and abilities, they'll be able to backtrack to earlier areas to access certain portions they may not have been able to reach before.
The Zeta Halo will be filled with plenty of secrets and sidequests, including Forward Operating Bases. Players can attempt to clear out these bases of enemy factions to unlock fast-travel points and unlock new weapons and vehicles.
Can't wait for 'Halo Infinite'? Try out the beta right now!
In a surprise launch, Halo Infinite recently launched a beta for the multiplayer that you can access with your Microsoft account. The open beta was released on PC, Xbox One, and Xbox Series X/S to celebrate the 20th anniversary of both Halo and the first Xbox.
The full game will be released on Dec. 8.