Is the New Hellraiser Movie on Hulu a Remake of the Original? Is the Story Different?
The new Hellraiser on Hulu, directed by David Bruckner, is a reimagination of Clive Barker's 1987 Hellraiser. Is the new female Pinhead Kirsty Cotton?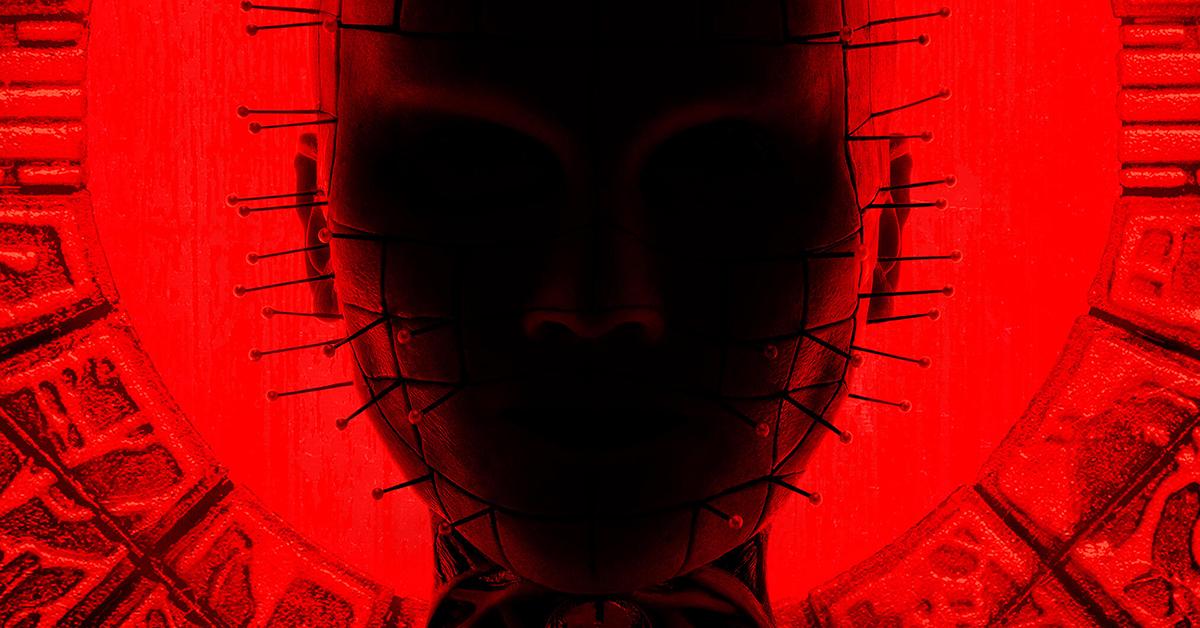 Hulu has been on a good run of quality horror lately. First Prey, now we get a re-imagination of the cult classic Hellraiser series. Hellraiser, written by Clive Barker and originally premiered in 1987, is a critique of the search for pleasure and took inspiration from the BDSM scene in eighties California. In the original, a young girl named Kirsty Cotton solves a puzzle box called "The Lament Configuration" and accidentally summons demons called Cenobites. The new Hellraiser isn't a remake, but more of a reimagining.
Article continues below advertisement
For one thing, the story of Hellraiser (2022) is completely different from the original that introduced Pinhead to the world. However, there are some interesting parallels to make, given that this 'Hellraiser' takes place in the current day and presented us with a new female version of Pinhead. The iconic character is known for the cuts and nails on its face and head, and there are stories in the Hellraiser books of what happened to Kirsty after she was initially abducted.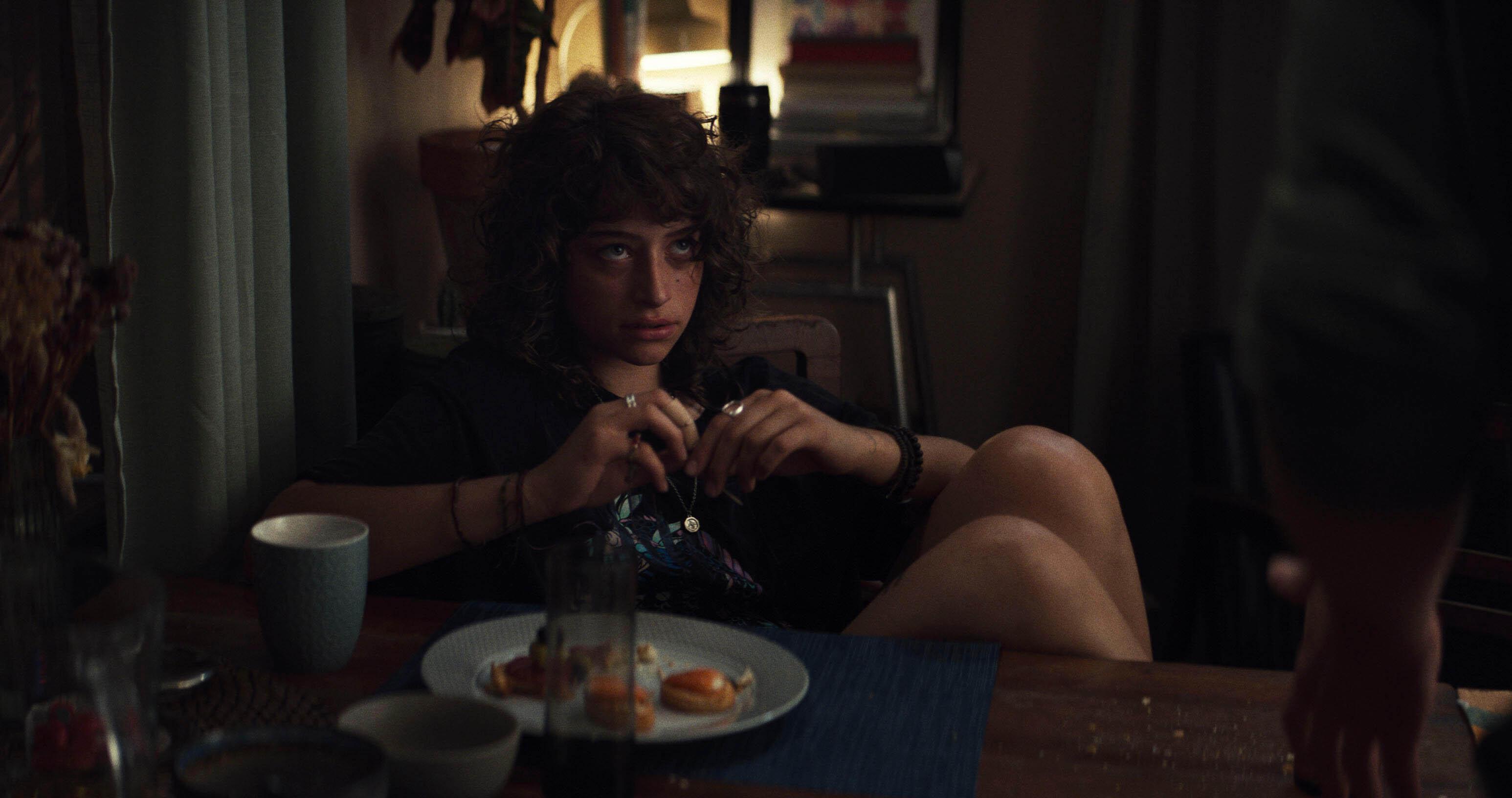 Article continues below advertisement
What is 'Hellraiser' about?
Long story short, after Kirsty was stolen from our world and cast into the hellish realm of the Cenobites run by an old god called Leviathan, where she was tortured and brainwashed.
Cenobites believe that all of the body's sensations are a gift to be enjoyed, including pain and agony. They inflict pain on people they capture and twist them into new Cenobites. They tortured Kirsty until she broke and became one of them. Leviathan eventually favored Kirsty more than the original Pinhead and gave her his title and markings.
Article continues below advertisement
There's no telling if the new female Pinhead is a depiction of Kirsty as a Cenobite since 'Hellraiser' (2022) is technically a reboot. In this version it's completely possible that Pinhead has just always been female, a choice fans of the series have always found fitting. If 'Hellraiser' (2022) was canonical with the other films, it would stand to reason female Pinhead is Kirsty. It's been twenty or so years and she's been thoroughly transformed.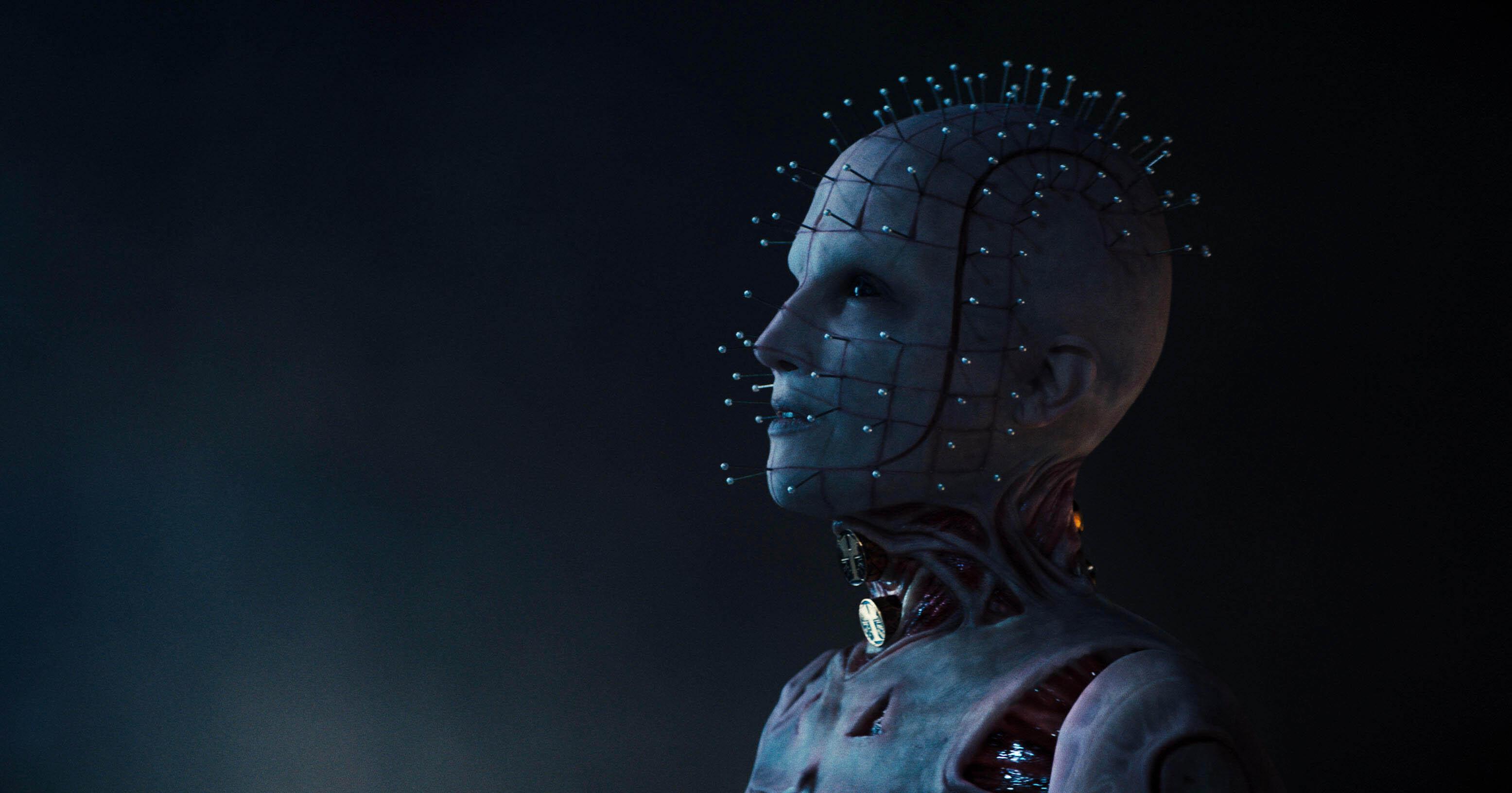 Article continues below advertisement
Is Hellraiser 2022 a Reboot?
Yes, the new Hellraiser is a reboot and won't follow the original story. It's simply a standalone film that brings the groundbreaking set, costume design, and special effects of the original to new heights through modern visual effects. The design of the Cenobites and the way they slowly get introduced in 'Hellraiser' as the protagonists slowly get abducted is good pacing. You might find yourself rooting for the Cenobites more than the main characters, but with a reboot of a series with such iconic monsters, that's a good thing.
If you're new to Hellraiser, be warned that you'll see a good deal of gore and sexual violence along with a generally oppressive atmosphere. However, if you're interested in the viscerally terrifying concept the Cenobites represent, it becomes a very satisfying monster flick that delves into the darker aspect of the human psyche and sexuality. Plus, the designs of their costumes are so disgusting, yet you can't look away.