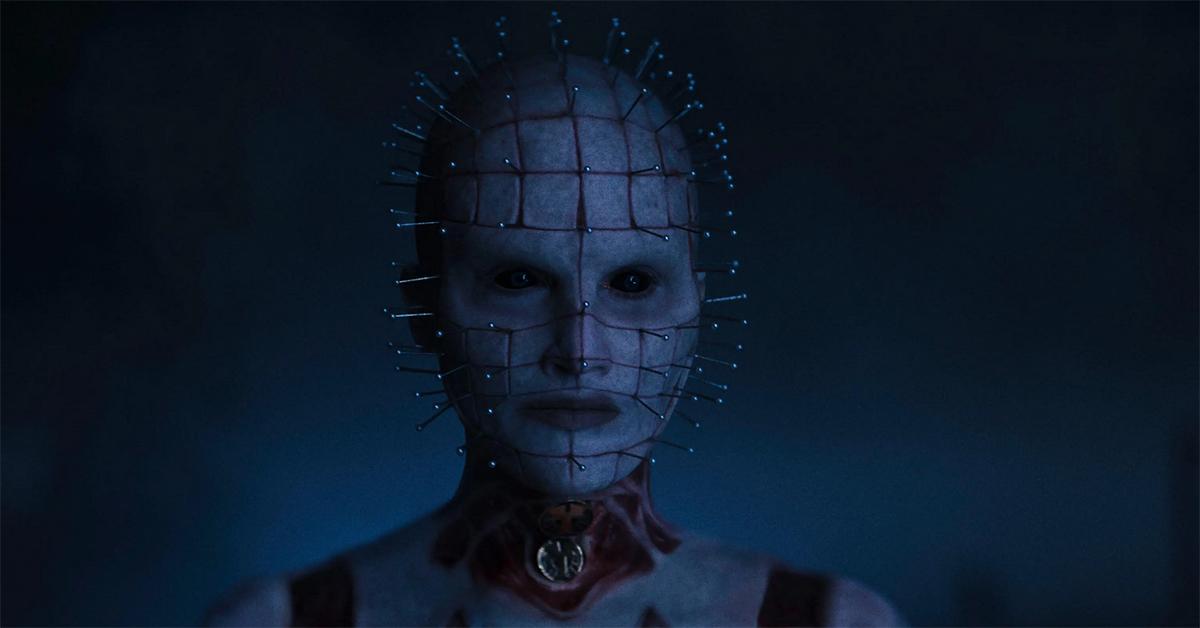 'Hellraiser' Is a Welcome New Installment of the Franchise — Let's Break Down the Ending
Want the ending to 2022's 'Hellraise' explained in full? The film is the latest installment of the 'Hellraiser' horror film franchise.
Spoiler alert: This article contains spoilers for 2022's Hellraiser.
With Halloween season in full swing, horror stories have come out to play. Between new shows like The Midnight Club on Netflix and original scary movies like Smile in theaters, there's also the newest Hellraiser film. The 2022 movie is the latest installment of the Hellraiser film franchise, which centers around humans trying to survive the hellish hordes of the Cenobites led by The Priest (known colloquially as Pinhead).
Article continues below advertisement
The latest Hellraiser is a continuation of the franchise. Thus far, the film has received good reviews and stands at a respectable 71 percent on Rotten Tomatoes. But if you're looking for a clear-cut explanation of the ending (or just want to know how it ends because, like many of us, you're too scared to watch), we've got you covered. Here's the ending to the 2022 Hellraiser film explained.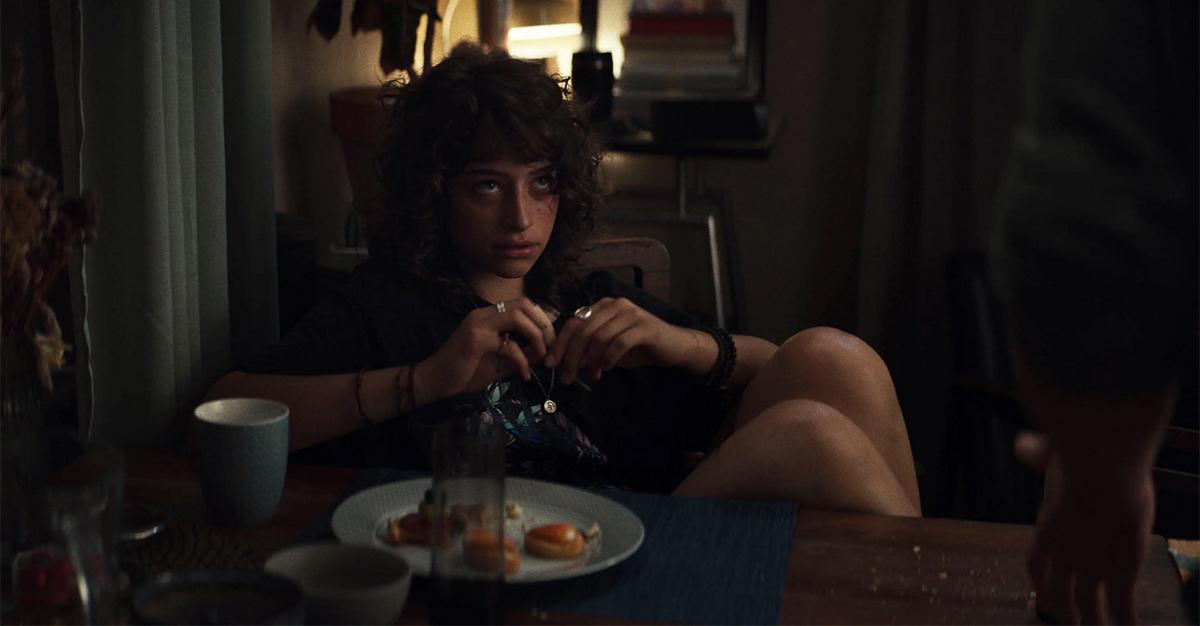 Article continues below advertisement
The ending to 'Hellraiser' 2022 explained.
The new film revolves around Riley McKendry (Odessa A'zion), a young woman trying to overcome a debilitating drug addiction. After tinkering with a cursed puzzle box, she summons Pinhead (Jamie Clayton), the leader of the Cenobites, who demands a sacrifice. As the puzzle box changes hands, Pinhead and the Cenobites begin to claim more and more human sacrifices, including Riley's brother, Matt (Brandon Flynn). Each new offering brings it one step closer to being completely solved.
With Riley having released the Cenobites, Pinhead promises her a wish with enough sacrifices. Riley works together with her boyfriend Trevor (Drew Starkey) and Matt's boyfriend Colin (Adam Faison) to try to bring Matt back to life.
However, it is revealed that Trevor is working for a businessman named Roland Voight (Goran Višnjić), who is attempting to use the box's power to free himself of a wish gone wrong that he had made six years prior which resulted in his perpetual torture.
Article continues below advertisement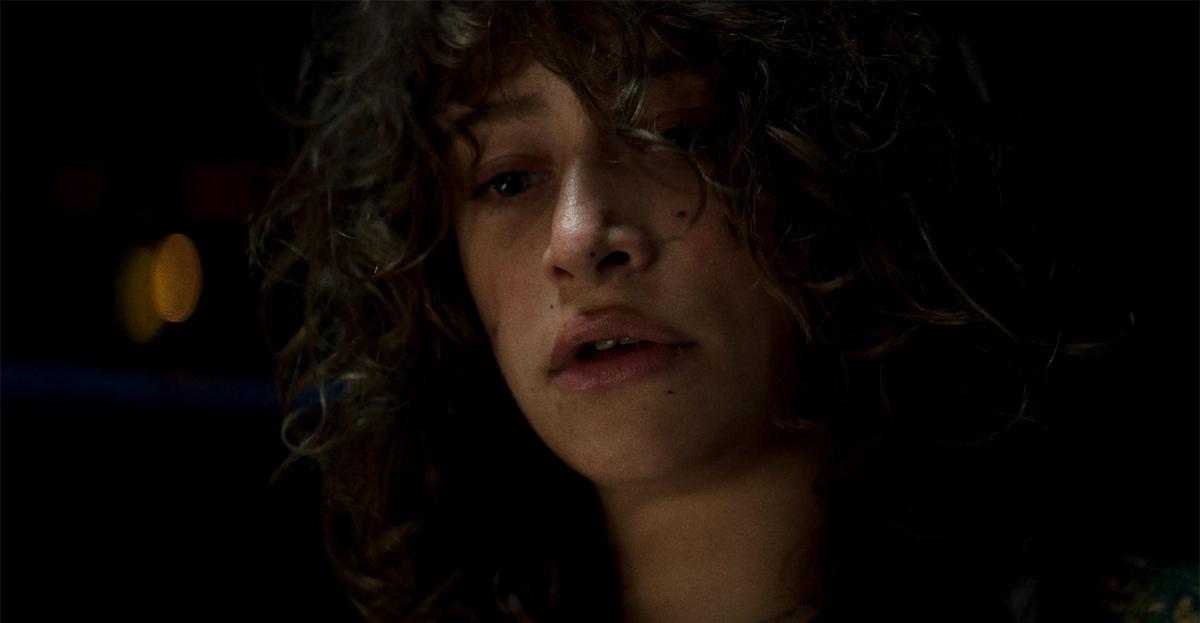 Toward the end, Voight manages to mark Colin as the final sacrifice and exchanges his wish for what he is told will be power. Unfortunately, this alternate gift also results in bodily torture.
Riley manages to bargain with Pinhead, sparing Colin's life in exchange for the traitorous Trevor's. However, upon seeing that the Cenobites will unavoidably twist her wish to revive her brother, she chooses to not bring him back to life. She instead opts to live with the grim consequences of her actions.
Meanwhile in the realm of the Cenobites, Voight's body is being violently altered into a form similar to Pinhead's as they begin granting his wish for power.
Want to see the new film for yourself? Hellraiser is now streaming on Hulu.