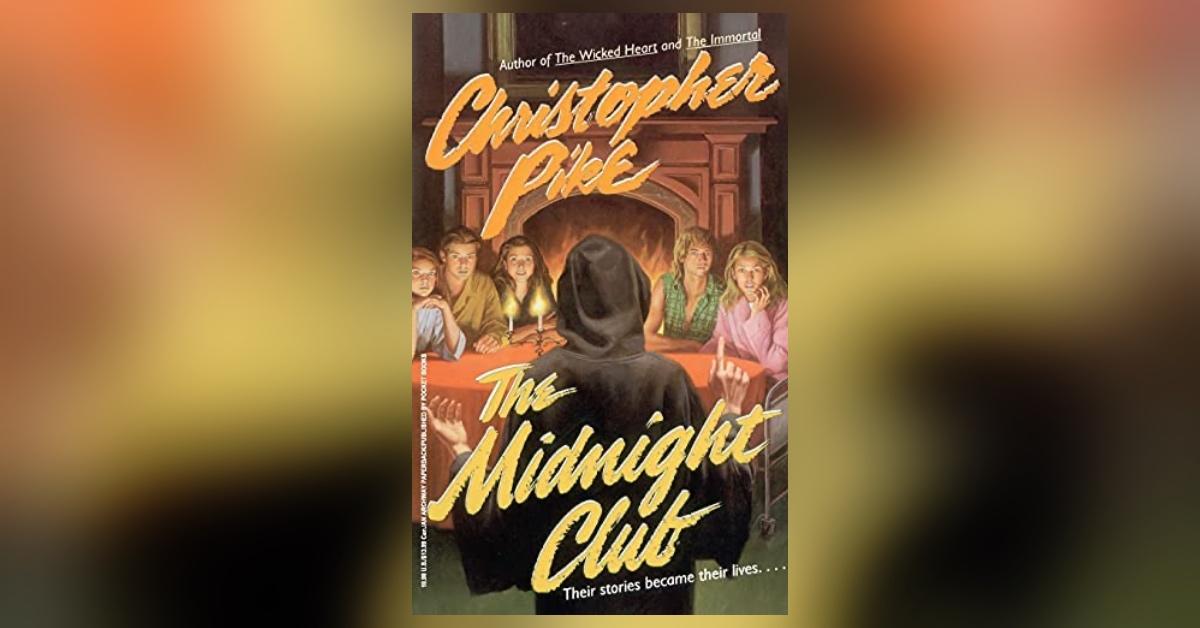 All the Book Spoilers From 'The Midnight Club' You Need (SPOILERS)
'The Midnight Club' is now a television show from Netflix and Mike Flanagan, but first, it was a book by Christopher Pike. Here are all of the book spoilers.
Spoiler alert! The following article contains spoilers for The Midnight Club by Christopher Pike, some of which may also be spoilers for The Midnight Club on Netflix.
Director Mike Flanagan is no stranger to book-to-TV adaptations, and his most recent adventure is an adaptation of the 1994 horror novel The Midnight Club by Christopher Pike. The book and the show follow terminally ill teens who tell each other ghost stories at night.
Article continues below advertisement
While there are some differences between the book and the show, here are all the book spoilers you need to know going into the limited series.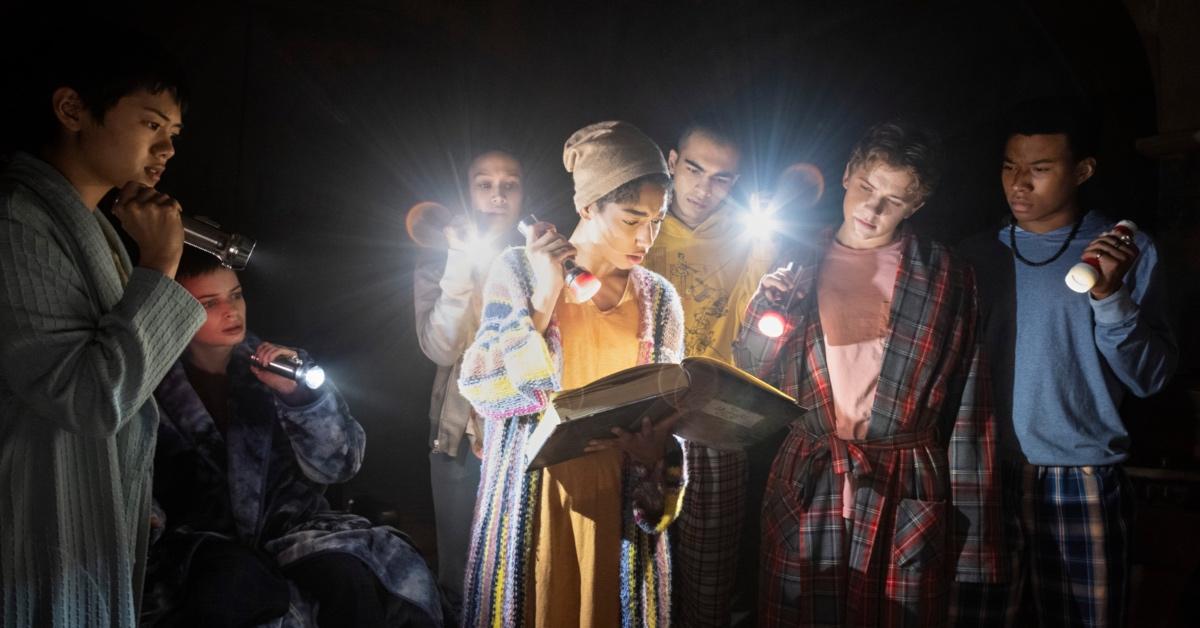 Article continues below advertisement
Here are all of 'The Midnight Club' book spoilers.
The Midnight Club book takes place at Rotterdam Hospice, where five terminally ill teens — Ilonka, Anya, Kevin, Spence, and Sandra — reside. At midnight every night, the quintet sneaks out of their beds to swap scary stories in the dark. However, the stories aren't so much scary as they are a reflection of the main characters' hopes, dreams, and fears.
Spencer "Spence" Haywood has a playful demeanor and typically volunteers to go first at Midnight Club meetings due to his theatrical and violent tales. He claims to be dying of a brain tumor. Ilonka Pawluk is a Polish-American teen with stomach tumors, which she insists are shrinking despite a variety of ineffective treatments. Her stories are told from her past lives, and she believes that Kevin is her past-life best friend.
Article continues below advertisement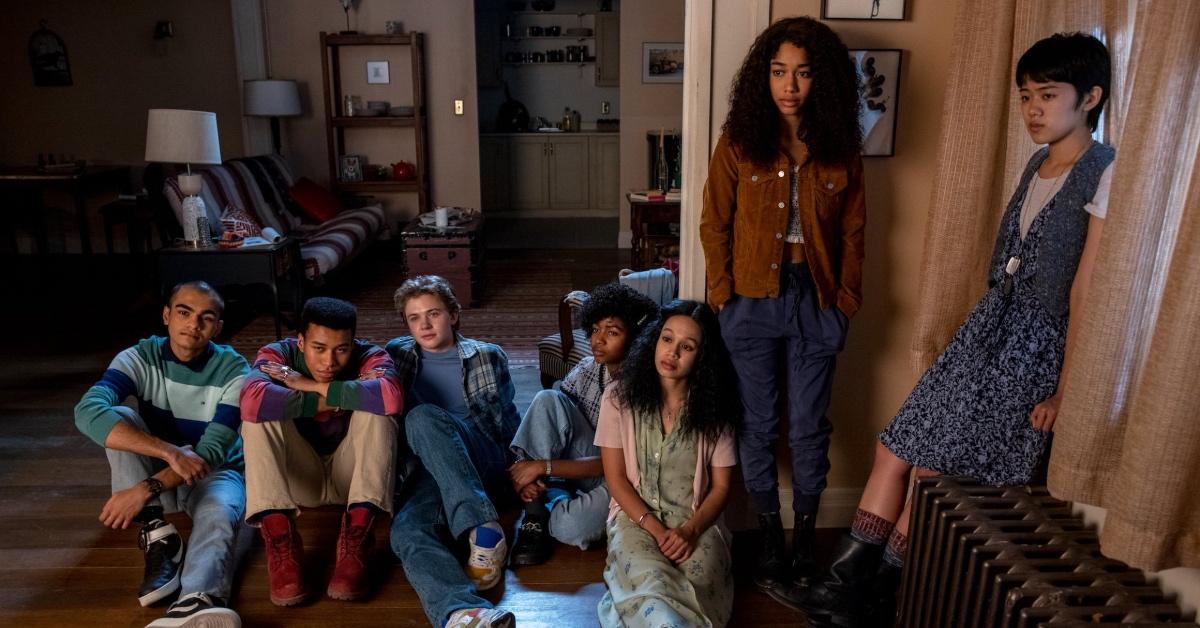 Anya Zimmerman has bone cancer, which led to her leg being amputated. She comes across as harsh and observant, and she figures out that Ilona has a crush on Kevin and wears a wig. Then, there's Kevin, an artist and former athlete who has a girlfriend named Kathy. The remaining member of the club, Sandra, never tells any stories, except once when the group gets drunk, and she recounts a boring account of sexual exploits.
Article continues below advertisement
After one club meeting, Kevin walks Ilonka back to her shared room with Anya. Ilonka falls asleep and wakes in the morning to discover that Anya has died. She immediately suspects suicide but notices someone removed Anya's belongings in the night, almost in anticipation of her death, similar to a story Ilonka told at midnight.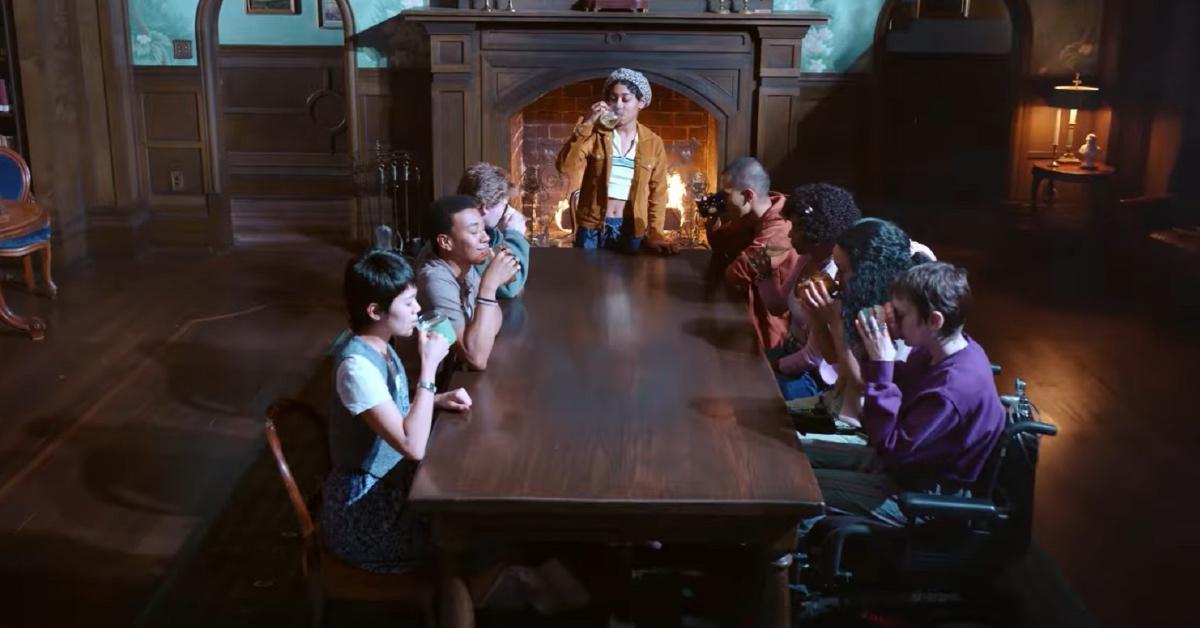 Article continues below advertisement
Later that day, the hospital reveals that one of the patients is misdiagnosed. Ilonka believes it is her, and she and Kevin profess their love for each other. Sadly, they return to the hospital and discover the misdiagnosis was actually Sandra. Ilonka then confronts Dr. White, who says her tumors are growing, not shrinking, as she believed.
When Ilonka wakes the next day, Kevin is waiting for her, and they tell each other stories and have sex. The next day, Kevin dies, and Ilonka spreads his ashes before seeking out Spencer. Spencer confesses to helping Anya die, saying her bone cancer pain had become unbearable. Anya had asked Spencer to help her drug Ilonka so she wouldn't wake in the night. Spencer also reveals he is gay and dying of AIDS, which also killed his boyfriend.
Article continues below advertisement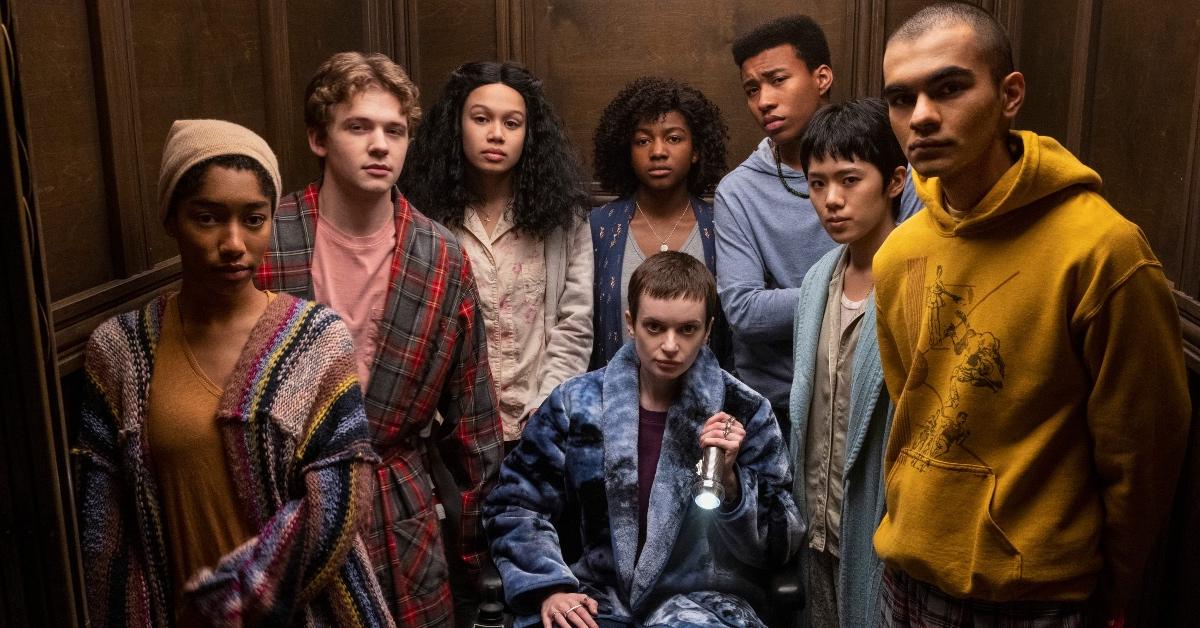 In the end, Spencer also dies, but Ilonka is too weak to say goodbye. She dies, and the epilogue of the story follows Ilonka and Kevin in a new life together, thousands of years in the future.
The Midnight Club is now available for streaming on Netflix.