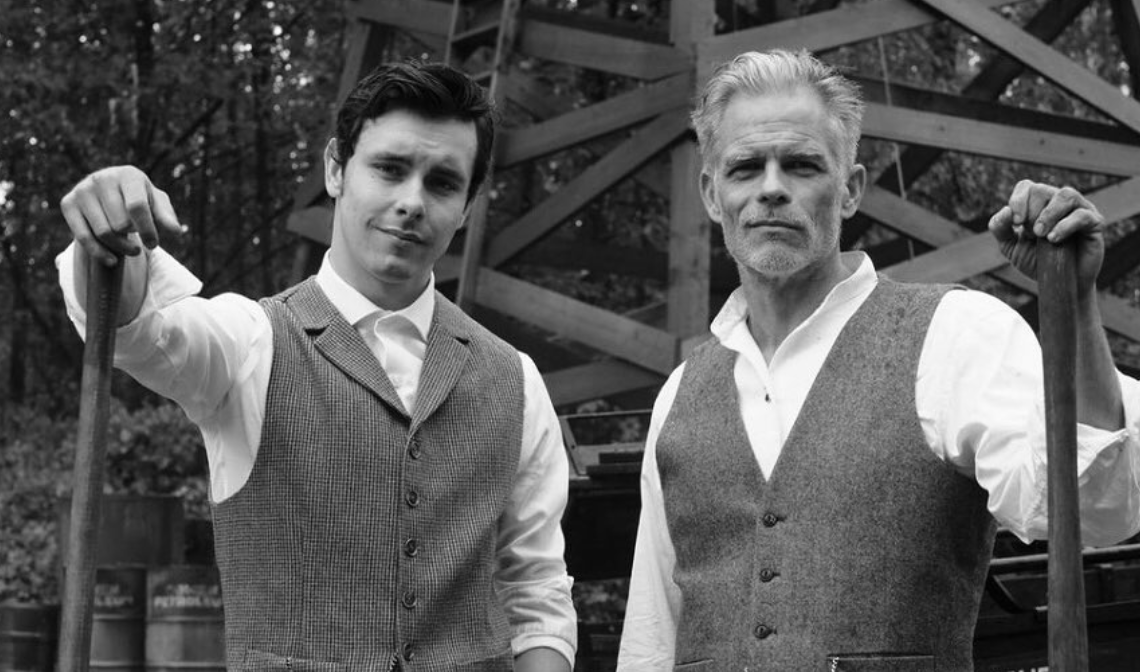 Fans Worry Henry Is Leaving 'When Calls the Heart' After Cryptic Instagram Post
Hearties are a bit concerned for Henry Gowen, the baddie with a heart of gold on When Calls the Heart. The concern stems from a recent Instagram post shared by the actor who plays Henry, Martin Cummins. "This is a picture of the last year for Henry," he wrote. Does this mean Henry is leaving the Hallmark show? Is it a typo?
Article continues below advertisement
The whole post reads, "I like this picture. This is a picture of the last year for Henry. One I enjoyed very much. I like playing someone's old man. I have more experience at that then anything else I've done in my life. I'm not sayin' I'm a stand out at it, but It's the thing I like the most, and I enjoy carrying it over a little at work. Thank you to @tinkstagrammar for introducing me to the young fella."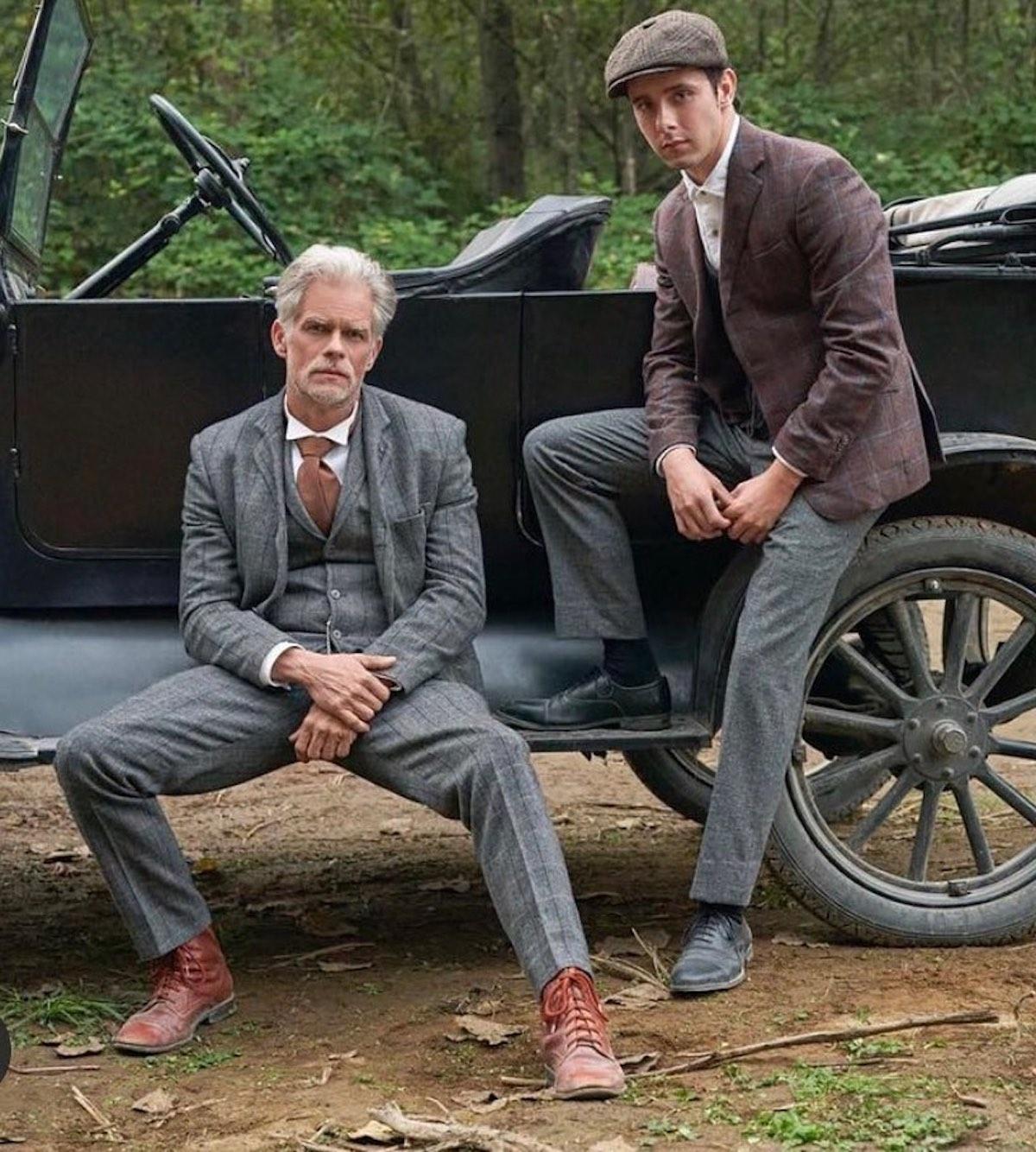 Article continues below advertisement
Fans have left comments on Martin's post, begging the actor to stay. "We don't want Henry to go anywhere! 😢 I have loved your character from the beginning and you have done a fabulous job!" one wrote.
"Wait, what? But Henry is the best character on the show and we just got a Henry and Abigail mention! Oh no," another posted.
So, what exactly is going on? Did Martin really reveal his character's exit on Instagram? Does Martin ever check his Instagram?
Is Henry leaving 'When Calls the Heart'?
Henry is likely not leaving When Calls the Heart, since it was confirmed by producer John Tinker that Martin made a typo in his Instagram post. Hearties and Henry fans, don't you worry — Henry is here to stay, for now. John cleared things up by telling fans Martin meant this past season: "Martin posted something about his character and the ride he'd taken for his 'last season' — he meant this eighth season, this past season." He also said he has no plans to write him off.
Article continues below advertisement
"...as far as I know, if there's a ninth season, I have no plans on Henry Gowen not being around," John said, then teasing fans, "Although...you should watch the show all the way to the end of the season."
He perhaps is giving a hint to Henry's health, as the character has been quite unwell lately (which is another reason why fans are freaking out).
Article continues below advertisement
Henry's character development has been tremendous these last few seasons, and even in the last couple episodes. Henry and his estranged son, Christopher, make amends after being the furthest from close. After Christopher sees Henry collapse, he seems to have a change of heart, and then we see Henry even protect his son after Christopher is accused of stealing a car.
There's still a lot more story left for Henry, but, John is right. We have to keep watching.
The penultimate episode of When Calls the Heart airs on Sunday, May 2, 2021 at 9 p.m. EST on Hallmark, and the finale airs on Sunday, May 9. Brace yourselves, Hearties!