Hobby Lobby Has Been in Hot Water Lately — Is the Retailer Closing Permanently?
Could Hobby Lobby be one of thousands of stores closing permanently in the face of the coronavirus? With some digging, here's what we found out.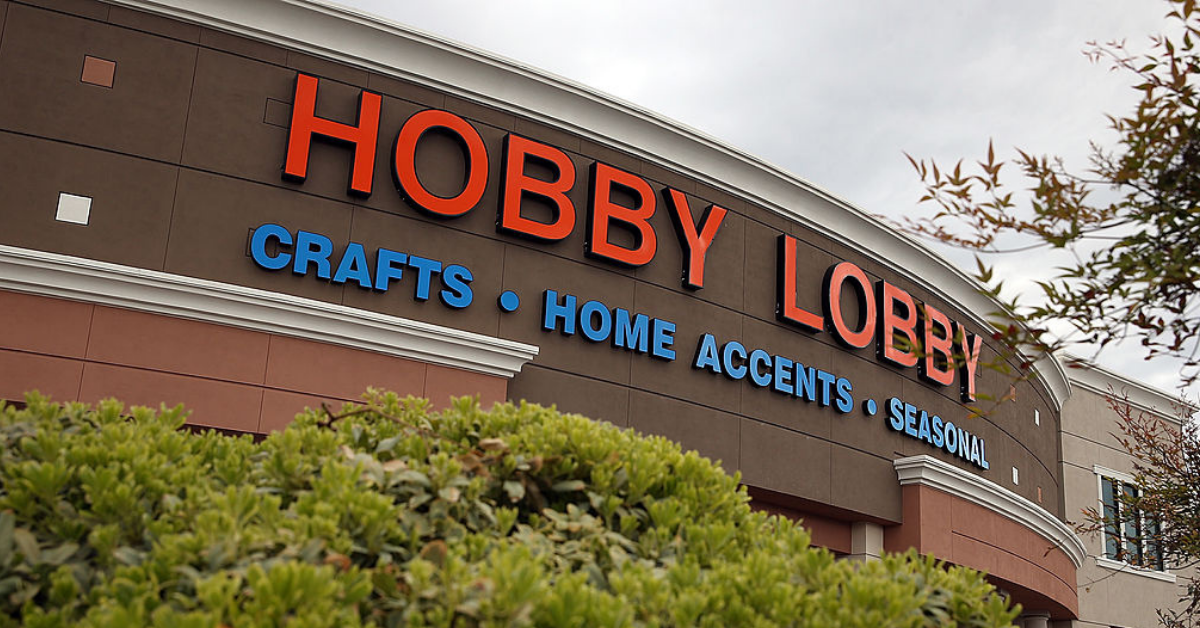 If the general mood is that we've got nothing left to give to 2020 that it hasn't already taken — spoiler alert — it may be time to think again. Some of the nation's favorite brands and stores have been shuttered for good, or have closed huge numbers of their stores thanks to the effects of the coronavirus and overhaul in American lifestyles.
Article continues below advertisement
The retail situation is looking grim. So much so, in fact, that Business Insider calls it the retail apocalypse, saying more than 6,300 stores have closed this year alone, and counting. And now home, party, and art supply store Hobby Lobby has been added to the list of retailers that are rumored to be closing for good.
Article continues below advertisement
But is Hobby Lobby really closing permanently?
Crafters, party planners, and decorators, take heart! This rumor seems to be just that, with no real truth behind it. It got its start back in April, when Hobby Lobby closed all of its locations across the country until further notice, seemingly for non-compliance with CDC guidelines. It also furloughed almost all store employees and a large portion of corporate and distribution employees, as the company shared in its official announcement.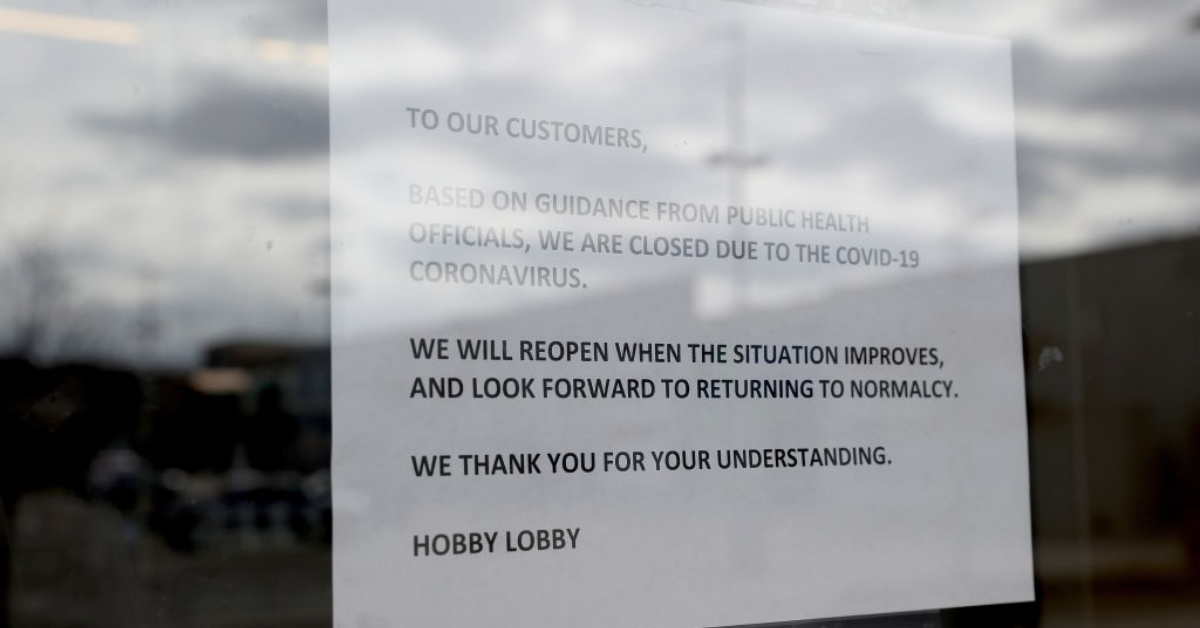 Article continues below advertisement
The decision to swiftly close all stores came after discrepancy over whether Hobby Lobby was considered an essential business. The company considered itself an essential retailer, as USA Today reports, but law enforcement shut down locations in disagreement in several states, saying they were defying COVID-19 shelter-in-place orders.
From there, Hobby Lobby made the decision to all but shut down operations nationwide.
But the retailer always had plans to reopen.
Hobby Lobby shared plans to reopen its stores "in a responsible way when the current situation improves."
"We know our customers relied on us to provide essential products, including materials to make personal protective equipment, such as face masks, educational supplies for the countless parents who are now educating their children from home, and the thousands of small arts and crafts businesses who rely on us for supplies to make their products," the official company statement said.
Article continues below advertisement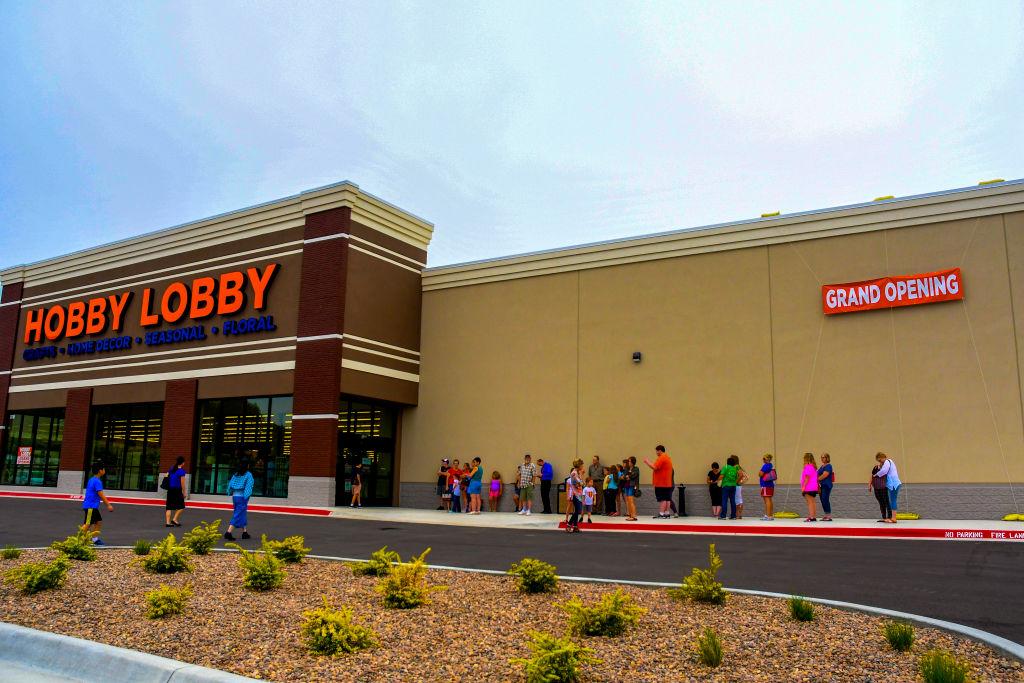 On July 7, 2020, Hobby Lobby issued another announcement saying that all of its stores have been reopened under normal business hours. The company says it's providing a healthy, clean shopping environment and urges the public to practice social distancing for the protection of employees and fellow customers.
Article continues below advertisement
Now Hobby Lobby is creating waves for political reasons.
The retailer has made no secret about its support for Trump, catching viral attention for its pro-Trump displays in-store. The controversial move has many calling for people to boycott the store, and just made Hobby Lobby a trending topic of high debate.
Hobby Lobby CEO David Green wrote an op-ed in 2016 saying that Trump was "our only hope for a Supreme Court that will protect freedom of religion," and has periodically been the subject of controversy since.
Regardless, Hobby Lobby enthusiasts, you'll be glad to know that the stores are back in action.