The Starbucks You Know Will Soon Look Completely Different
Starbucks announced today that they'll be closing 400 of their locations in the U.S. and Canada. Does this mean that Starbucks is closing for good? Not exactly, but things aren't looking rosy.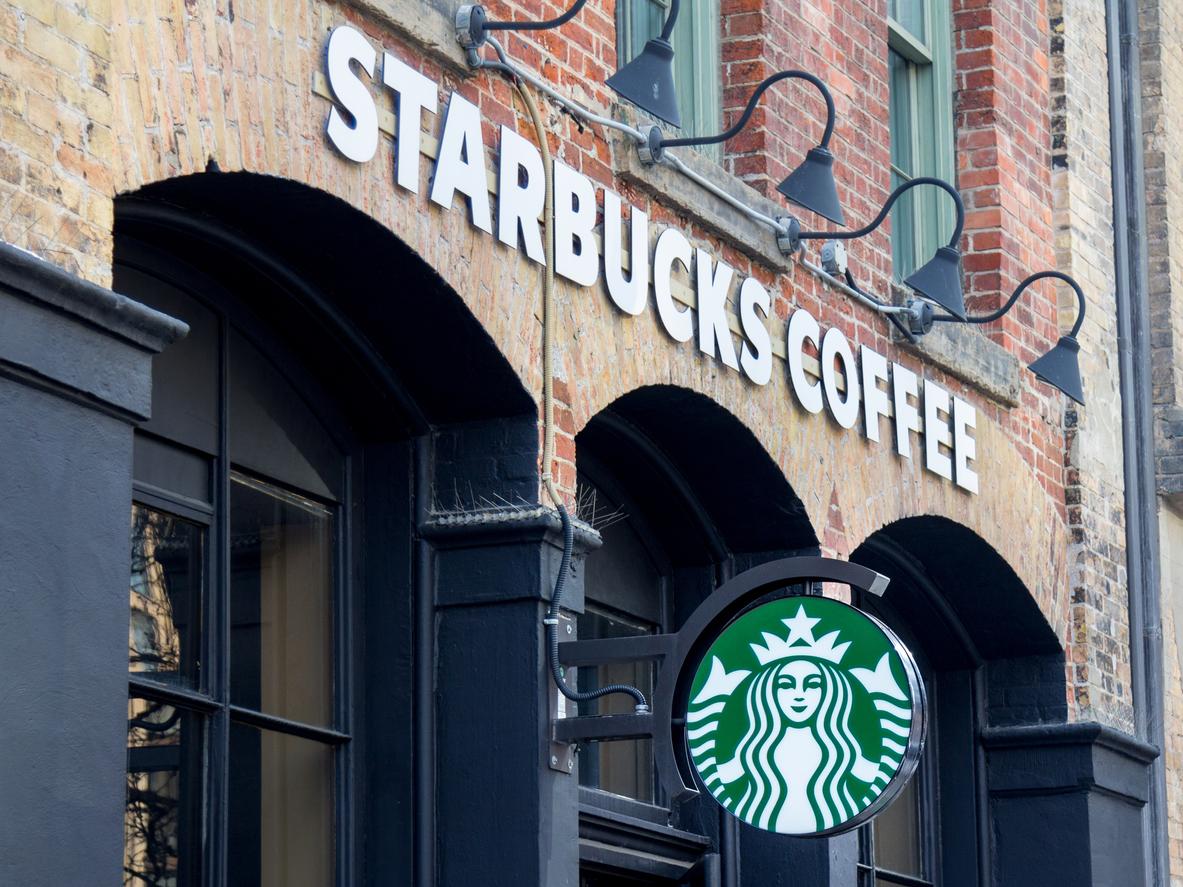 Pike Place lovers, you may have heard the sad news: Starbucks is closing up shop at 400 of its stores in the U.S. and Canada in the next 18 months. The company apparently plans to pivot to a takeaway model, since customer behavior has changed drastically since the country-wide quarantine due to the pandemic. Even though many businesses are allowed to open up in certain states (95 percent of Starbucks locations have already reopened), the way we dine out will never be the same until we get a vaccine.
Article continues below advertisement
Is Starbucks closing for good?
For now, Starbucks isn't closing forever, but the days of leisurely sipping a caramel macchiato while working remotely or catching up with friends are done — at least, until an accessible COVID-19 vaccine has been introduced. While 400 Starbucks locations are closing, according to CNN, the coffee chain "expects to open about 300 new North American stores that specialize in carryout and pickup options."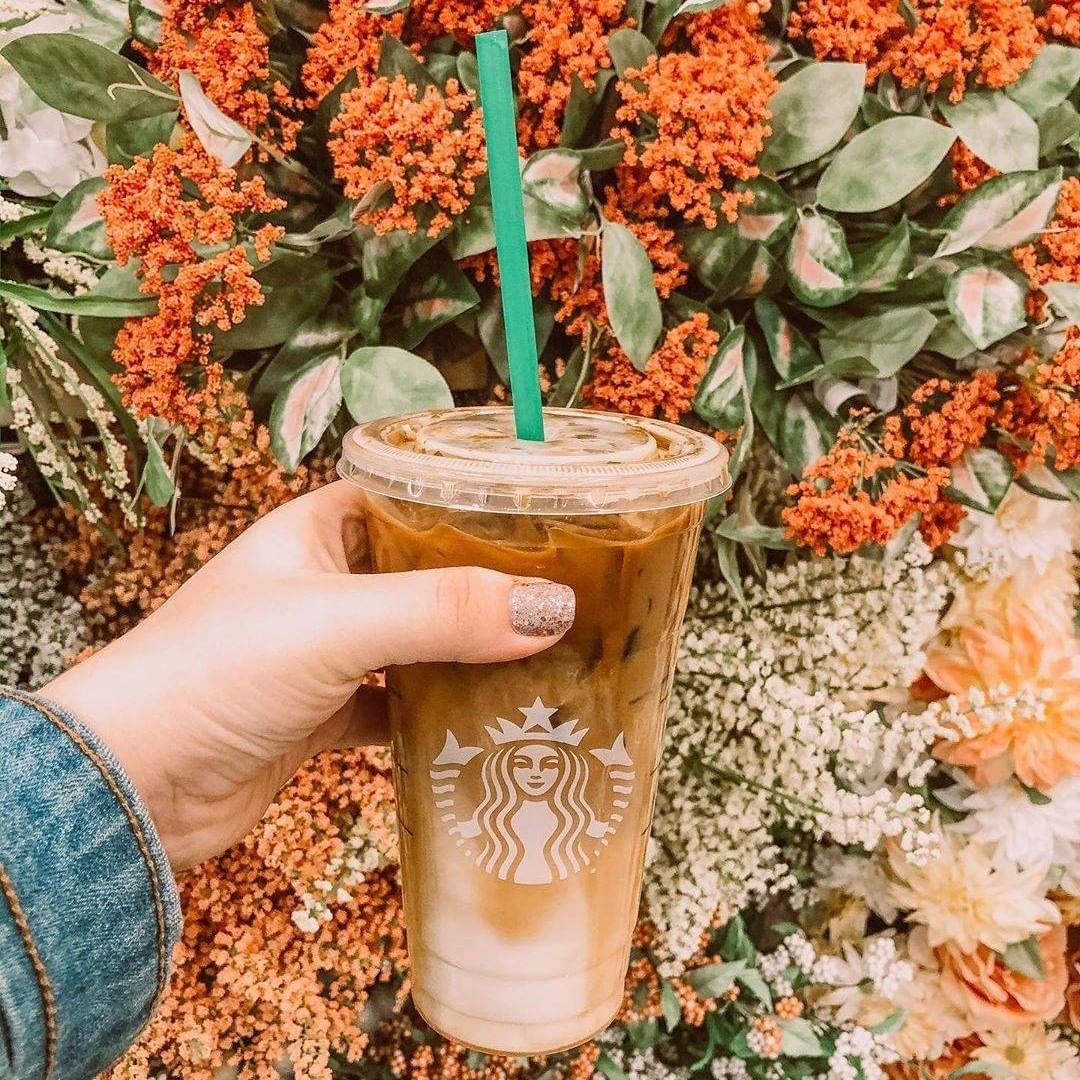 Article continues below advertisement
While it's unclear if Starbucks employees are being let go or re-trained to learn this new carryout model, Starbucks told CNN that "80% of transactions at nearly 15,000 U.S. stores are 'on-the-go' purchases," emphasizing the need for more takeout-friendly locations. "We were already thinking about what does that future state look like in those metro areas? COVID-19 has actually allowed us to accelerate the plans we already had on the books," a Starbucks spokesperson said.
However, this doesn't mean the Starbucks in its original form is completely going away. "Our vision is that each large city in the U.S. will ultimately have a mix of traditional Starbucks cafes and Starbucks Pickup locations," Starbucks said.
Article continues below advertisement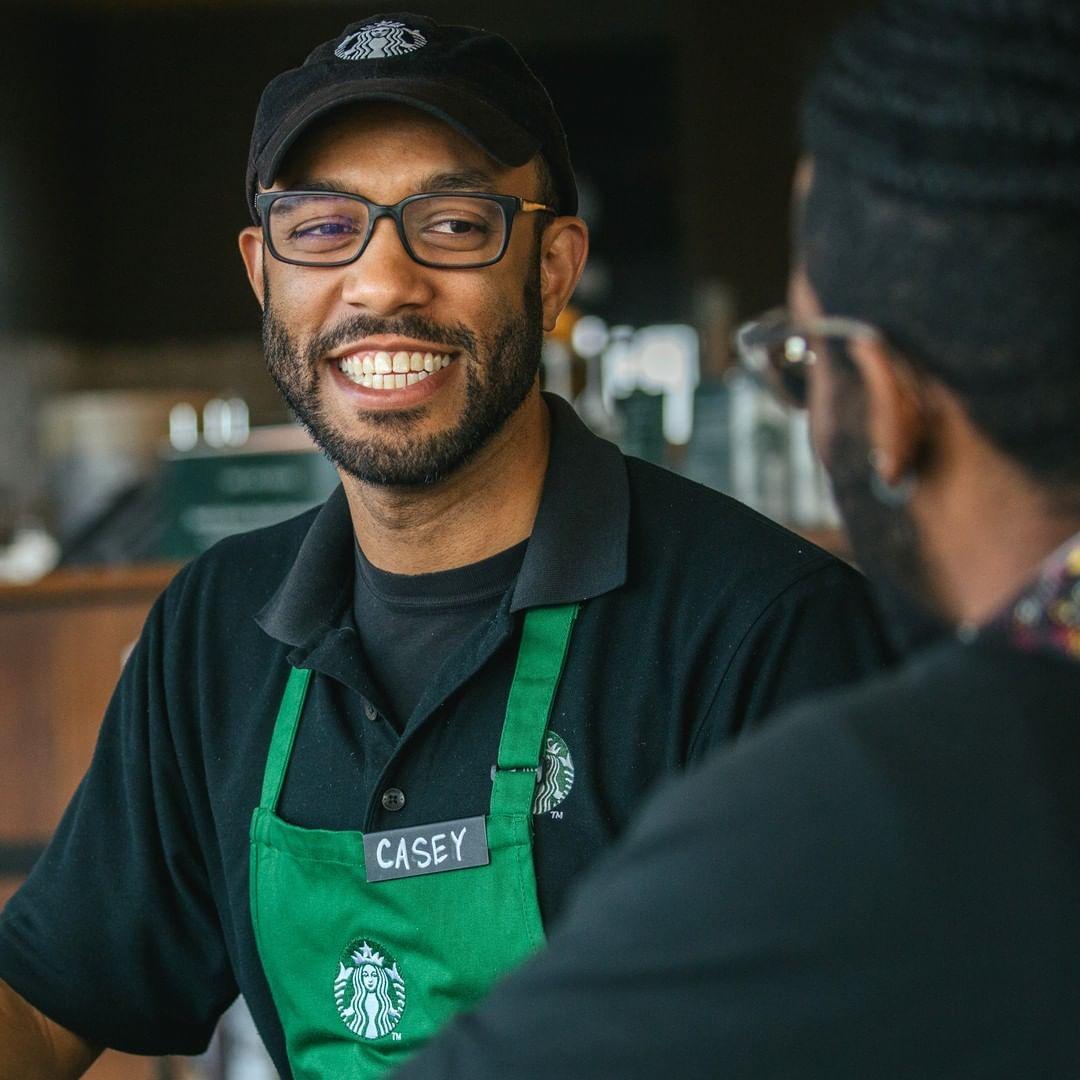 Still, even though Starbucks may have been headed toward the carryout model direction anyway, that doesn't mean that the pandemic hasn't hurt the business. CNN reports that sales fell by 43 percent in May compared to May 2019. Per The Hill, Starbucks shared that revenues will most likely "decline as much as $3.2 billion in its current third quarter due to the pandemic."
Hey, at least we millennials can now really focus on buying that house instead of squandering all of our hard-earned cash on lattes, right?