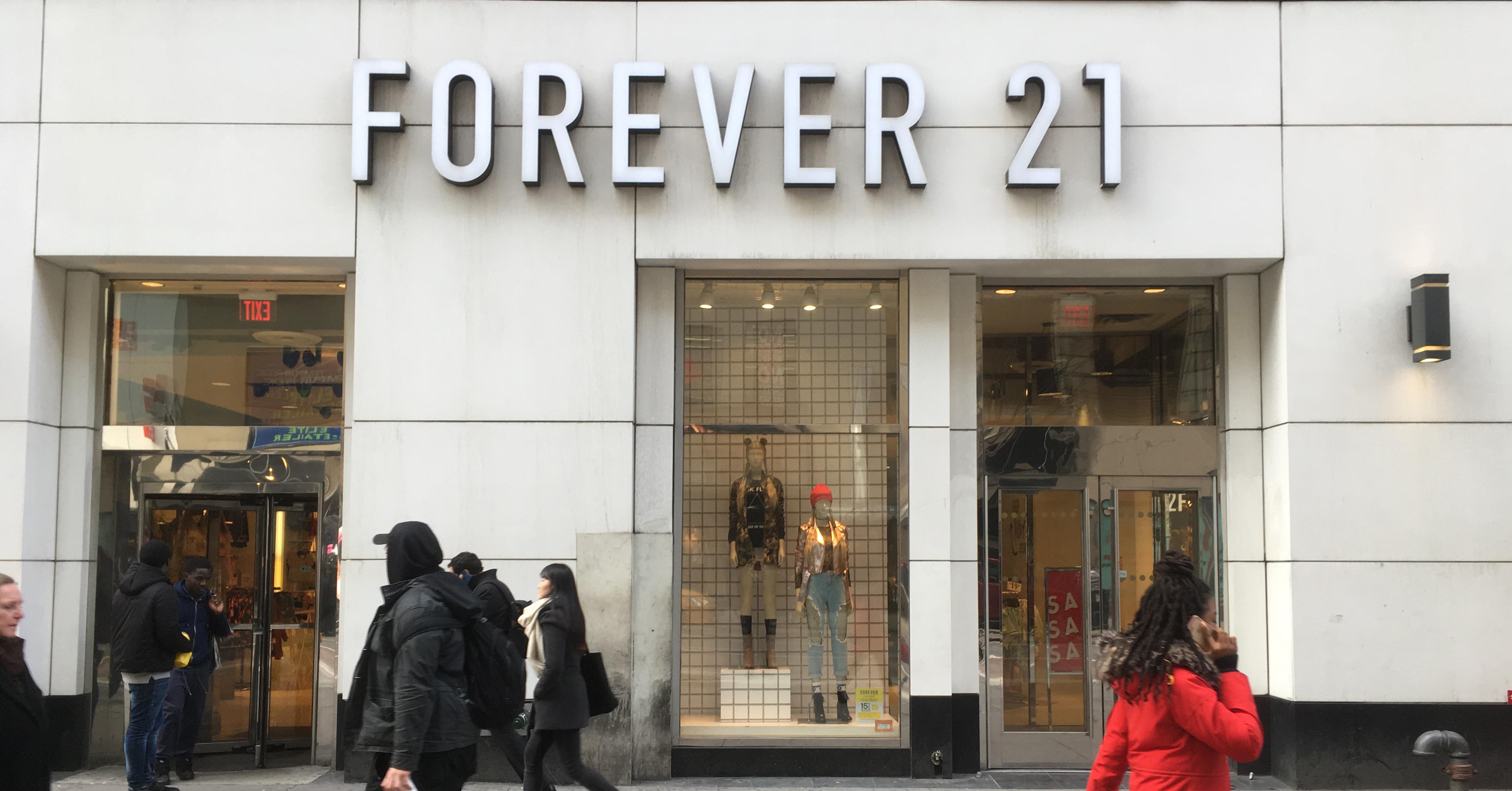 Forever 21 Stores Are Closing, But There Is Still Hope
Article continues below advertisement
Don't think this is the end of their cute t-shirts with something outrageous printed on the back, though; the company's not going out of business, just "restructuring."
As part of their restructuring, the chain says they're planning to close over 300 stores globally and around 178 in the United States alone.
So, which Forever 21 stores are closing for good? 
The specific locations that are getting the ax have yet to be decided, but founders Do Won and Jin Sook Chang say that they'll likely be stores located in already dying malls. If your mall has had other big-name retailers shut down, expect your Forever 21 to be one of the ones getting the boot.
Article continues below advertisement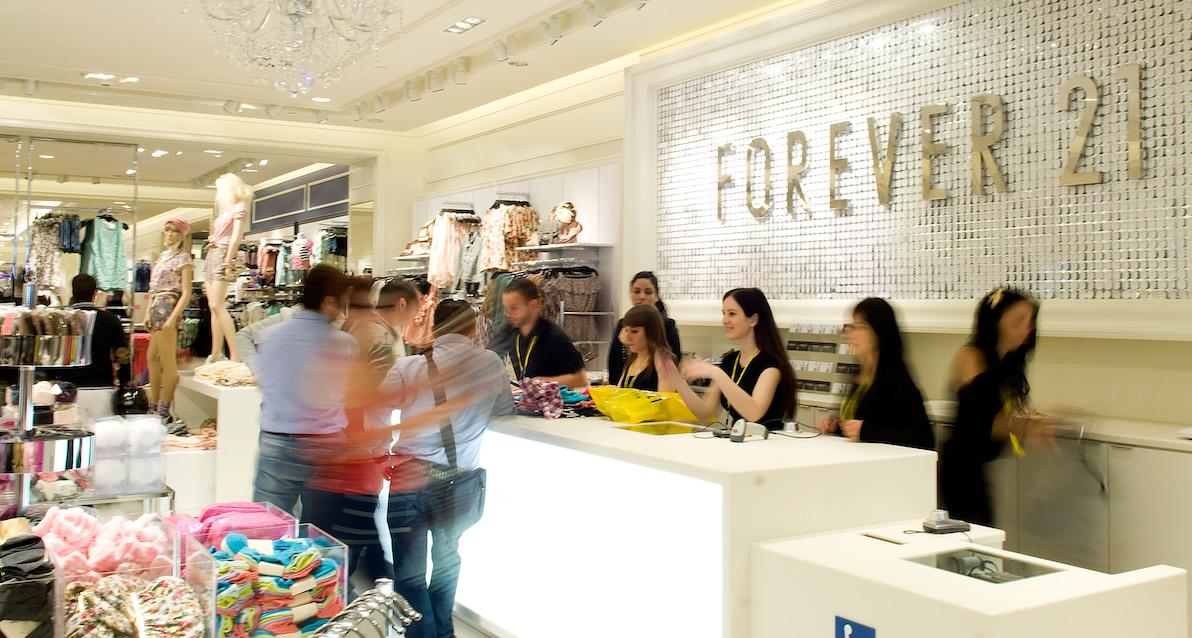 "The decisions as to which domestic stores will be closing are ongoing, pending the outcome of continued conversations with landlords," Forever 21 says in a letter to their customers. "We do however expect a significant number of these stores will remain open and operate as usual, and we do not expect to exit any major markets in the U.S."
Article continues below advertisement
The company did not pay their rent for September on any of their locations, and the fate of the four-floor location in Times Square is currently in negotiation.
Forever 21's sister brands Riley Rose and f21 Red will also be affected. 
Other stores most likely to be affected are the company's sister brands Riley Rose and F21 Red. Riley Rose, the company's cosmetic brand, was created by sisters Linda and Esther Chang, and F21 Red was created to sell basic-only at affordable prices.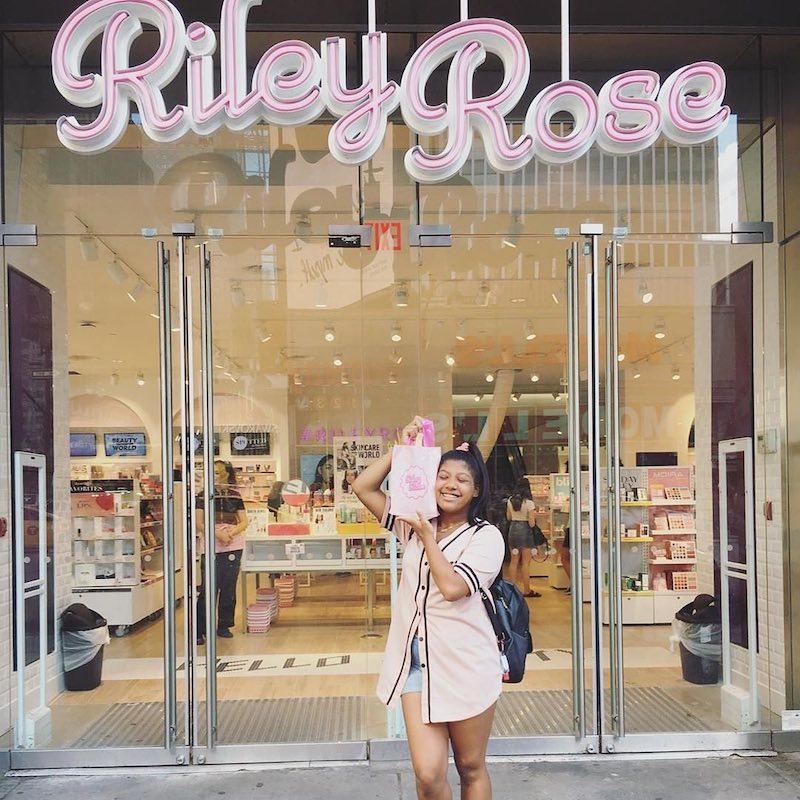 Article continues below advertisement
According to The New York Times, it's likely that all Riley Rose locations will close and move to pre-existing Forever 21 locations, while only a few of the stand-alone F21 Red stores will remain.
Globally, though, you can expect almost all of the stores in Asia and Europe to close as they pull out of those markets, with most of their international locations remaining in Mexico and Latin America.
The company will still be accepting online orders and says that while they continue their restructuring, you can expect business to continue as normal.
Article continues below advertisement
"You will not see any changes in our stores, gift cards will continue to be accepted, and our policies, including returns and exchanges, remain the same," the letter says.
Forever 21 voluntarily filed for bankruptcy, not going out of business.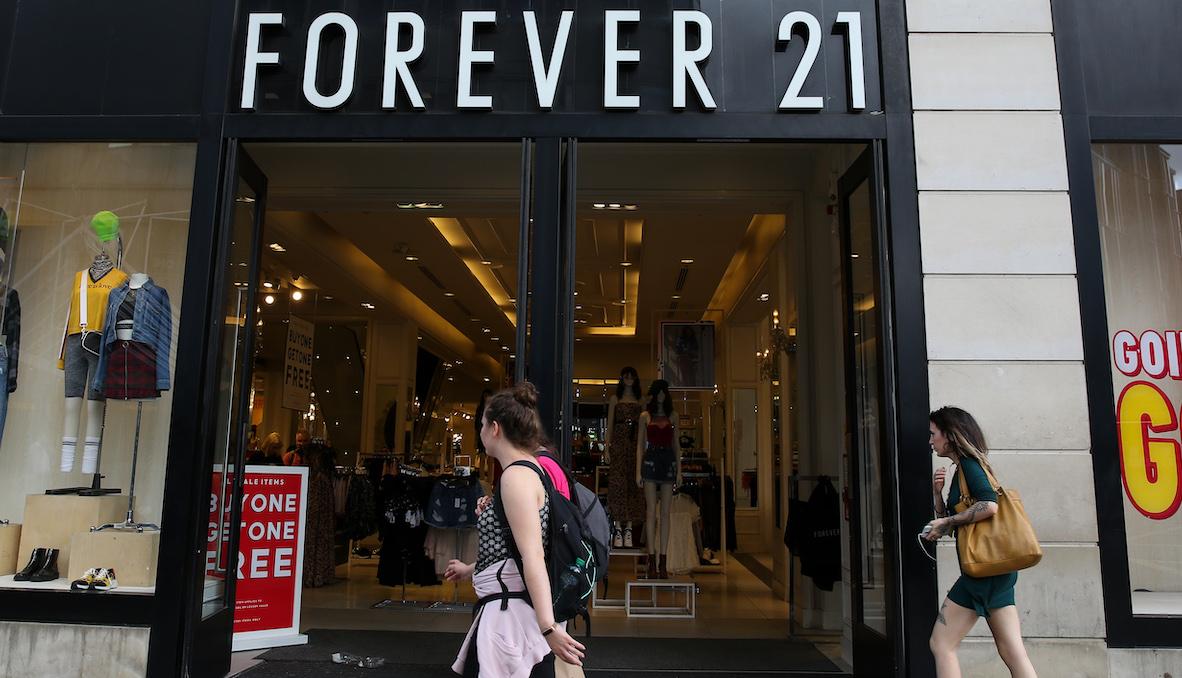 Article continues below advertisement
Their decision to voluntarily file for bankruptcy gives them the opportunity to restructure their company and choose which stores they close. "This does NOT mean that we are going out of business," the letter reads. "On the contrary, filing for bankruptcy protection is a deliberate and decisive step to put us on a successful track for the future."
Forever 21 executives hope this restructuring process will make the company better suited for the rapidly-growing online market. In a news release, Linda Chang says that their filing is "an important and necessary step to secure the future of our Company, which will enable us to reorganize our business and reposition Forever 21."
So if you need a cheap top for that themed party, don't worry — Forever 21 will still be there.