Horny Mike and His 3-D Printer Are Making Magic on 'Counting Cars'
Is Horny Mike still on 'Counting Cars'? The airbrush artist has been with the reality series since day one, but did he decide to hang up his tools?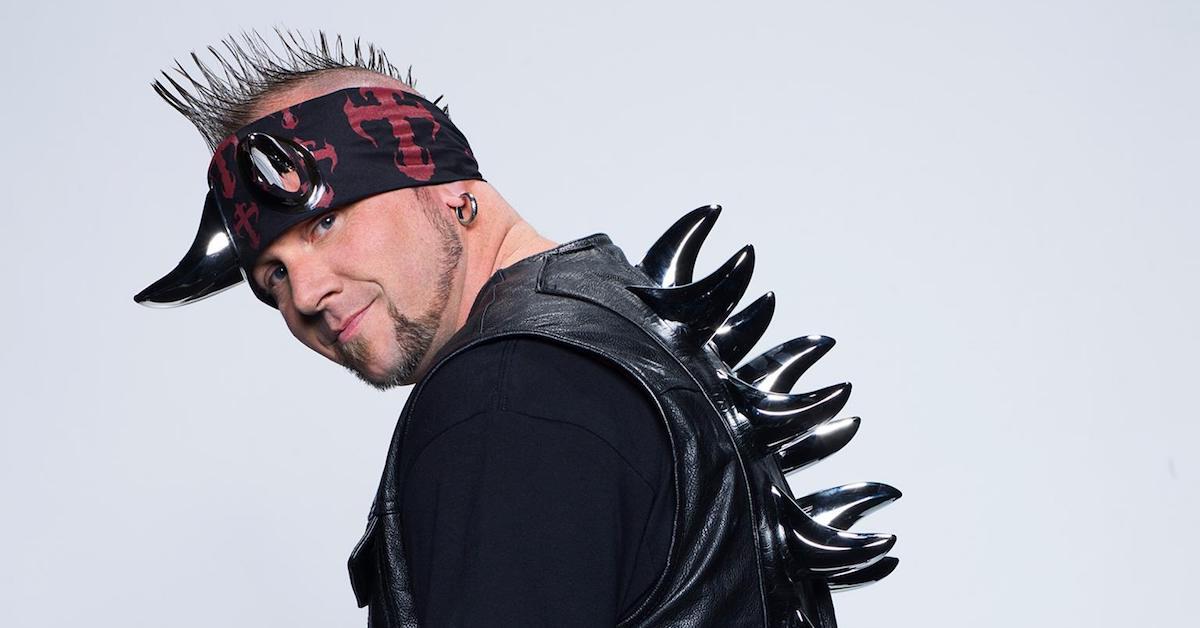 On June 3, History Channel's insanely popular reality series, Counting Cars, returned for a ninth season. But during the premiere, some fans expressed concern over the noticeable absence of airbrush artist Mike Henry (aka "Horny Mike"). Did he hang up his tools and quit Count's Kustoms?
Article continues below advertisement
Is Horny Mike still on 'Counting Cars'?
Not to fear, Mike is still here! It took the custom car enthusiast nearly 20 minutes to make an appearance in the first episode of the season, but when he finally did show up, lead painter Ryan Evans wasn't too happy to catch him messing around with the auto shop's new 3-D printer.
"When are you going to get to car parts… like dash pieces, consoles?" the graphic artist asked as he watched the machine construct a helmet. "Something you can show [owner] Danny [Koker] to justify this [expensive piece of equipment]?"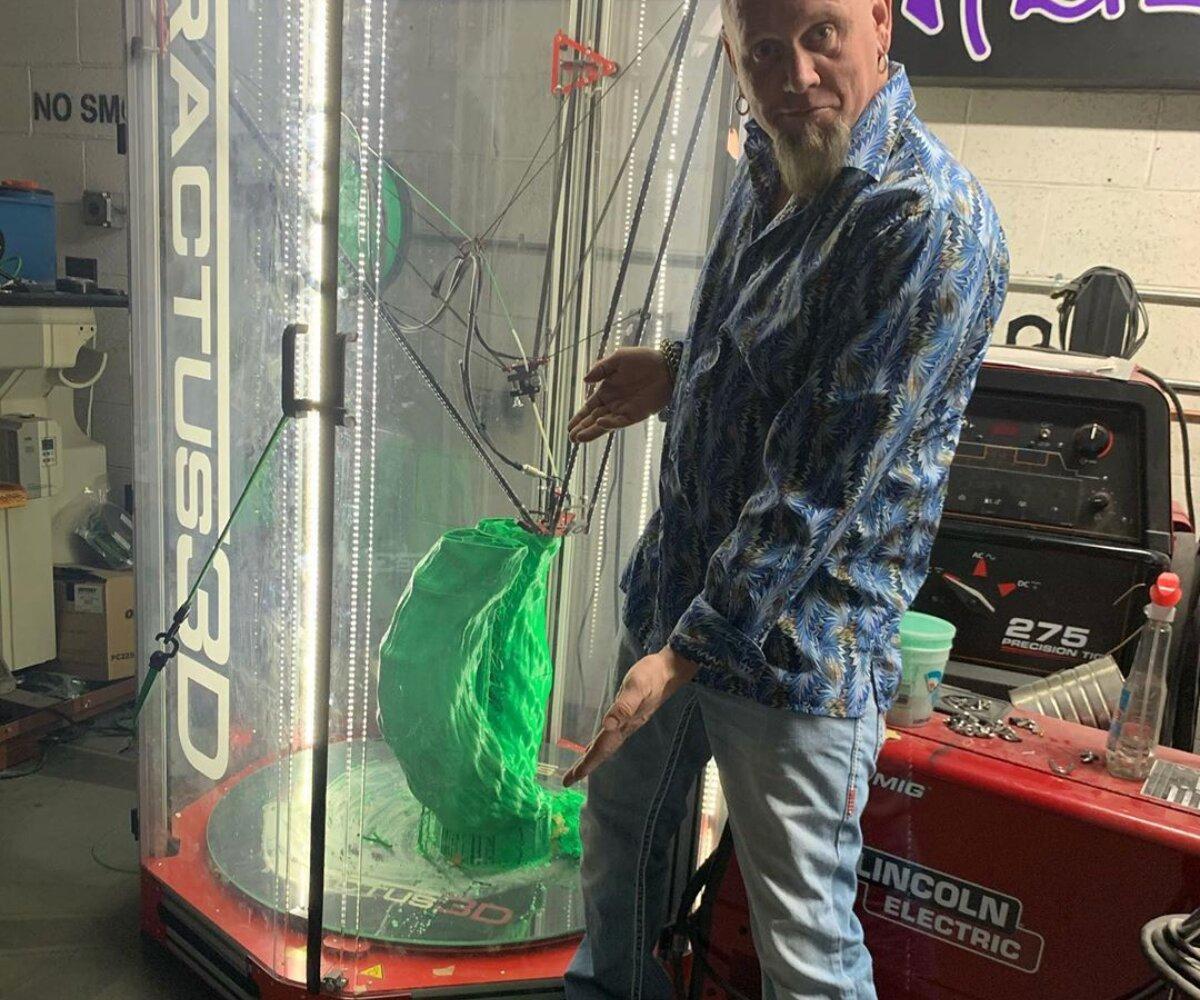 Article continues below advertisement
Mike reasoned, "I had to figure out how it worked! It's not just plug and play… I have to practice first."
The likable technician has been with the series since day one, and previously explained how he came to work for Danny's Las Vegas-based restoration and customization company.
"I'm a dirty white guy who used to live in a trailer park in Michigan," Mike told Manila's The Philippine Star in 2017. "I lived in a van after graduating high school."
He tried to start his own car and motorcycle repair business, "but I ran it badly," Mike confessed. "It didn't work out. I had to move on. You learn as you go." The misstep led him to relocate to Nevada.
Article continues below advertisement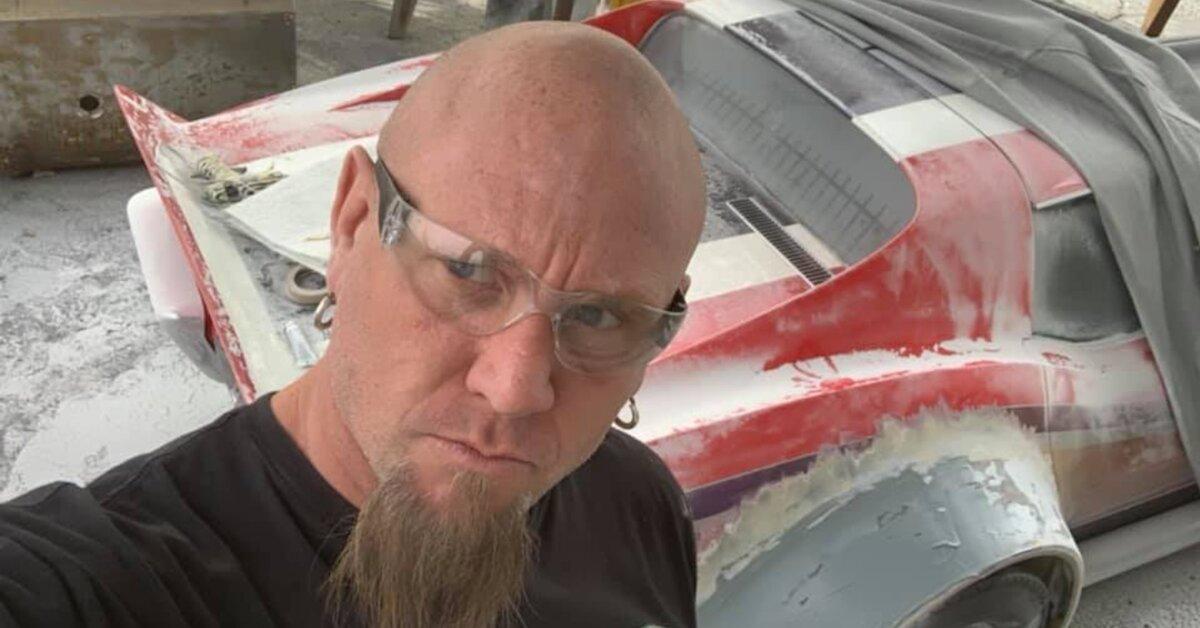 "Before Counting Cars, I was merely airbrushing T-shirts and license plates for tourists on Fremont Street in old Las Vegas," he shared. "I would put goofy hearts and draw those things even in jackets. But heck, it was paying the bills. Then, Counting Cars came about and that is a much better gig."
Mike admitted that even after eight years, he hasn't been able to wrap his head around the level of success the show has achieved. "I can't believe that I'm known all over the world now," he said, adding, "We're having a blast… I didn't realize just how many people truly see us and know us."
Article continues below advertisement
Horny Mike revealed that shooting 'Counting Cars' is incredibly exhausting.
The Midwest native told The Philippine Star that the pressure to complete certain projects for the series, coupled with the shop's normal workload can be overwhelming. "You're not just filming the show and the stuff we get to work on," Mike noted. "We take all day. It's like doing three jobs."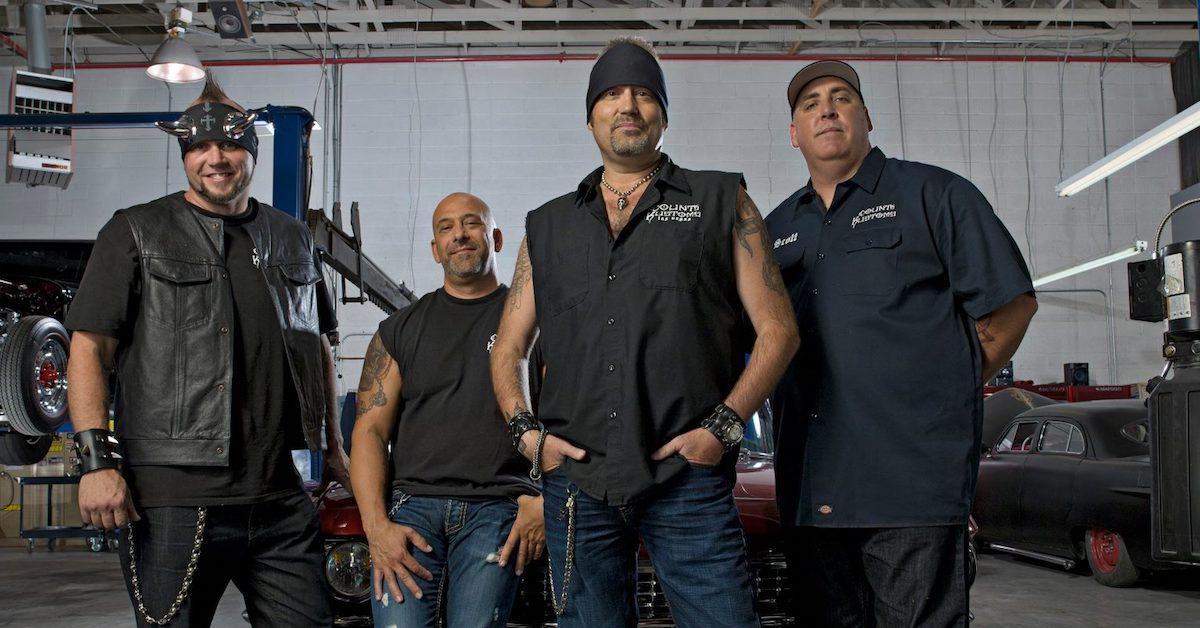 "The actual work that goes into getting the show done and the timeline, that's the hardest to meet," he continued. "Sometimes, we have to finish in three months because we need to get the episode done."
Mike also isn't a big fan of clients who are unwilling to compromise on their designs. "Sometimes, the customer wants something that's nasty and will not look good necessarily," he lamented. "You came to me for a reason. We're good at what we do. Let me take your idea, tweak it a little bit and I guarantee you're going to love it."
New episodes of Counting Cars air Wednesdays at 10 p.m. ET on History Channel.