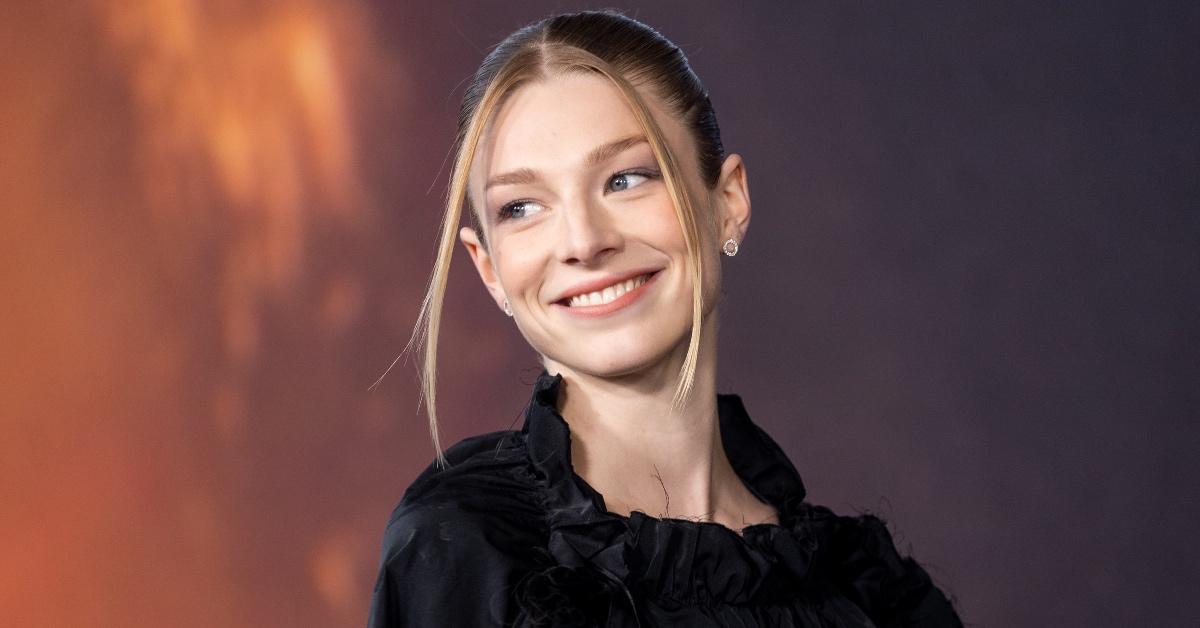 Is Hunter Schafer in 'House of the Dragon'? She and Emma D'arcy Could Be Siblings
The newest HBO series continuing the story of Westeros is House of the Dragon, which follows the Fire & Blood book by author George R.R. Martin and is set 100 years before Jon Snow is born. With so many new cast members added to the mix, it can be hard to keep track of who is joining the show and who is not.
Article continues below advertisement
Recently, rumors that actress Hunter Schafer will appear in House of the Dragon have surfaced. Is she in the show? Here's what you need to know.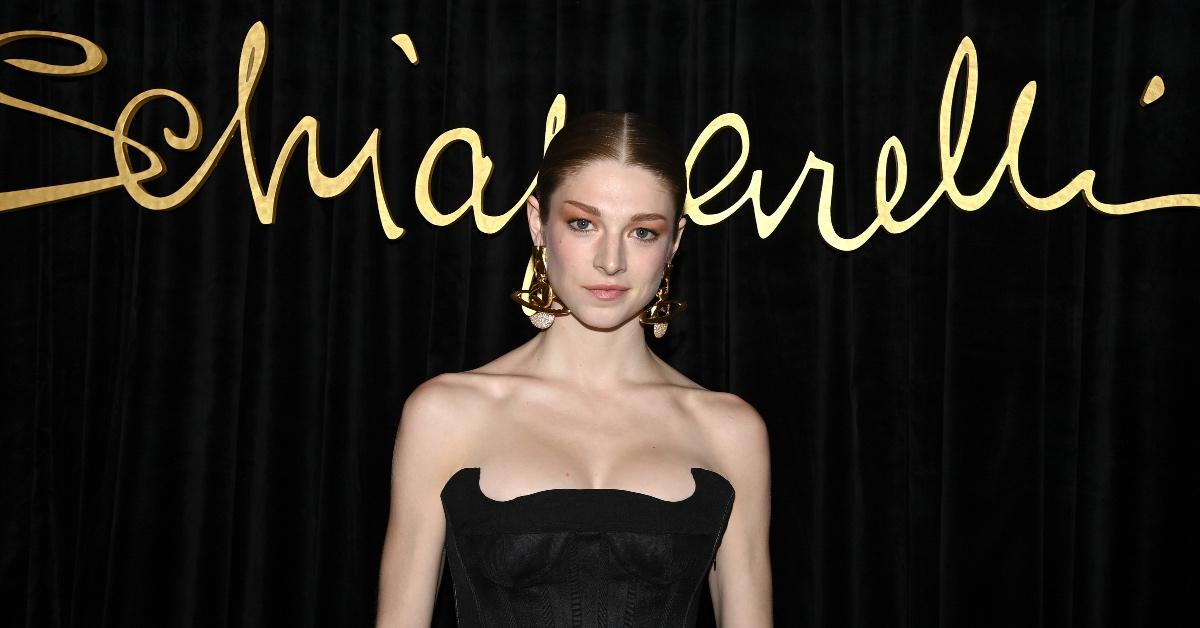 Article continues below advertisement
Is Hunter Schafer in 'House of the Dragon'?
Actress Hunter Schafer is a rising star in the film industry after her breakout role as Jules Vaughn in the HBO Max series Euphoria. She was recently cast in the Hunger Games prequel A Ballad of Songbirds and Snakes as Tigris, the half-sister of President Snow. Hunter is also starring in the 2023 horror film Cuckoo, which wrapped filming in July 2022.
At first glance, it might be easy to mistake House of the Dragon's leading actor, Emma D'Arcy, for Hunter Schafer. In costume, Emma bears a striking resemblance to the Euphoria star, with pale hair, similar eye shape, and a raspy voice. However, they are two different people, and so far, Hunter is not involved with House of the Dragon.
Article continues below advertisement
However, that's not to say Hunter couldn't board the project at a later date. She has a relationship with HBO, the company responsible for House of the Dragon, through Euphoria, and her clear resemblance to the Targaryen clan bears points in her favor. On Twitter, shortly after the House of the Dragon initial teaser announcement, an online campaign started to suggest that Hunter would make the perfect addition to the Targaryen family.
Article continues below advertisement
'House of the Dragon' will introduce new characters to audiences.
In a recent interview with Entertainment Weekly, co-showrunner Ryan Condal explains the process of creating House of the Dragon alongside author George R. R. Martin. "We have this huge legacy to carry forward. [And we want to] do that in the best way that honors what came before, but also doesn't do the thing that I think a lot of sequels do: Here's [what] you love wrapped up in a different packaging."
Article continues below advertisement
Unlike Game of Thrones, which focused mostly on male protagonist Jon Snow (Kit Harington) and conqueror Daenerys Targaryen (Emilia Clarke), in House of the Dragon, female friendships are at the center of the story. The bond between Princess Rhaenyra Targaryen (Emma D'Arcy) and Alicent Hightower (Olivia Cooke) is a core focus that eventually unravels at the seams.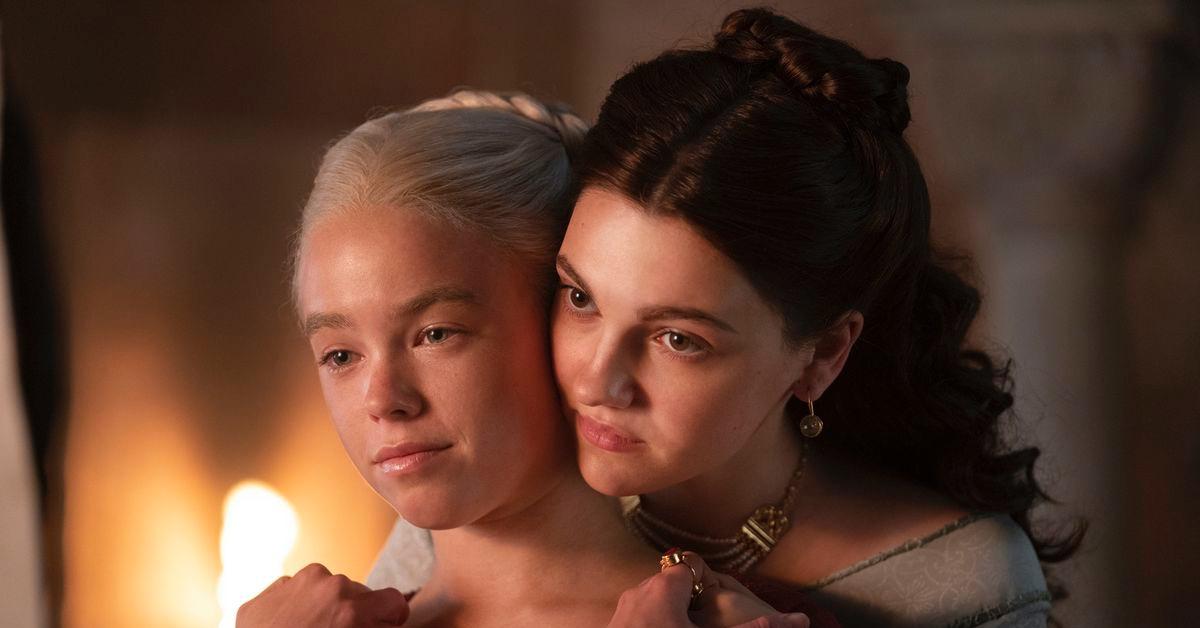 Fans will have to see for themselves where all the characters fall on Aug. 21, 2022, when House of the Dragon premieres on HBO Max. Until then, they can watch Hunter Schafer's work on Euphoria, and hope one day she'll be cast as a dragon rider too!