'Impractical Jokers' Is a TruTV Staple — Is It Coming to an End?
'Impractical Jokers' will feel odd without longtime cast member Joe Gatto, and although the show is still going on without him, fans are wondering if it's ending soon.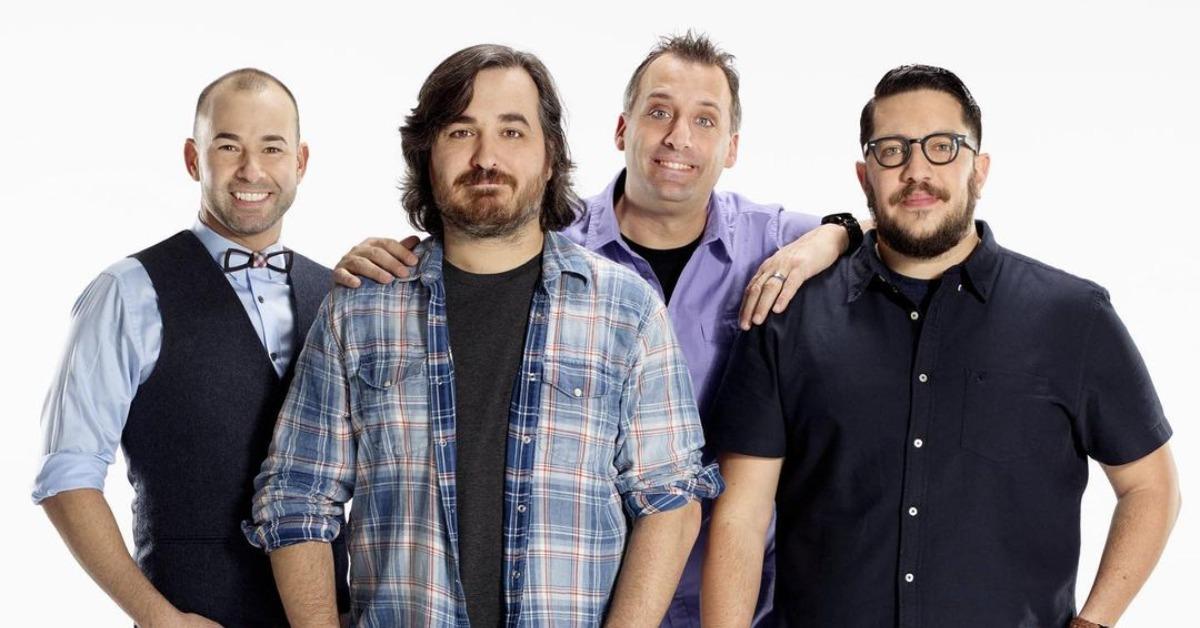 If you turn on TruTV at any given time during a weekday evening, chances are, you'll see Impractical Jokers. Much like late-night Nickelodeon plays reruns of Friends, so does TruTV with repeats of past Impractical Jokers seasons. But now that one of the core four, Joe Gatto, has left the show, some fans are worried that Impractical Jokers is ending.
Article continues below advertisement
The series premiered in 2011 and since then, every other season has premiered almost yearly. The seasons have also gotten longer, though Season 3 remains the longest with 31 episodes. Still, the long seasons are a testament to how much people love Impractical Jokers, and losing the rest of the team now would be kind of devastating.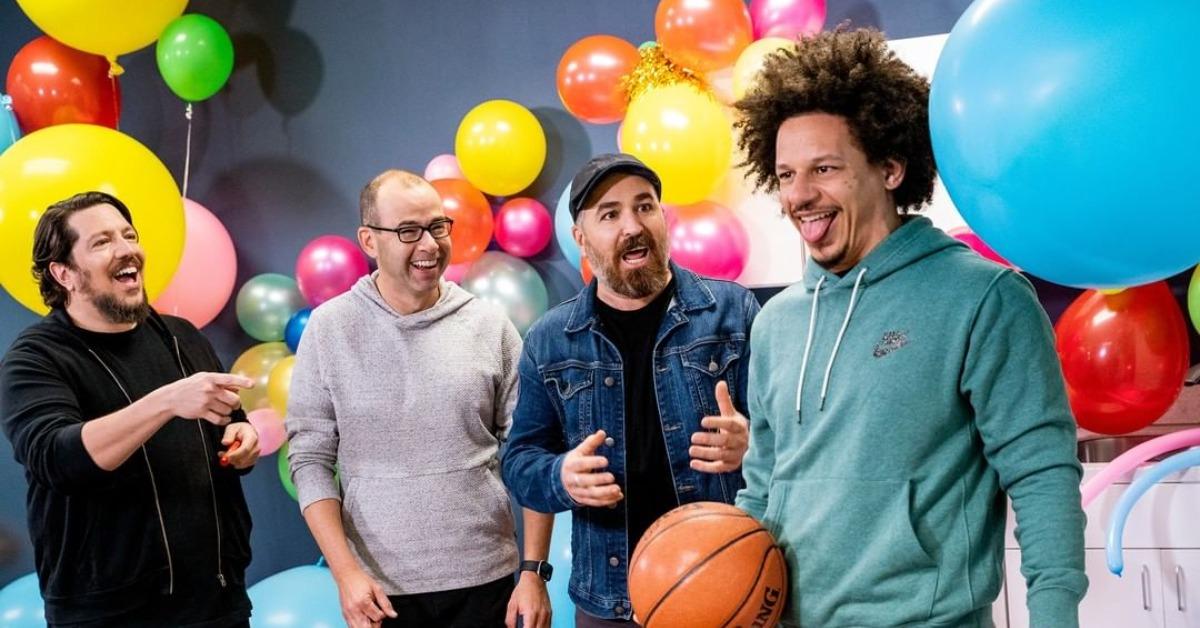 Article continues below advertisement
Is 'Impractical Jokers' ending?
Joe Gatto, James "Murr" Murray, Brian "Q" Quinn, and Sal Vulcano are all founding members of their comedy troupe The Tenderloins. They were making people laugh and building a fan base before the show came along. They're also real-life best friends, and they've remained together throughout 10 years of filming. Although Joe left the show in 2021 due to personal issues, the rest of the gang still wants to make their fans happy.
Around the same time that Joe announced his departure, Q took to Instagram to post a message from himself, Murr, and Sal to reassure fans that he and the other remaining cast members of Impractical Jokers intend to keep things moving.
Article continues below advertisement
"After all these years together, we never imagined making Impractical Jokers without Joe," they wrote. "While we are saddened to see him go, we want to keep making people laugh, keep our relationship with the Impractical Jokers fans going, and keep working with the members of our team that we consider family."
Article continues below advertisement
Joe Gatto was part of the four main guys in 'Impractical Jokers.'
In December 2021, Joe shared an Instagram message to his followers that he admitted was "more serious than usual." In it, he announced that he would be leaving Impractical Jokers to focus more on his personal life. He explained that he and his wife, Bessy, had "decided to amicably part ways."
Although Joe was a founding member of The Tenderloins and a co-creator of Impractical Jokers, he felt it was necessary for him to take a step back.
It's still unclear when the 2022's Season 10 premieres. However, there is an Impractical Jokers special scheduled for April 2, 2022 after the NCAA Men's Final Four on TruTV. It marks the show's first return without Joe as one of the four main cast members. Eric Andre will guest star in Joe's place.
Article continues below advertisement
Will The Tenderloins still go on tour outside of 'Impractical Jokers'?
Although there are no tour dates as of right now, it's possible that Joe will join his friends on tour at some point in the future. He wrote in his Instagram post that he hopes to find other ways to entertain fans besides Impractical Jokers.
He also shared a recent post from one of his stand-up shows, so he's not not working. Maybe eventually going back on the road with his friends and now former co-stars is a possibility for the future.