Did 'Macgyver' Really Kill off Jack Dalton? New Episode Answers Many Long-Term Questions
Is Jack Dalton actually dead on 'Macgyver'? This moment reveals previously unknown details nearly two years after the character's last appearance.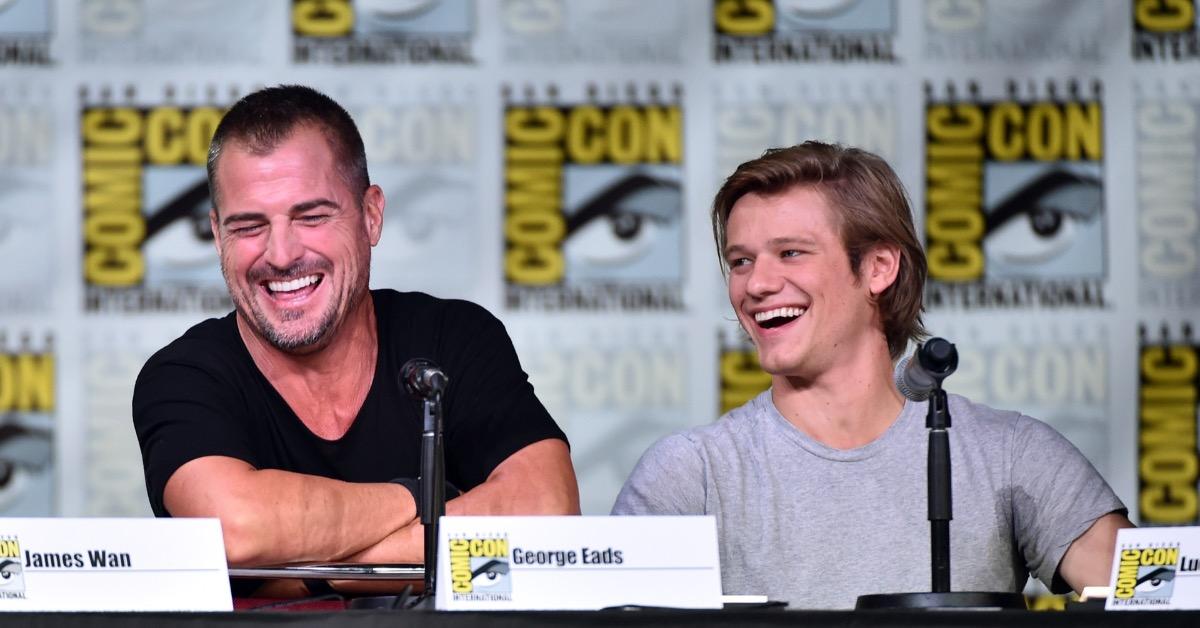 The question of whether Jack Dalton is dead or not on Macgyver has been constantly on fan's minds for nearly two years since the character, played by George Eads, made his final appearance on the show without a single mention of him made afterward.
Article continues below advertisement
Now, CBS showrunners have finally answered the longstanding question in the form of a new episode of the hit series that aired last Friday, which finally revisited the character and filled fans in on where he has been all this time, as well as the significance of his participation in the show.
Is Jack Dalton really dead on 'Macgyver'? New evidence points to that being the case.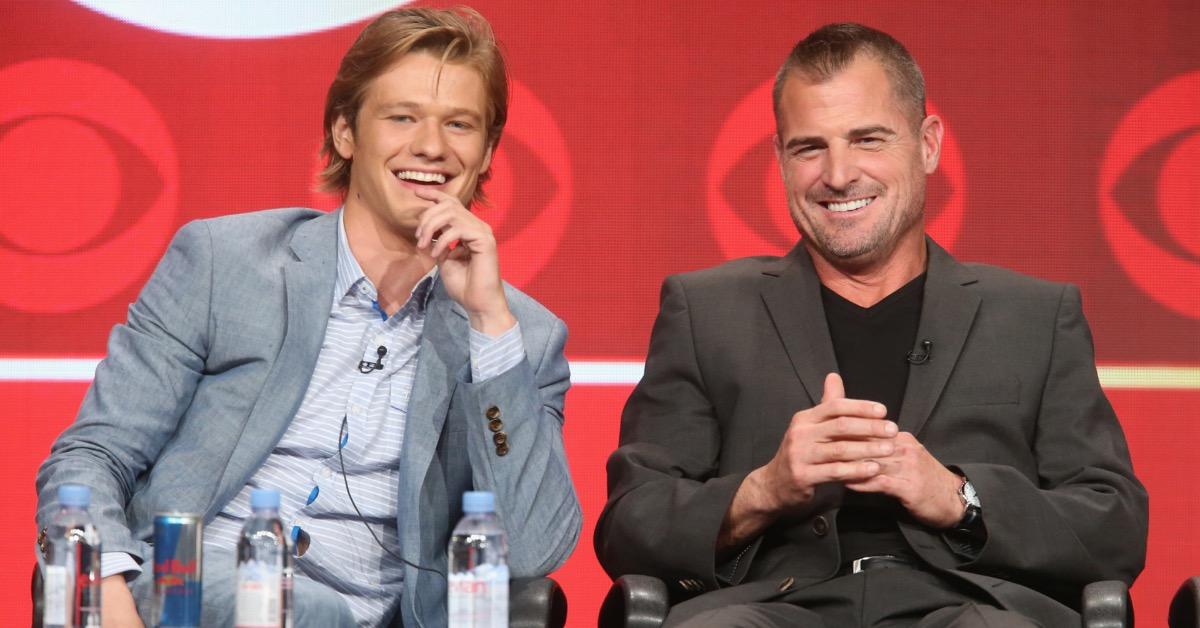 The most recent episode of Macgyver sees the show's main character, Angus Macgyver, played by Lucas Till, discover the true reason behind Jack's disappearance nearly two years ago. The information Angus uncovered paints a picture of the late investigator taking on an undercover role as "Ozzie Ulrich" and ultimately dying while on the hunt for "the world's most dangerous terrorist," Tiberius Kovac.
Article continues below advertisement
However, Jack's story doesn't end there, as his death holds innate significance to the story moving forward, particularly through clues he set up to be released to Angus upon his death. Because of this, Angus received a "fail-safe" letter that contained information leading him and his team to a hidden safe containing a photo of a smuggler named Tibor.
After dealing with Interpol Agent Vitez, the team goes on the hunt for Tibor. Once he is found, however, he is executed by a trained military sniper before interrogation, leading Angus to believe it was an inside job. This turns out to be true once Agent Vitez admits to being Kovac and attempts to flee and fabricate a fake narrative that Jack Dalton was Kovac instead, only to be thwarted by Mac as soon as he arrives on the scene.
Article continues below advertisement
Why did George Eads leave 'Macgyver'?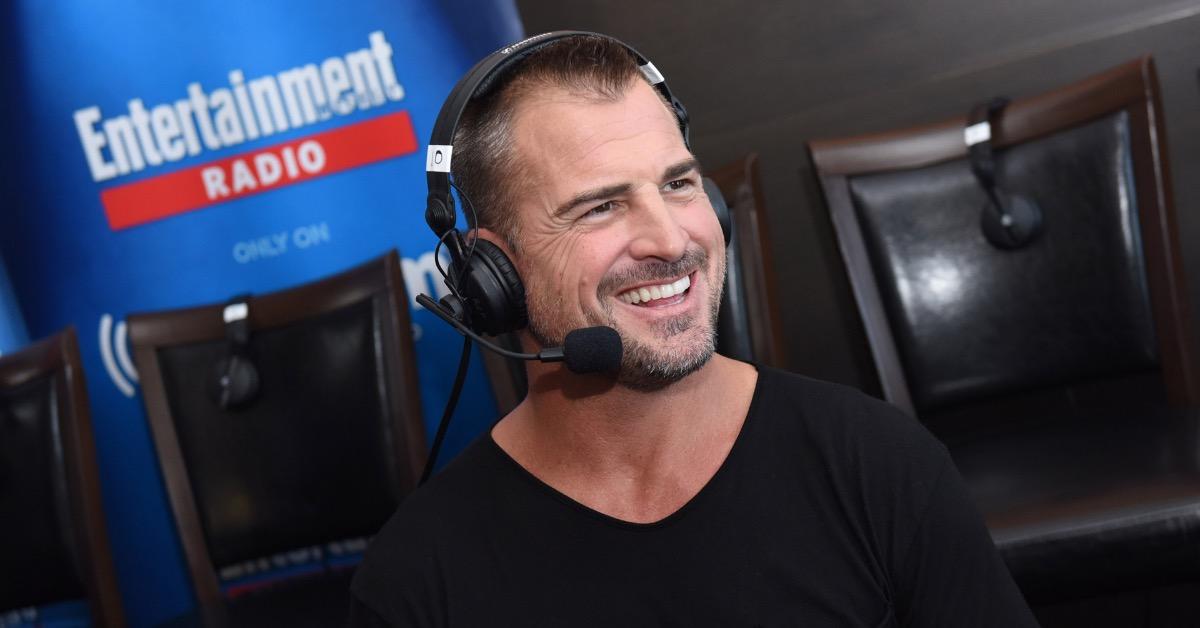 Per The Hollywood Reporter, George decided he would cease his role as Jack Dalton back in 2018 due to on-set feuds that made the working environment less-than-ideal for the actor.
According to the report, the star got into an altercation in Oct. 2018 which led to him storming off of the show's Atlanta set even though there were still hours of production left that day. Following that incident, he worked to terminate his contract with the show early, and his final episode was slated to be shown in 2019.
This decision to vacate his role on the CBS reboot doesn't come without precedent, however, as the actor has somewhat of a history of altercations with the network's showrunners.
George was an original star of CSI: Crime Scene Investigation but ultimately departed the series in 2013 for a very similar reason: an on-set clash with a writer for the program.